Private equity firm TowerBrook has announced the sale of international women's wear label Phase Eight to The Foschini Group, a retail group based in South Africa, in a transaction which values the brand at 238 million pounds.
The announcement comes months after TowerBrook began hinting at the potential sale to cash out on Phase Eight profit rise in its UK home market. The sale was previously expected to value the premium women's wear between 250 million and 300 million pounds.
The acquisition marks a new opportunity for Phase Eight to accelerate it's international expansion plans, while at the same time offering The Foschini Group access to it's management team and current operating model, which has proven to be highly successful in the swift rollout of new stores and concessions around the globe.
Phase Eight sold to The Foschini Group
"Our 4-year partnership with TowerBrook has been outstanding, with the brand rapidly developing in international stature, alongside continued growth in both sales and profitability," said Ben Barnett, CEO at Phase Eight. "TowerBrook's support of the management team over this period has been a key factor in our success, which has culminated in the significant investment in the business by The Foschini Group."
"Since our introduction to Foschini, we have been highly impressed by the strength of their team, and very much look forward to working with them to further develop Phase Eight to its full potential."
TowerBrook Managing Director, Winston Ginsberg said: "Phase Eight has been a successful investment for TowerBrook. We backed a very impressive management team who managed to nearly double the number of stores and concessions worldwide, growing revenues by 14 percent CAGR and increasing profitability by 40 percent."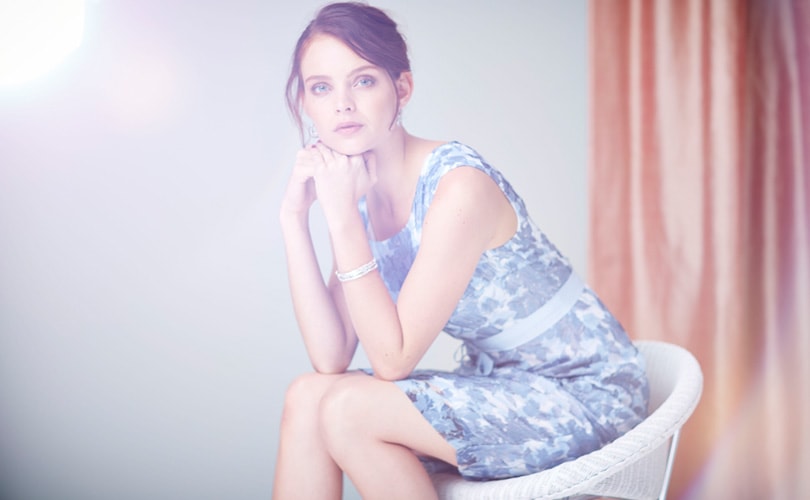 "The sale to The Foschini Group will enable the business to continue to grow strongly and we wish the management team every success for the future." Like-for-like sales grew 4.6 percent during the period, compared to 1.5 percent over the previous year, bolstered by a strong customer response to the new "Collection 8 range."
Since TowerBrook's investment in 2011, Phase Eight has expanded its store network from 231 stores and concessions across the UK and Ireland to 438 stores and concessions across 18 countries, including key markets such as Germany, Switzerland, Sweden, the Netherlands, the Middle East, Hong Kong, Singapore, Malaysia and Australia.
"Phase Eight management has perfected over the years a unique operating model, and built excellent relationships with partners worldwide. This makes them a very good fit with The Foschini Group and its own strategic ambitions," added TowerBrook Managing Director, Karim Saddi.
Doug Murray, CEO of the Foschini Group, agrees with Saddi, adding: "Phase Eight is an exceptional brand which has developed a culture of excellence and pursued a very successful growth strategy based on strong relationships with its suppliers and department store partners. We are very much looking forward to working with the management team to continue their successful growth strategy."
Phase Eight has become the latest British fashion label to be purchased by a foreign company, following the sale of Cath Kidston to Baring Asia last July. Founded in Wandsworth in 1979, Phase Eight was first acquired by the collapsed Icelandic bank Kaupthing and a group of entrepreneurs for 51.1 million pounds in 2007. Then in 2011, TowerBrook purchased a 60 percent stake in the women's wear label from Kaupthing's administrators for 80 million pounds.