London - Danish outerwear specialist Rains has filed a lawsuit against Inditex's leading brand Zara for allegedly copying its iconic raincoat design.
In the filing, Rains has requested that Zara ceases all manufacturing of the copy cat raincoats in question and halt all sales of them. The case, set to be heard at the Danish Court of Commerce, also sees Rains seeking compensation for damages and lost profits caused by Zara's design, which is said to infringe on Rains patent raincoat design.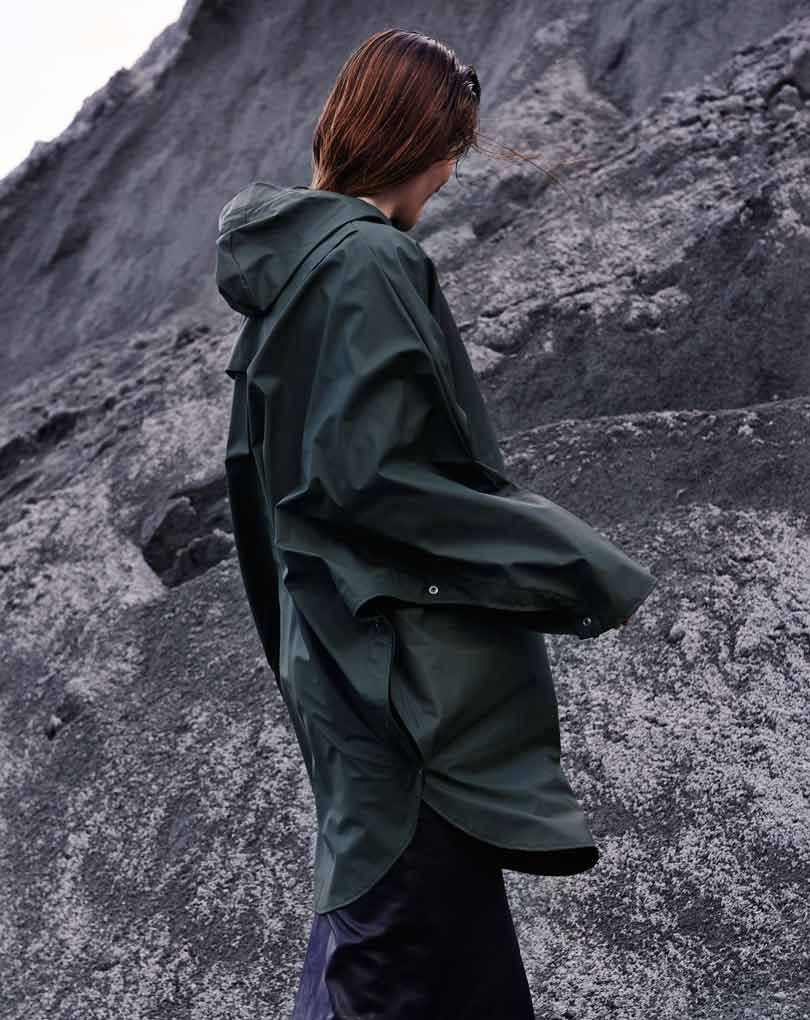 "Zara has copied some of our core products – classics – items which we have worked relentlessly on to help define our brand," said Daniel Brix Hesselager, Rains co-founder in a statement. "We're talking about products that will not change from season to season. So this copying must stop immediately."
The lawsuit comes after Rains reached out to the Spanish fast-fashion brand in 2016 when Zara first launched its raincoats. However, when Zara began offering the same models for same earlier this year, Rains decided to take legal action. Zara's allegedly copied raincoat designs have been offered in Zara stores across the globe, as well as online, so it highly likely that Rains will be seeking for a large settlement.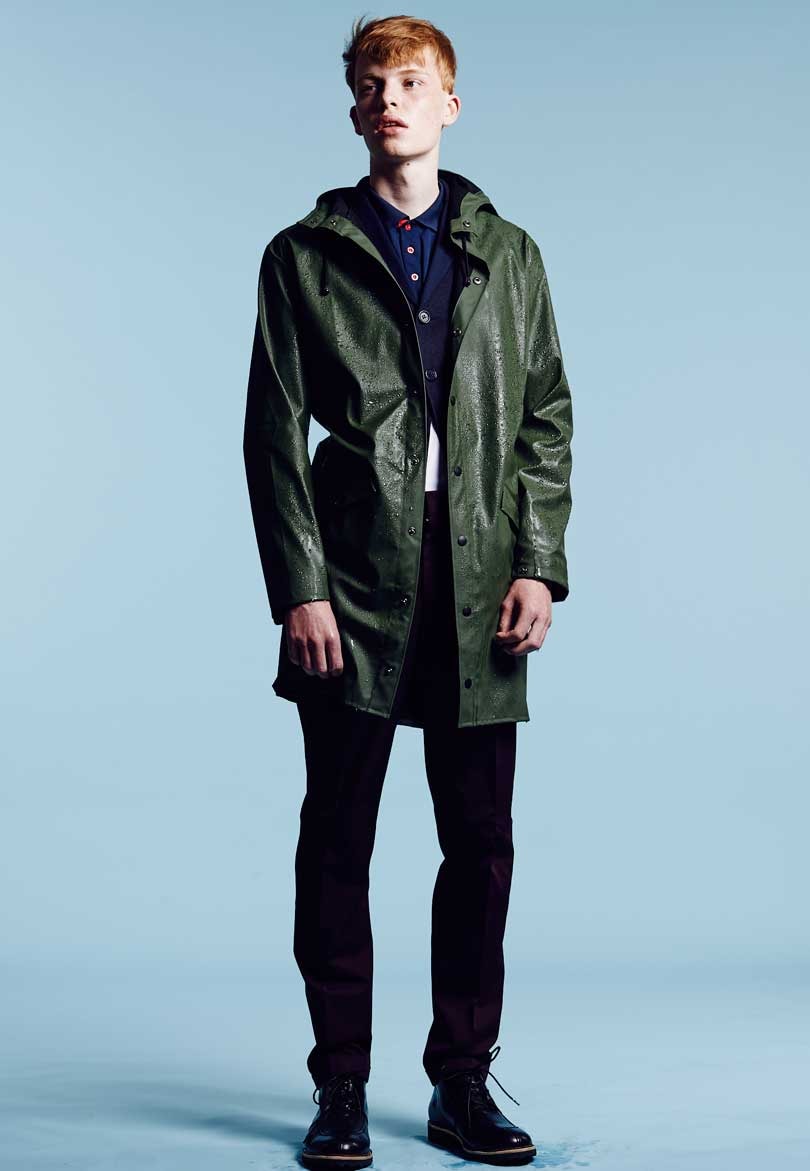 Rains is not phased by Zara's size either and determined to protect its design. "Their size and resources are great, but we are willing to go as far as it takes," added Hesselager. It would not be the first time Rains has gone to court in order to protect its iconic designs. The Danish brand previously won another case against Tif-Tiffy, a fellow Danish label which Rains accused of copying its aesthetic.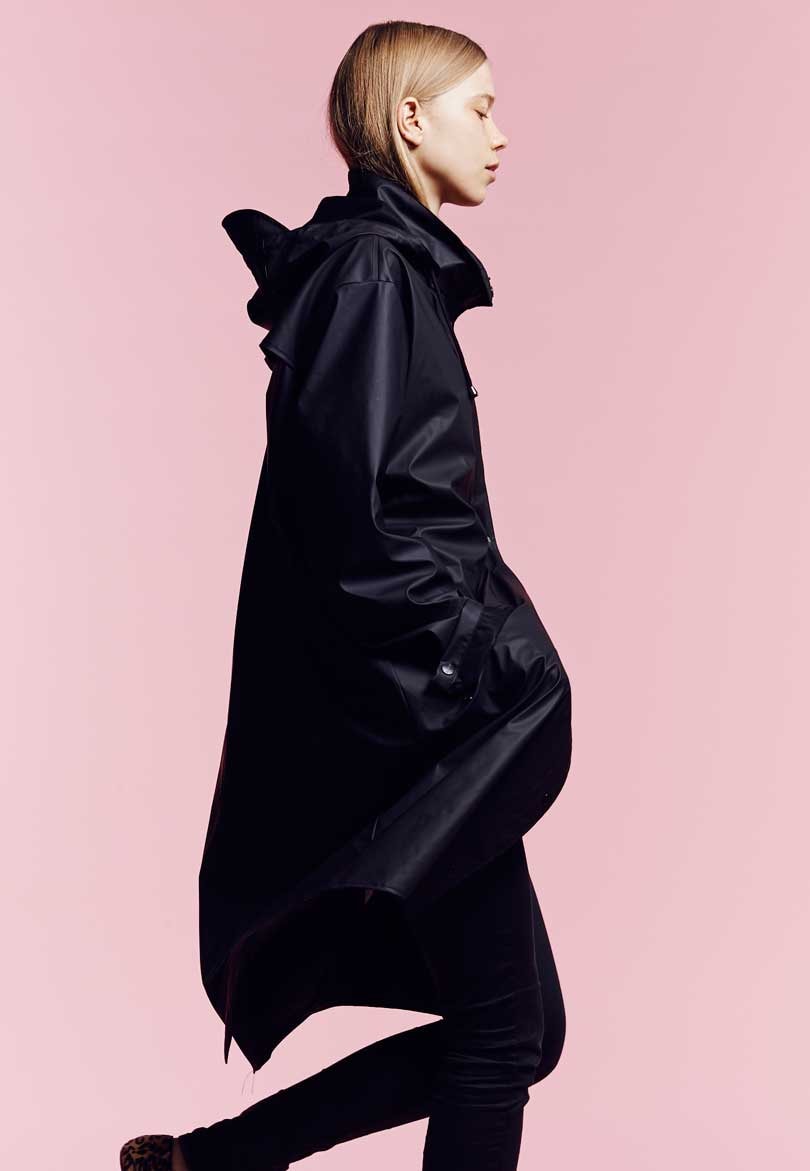 Founded in Denmark in 2012, Rains has become an internationally renowned brand within five years thanks to its staple product, the rubber rain coat. Currently available at 4,600 retailers in 20 countries Rains offers a full range of waterproof outerwear, bags, and accessories. FashionUnited has contacted Zara for additional information on the matter.
Photos: Rains