London - Tommy Hilfiger has announced the global launch of his much anticipated memoir American Dreamer .
The memoir chronicles the life and career of the illustrated designer, from his early start as a young entrepreneur in New York to founding his own namesake brand and creating an internationally renowned brand. "After more than 40 years in the fashion industry, I wanted to record the memories behind my life and brand," said Tommy Hilfiger in a statement on his memoir.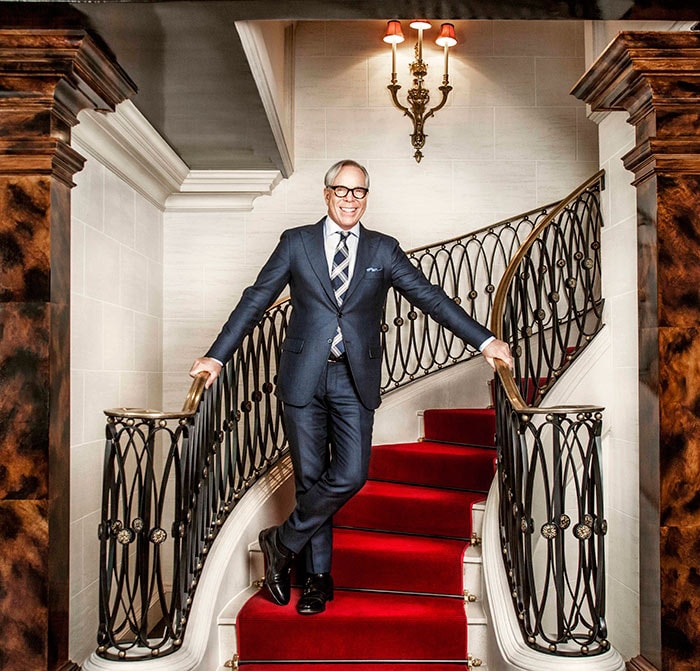 "American Dreamer is a roadmap of the moments that have defined both my career and my personal life—from my childhood in Elmira, New York, to building a global business. I'm excited to share my journey and I hope it can inspire others to pursue their dreams." The memoir was written by the designer himself, together with Peter Knobler, while the cover photograph was shot by Richard Phibbs at the brand's Fifth Avenue flagship store in New York City.
The memoir is set to launch tomorrow globally online at tommy.com and at select Tommy Hilfiger retail stores.
Photos: Courtesy of PVH Corp and Tommy Hilfiger