Long Beach - Streetwear trade show Agenda recently took place at the Long Beach Convention Center with over 750 brands. On January 5-6, local buyers and industry insiders attended the show to see collections kicking off the new retail season.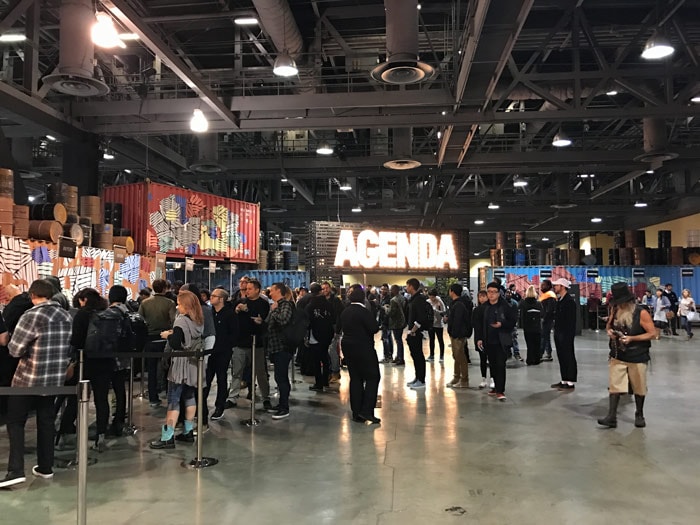 At the 2017 show, there was a mix of both emerging and established brands. Elite surf and skate brands such as RVCA, Obey, Element, HUF, Diamond Supply Co. were in attendance along with younger brands. The show had various segments including The Berrics Agenda based on the core skate community, Agenda WMNS which was created on a female-centric platform, contemporary-based brands The Woods, and more.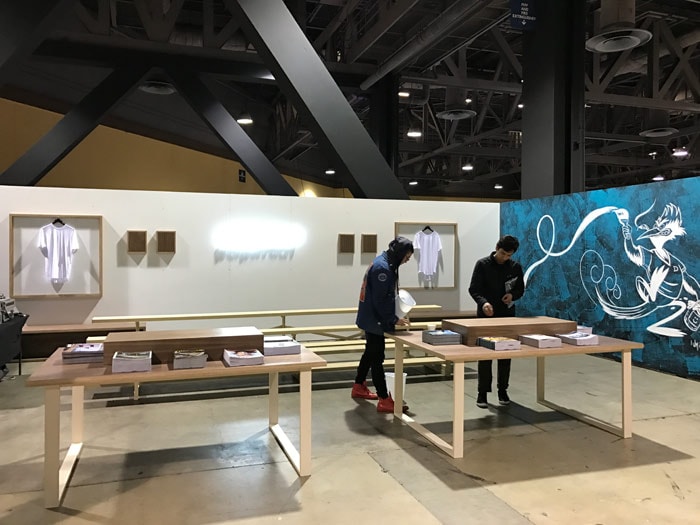 Buyers come to the show because of its curated selection of brands, reflecting the needs of their retail companies in the current market. The trade show even created a "brand" passport that had a list of booths in order to motivate buyers to see more brands. With each booth visited, the company would stamp or sign the passport, crossing off another brand off their list. "It's a great a way to cross paths with people you normally wouldn't visit," said Sean Thomas, buyer for Michigan-based shop Modern Skate & Surf. "We may do business with some of these brands in the future now that we know they exist," he told FashionUnited.
Long Beach Convention Center hosts Agenda 2017 trade show
As Long Beach is known for its skate and surf culture, in large part due to its proximity to the beach, the location is fitting for the Agenda Show. "I like [that it's] in Long Beach, rather than Los Angeles," Thomas said. "I think it's kinda hip and it works out well for the brands; it's a great spot for [Agenda]." Due to the community in the city, it's likely that the show is better off showcased in Long Beach. Although Los Angeles is growing in fashion, it's skate and surf culture is incomparable to the beach city.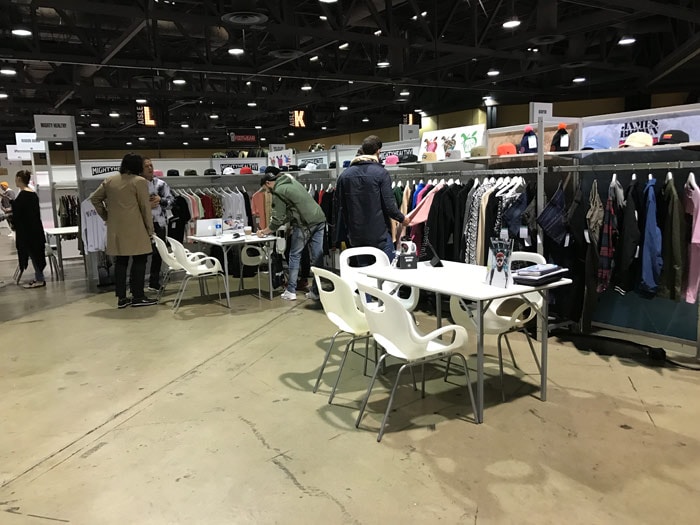 Some of the brands were also showcasing different ways to bring exposure to their products. Premium basics brand EPTM debuted this year at Agenda with analog magazine lounge Papercut. The collaborative project was a result of a team effort from EPTM, Pow Wow, and Agenda. In choosing Agenda to exhibit, EPTM picked the show because of its vast portfolio and culture-influenced atmosphere. "Agenda is the most diverse and creative lifestyle fashion tradeshow in the world," said Tist One, chief brand officer of the brand. "[The show] evolves around the culture more than just the apparel business--it's about the lifestyle," he told FashionUnited.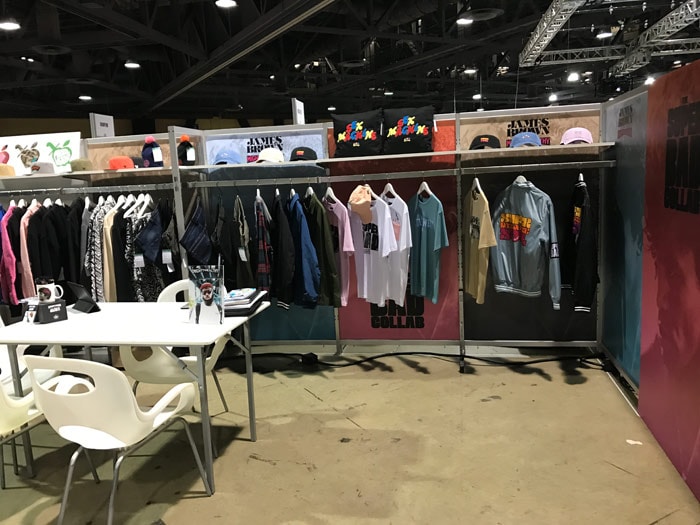 Overall, the Long Beach Agenda show had high energy, kicking off this past weekend. The space encompassed 250,00 square feet of the convention center offering lifestyle, streetwear, contemporary, women's accessories, footwear, and other surf and skate goods. According to Agenda, the event was attended by 10,000 buyers, media, distributors, and influencers from the U.S. and over 70 countries worldwide.
Photos: FashionUnited