Blair Underwood just announced a new collection that will be unveiled next week. Debuting at the Magic trade show at the Las Vegas Convention Center, the new collection Q by Blair Underwood will launch at FN Platform.
Underwood partnered with Pasquale in order to create the new collaboration. In how the partnership came about, Underwood states that he was approached for creating a upscale shoe line. The line focuses on designing well-made and accessible footwear aimed at the modern man. With a luxurious feel and a sophisticated edge, the shoes are made in Italy and accentuate their Italian craftsmanship and heritage. Specifics on pricing are not yet publicly disclosed. However, along will revealing the collection next week, the actor-turned-designer will also host a meet-and-greet on Tuesday, August 15, at the show.
UBM Fashion, the organization behind FN Platform shared with FashionUnited their Q&A with the designer. Below, Underwood shares his thoughts on the collaboration and the upcoming trade fair.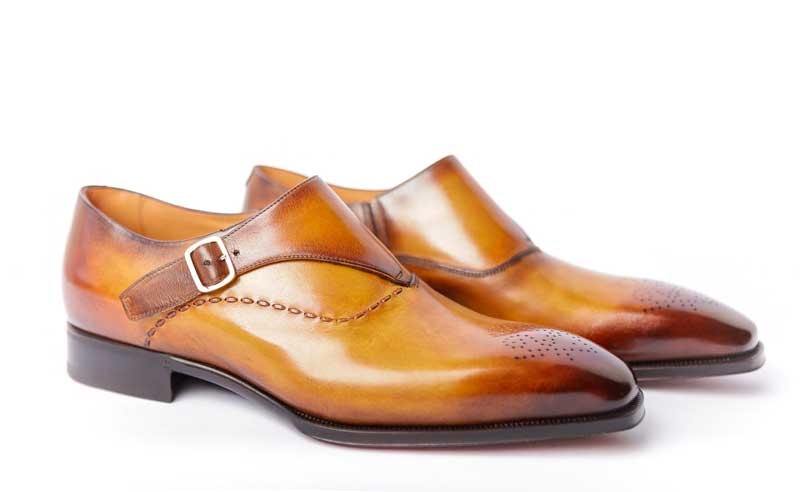 Congrats on the launch of your new collection, Q by Blair Underwood! How did this collaboration with Pasquale come about? Were you a fan of Pasquale's before the collaboration?
I did not know Pasquale prior to this collaboration. I was approached about the idea of creating a high-end shoe line with Pasquale, who is a master craftsman in the footwear arena. In recent years, I had a successful clothing line called, 'The BU Collection.' I enjoyed the creativity, artistry and challenge of the apparel business. From that experience, I remembered how important shoes were/are to customers. In many cases, more-so than the outfit itself. Shoes are the foundation of any ensemble, especially for menswear. I found this opportunity to be the next phase in my maturation and exploration into the world of fashion.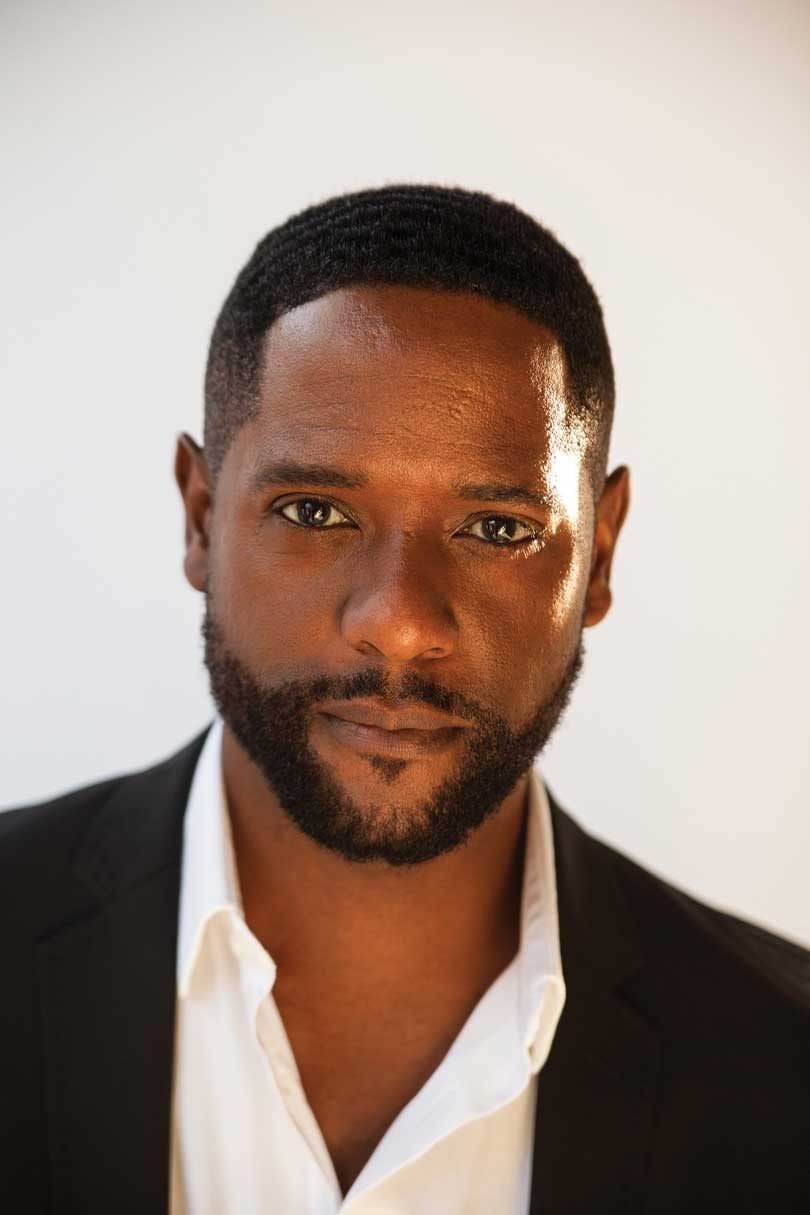 Did you always know you wanted to get into footwear?
Not until my experience with 'The BU Collection.' Also, after meeting Pasquale, I found that his expertise and passion for all things shoes, was infectious.
Tell us about the collection about how you came up with the styles?
When I dress, I am most comfortable when I feel like I'm projecting a sense of class, confidence, a contemporary style and cool. Those are the adjectives that best describe my line, 'Q by Blair Underwood.' The styles are a fusion of classic/conventional and contemporary/cool. We created these styles by identifying what felt instinctively right for me. Would these be shoes/boots that I would wear? Would they embody class, confidence, contemporary and cool? I believe we achieved that goal!
Do you have any favorite pieces in the collection?
That's like asking, 'do I have a favorite child,' [haha].
You'll be launching the collection in the U.S. at FN PLATFORM at MAGIC this coming August. Why did you decide to launch the collection at FN PLATFORM?
It seemed like the perfect venue, time and place to officially launch the line. It is a trade-show that draws buyers and companies from all over the world and we felt that it would be the perfect opportunity for our line.
Have you ever been to the show before?
I have attended MAGIC in previous years with my clothing line but this will be my first time at FN PLATFORM. Looking forward to it!

What are you most looking forward to at the show and in Las Vegas?
Introducing and unveiling our 11 different styles for the Spring 2018 Collection and meeting those individuals who have the same 'sense' of style and common 'sense' to get excited about the line!
Aside from footwear, do you have any other exciting projects in the works?
I'm currently continuing to Exec. Produce our Emmy Award winning TV show on NBC called GIVE. We just started shooting our second season. In October, I will return for our third season of 'Quantico' on ABC. But in the meantime and between time, it's all about these 'Q by Blair Underwood.'
Photos: UBM Fashion / FN Platform / Blair Underwood