As the biggest trade event for fashion, this year at the Las Vegas Convention Center, various industry buyers and retailers alike came together for a sneak peak on styles and trends to come. The bi-annual trade show fashion event took place from August 13-16 at the convention center. The show had over 40 countries represented at its Sourcing at Magic show as well as various exhibitors showcasing throughout FN Platform, Project Men's, Project Women's and more. The trade fair drew in approximately 85,000 people this year, according to the Review Journal.
This year's Magic show additionally included events as well as innovative technology to focus on the latest advancements in fashion. New fashion lines and various customer sales were made at Magic Las Vegas. To catch up on the highlights of the event, there were five major takeaways from this year's trade fair.
Classic rockers performed at FN Platform's opening night concert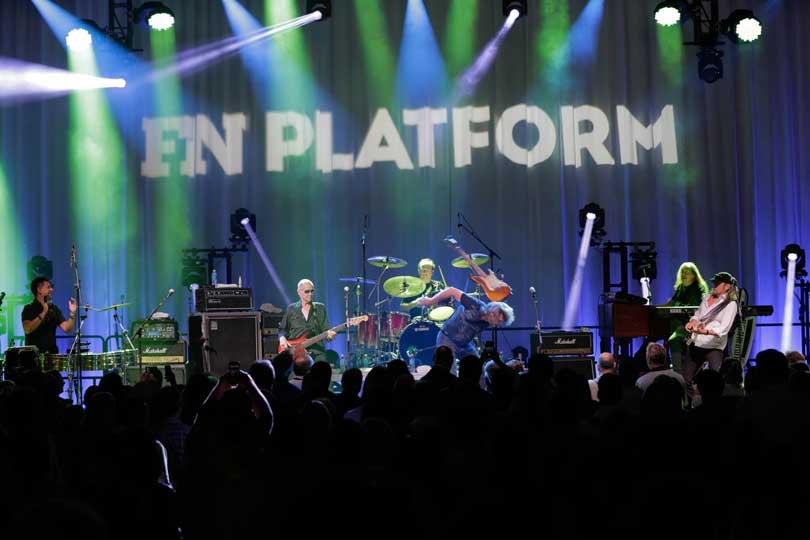 World Class Rockers performed including members from Steppenwolf , Journey , LynyrdSkynyrd , Santana and Boston to kick off the show's first night.
At Sourcing Square One, attendees experienced a virtual alternate reality
Square One featured a new interactive curated space by Fashion Scoops, including an on-site installation for attendees to experience.
James Kennedy from Vanderpump Rules launched a new accessories line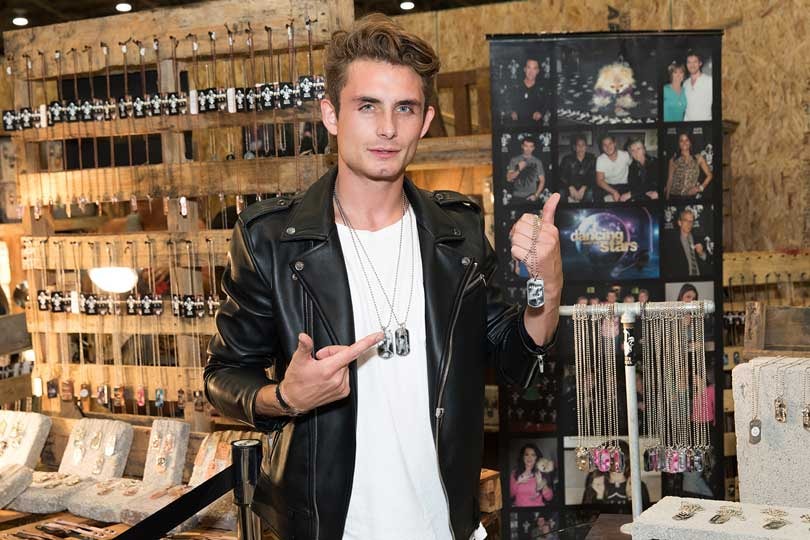 In partnership with Kate Mesta, Kennedy debut a line of dog tags at the show.
Blair Underwood debuted his line of men's shoes at FN Platform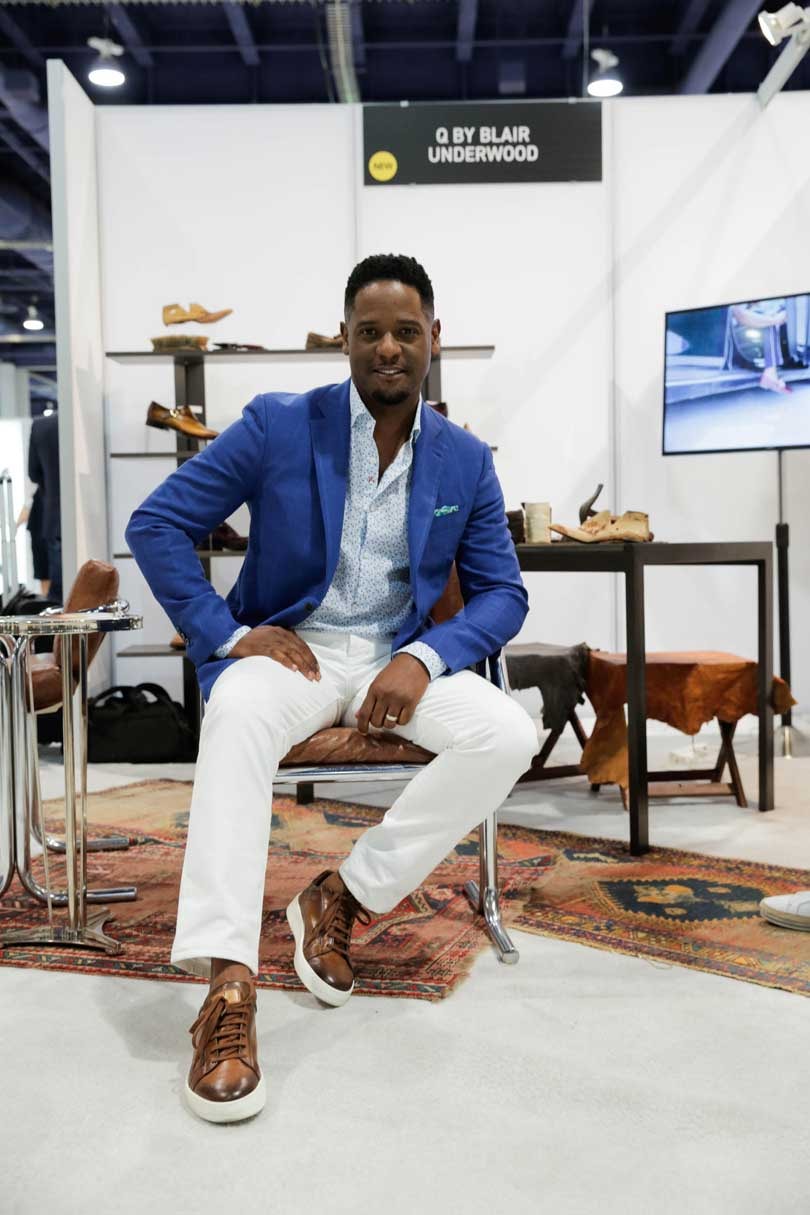 The collaboration, Q by Blair Underwood launched as a collection in partnership with Pasquale.
VIETNAM featured over 40 of their best apparel manufacturers and fashion resources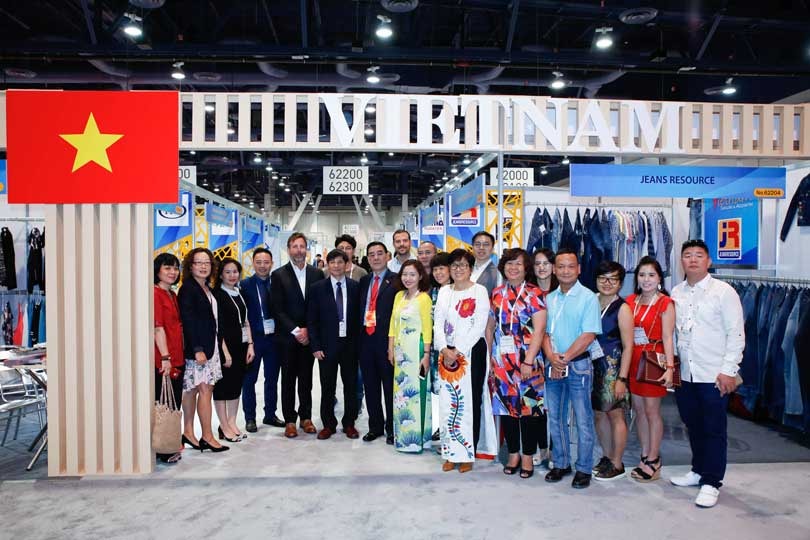 As a total of 12.45 percent of U.S. imports are from Vietnam, the country was the focus for the Sourcing at Magic event this year.
Photos: UBM Fashion / Magic Las Vegas