Kingpins recently just found a first time sponsor for their Transformers show in Amsterdam. Target Corporation has officially confirmed that they will be the denim trade event's sponsor for the April 21 edition of their Spring show.
The Transformers show, developed by Kingpins in collaboration with House of Denim, highlights sustainability in the denim industry. The purpose of the show, called "The Cost of Sustainability," is to spotlight members of the denim industry that create innovative, environmentally-friendly ways to manufacture apparel. Target will be the first-ever sponsor of the show, by participating in the denim event. "Target is an ideal sponsor for Transformers," said Andrew Olah, founder of Kingpins Show and Transformers. "They are committed to supporting and implementing sustainable practices and are committed to inspiring and leading the industry to change," he said in a statement.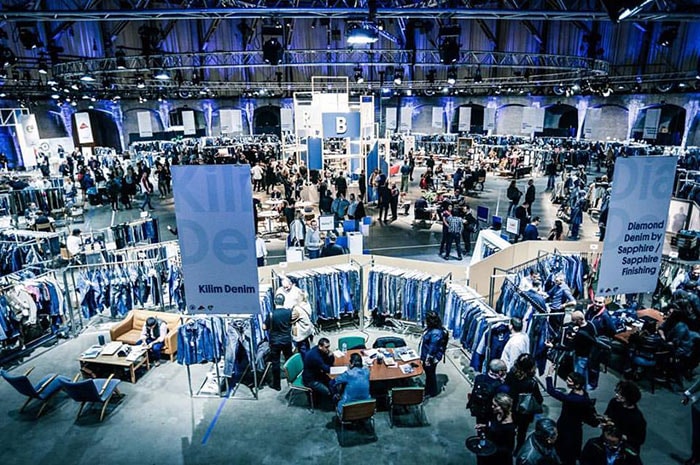 Target becomes first-ever sponsor for Kingpins Transformers show
The show will be on April 21 and will involve Target delivering a keynote speech. The panel for the event will consist of 10-12 industry experts that will focus on the cost of sustainability in denim focusing on materials and manufacturing. The two-part event will take place at Amsterdam's Westergasfabriek and will take place the same time as Kingpins Amsterdam (April 19-20) and Amsterdam Denim Days (April 17-23). The list of speakers has not yet been announced.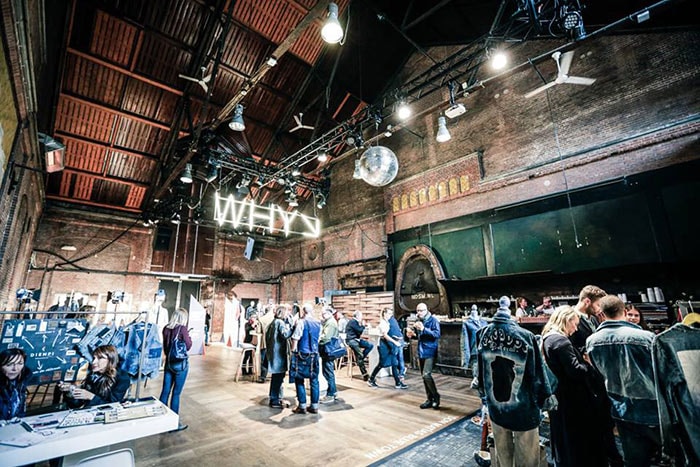 Target has had experience in the past by showing interest in health and sustainability in its business. The company resources responsibility with an emphasis on environmentally viable practices. Last November, Target confirmed its commitments to improving worker well-being, achieving net-positive manufacturing, and to sourcing key raw materials for sustainable and ethical sources. The commitment is set help Target achieve a better overall way of business by 2020.
By pairing with Kingpins, the two can highlight the effects of denim and ways to improve manufacturing and sourcing within the industry. As The House of Denim is also in collaboration for the upcoming show, these organizations will be able to shed light on new creative strategies to make progress towards sustainability.
Photos: Kingpins