The California Market Center (CMC), located in downtown Los Angeles, has hosted tradeshows and apparel showrooms for over 50 years. This year, its trade show debuted Shape, an L.A. based athletic and leisurewear based platform, from Mar. 16-18.
"We are a one stop shop for retailers," said Rebecca Aguilar, marketing and public relations for CMC. The CMC was established in the early 1960's. The 13-floor center is home to trades related to fashion, home, and interior design & textiles. The building includes hundreds of wholesale showrooms, as well as studio spaces, fashion design schools, and special event venues.
In their trade shows, CMC carries a variety of products. "We have everything from mens & womens apparel, kids, juniors, gifts, lifestyle, accessories, home décor, furniture, etc.," said Aguilar.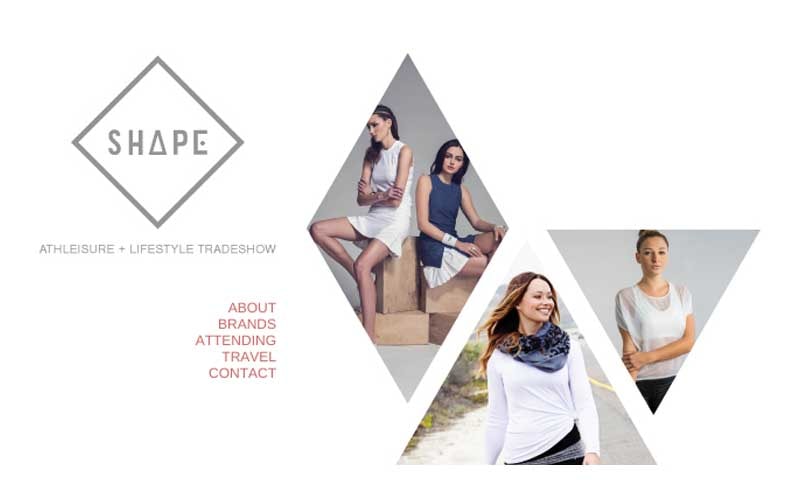 "We have thousands of buyers who come from all across the country [varying] between boutiques and department stores," said Aguilar. Key retailers who have attended the CMC in the past include Nordstrom, Nasty Gal, Kitson, Fred Segal, Pacific Sunwear, Red Balloon, Barneys, LF Stores, Just Fab, Revolve Clothing, Planet Blue, Tillys, American Rag & Cie, Brigade LA, Clover, and thousands more.
Shape debuts at California Market Center in L.A.
Shape decided to debut its tradefair this month at the CMC. "The CMC developed Shape in response to the growing athleisure category and lack of resources for activewear brands to interface with buyers," said Carr.
The brands that will be exhibiting at Shape this year range from athletic wear to modern accessories to leisurewear.
"Over recent years, there has been a cultural shift and fundamental lifestyle change towards casual dressing such as active wear," said Carr. The Shape Tradeshow will showcase products that are geared towards an athleisure lifestyle including active accessories, lifestyle products, and luxury activewear.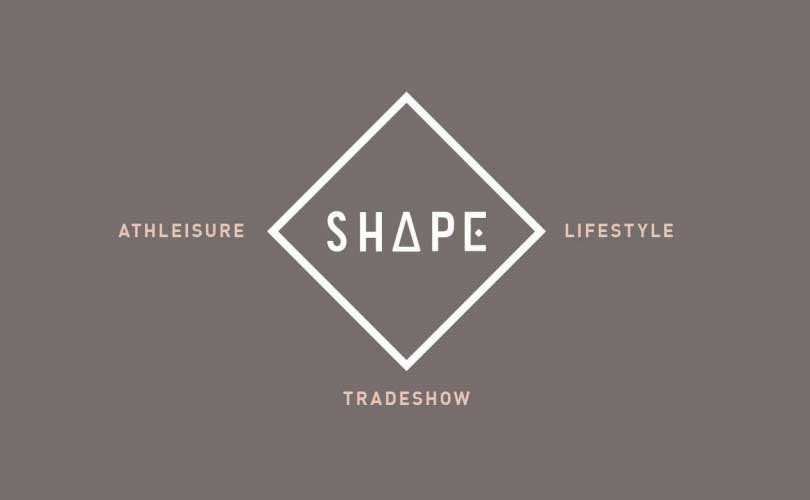 "Buyers from luxury spas to boutique yoga studios and exclusive gyms will find a variety of resources at Shape during Los Angeles Fashion market," said Carr. Shape's ultimate goal is to develop its brand into the key activewear show for Los Angeles Fashion Market.