Women's ready-to-wear brand A.L.C. has teamed up with Parachute, a lifestyle brand known for home goods including bed linens, to create a capsule collection of luxurious loungewear. According to an announcement from A.L.C., the collection includes 100 percent silk pajamas, a robe, pillowcases, and an eye mask.
"I'm so excited to partner with another female-led brand to release a special lifestyle collection," said Andrea Lieberman, the founder of A.L.C., in a statement. "With A.L.C., it's always been our mission to make women look and feel their best and I'm thrilled to extend this approach to a new aspect of her life and in her home."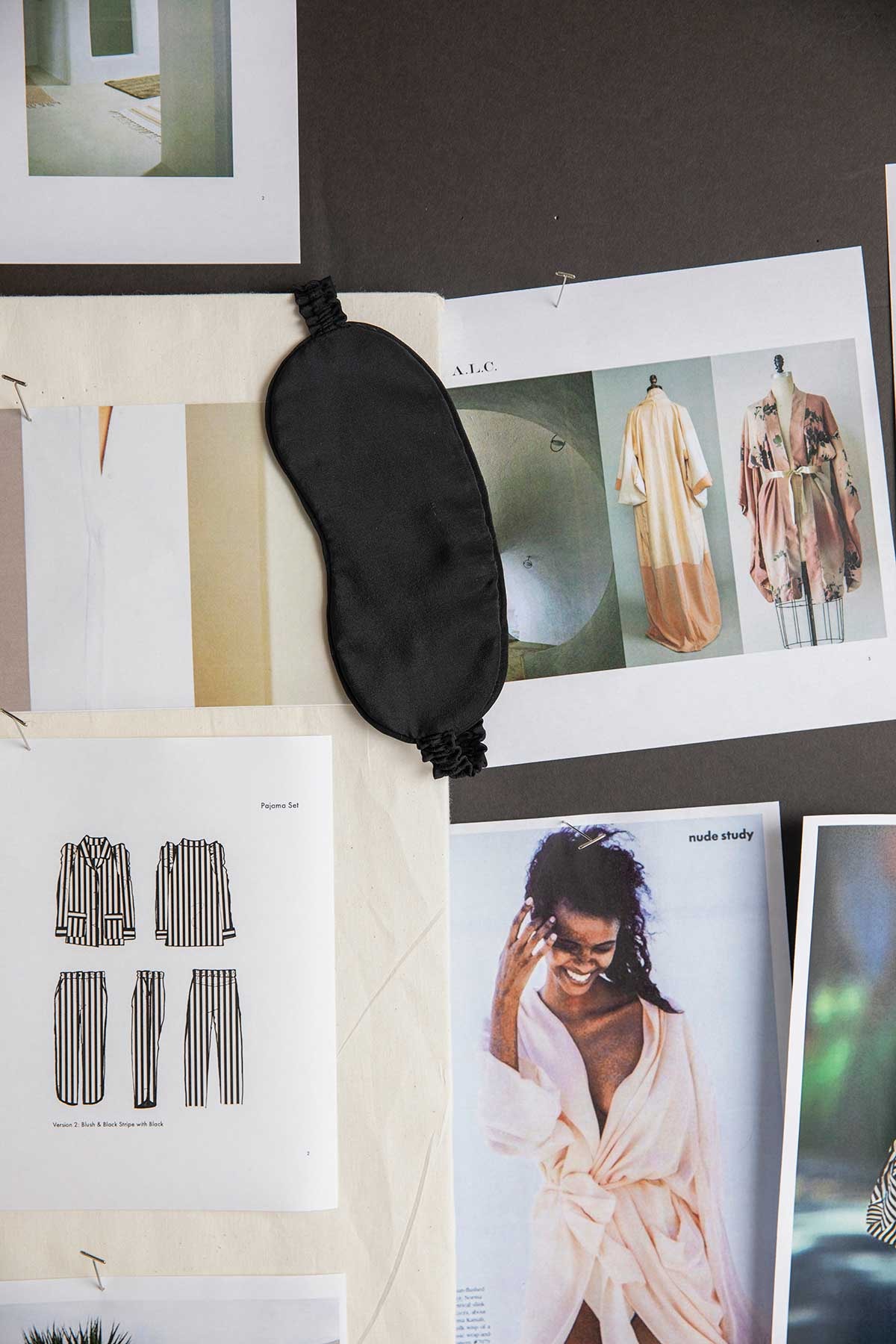 The capsule collection was designed for the customer who wants to have high-quality textiles with an elevated style. Featuring back envelope pillowcases, an all-silk eye mask and delicate embroidery gives each piece a polished appeal.
The A.L.C. for Parachute collection—which ranges from 59 USD to 389 USD—is available on both brands' online sites as well as their brick-and-mortar retail locations.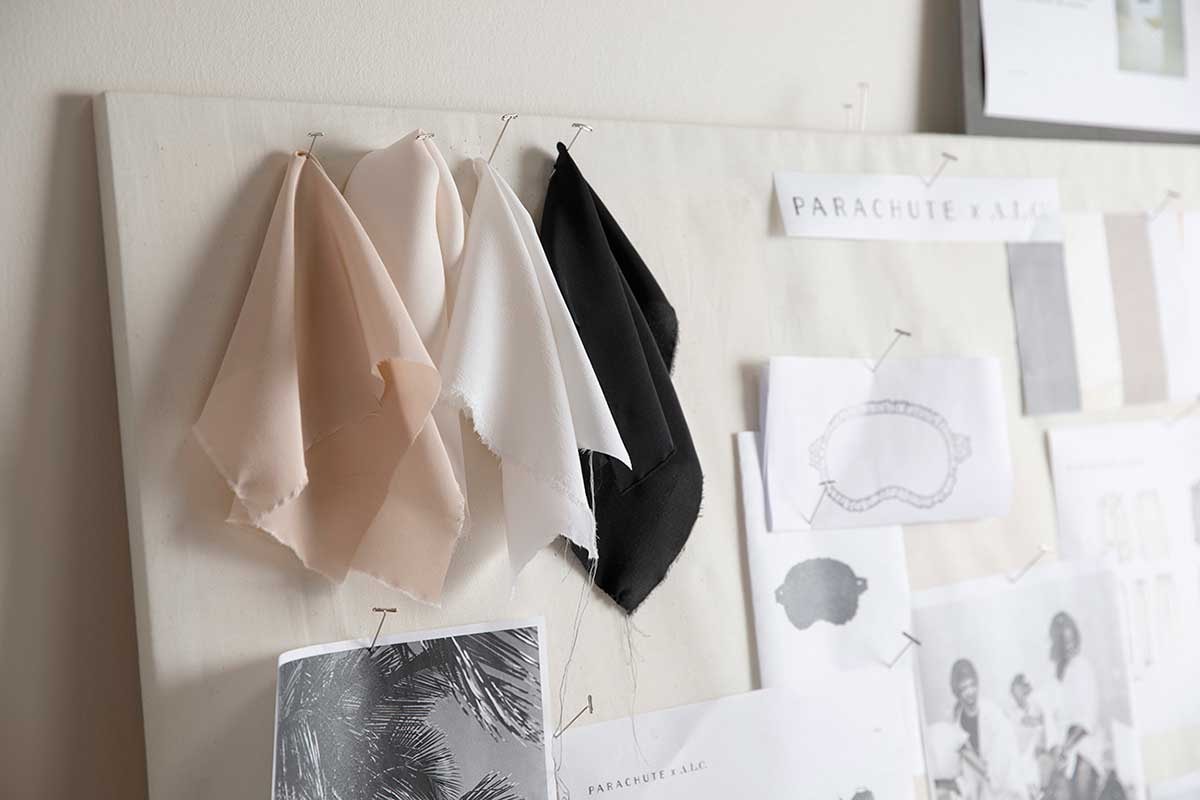 Images: Courtesy of A.L.C.