While the Black Friday weekend has evolved and expanded into Cyber Monday for the online shopping movement, it now continues on to Giving Tuesday, a day where brands celebrate giving back to communities. This year, American Eagle is joining in by encouraging its consumers to participate.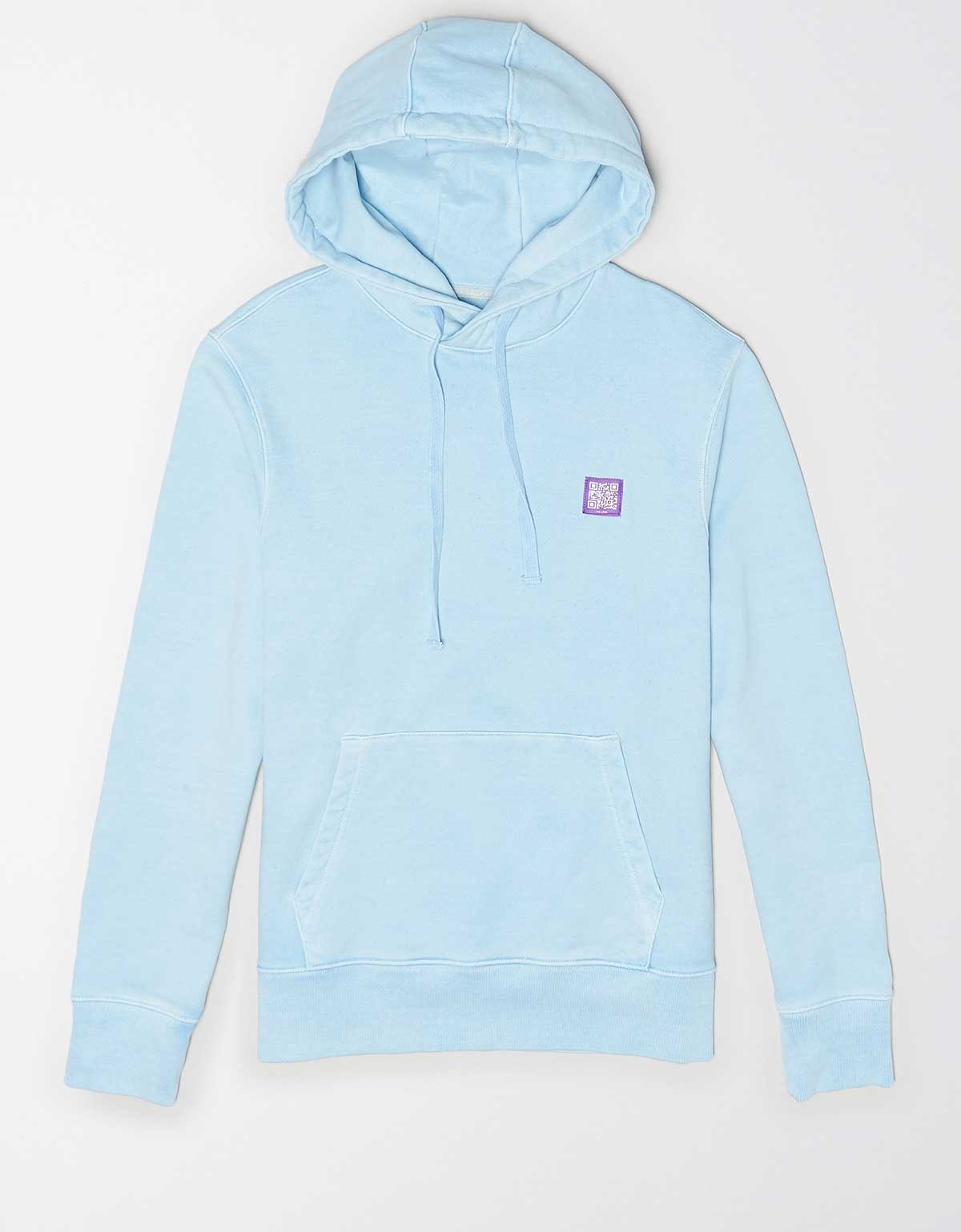 The American clothing brand has launched an exclusive charitable collection designed by its brand advisory committee—the AExME Council–which features QR codes to encourage customers to donate directly to Delivering Good, a non-profit focused on supporting those impacted by poverty and tragedy.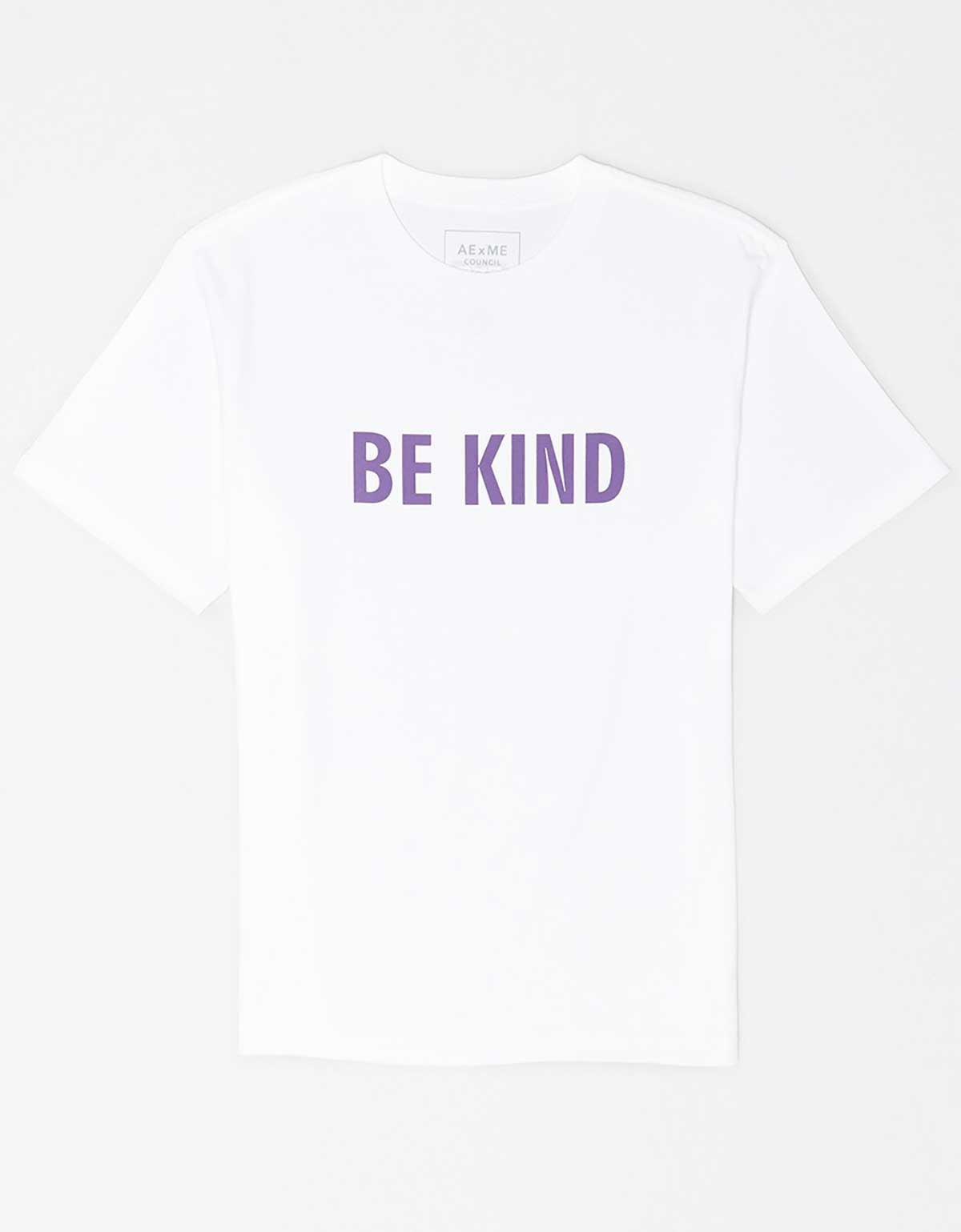 Customers can use their smartphones to scan individual QR codes, which will direct them to Delivering Good's donation page to make a contribution. The collection ranges from 18 USD to 50 USD and will be available exclusively online on American Eagle's website.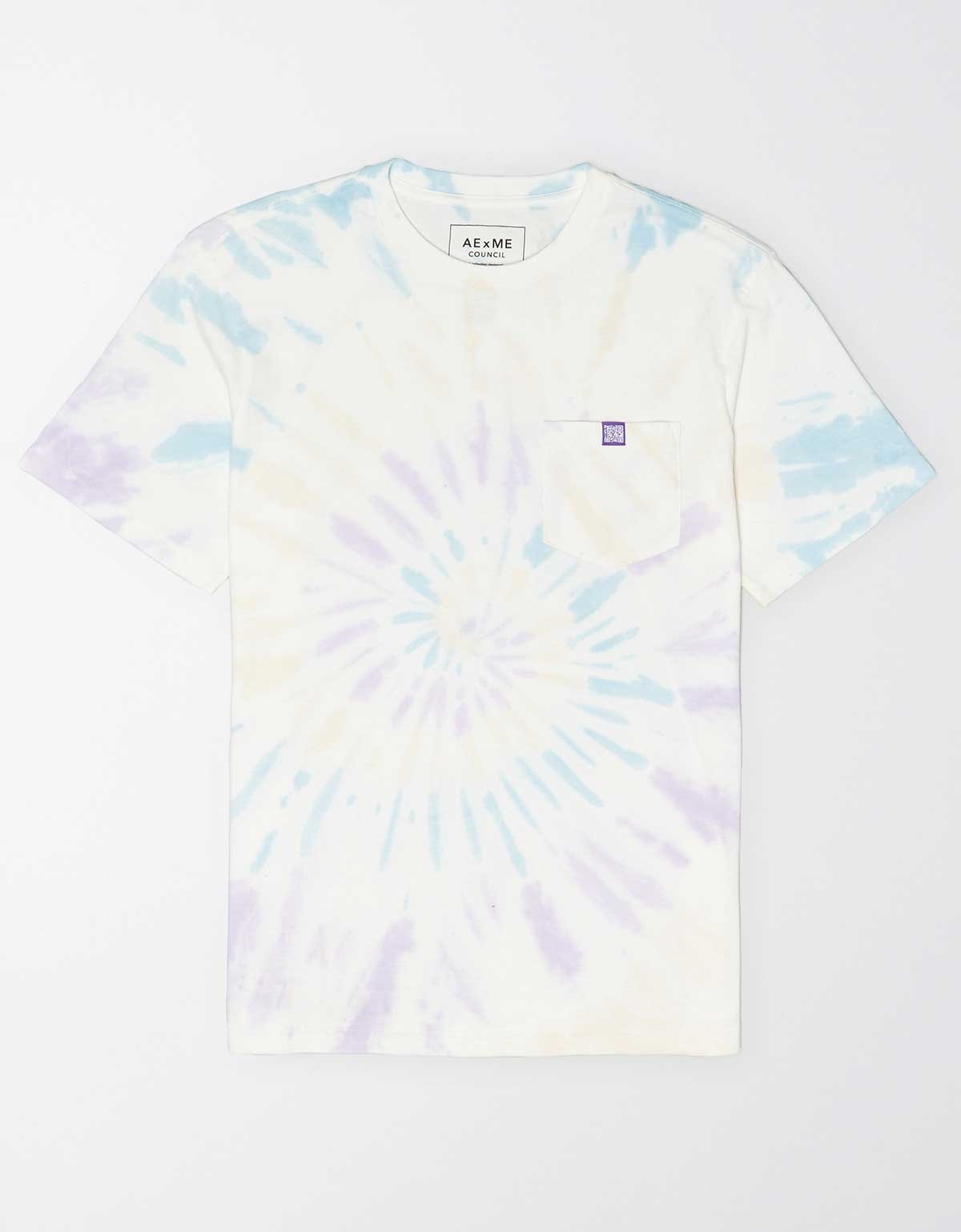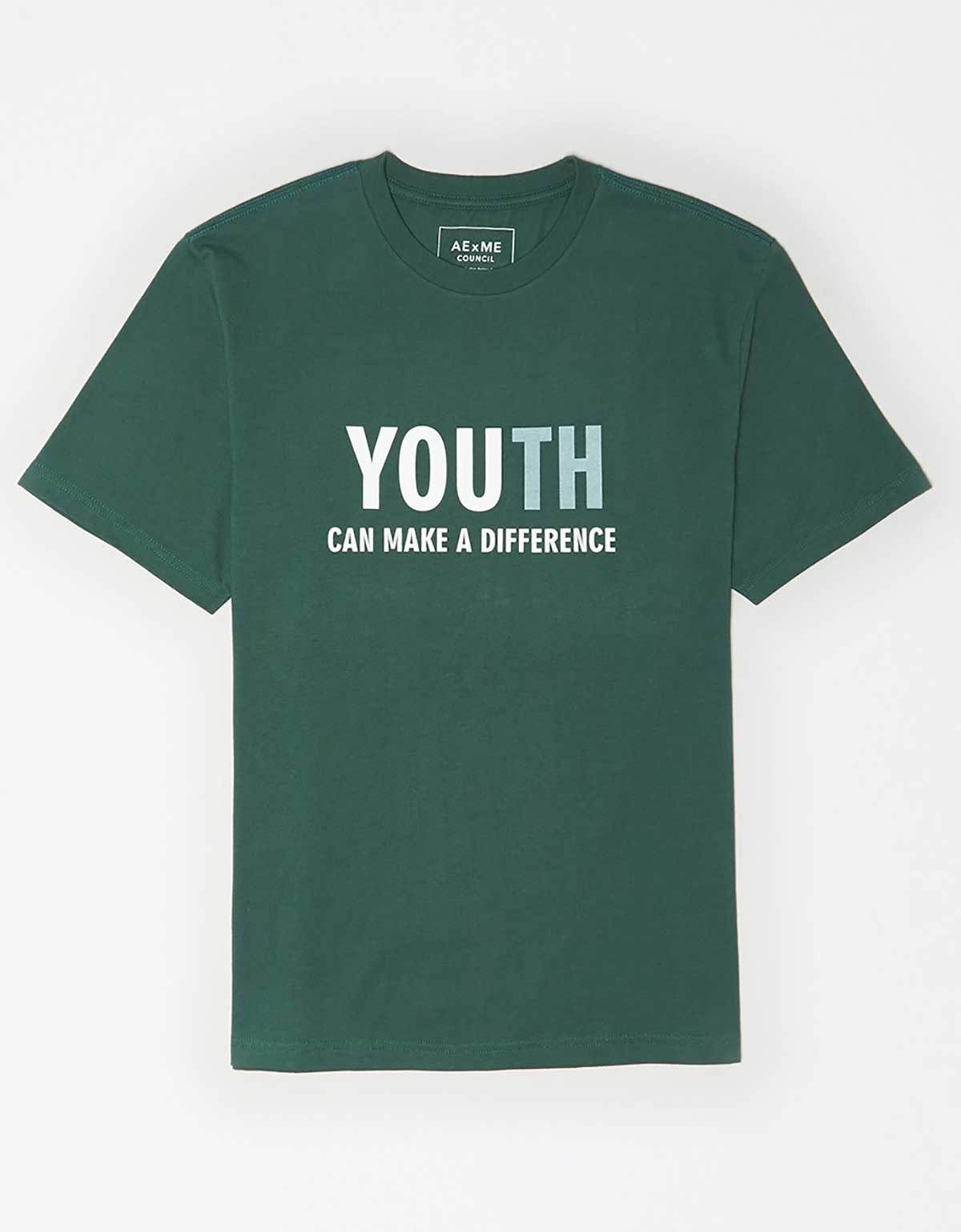 Images: Courtesy of American Eagle