Danielle Wightman-Stone

|
Austrian designer Andreas Eberharter, whose eye-patch became famous by Lady Gaga's Paparazzi music video, is looking to launch his first denim collection for men under the sub-label And_i with the help of crowdfunding website Indiegogo.
The spring/summer 2017 men's denim collection is price under 100 euros and features two cuts, classic straight leg and slim fit, with neutral washing and distinctive, lasered designs in seven washes in blue, grey and black. All of which will be produced in Europe.
Commenting on the collection, Eberharter said: "I am totally inspired by the world of jeans with my reduced designs and illustrations. In addition to the design requirements, the high-quality denim material, the workmanship and perfect fit, which is thanks to the 2.5 percent elastane content, were all-important to me. So I start with a men's collection, which I could simply test on myself!"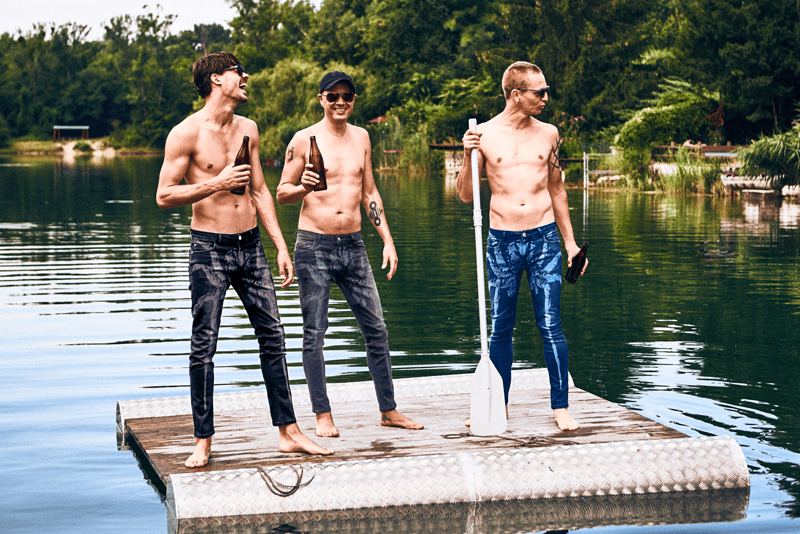 Eberharter trained as a goldsmith and sculptor before becoming a freelance artist and is known for his jewellery and accessories, however, he has also been creating customised branded products for companies including Thierry Mugler, Paco Rabanne, and Swarovski.
The Austrian designer needs 10,000 euros to launch the collection and has started a crowdfunding campaign to highlight his new line and to raise the funds.
There is a month left of the campaign, where backers will get exclusive access to pre-order the jeans, with the first 100 pairs being sold for 59 euros, a saving of 71 euros, this then rises to 79 euros for the next 100, and the next 200 will cost 99 euros. Shipping is expected to take place in June.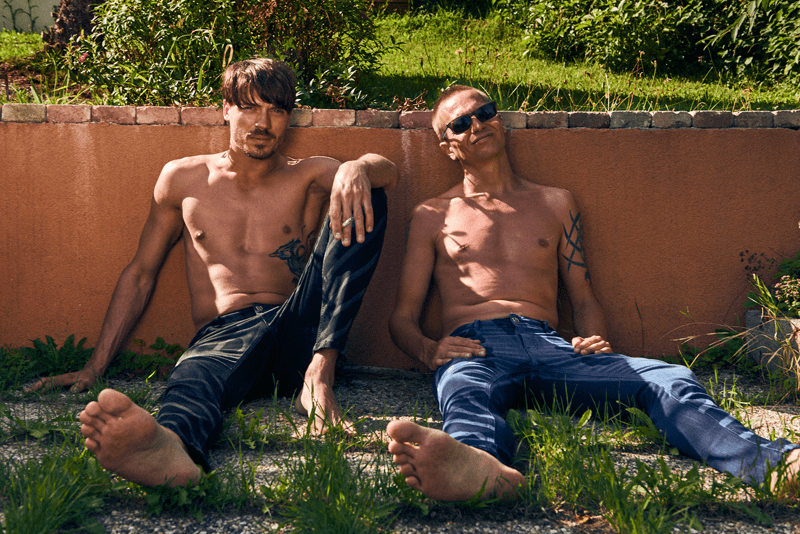 As the campaign has a fixed goal of 10,000 euros, And_i will only receive the funds if it attracts enough backers. Currently, the campaign is 14 percent complete, raising 1,411 euros from 19 backers with a month left.
Images: courtesy of And_i