American clothing brand Banana Republic is launching a new sustainable offering to its men's denim collection with the Dry Indigo Traveler denim. According to an announcement from the company, the new style uses 99 percent less water than traditional dyeing methods used towards denim.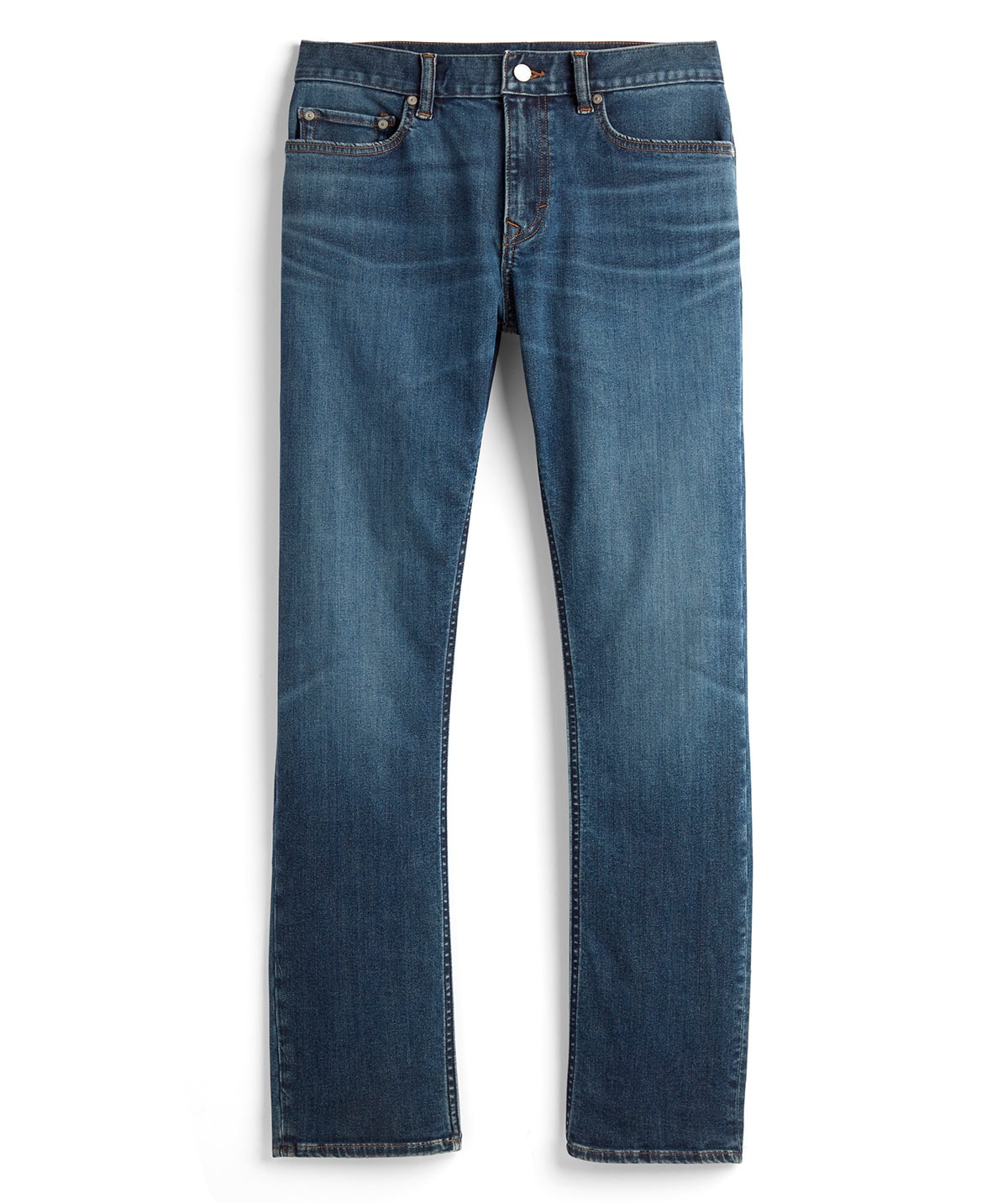 After spending a decade in development with the Spanish denim mill Tejidos Royo, the Dry Indigo jean utilizes an innovative foam-dyeing process, which reduces its water usage up to 99 percent while also 89 percent fewer chemicals. The process also reduces energy waste by 65 percent, when compared to the conventional dyeing process.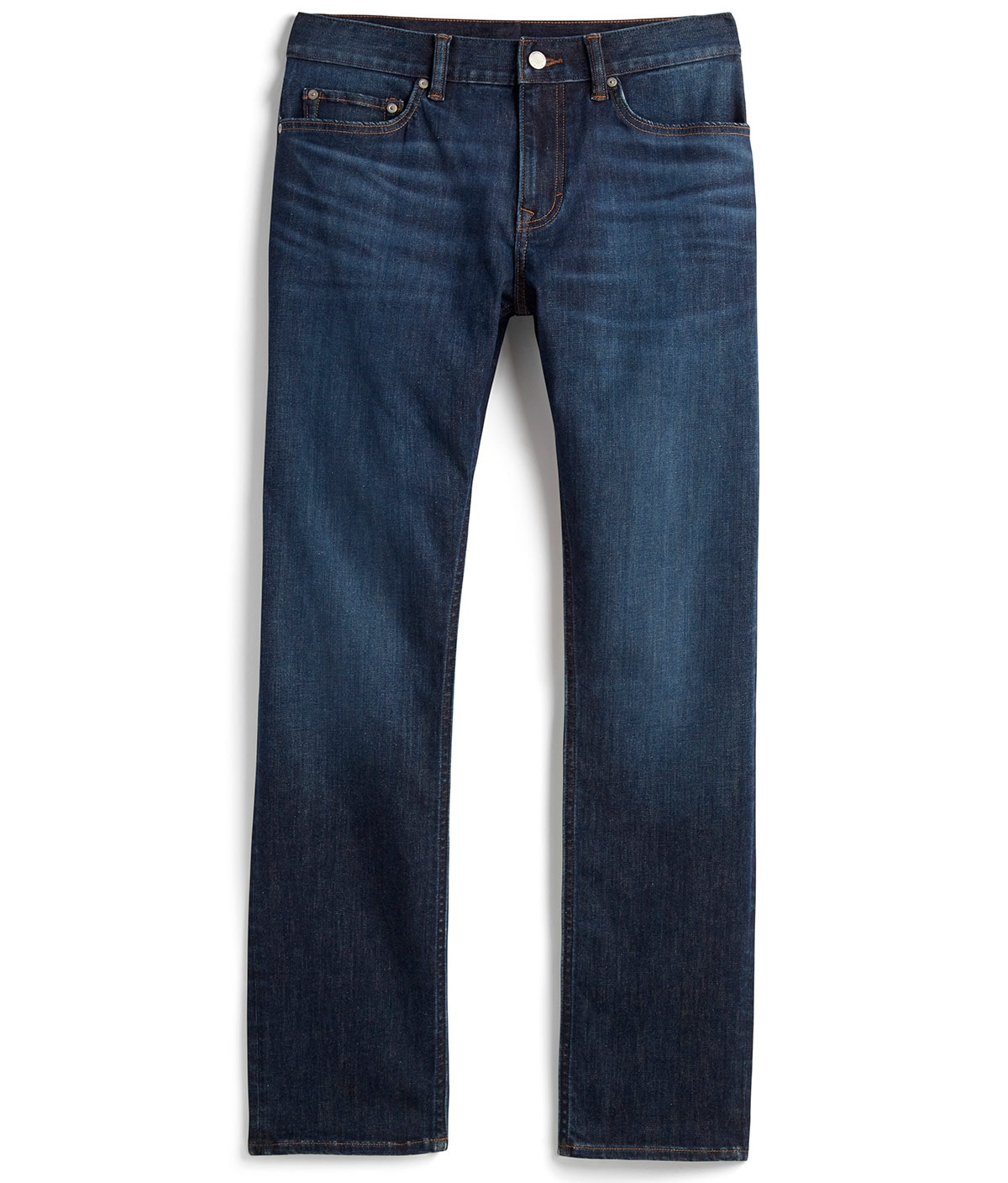 Banana Republic is one of the first brands to partner with the denim mill using this innovative technology, producing a special collection featuring four washes in a slim fit. The Dry Indigo Traveler also includes "selectively-sourced and sustainable materials" for trims and pocketing details, like 100 percent Global Recycled Standard certified recycled poly zipper tape.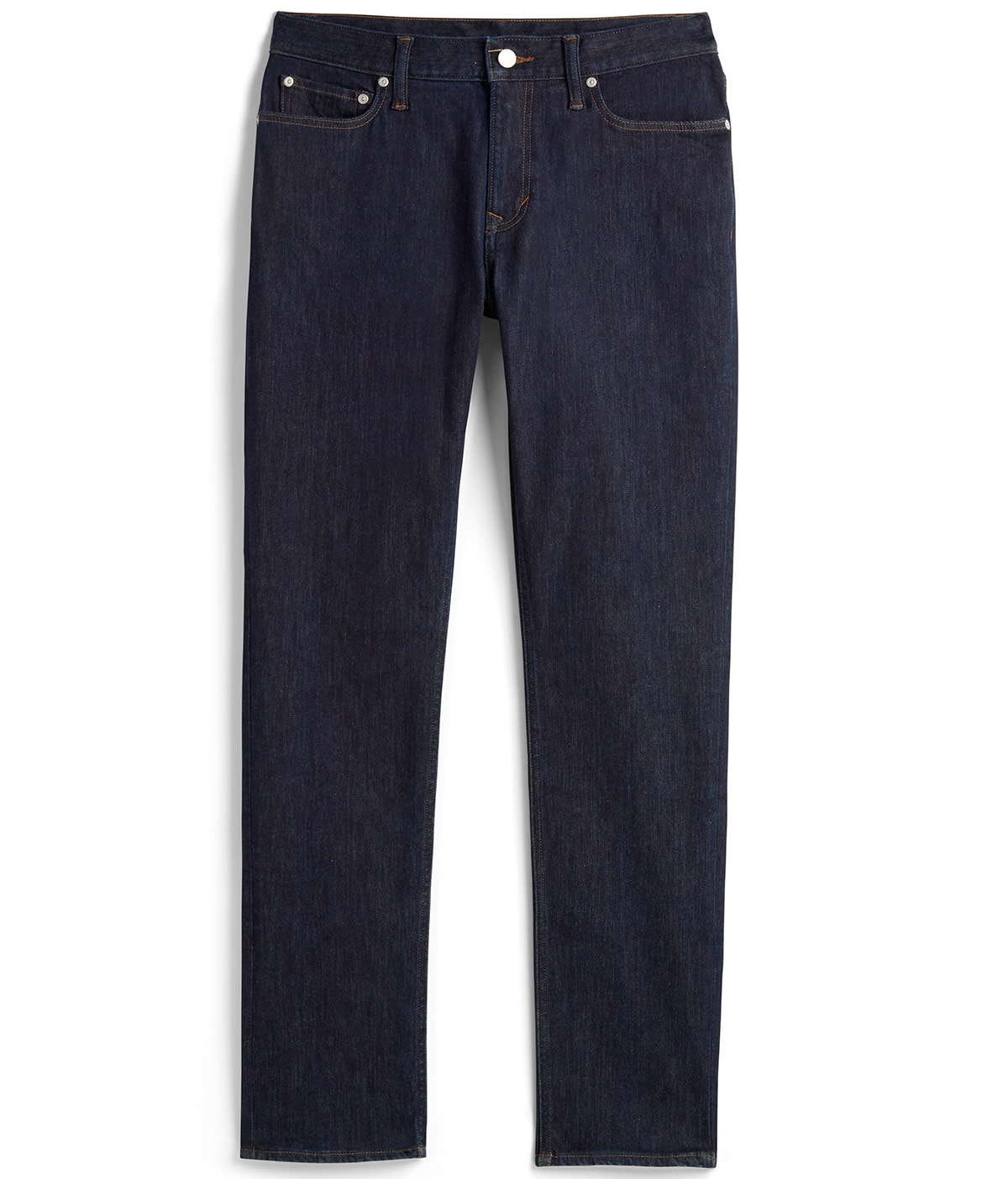 The Dry Indigo Travel Denim collection is available in Banana Republic stores as well as online for 129 USD now.
Images: Courtesy of Banana Republic