Danielle Wightman-Stone

|
After a two-year hiatus, luxury footwear brand Bionda Castana has relaunched with a new, sustainable approach that celebrates its bestselling designs on a made-to-order basis.
Its new direct-to-consumer, zero-waste strategy, means that co-founders Jennifer Portman and Natalia Barbieri will be starting a new chapter for the brand, focusing on made-to-order by making each pair of shoes using surplus material from the Bionda Castana library, as it looks to eliminate waste in its manufacturing as well as ensure a more "accessible price point" than previous collections.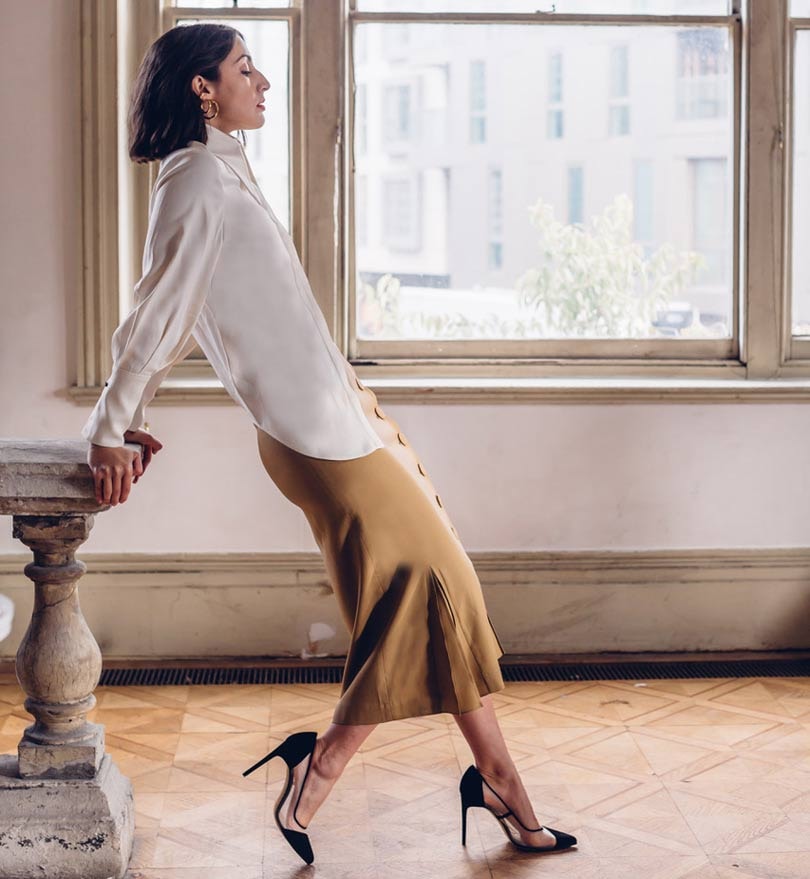 Commenting on the new strategy, Barbieri said in a statement: "We felt it was imperative to balance the need to create alongside the absolute necessity to preserve our planet too."
Each month, four limited-edition styles from the brand's archive will be available to buy via the Bionda Castana website. For November, it showcased the brand's bestselling styles the 'Lana' in polished ivory calf leather, the 'Nicole', a kitten heel in black floral lace made famous by Alexa Chung, the 'Denni' flat in silver calf leather and the 'Bay' pump in black suede.
The new strategy also means that the luxury footwear label can be more competitive as it has lowered its price points, previously styles retailed for around 545 pounds, with the new digital only approach shoes will be priced at more accessible 395 pounds.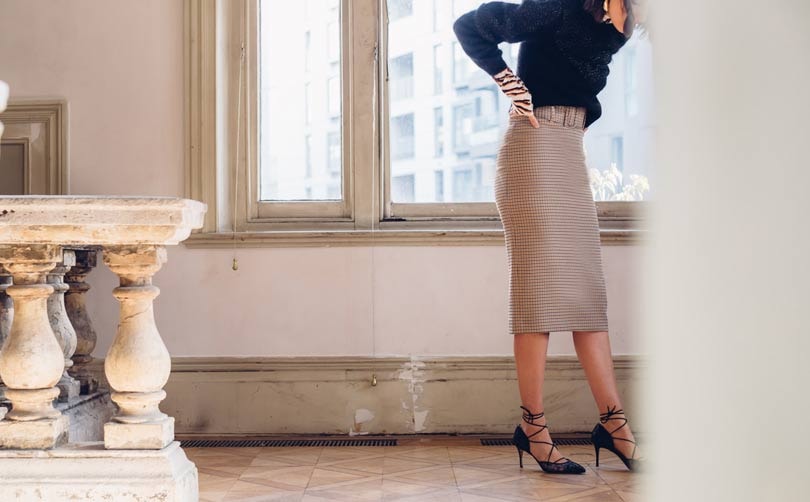 Bionda Castana relaunches after a two-year hiatus
The limited-edition archived collections, billed as "seasonal styles" will be available to order from the first Wednesday of each month for five days only, with the shoes then being made-to-order from its Milan-based factory to be delivered directly to the consumer within three weeks.
On its website, the brand states: "No collections. Just made to order."
Adding: "Natalia Barbieri and Jennifer Portman seek to provide those special items they felt were missing from their wardrobe, and put them into yours, producing no waste as we go."
Bionda Castana was founded in 2007 by Portman and Barbieri, who met at business school and bonded over their shared Italian roots. The pair identified a niche in the luxury footwear market for timeless, understated designs, and until it ceased trading in 2016 it gained many celebrity fans including Keira Knightley, Alexa Chung, Eva Mendes, Kate Bosworth and Jessica Alba.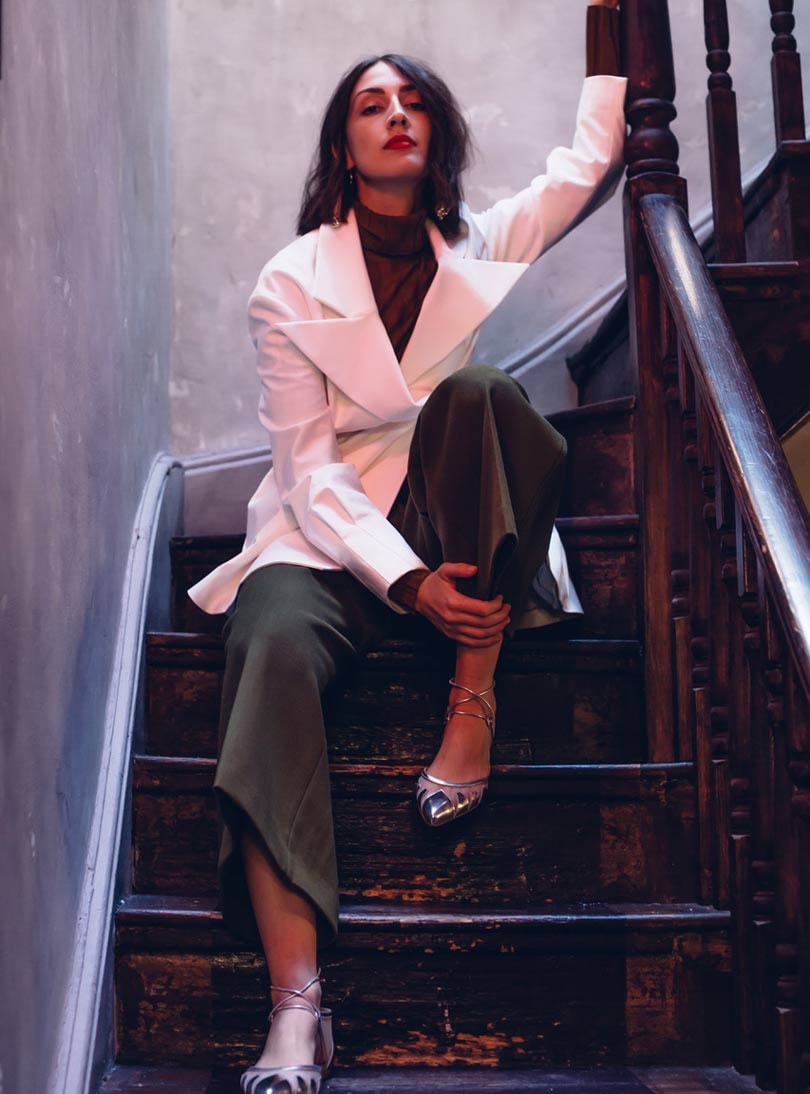 The footwear brand also had its own boutique on Elizabeth Street in London's Belgravia and had numerous global stockists including Harrods, Selfridges, Harvey Nichols, Level Shoe District and Shopbop.com.
Images: courtesy of Bionda Castana by Moeez Ali