London - Italian fashion house Bottega Veneta is the latest luxury brand set to bring together its women's wear and men's shows into a single event. The luxury fashion house has unveiled plans to showcase both collections for spring 2017 under one roof this September, in honour of its 50th anniversary. The integrated catwalk show, set to take place during Milan Fashion Week, also celebrates Bottega Veneta's creative director, Tomas Maier, 15th year with the label.
"I really like to organize this special show to celebrate these two milestones that are particularly meaningful to me, also taking the opportunity to widely gather contributors and supporters of Bottega Veneta," said Maier in a statement. "The Bottega Veneta universe is built on both genders, showing both women and men together is an organic move that follows the evolution of my creative vision." It would not be the first time the luxury brand has shown men's and women's together, as Maier has shown a few pre-collection looks with its men's wear show in the past.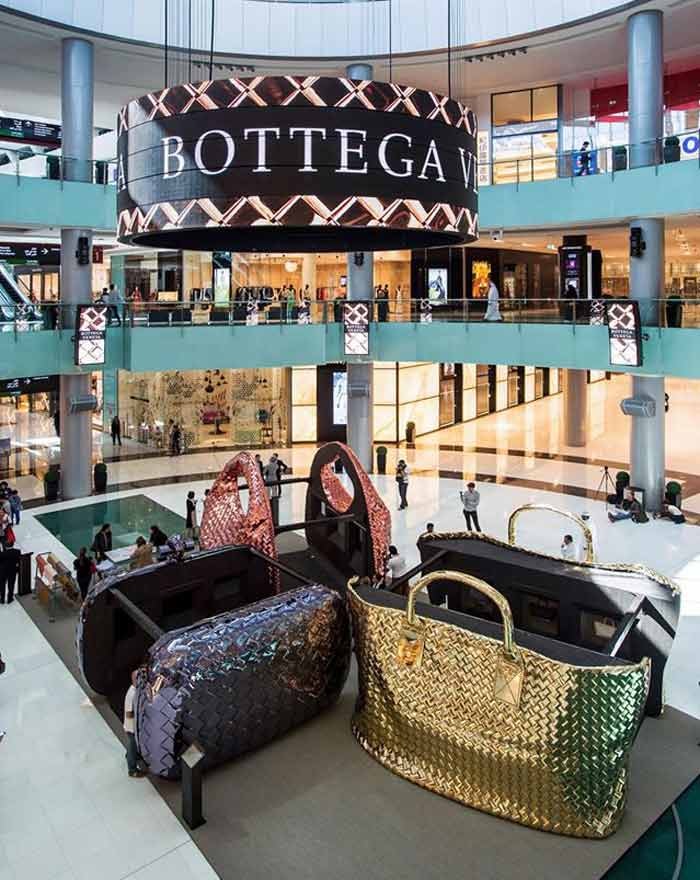 Bottega Veneta goes coed for SS'17
Bottega Veneta has yet to reveal the show's location, but is said to be searching a "dedicated special location" for the event, as its Milan headquarters, where it usually hosts its shows, is not large enough to accomodate attendees for the coed show. In the meantime, the brand had decided not to embrace the 'see-now, buy-now' business model taken on by other designer brands and will "remains committed to a timing of presentation and launch that gives the production the time necessary to create a sophisticated handcrafted collection that conveys a dream even before it hits the boutiques," said the company in a statement
"2016 is an important year for Bottega Veneta and it deserves a proper celebration at the height of the circumstances in view of its future development," added Carlo Alberto Beretta, Executive Director at Bottega Veneta. "I believe this focus should be maintained, as we move towards 2017 through a natural evolution."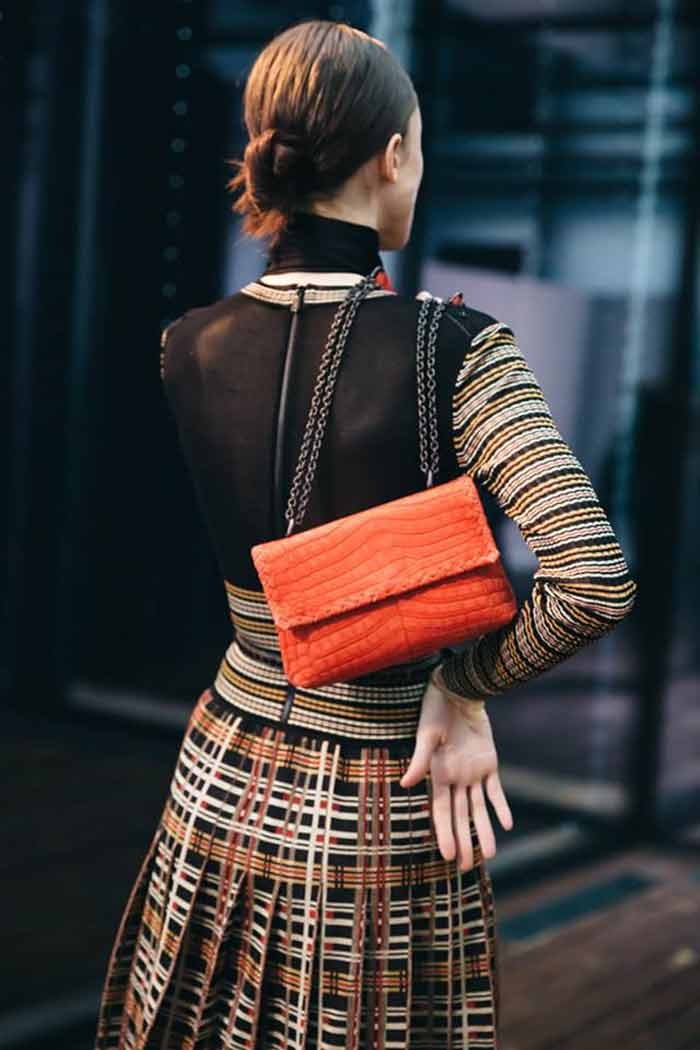 The luxury fashion house decision to merge it's shows comes as an increasing number of luxury brands integrate their men's and women's shows and take on new business models in order to tackle the issues linked to the traditional calendar. Whilst some brands, such as Burberry and Tom Ford will merge men's and women's and introduce the 'see-now, buy-now' model, others like Gucci, Bottega Veneta's stablemate at Kering, aims to go coed next year but will adhere to the current retail calendar and introduce collections in store six months after the show.
Photos: Bottega Veneta, Facebook