Pashion Footwear, a California-based startup founded by 23-year old Haley Pavone, has launched a pair of shoes which can be converted from heel to flat with a simple twist of the wrist. Designed to accompany women throughout the day, the shoes are available in two styles retailing for 165 US dollars at select Hudson's Bay locations and the brand's own ecommerce.
To transform the shoe, wearers need turn the heel to detach it from the sole, then click on a flat heel cap. "Our company's name was born from our mission to bring practical fashion to ladies of all ages and backgrounds. These days, women do it all – and so should their shoes", explained Pavone in a statement.
Pavone raised 1.7 million dollars from investors after coming up with the idea during her sophomore year in college. It took her 10 prototypes to arrive at the version hitting the stores today. The technology has obtained patent-pending status in 30 countries.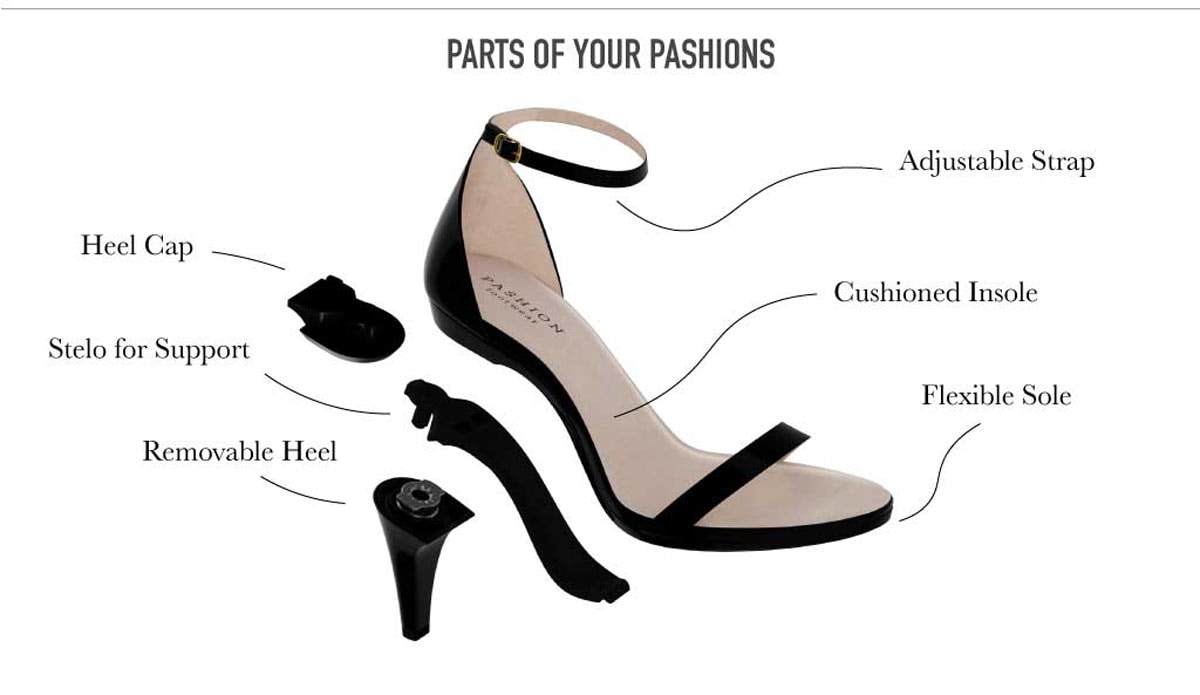 Pictures: courtesy of Pashion Footwear