Everything from art to film inspires designers for their runway collections. For his spring/summer 2019 collection, designer Calvin Luo was inspired by the 2008 French movie "Les Femmes de l'ombre" based on the story of Lise de Baissac. Baissac was an espionage operative in the special operations executive in the end years of the Second World War who went by the codename Adele.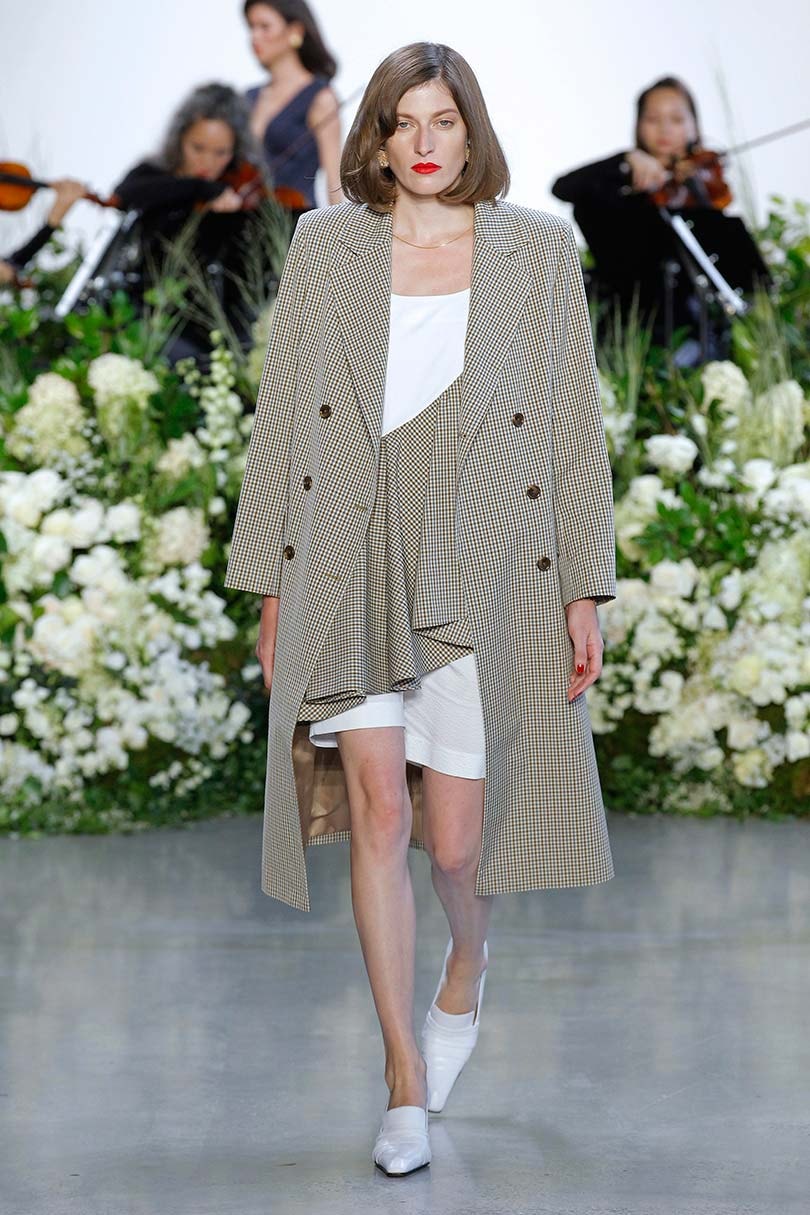 Women like Adele taught an important lesson about concealing strength behind a glamorous demeanor. Femininity can be a stealth woman, because too often there is the habit of underestimating an impeccably well dressed woman.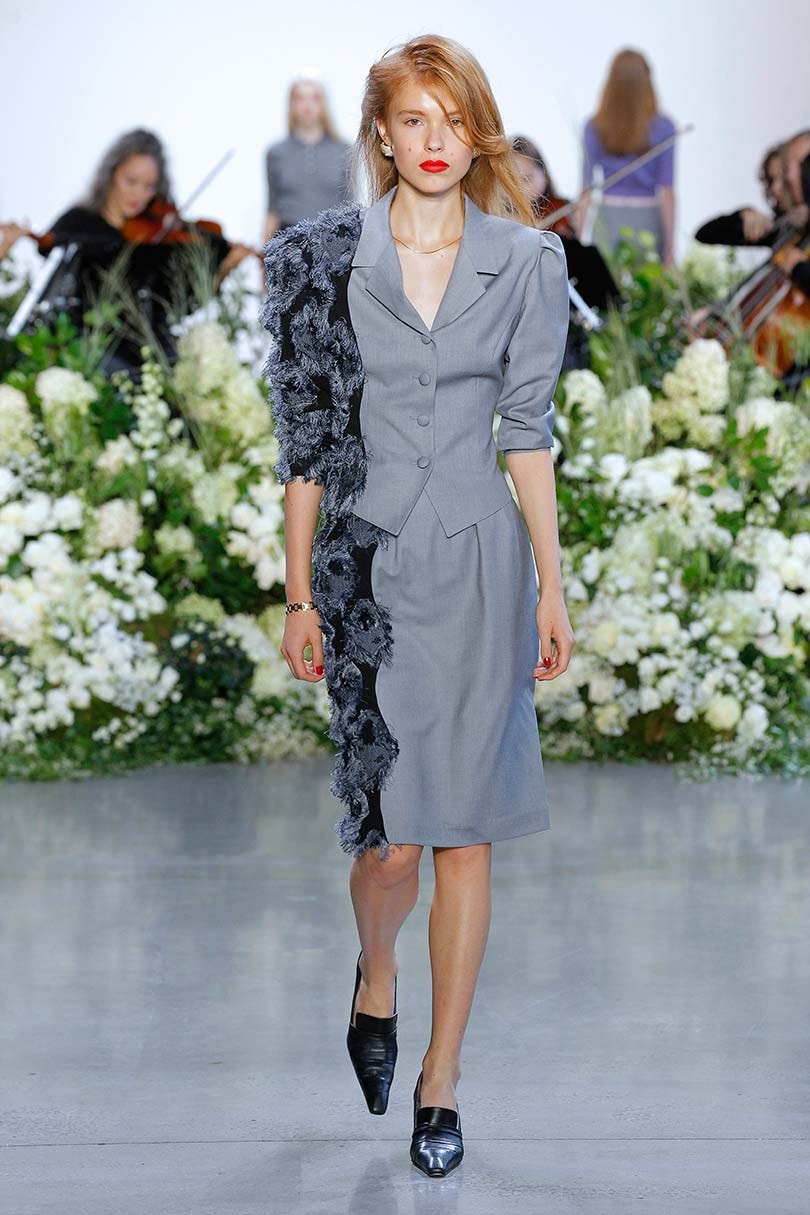 Power dressing was prevalent here with tailored pieces making up a good portion of the collection. This was for the woman who was unquestionably a true boss, but still wanted her fashion and feminine flare. Pencil skirts had cutouts to reveal dresses underneath, dresses had clean lines making them office suitable, and at the same time there were also ultra feminine items like dresses with lace.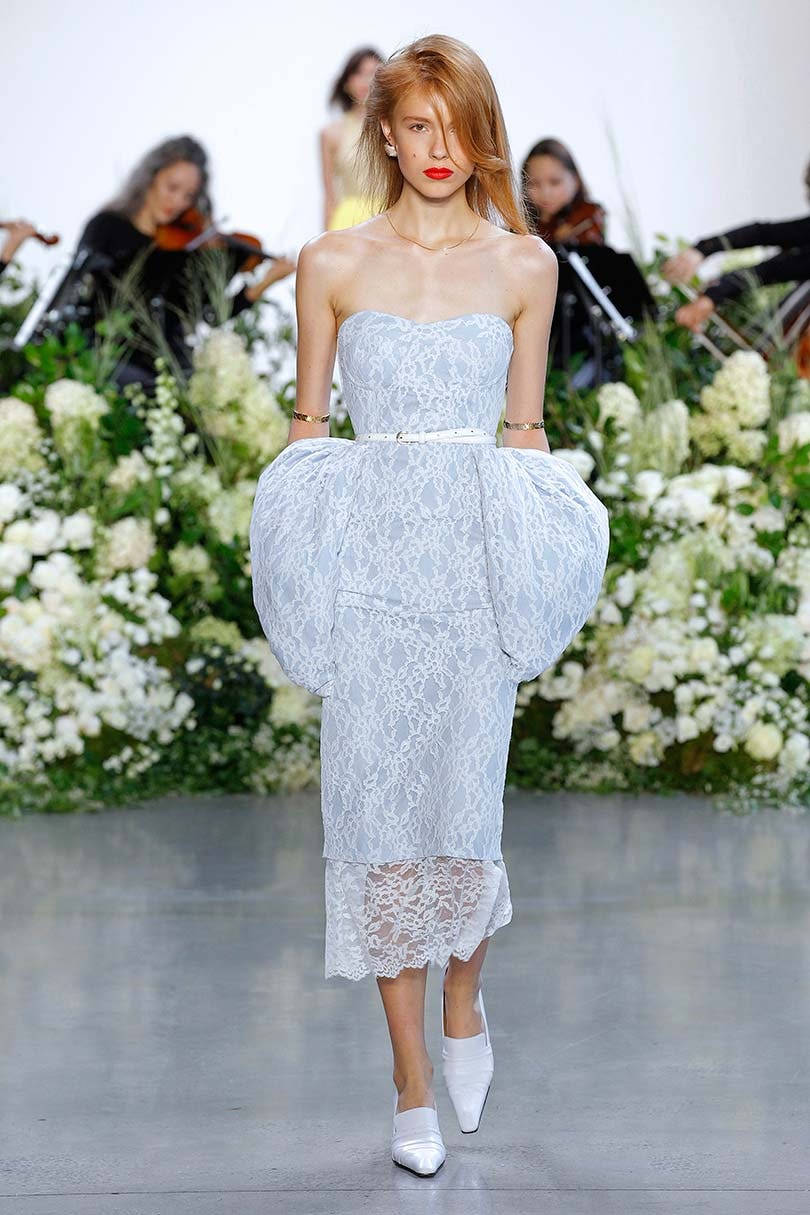 Calvin Luo has found the balance between the boss lady and the fashion lady. There's no reason that a woman can't have both, as he evidenced with this collection. Strong women don't have to sacrifice a good fashion ensemble.

photos: courtesy of REP Agency