Belgian designer Cédric Charlier has collaborated with the prominent American brand Fruit of the Loom creating a capsule collection of four unisex t-shirts. Charlier debuted the collection during his Spring presentation at Paris Men's Fashion Week on 21st June.
The collaborative collection was designed to complement Charlier's SS18 Menswear & Womenswear ready-to-wear collection and features original Fruit of the Loom t-shirts with unique elements by Charlier linking back to his own work. T-shirt styles range from a simple t-shirt with a double breast pocket to a deconstructed logo.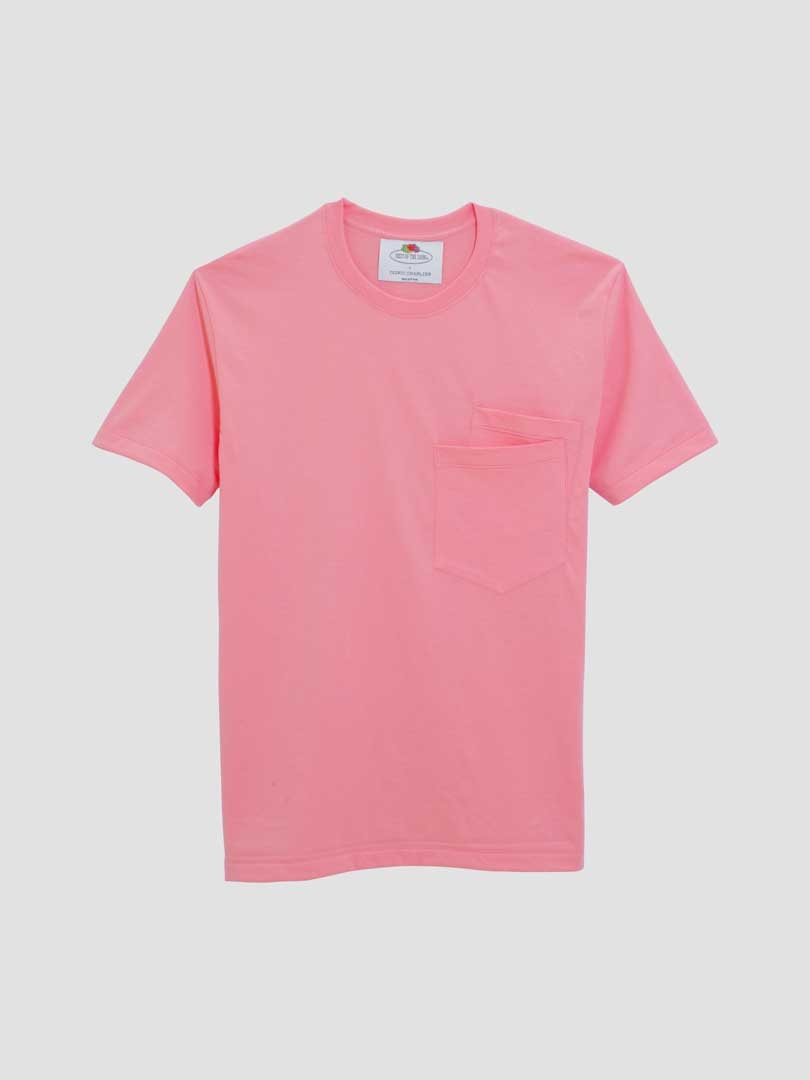 "I've always dreamt of collaborating with Fruit of the Loom. In my opinion, the Fruit of the Loom brand is one of the most iconic American brands," said Charlier in a statement. "The Fruit of the Loom brand represents quality and embodies a natural and genuine mentality – one that I have always instilled into all my work.
Karen Kendrick, Vice President at Fruit of the Loom added that Charlier's "bold colours and expert craftsmanship truly fit with the brand, and we couldn't be more delighted by the partnership and this Fruit of the Loom - designer collaboration."
The t-shirts from the collaborative collection are available to purchase from November 2017, and are set retailing at 130 euros (115 pounds) for the logo and split designs, 145 euros (130 pounds) for the vertical stripes and 230 euros (230 pounds) for a pack of three tshirts. Available in stores and online.
Charlier has previously created capsule collections with Petit Bateau and La Redoute.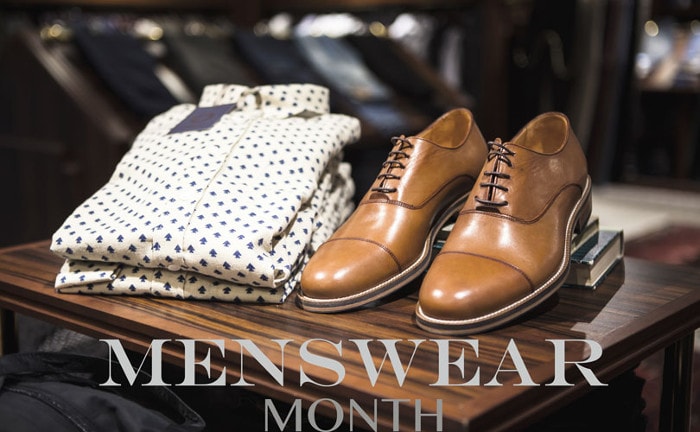 During the month of June FashionUnited will focus on the menswear catwalk season. For all reads, click
here
.
Photo courtesy of: Cédric Charlier