Danielle Wightman-Stone

|
Brighton-based clothing brand, Gresham Blake, known for creating bespoke, made-to-measure clothing for men and women, has launched an exclusive collection for boys and girls aged 2-16 years old with luxury children's designer fashion retailer, Childrensalon.
The limited-edition collection by Gresham Blake consists of 23 styles, including a range of colourful shirts and dresses featuring distinctive "mini-me prints" seen in the Gresham Blake adults collections.
In addition, the collaboration also includes an exclusive partnership with Nickelodeon to include characters from kid's shows Rugrats, Hey Arnold!, Ren and Stimpy and SpongeBob SquarePants on the designs, which includes playful yet practical polo shirts and dresses for girls and long and short sleeved shirts for boys.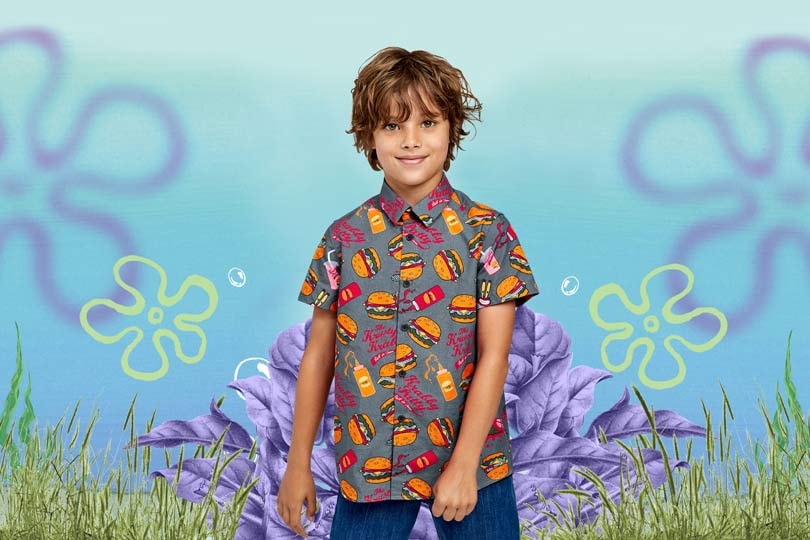 Michele Harriman-Smith, Childrensalon's chief executive said in a press release: "Both Childrensalon and Gresham Blake are fashion brands driven by innate creativity, interpreting all that is quintessentially British with a subtle quirkiness. We are incredibly excited about this collaboration between our two brands."
Gresham at Gresham Blake added: "We are delighted to be collaborating with Childrensalon for our first exclusive childrenswear range. Together we have designed a collection full of colour, with bright prints that kids can relate to which express the bold and playful nature of children."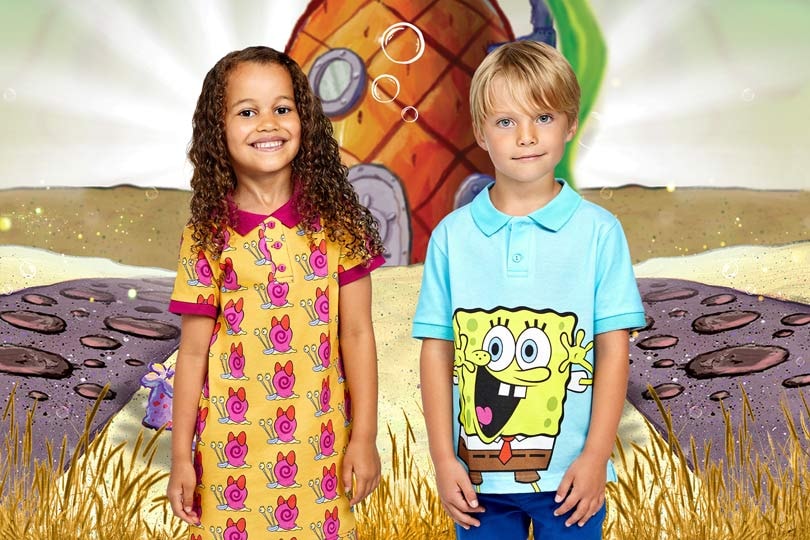 Childrensalon is a leading multi-brand retailer for children, offering more than 270 designer brands including Burberry, Gucci, Dolce and Gabbana, Givenchy Kids, Kenzo, Moschino and Stella McCartney Kids to customers in 160 countries.
Images: courtesy of Childrensalon