Danielle Wightman-Stone

|
London - American lifestyle brand and retailer Cole Haan has launched a new versatile minimalist women's lifestyle collection, StudiøGrand, designed for multi-faceted women who are "constantly moving between the various studios of her life".
The collection includes an array of functional accessories designed for the active woman, including footwear, bags, sunglasses, an umbrella and a yoga mat, as well as a range of outerwear created in collaboration with outdoor clothing and equipment maker, Mountain Hardwear.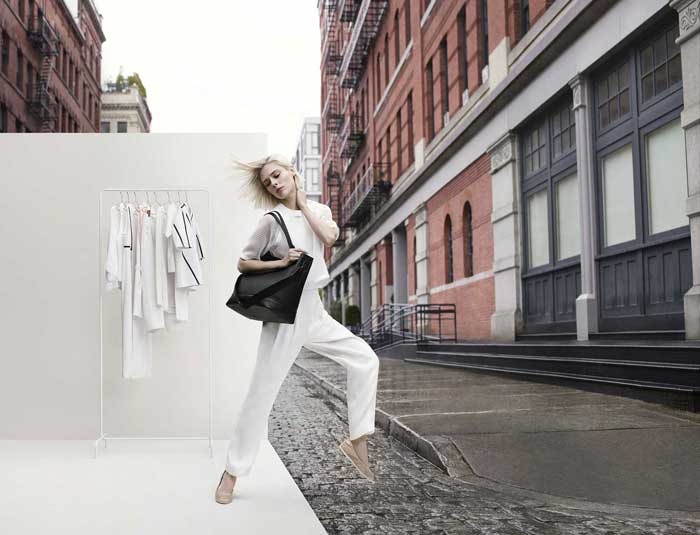 Highlights include lightweight and floral embossed trainers, ballet flats, and a pack-and-go trainer where the heel pushes down to allow the foot to slide directly into the show, as well as a sweatshirt featuring dolman sleeves crafted from reclaimed wool. While the StudiøGrand Stow Away Parka weighs in at 7 ounces and folds into its own pocket making it the perfect travel piece and the Duffle coat converts from satchel into a larger duffle.
Footwear ranges from 170 dollars for a packable pair of ballet flats to 250 dollars for the weave trainers, while bags range from 150 dollars for a commuter backpack to 400 dollars for a 2-in-1 tote that converts down to a small studio bag. Outerwear starts at 185 dollars for the synchronised sweater up to 475 dollars for the funnel parka.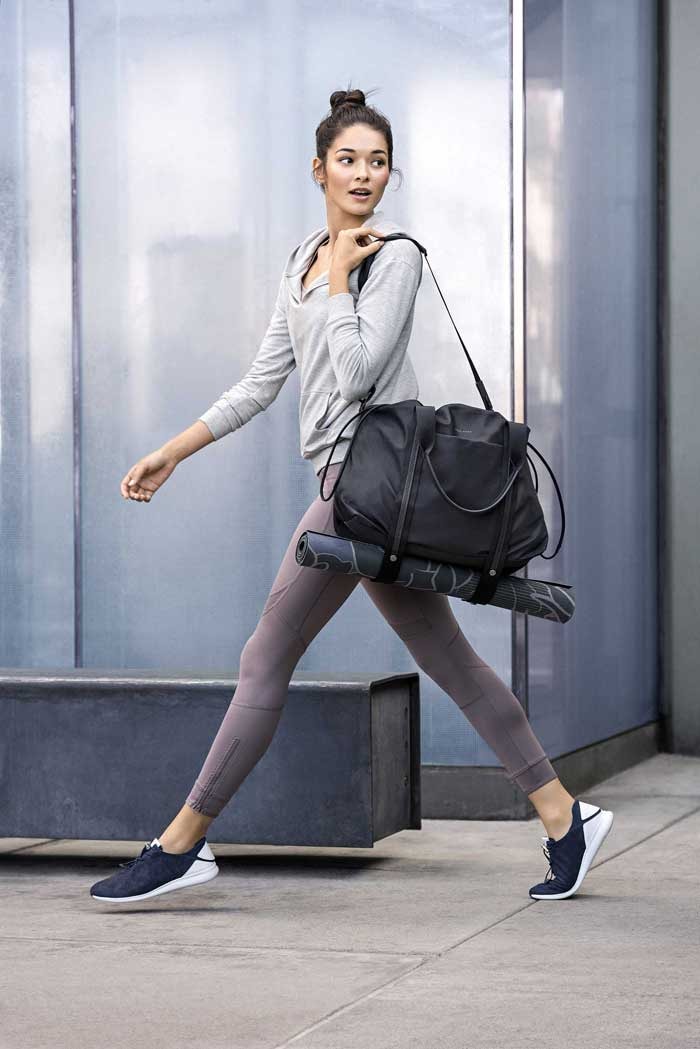 "StudiøGrand was born out of a need for style and substance in and out of the studio," explains David Maddocks, chief marketing officer and general manager of business development at Cole Haan. "We have collaborated with extraordinary women, like Sara Mearns, who demand more out of their feet than anyone, to create a collection for the multi-faceted woman constantly moving between the various studios of her life."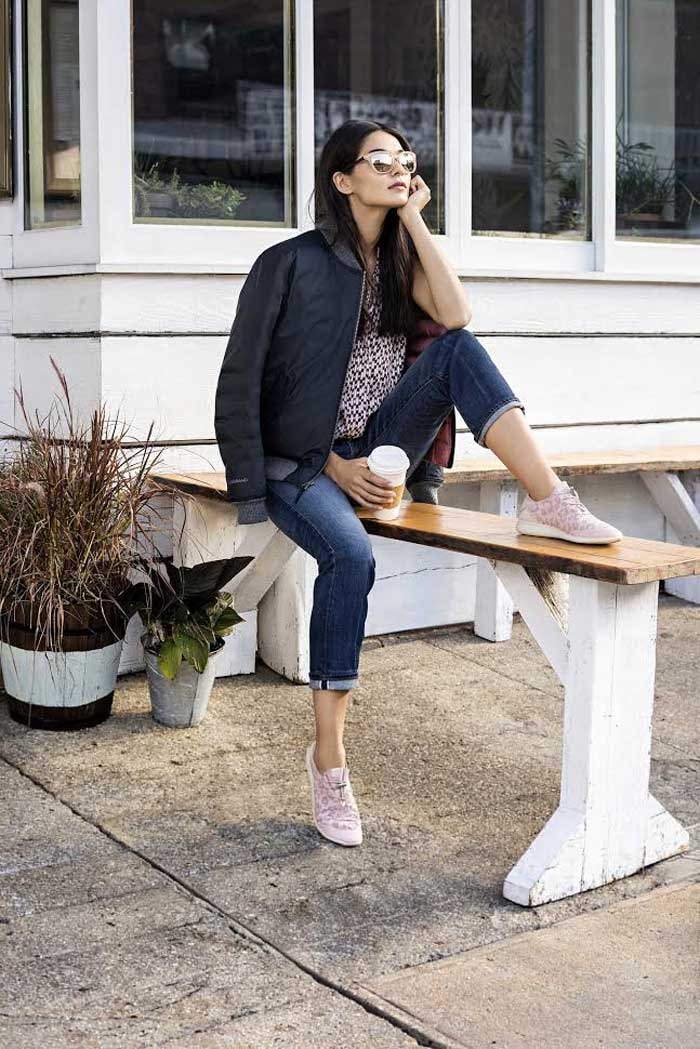 The StudiøGrand collection draws inspiration from "kindred spirits and pioneers of movement" said the brand and has signed up New York City Ballet principal dancer Sara Mearns to star in the campaign imagery alongside model Coco Rocha and Sarah Larson Levey co-founder of Y7 Studio.
The StudiøGrand collection is available now on www.ColeHaan.com and in US and international Cole Haan stores.
Images: courtesy of Cole Haan