Cosmopolitan is taking a step towards producing clothes with a new capsule collection created in collaboration with Dress The Population. The media brand, which has focused on catering to young women, has partnered with the fashion brand to create dresses and separates.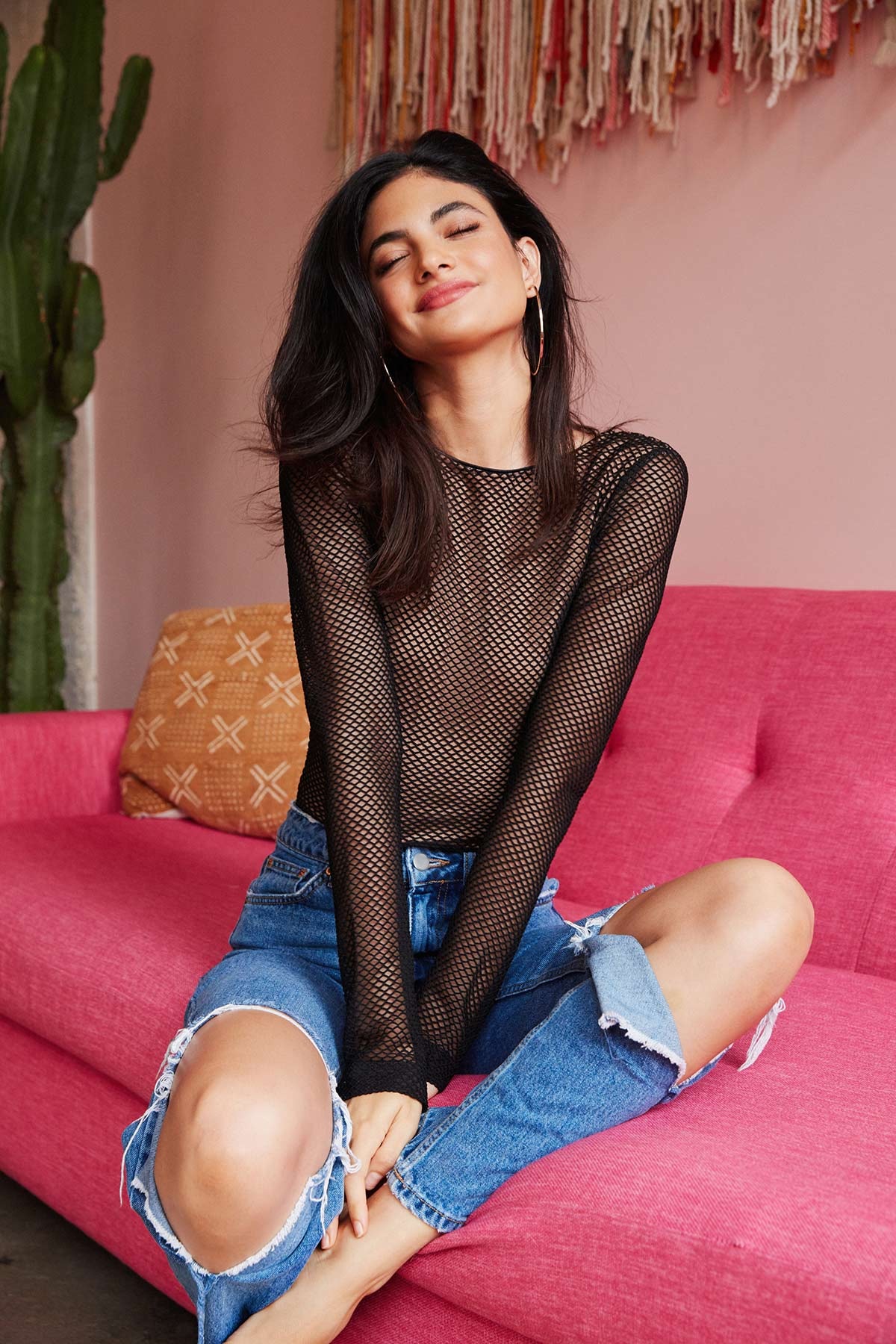 "Designed to enhance the ever-expanding wardrobe of today's fashion-conscious, luxe-driven millennial women, our 'Cosmopolitan x Dress the Population' line was developed with both the versatility and style-diversity of our readers in mind," said Steve Ross, the global head of brand development and chief licensing officer for Hearst Magazines, in a statement.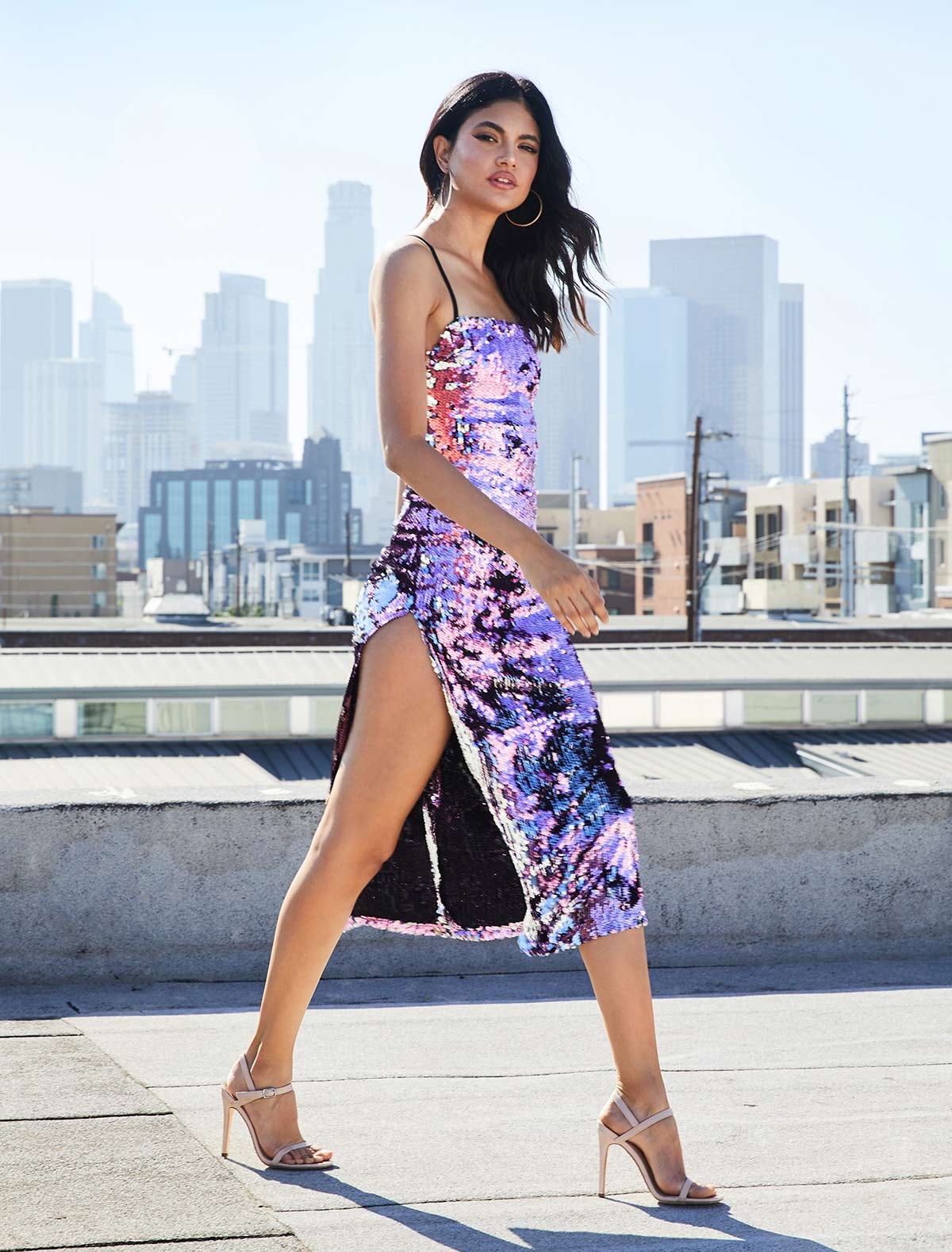 Ranging from 49 USD to 149 USD, the capsule collection features pieces for any occasion including formal events. The collection is available at Nordstrom and Lord & Taylor. The collection is also available on Dress the Population's online store.
Images: Courtesy of Dress the Population