Italian luxury fashion brand Eleventy is winning over the world markets. The company aims at dominating the industry in three major cities – Paris, London and Munich and also plans to launch its first monobrand boutique in Moscow. In an exclusive interview with FashionUnited, the designers and founders of the brand ,Marco Baldassari and Paolo Zuntini ,who came to present their collection in Moscow TSUM share more on their view for the brand and its future expansion.
What is your attitude towards the Russian market? How do you evaluate its perspectives?
"We are happy to be in Russia. We noticed that Russian consumers have become more quality-oriented than brand-oriented over the few last years. And our company always strives to present quality clothing. We are ambitiously evolving within the Russian market, which offers great opportunities today. We also have a boutique in Milan, as well as in a number of European resorts and we see lots of customers from Russia visit our Italian shops."
How is the brand is presented in Russia today, including its online presence?
"This is the third season we show in Russia and the orders from buyers are increasing. The brand is sold in large Russian cities in multi-brand stores – in TSUM and Ritz boutique in Moscow, in DLT in Saint-Petersburg. Our online-partner from Kazan sells goods in luxury internet boutique. We expect to launch a monobrand together with our Russian partner. 6-7 percent of sales from the total turnover stem from the Russian market. We target to increase these figures this year."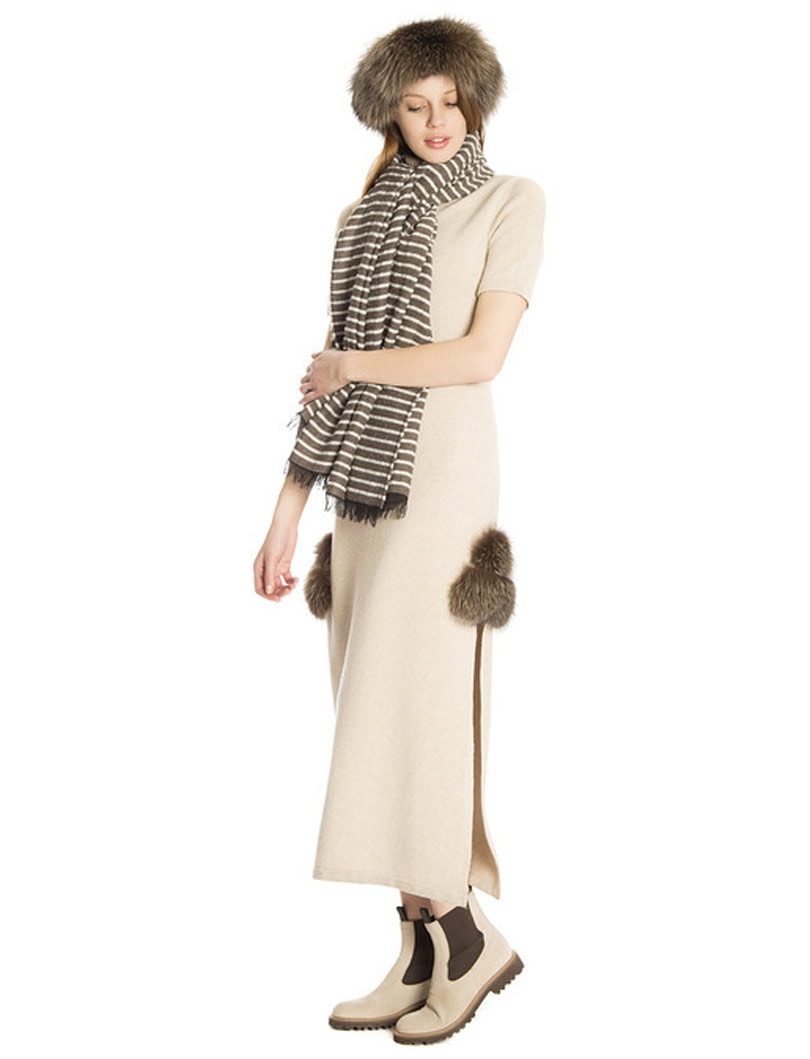 How do you select stores to open concessions in?
"We are very careful about the positioning of the brand. We always install our brand in premium department stores because we have a good pricing policy whereas we create handmade suits, develop exclusive fabrics. So a client who buys luxury fashion collection can appreciate our product."
How is the brand developing in Italy? What are your plans concerning world expansion?
"We have high sales in our home market. We have 8 mono-brand boutiques in Italy including Milan, Brescia and Naples. In April we launched a shop in Sardinia. Italy account for 20 percent of profit, the USA 15 percent, we also observe positive sales dynamic in Asia and Japan. 30 percent is the share of the total sales amount in Italy, 70 percent our other markets. This is a very good index because the European markets have also been affected by crisis."
"We are interested in expanding across the globe, but we are not yet presented in China. Our team is now searching for a proper partner to start a business there. We also are targeting three main European cities – London, Paris and Munich - and aim to open stores there. Besides that we plan to open a boutique in New York. At the moment we are presented there in a shop-in-shop format. In America we have a joint venture: 70 percent belong to us, 30 percent - to the partner."
"As for Europe, our brand is also presented in the main upscale Dutch store in Amsterdam, we have a corner in Rotterdam and other cities in the Netherlands. We entered the Dutch market 3 years ago. We also have several concessions in Spain. We do not consider to run a business in the Latin America market yet."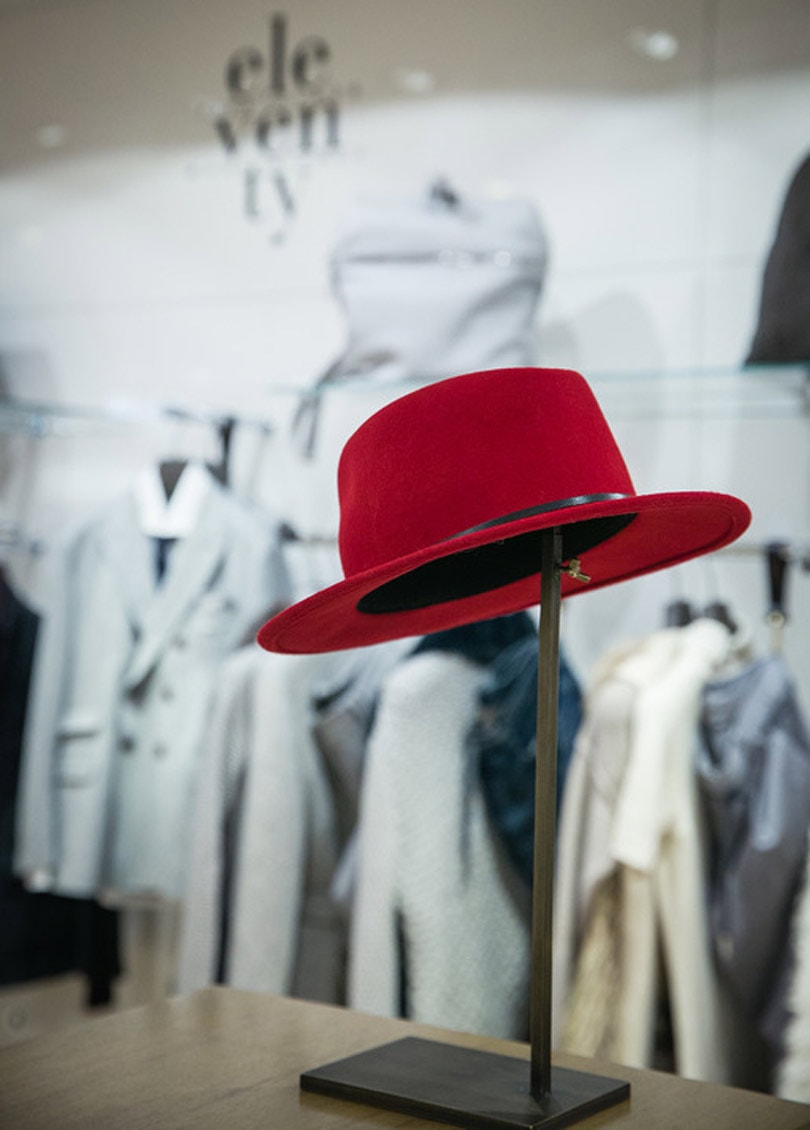 In December 2014 a private equity firm Vei Capital acquired 50 percent stake in Eleventy. Please tell us more about this deal.
"The company was established 10 years ago. And in 2014 we started to recognize that in order to become a market leader, we need serious investments. The Vei Capital investment foundation set sights on us and we decided to share business with this company. Despite the fact this foundation is used to acquiring larger businesses, they believed in our story, affection for Italian manufacturing and chose to invest. The group invested 13 million euro in retail development, manufacture, monobrand stores and online segment growth. Within 2 years after the deal the total sales amount increased by a factor of 2. In 2017 we aim at gaining 27 million euro revenues, this is 6 million more than in 2016. At the moment 51 percent of stock belongs to the private equity group, 49 percent- to us."
What did you do before creating your own brand Eleventy?
"Before founding Eleventy, we were working as agents for other brands, promoting other companies. Marco and I are childhood friends, we had a great desire to invest both our energy and money into our own project. 10 years ago we decided to create our own brand."
Does Eleventy have its own online-store?
"We launched the official online-store in April. We are happy and eager to develop in this direction since we believe the future belongs to internet sales. Shopping online is now available for the residents of several European countries."
Written by: Galina Utesheva. This article was published earlier on FashionUnited.ru.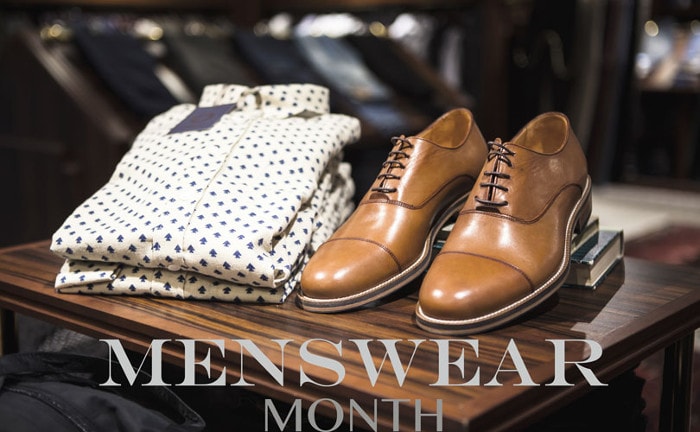 During the month of June FashionUnited will focus on the menswear catwalk season. For all reads, click
here
.
Images: Eleventy