The Council of Aspiring American Fashion Designers presented the work of emerging designers in a showcase held during New York Fashion Week.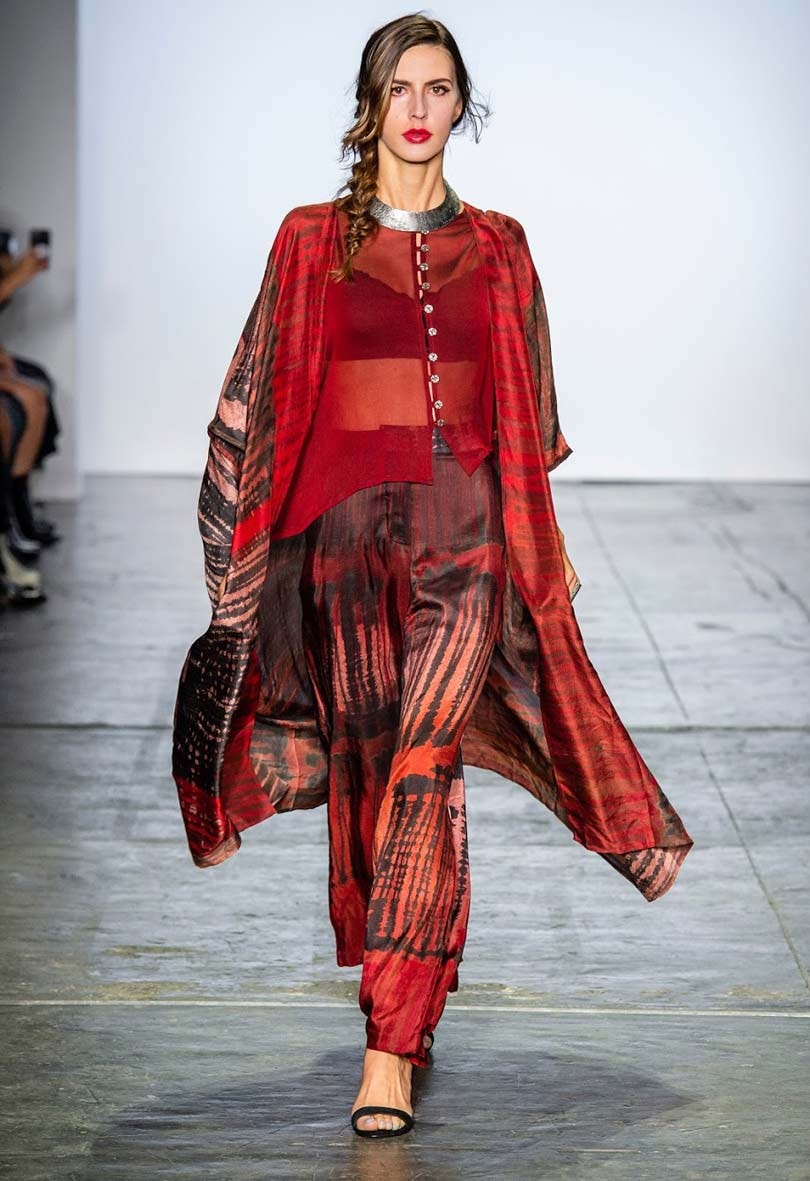 Held at Pier 59, the event was co-hosted by iFashion Network and included Spring/Summer 2019 pieces from visionaries throughout the world like Bajaj-Larsen, Yufash, Sania Studio and Patricia Wijaya as well as brands including Mouton Blanc, Zabetta Couture, Ayni and Thunyatorn.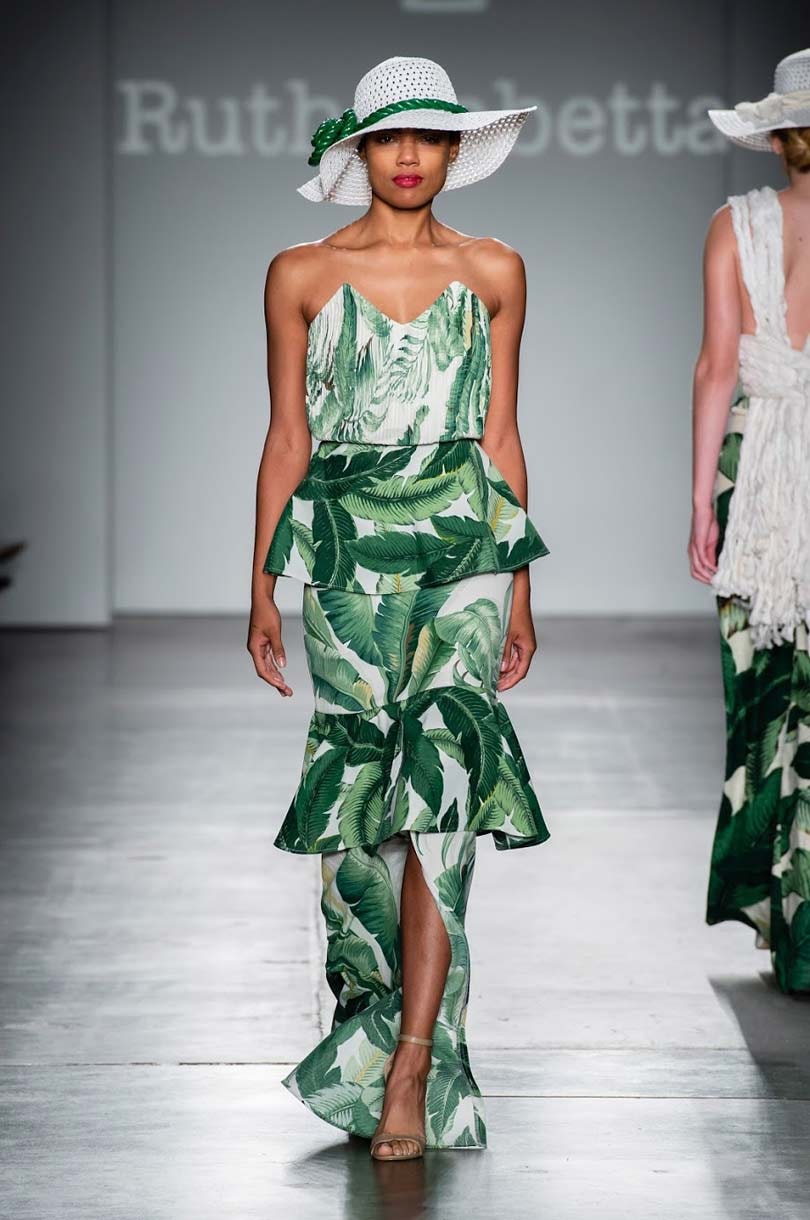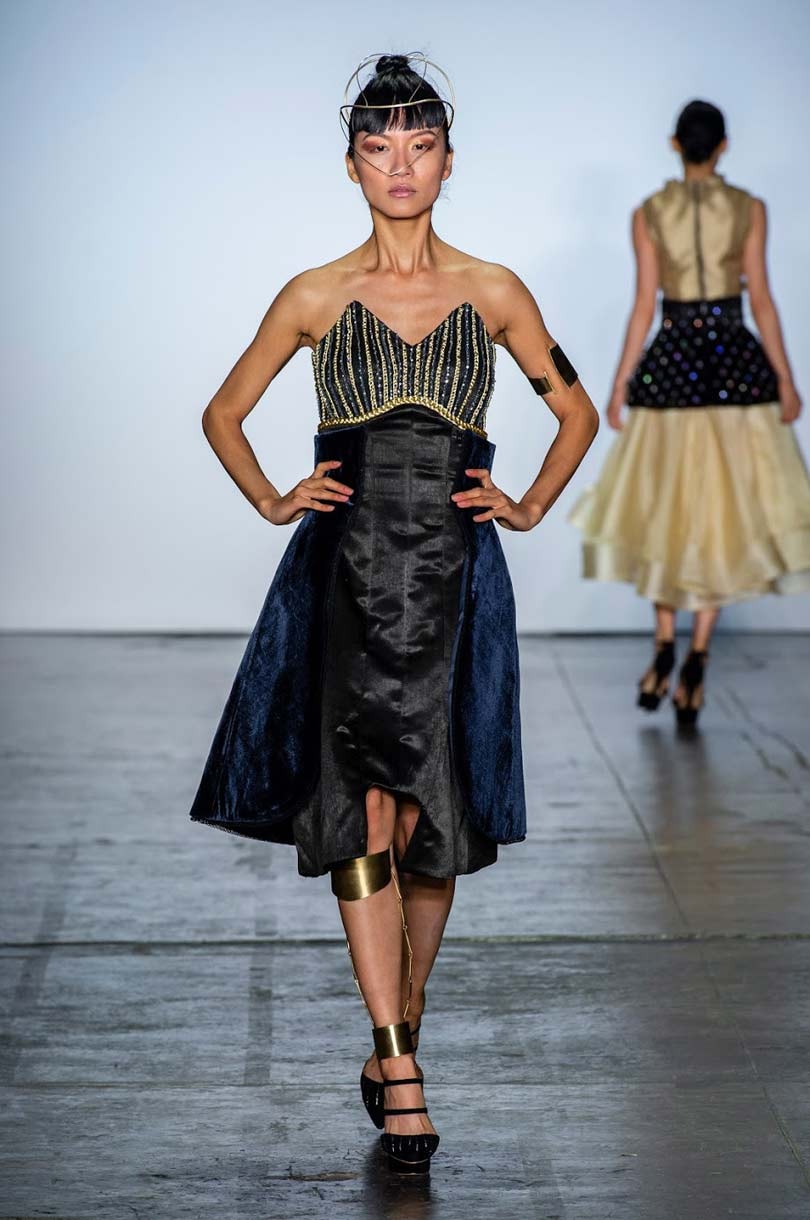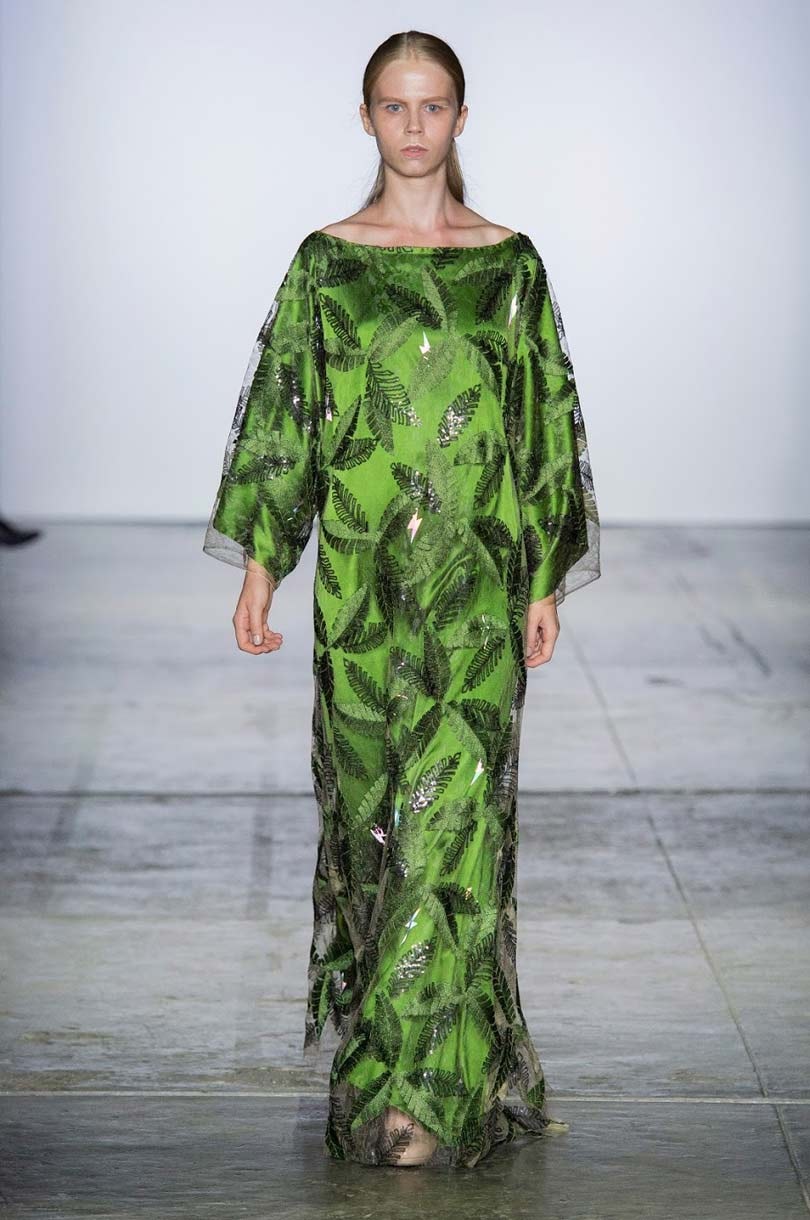 Japanese designer Hakuyo Miya's Mouton Blanc, displayed her fantasy like collection, which is heavily inspired by her heritage. Zabetta Couture with designer Ruth Zabetta, showed off her delicately feminine, summer-inspired line featuring leaf designs complimented by over-sized hats. Designer duo, Ayni unveiled their colorful sustainable wears, which is dedicated to ancient traditions and features sheer materials and swimsuit inspired cuts. Similarly, Thai designer Thunyatorn, was infused with heritage and tradition - and featured gold headpieces, and 3D animal designs.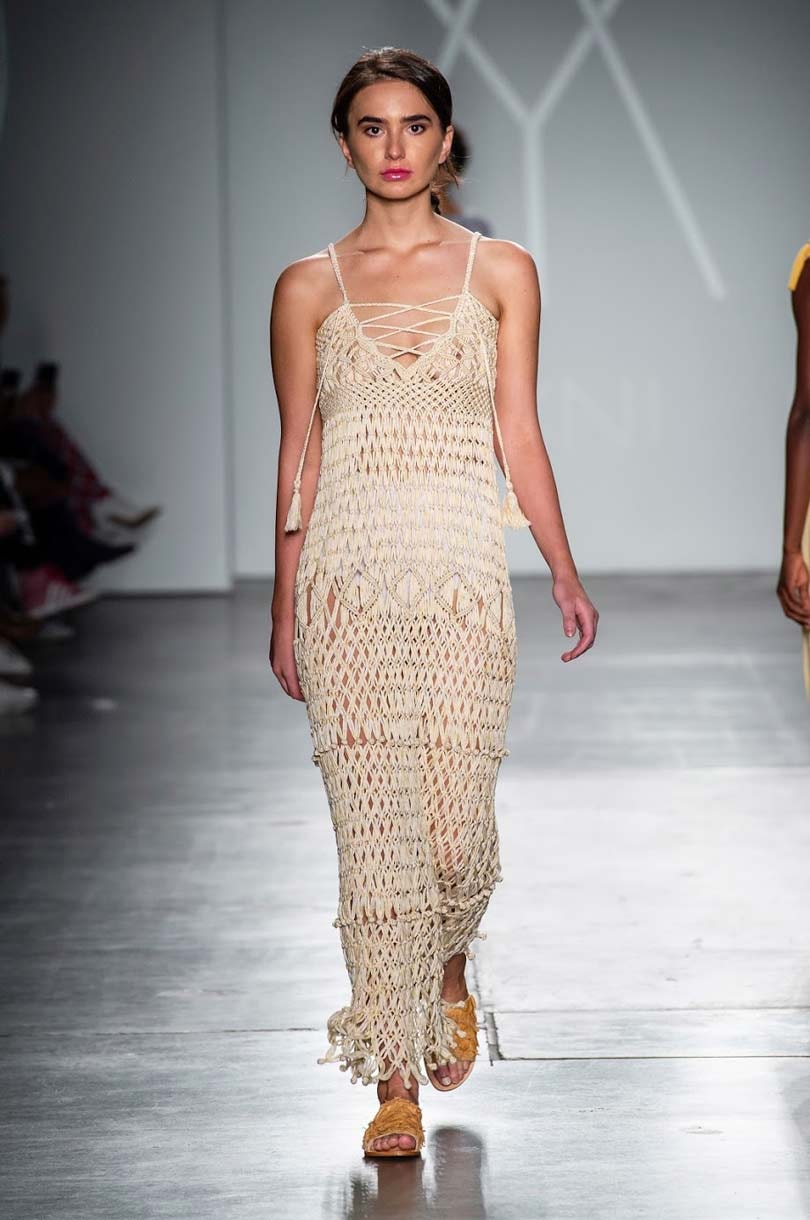 Continuing the evening's international-inspired trend, Helena Bajaj-Larsen revealed strikingly colored looks heavily influenced by various regions from around the globe. The Estonian born Kadri Klampe, with her Yufash brand, presented a series of glitch-like pieces while Sania Maskatiya's Pakistani background clearly impacted her line of modern/traditional fusion items. The night came to a close with Patricia Wijaya's collection of dark wear, complemented by dark blue and golds as well as shoes provided by Cava Prive and jewelry done by Dale Beevers.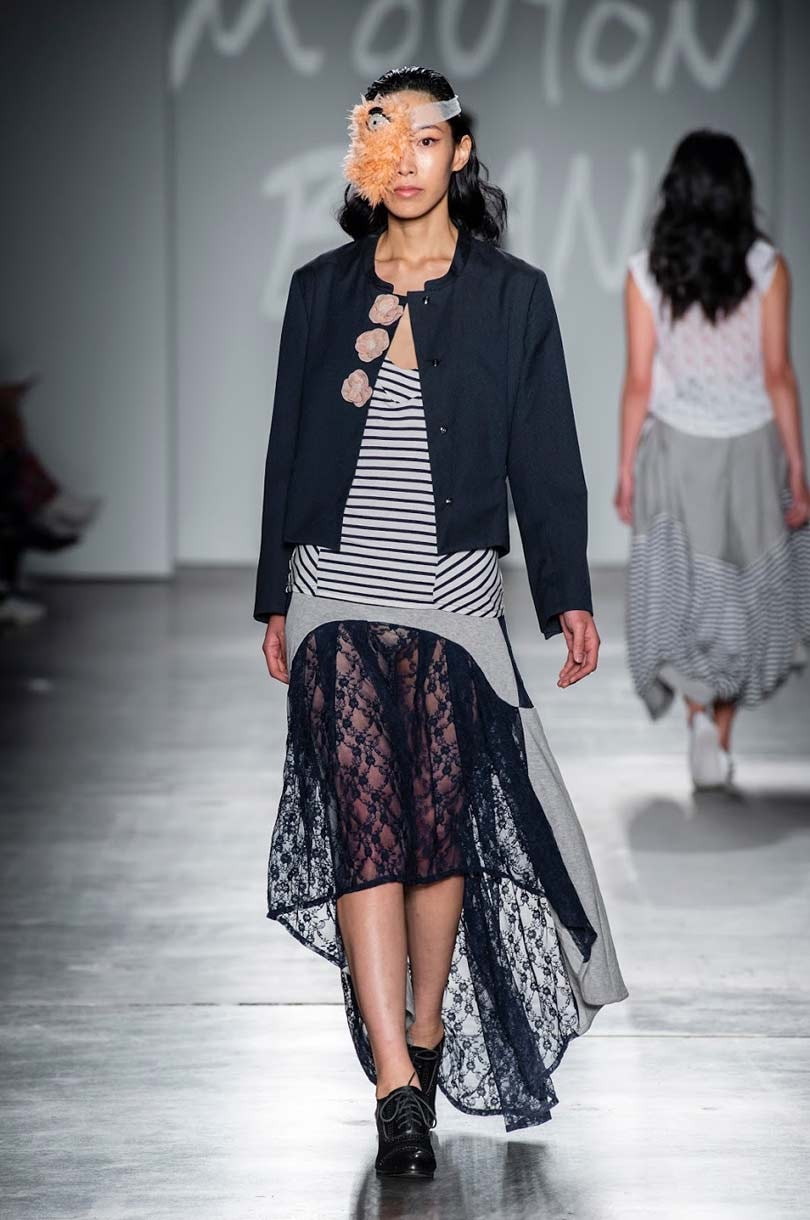 Photos courtesy of Imaxtree