Fashion retailer Express is adding a new digitally native brand under its helm. The American label announced that it launched UpWest, a direct-to-consumer lifestyle brand focused on comfort, on Nov. 7 with a debut collection of everyday casual apparel including loungewear, knitwear, sleepwear, and more for both men and women.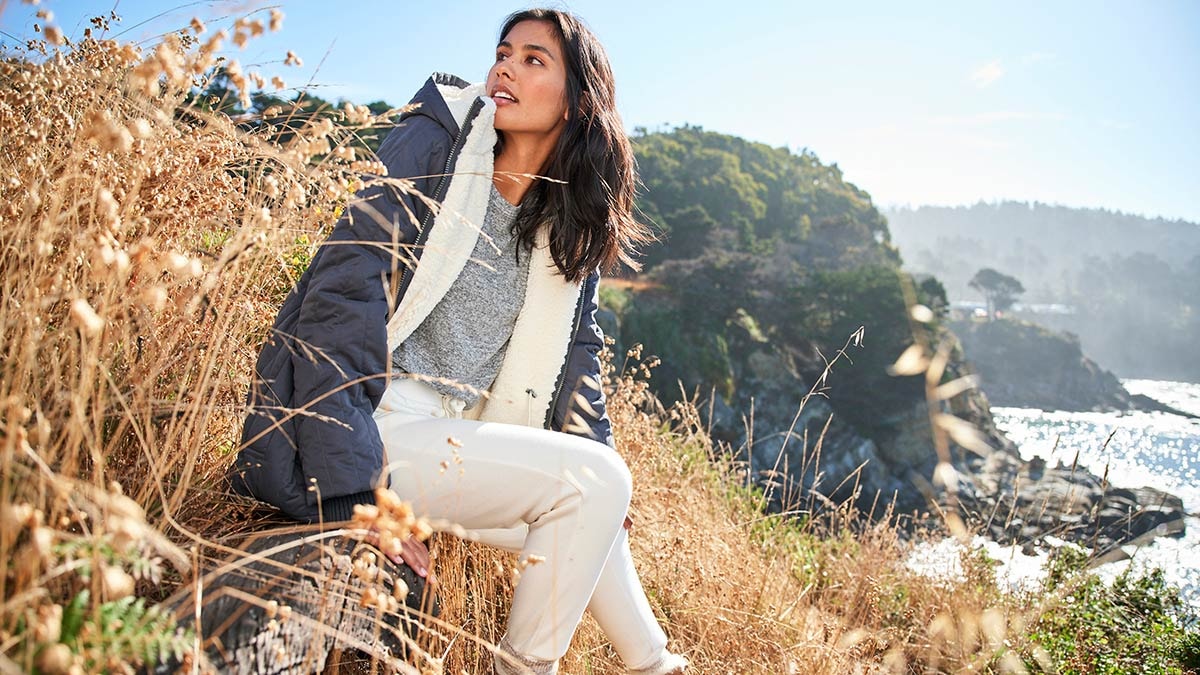 In addition to clothing, which is designed in-house, UpWest will also be a curated selection of wellness products and home goods such as throws and pillows, which will be from third-party vendors. Each piece in UpWest's debut collection is made to benefit the mind, body and spirit, as well as keep everyday stressors at bay.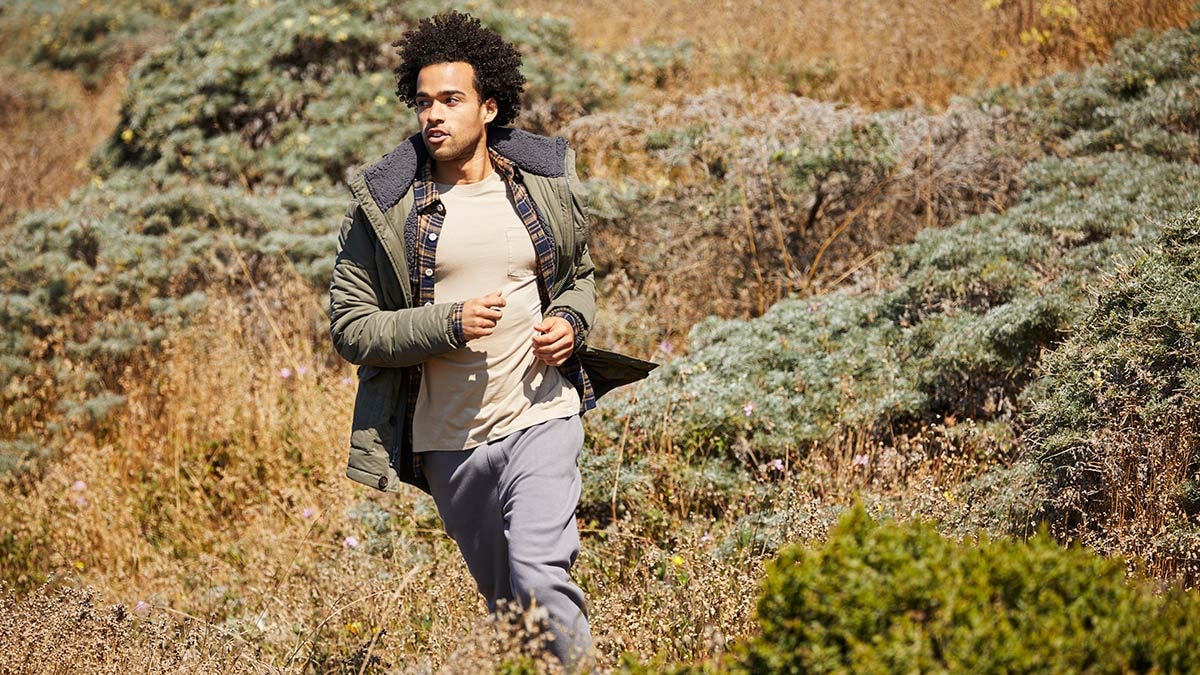 "Our opening collection of in-house designs not only reflect the spirit and sensibility of the UpWest brand, but reinforce our purpose of providing comfort," Jamie Schisler, UpWest's chief comfort officer, told FashionUnited.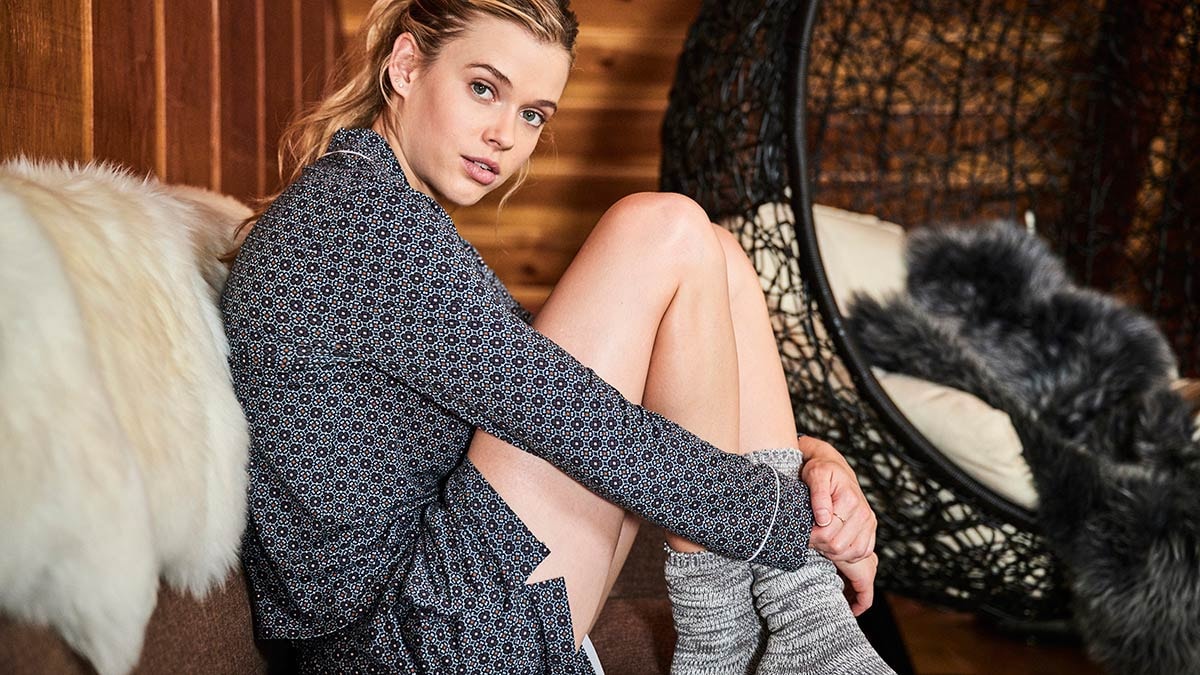 Express launched new label UpWest
UpWest, which is geared towards millennial shoppers, debuts with a collection that ranges from 12 USD to 188 USD and will be available on the brand's website.
"UpWest is a brand targeting millennial consumers who are intentional about their journey to find a greater sense of peace and calm in a chaotic world," Schisler, who is also the senior vice president of UpWest, shared.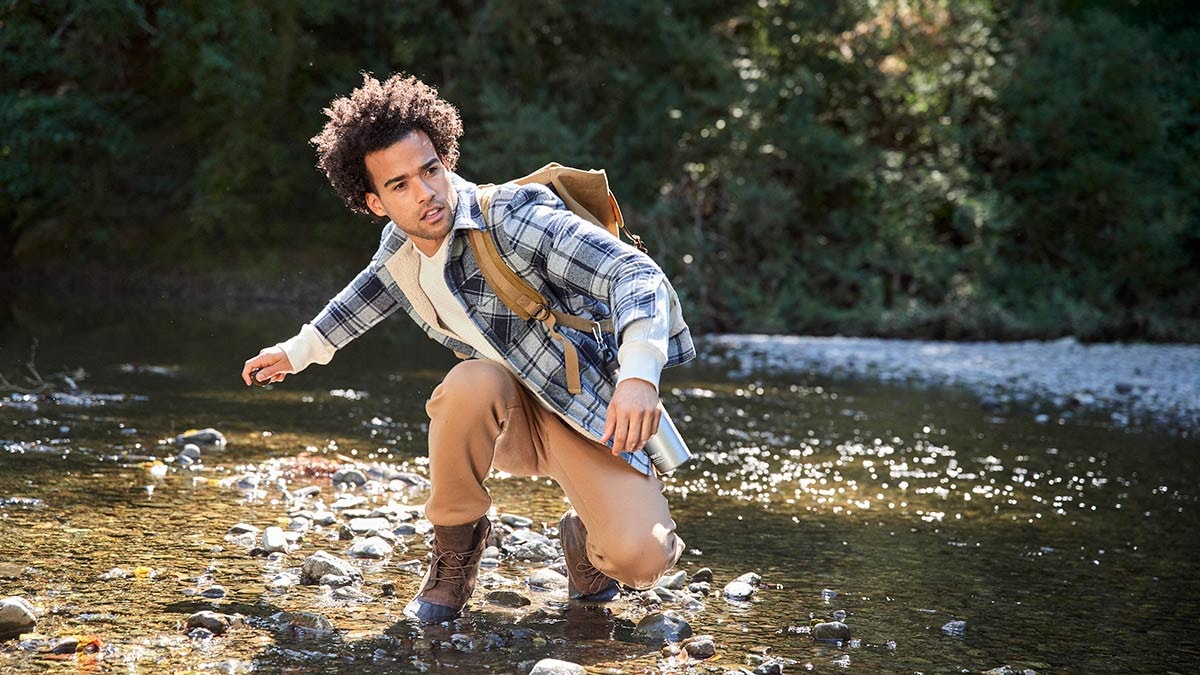 The new label will also have a philanthropic component, known as The UpWest Foundation. As part of its commitment, the brand will annually donate 1 percent of sales, up to 1 million USD, to charitable organizations. For its inaugural year, the brand will be support Freed Dogs of America, Mental Health America and Random Acts.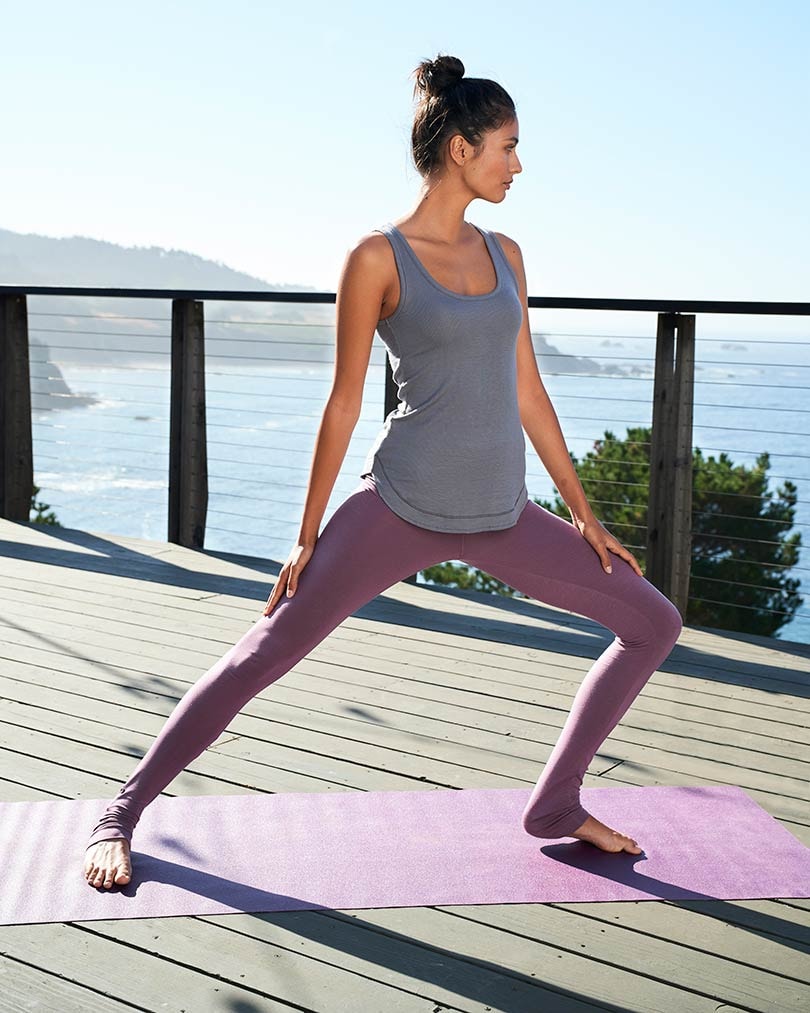 "While our primary focus remains on returning the Express business to long-term, profitable growth, UpWest brings something new and exciting to the market," Tim Baxter, the chief executive officer of Express, said in a statement.
Consumers will be able to shop UpWest's entire debut collection on its online store.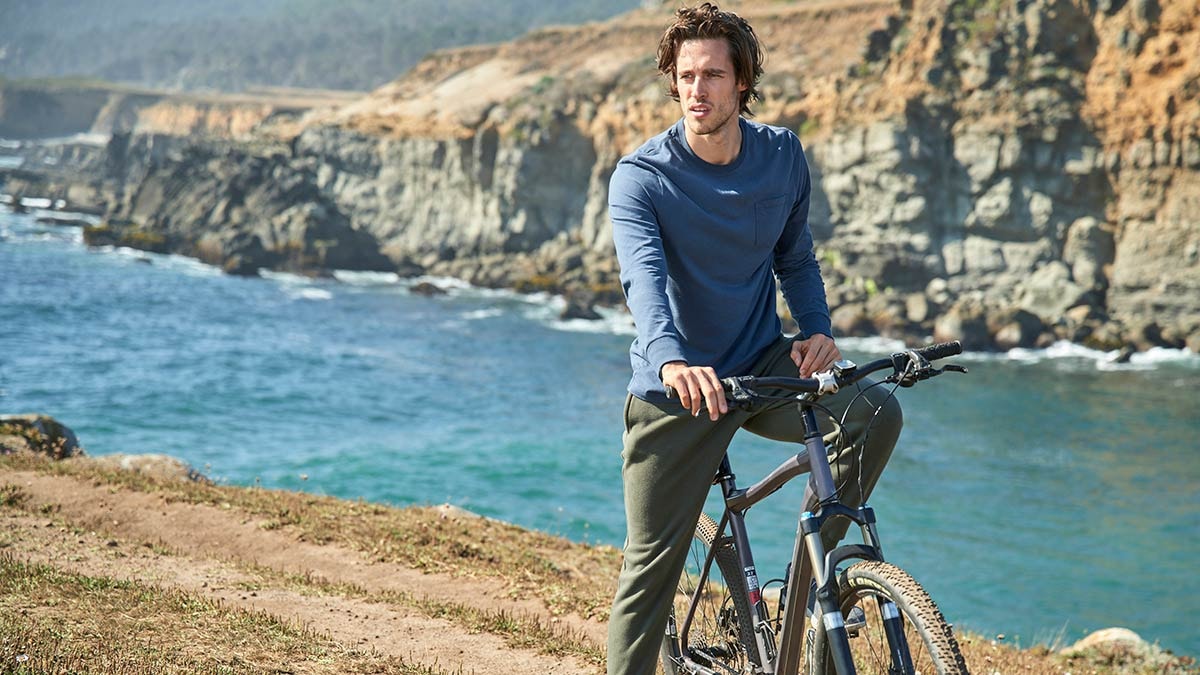 Images: Courtesy of UpWest