Danielle Wightman-Stone

|
Movies and fashion seems to go hand-in-hand, whether that's a designer collaboration, like when Miuccia Prada designed more than 40 costumes for the 2013 Gatsby, or a film that has become an inspiration such as when Rodarte launched a line of dresses featuring Star Wars characters, for 2017, its seems fashion brands have only one film on their mind, Wonder Woman.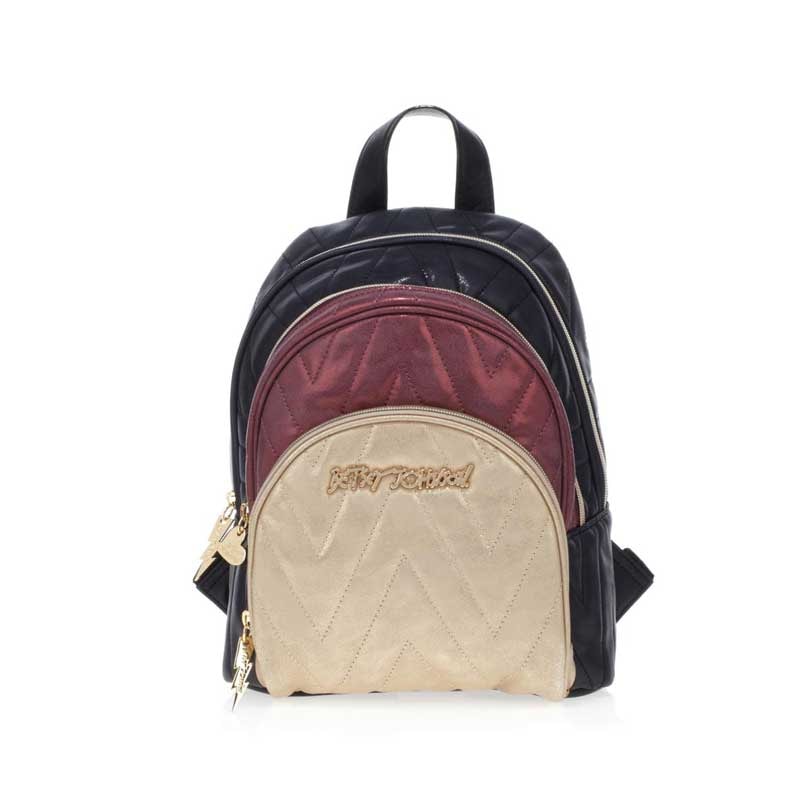 We are talking more than just fan merchandise for the female superhero, DC's Wonder Woman has brought together clothing and accessories designed by fashion houses' Louis Vuitton, Versace and Givenchy, as well as high street collections from the likes of Gap, New Era, and Under Armour.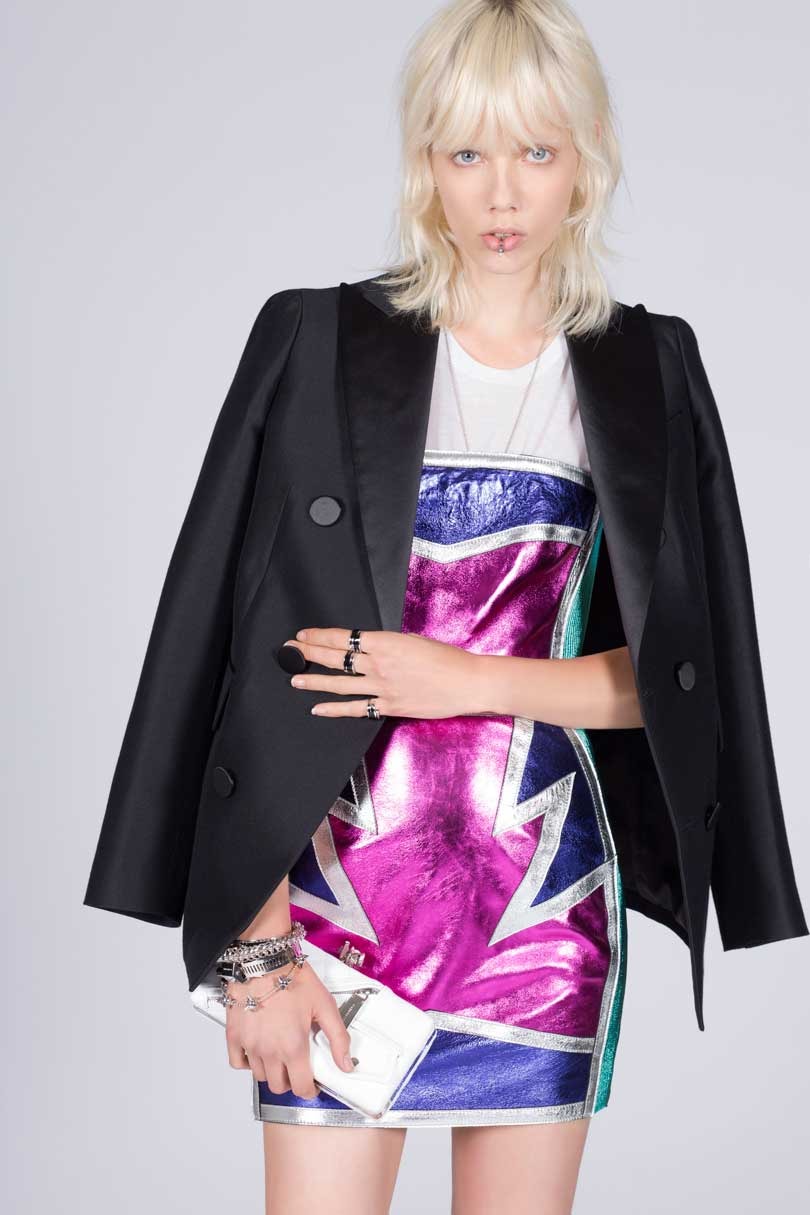 "Wonder Woman has always empowered fans by embodying what it is to be powerful, confident and heroic, while also expressing her grace, compassion and femininity – in her upcoming feature film and for the last 75 years," said Soo Koo, Warner Bros. consumer products' chief creative officer. "With fashion as a daily form of self-expression, we're thrilled to bring together some of the most well-known and exciting designers in the world to create a diverse collection of high-end collaborations and street-ready apparel and accessories for fashion devotees, casual shoppers and everyone in between."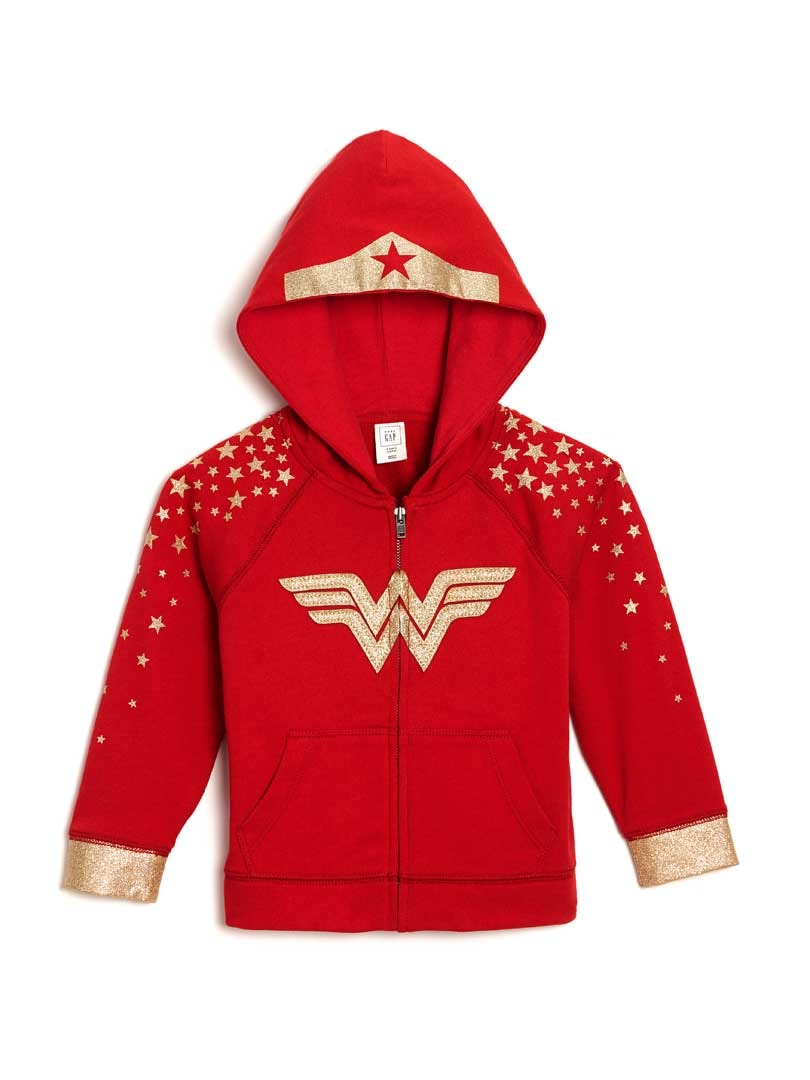 The most anticipated Wonder Woman designs will be the custom creations from fashion week designers including Givenchy, Louis Vuitton, Versace, D-Squared, Karl Lagerfeld, Kenzo, Tommy Hilfiger, and Tory Burch, who are all creating pieces to be auctioned off at an exclusive charity event taking place in Paris on June 7. All proceeds from the auction will go to the LemLem Foundation founded by international model and advocate Liya Kebede, whose mission is to improve African women's lives by promoting access to healthcare and economic opportunities.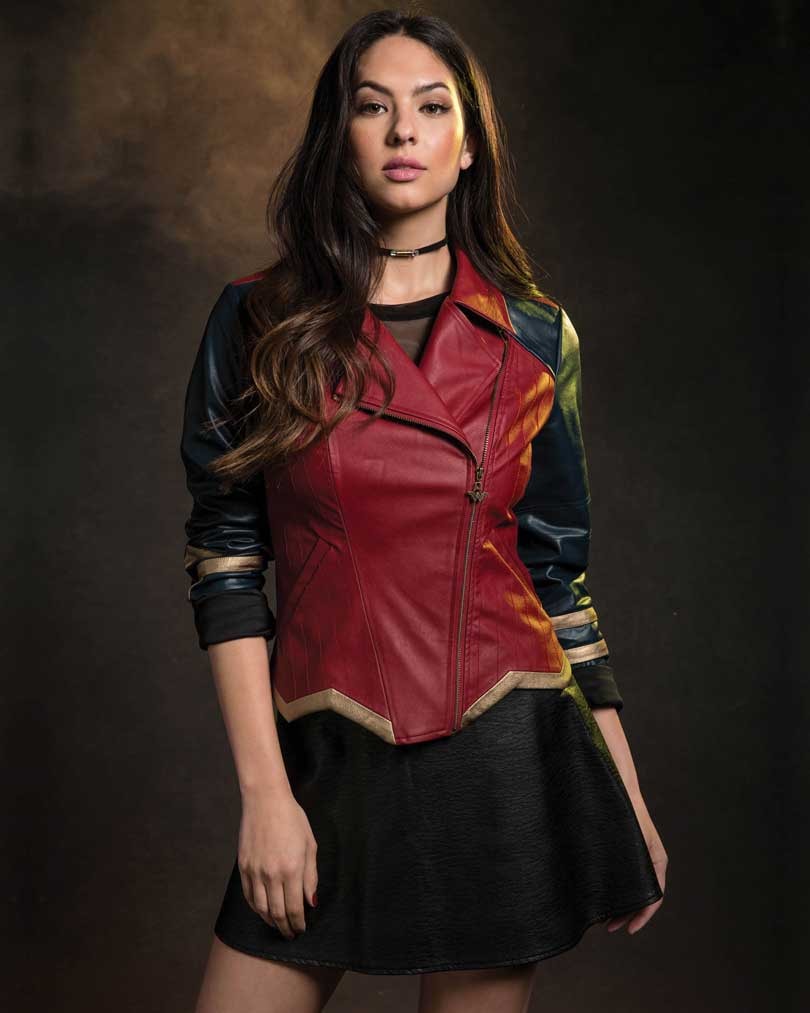 Koo added: "We're delighted and honoured to be working closely with such world-renowned fashion designers to celebrate Wonder Woman and the inspiration she brings to all couture corners of the world for these exclusive collaborations."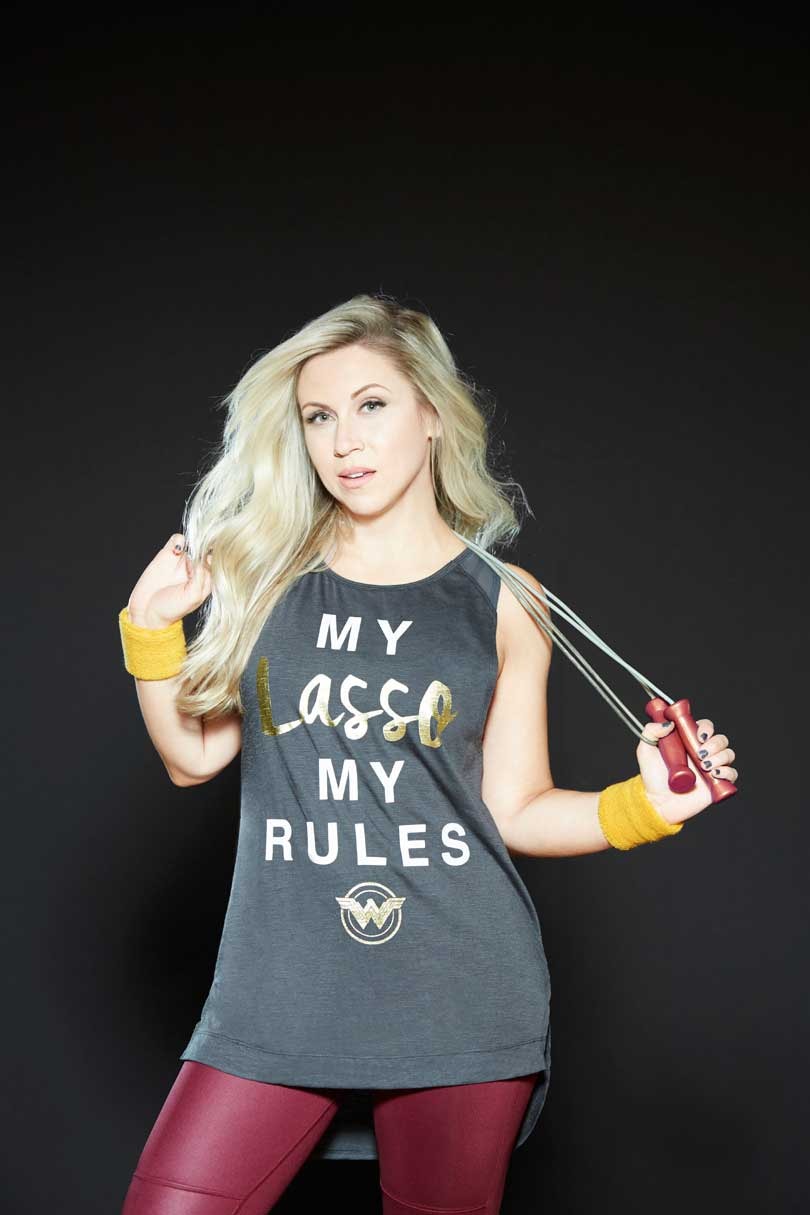 Warner Bros launches fashion collections inspired by Wonder Woman
In addition to one-off designer looks to pay tribute to the female action hero, Warner Bros. has also collaboration with a number of high-end designers and boutiques to produce exclusive collections inspired by the film's character, as well as street-fashion collections from mass market retailers.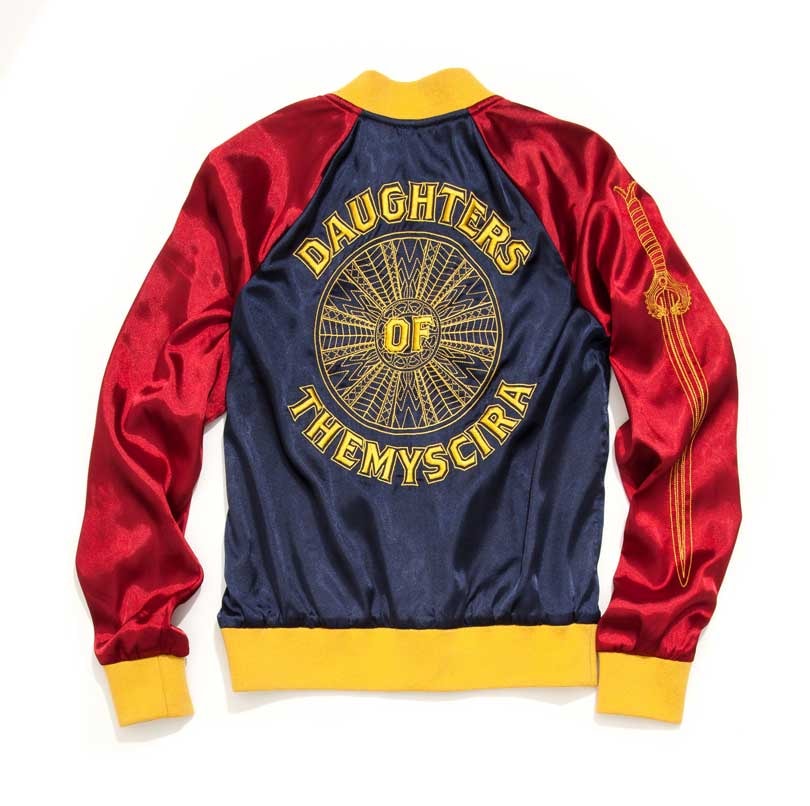 Collections include athleisure wear from Nuyu and Under Armour, jewellery collections inspired by Wonder Woman's silver gauntlets and gold headdress from Nanette Lepore and A Classic Time Watch Co., and contemporary charm bracelets from Alex and Ani, while Gap has produced a capsule collection inspired by the attributes of the iconic DC superhero for women, girls, toddlers and babies.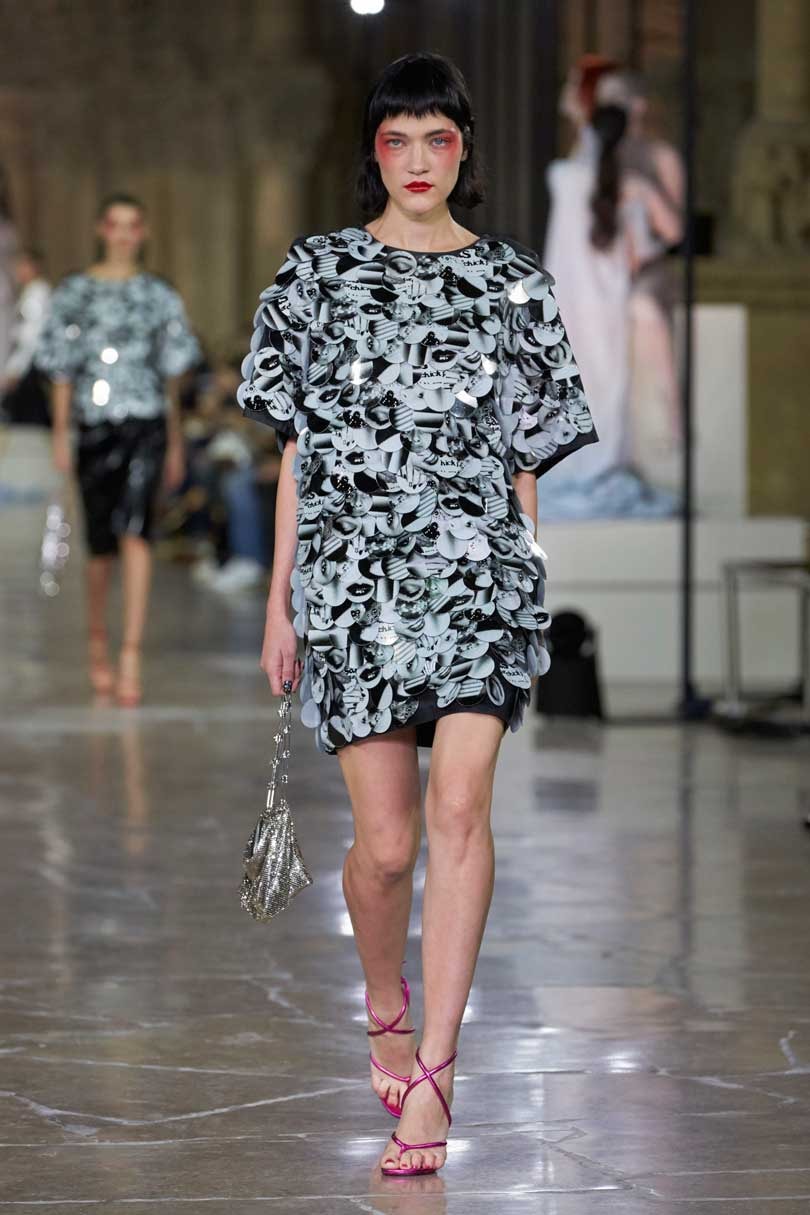 In addition, Kohl's will feature an exclusive first-ever DC-inspired 'Her Universe' activewear collection for young women, from juniors to plus sizes, while pop-culture hub Hot Topic brings on a fan-dedicated Her Universe apparel collection in-stores and online that has been designed for fans by fans, and online retailer Torrid will sell the Wonder Woman collection in plus sizes.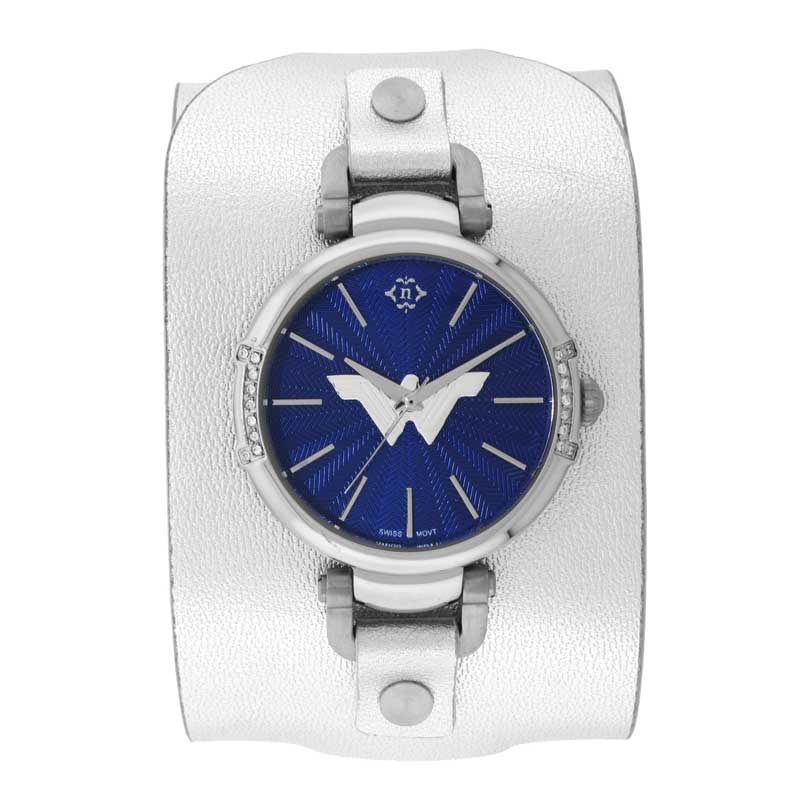 There will also be exclusive items from HSN to mark the retailer's first-ever partnership with Warner Bros. Consumer Products. The Wonder Woman collection will span across apparel, accessories, jewellery and personal care products, including a special collection from Benefit Cosmetics with a five-piece unique set, and inspired accessory pieces from American designer Betsey Johnson.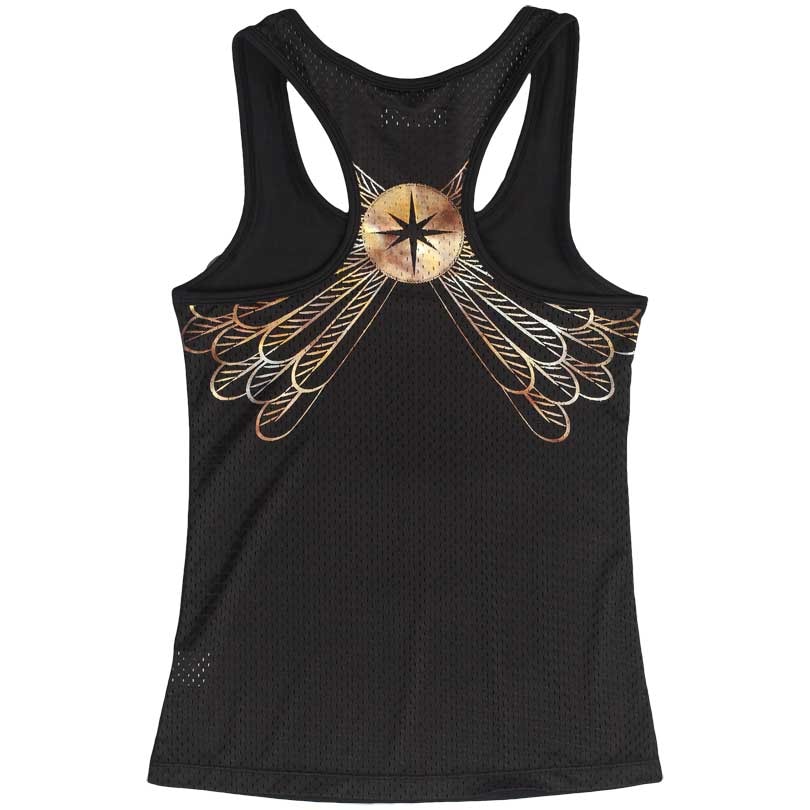 Other designers and brands who have developed collections includes Ron Robinson at Fred Segal, Kyle by Alene Too, Mauritius, and Bioworld.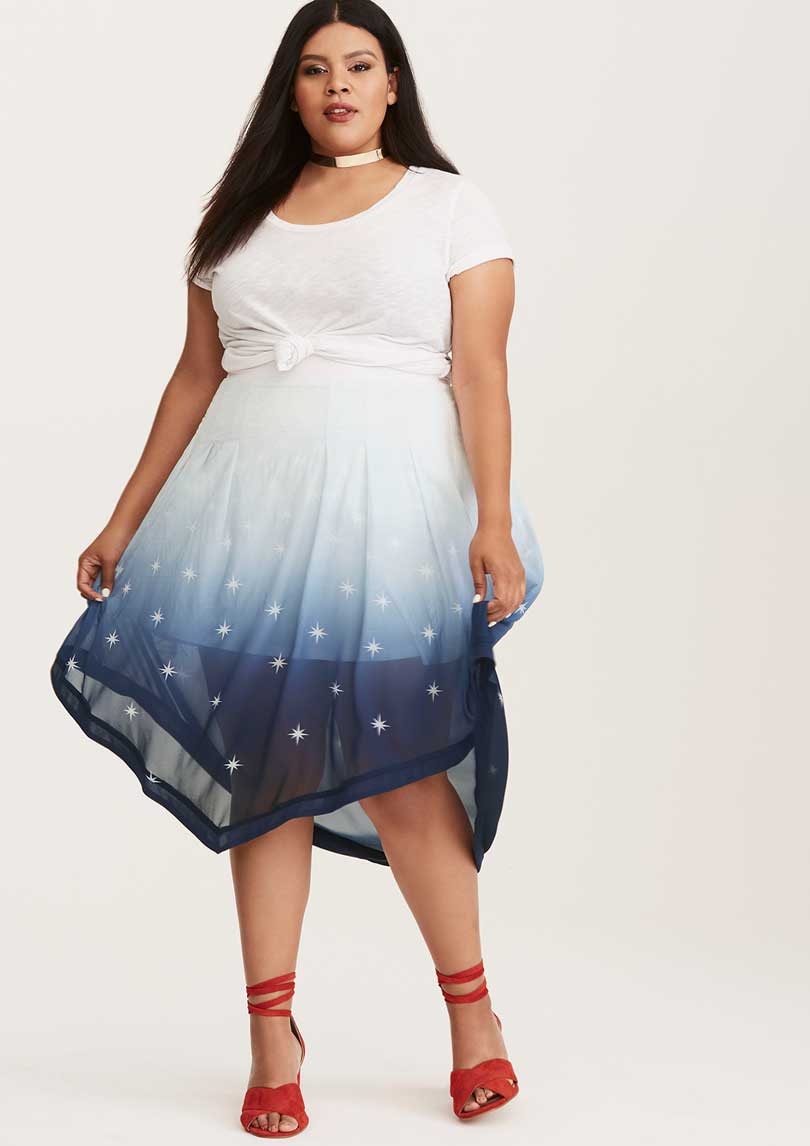 Men's style is also celebrated with outerwear collections from high-end labels such as Hero Within designed by Comic-Con blogger Tony Kim, emerging brand Ukonic, and collectables from New Era.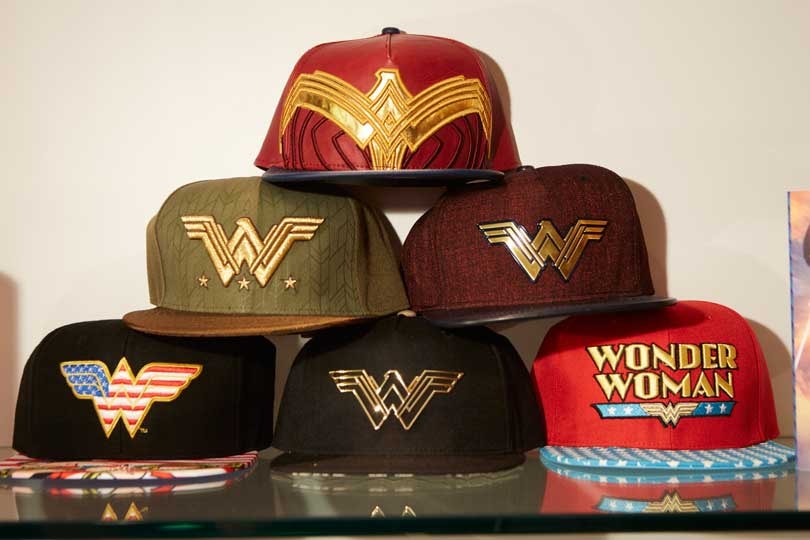 Wonder Woman hits cinemas around the world from June 2, 2017, starring Gal Gadot as the title character alongside stars Chris Pine, Robin Wright, Danny Huston, David Thewlis, Connie Nielsen and Elena Anaya.
Images: courtesy of Warner Bros. Consumer Products