London - H&M's highly anticipated designer collaboration with London-based designer Erdem Moralıoğlu is set to launch in selected stores and online on November 2. Ahead of its launch, FashionUnited shares a sneak peek at the collection's lookbook ahead of the drop, which is set to include Erdem's first-ever men's wear collection.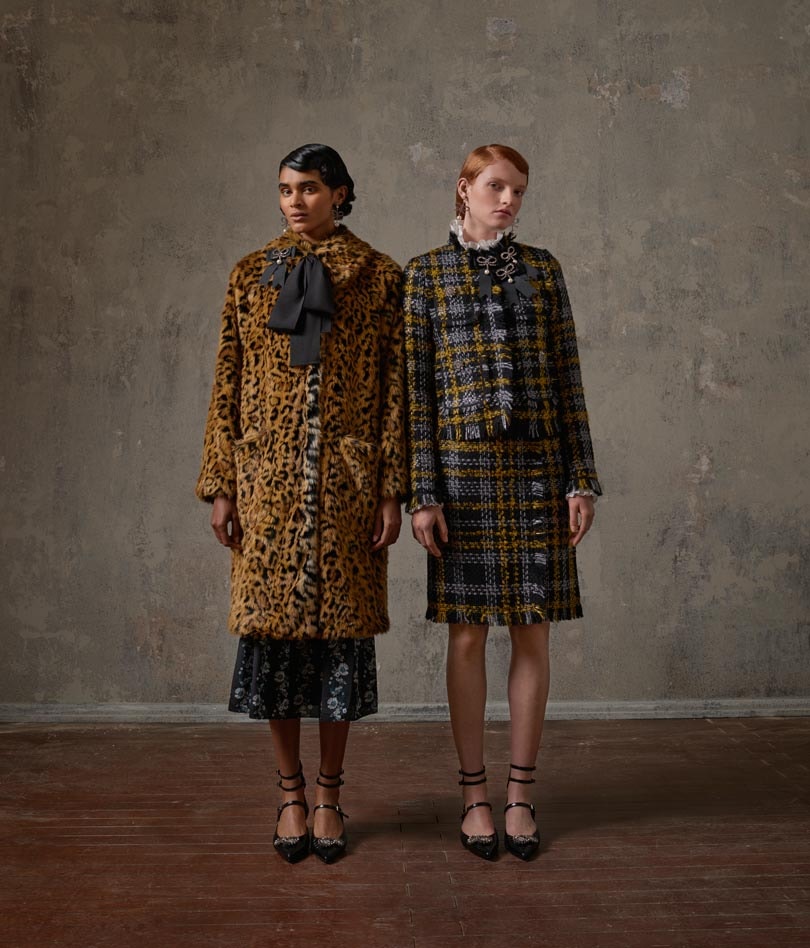 H&M launches Erdem x H&M lookbook ahead of collection drop
The entire collection is dedicated to florals, one of Erdem's biggest passions and sources of inspiration. Vibrant and darker flowers are featured throughout the collection in numerous forms on dresses, shirts and trousers as well as in jacquards as previously predicted by FashionUnited. But the collection also includes other design signatures from Erdem, such as ruffles, a mesh of textures and suiting.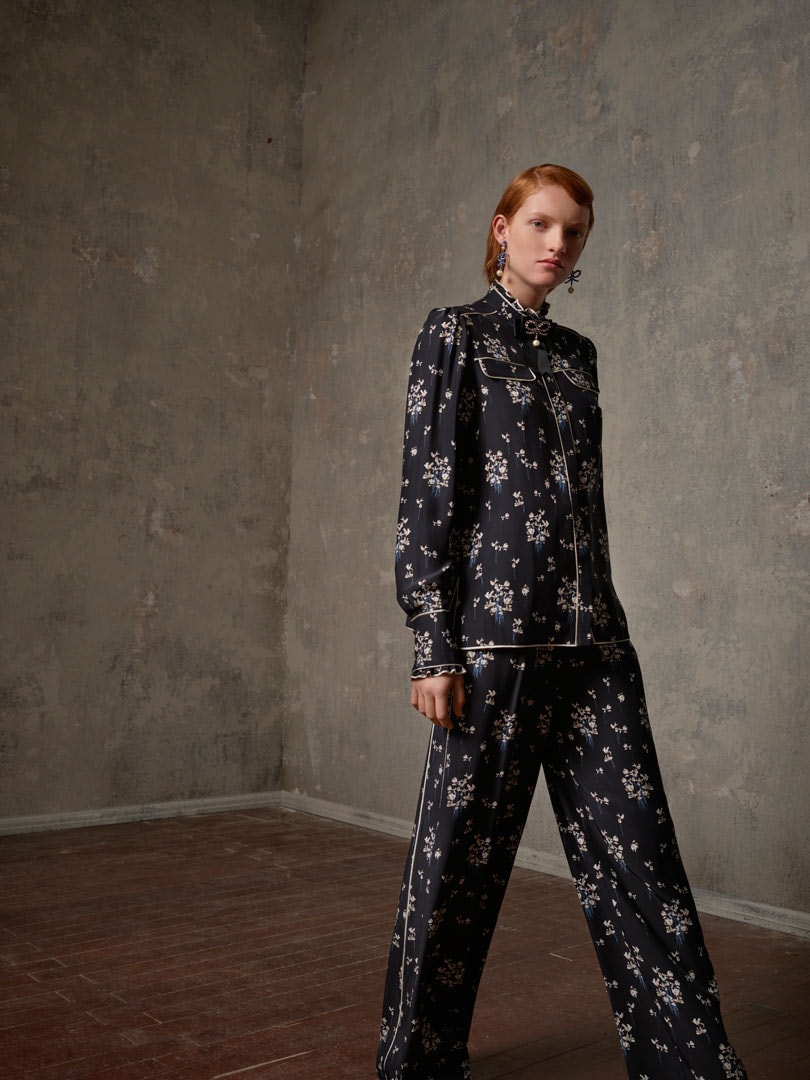 Erdem x H&M lookbook was shot and created by acclaimed photographer Michal Pudelka. "Erdem x H&M is a collection that really spoke to me, and I wanted to create for it a lookbook with a twist. I love to add elements of surprise and surrealism, and thought of details to enhance the atmosphere, like flowers being handed to the model from out of frame," said Pudelka in a statement.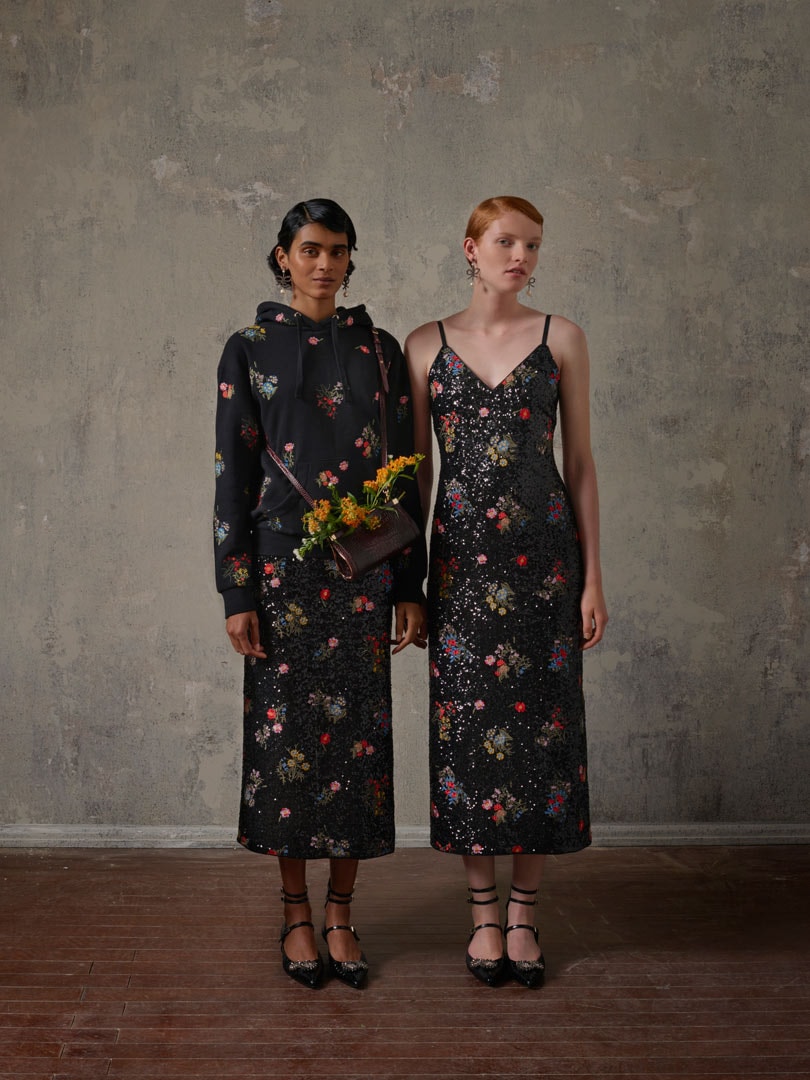 Pudelka worked closely with both H&M and Erdem to create the lookbook to ensure it captured the feeling of the collection and a sense of Englishness. "It was such a pleasure to see how Michal translated the mood of the collection and I love how we played with different elements, such as the flowers, to enhance the spirit of Erdem x H&M even more," added Erdem.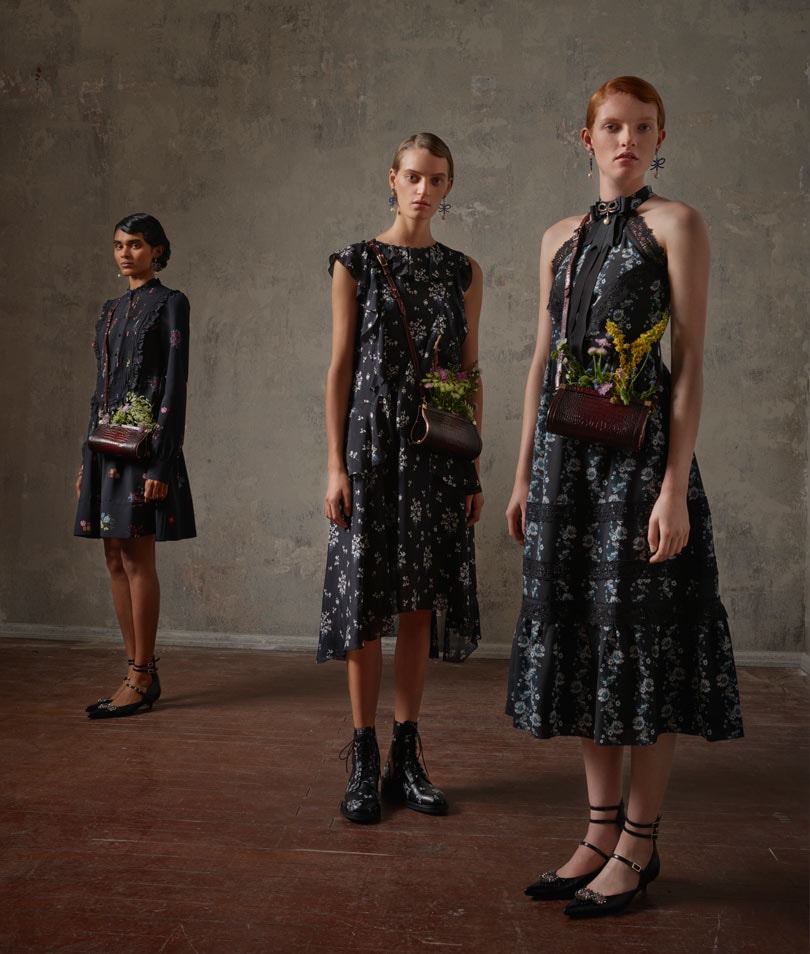 Prices for the Erdem x H&M collection are set to range from 19,99 euros for a pair of socks, to 79,99 for a pair of floral trousers, 149 euros for a double-breasted blazer and 299 euros for a maxi-dress.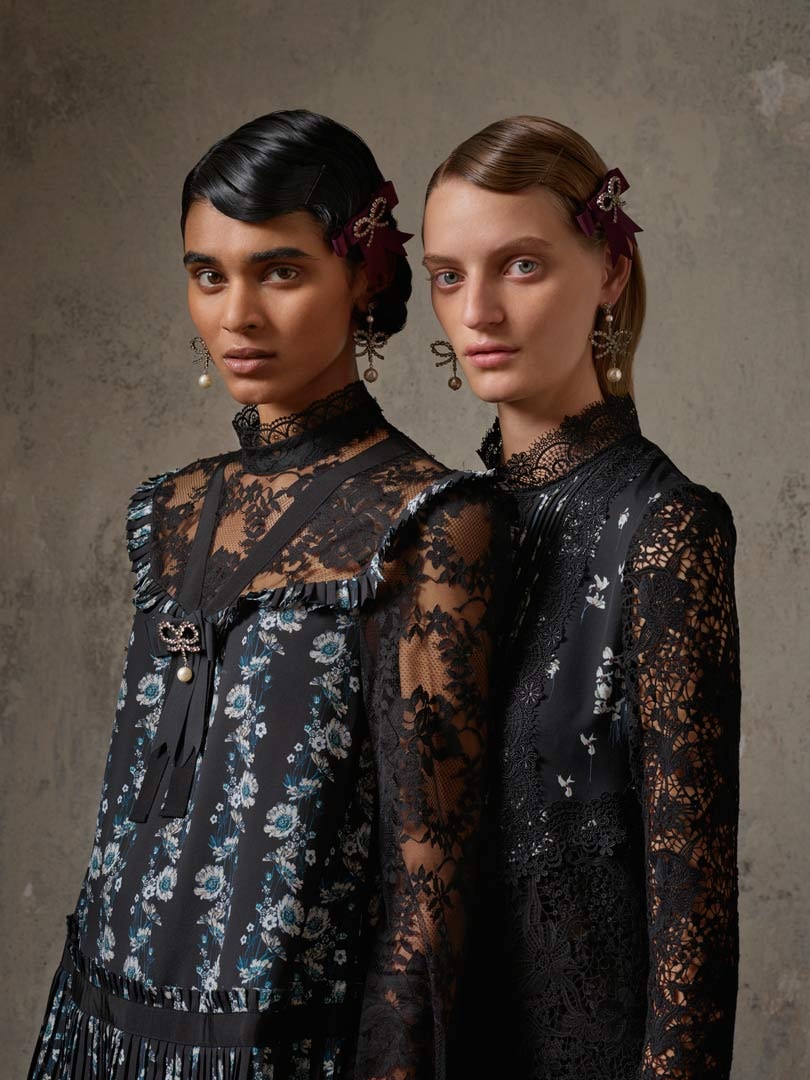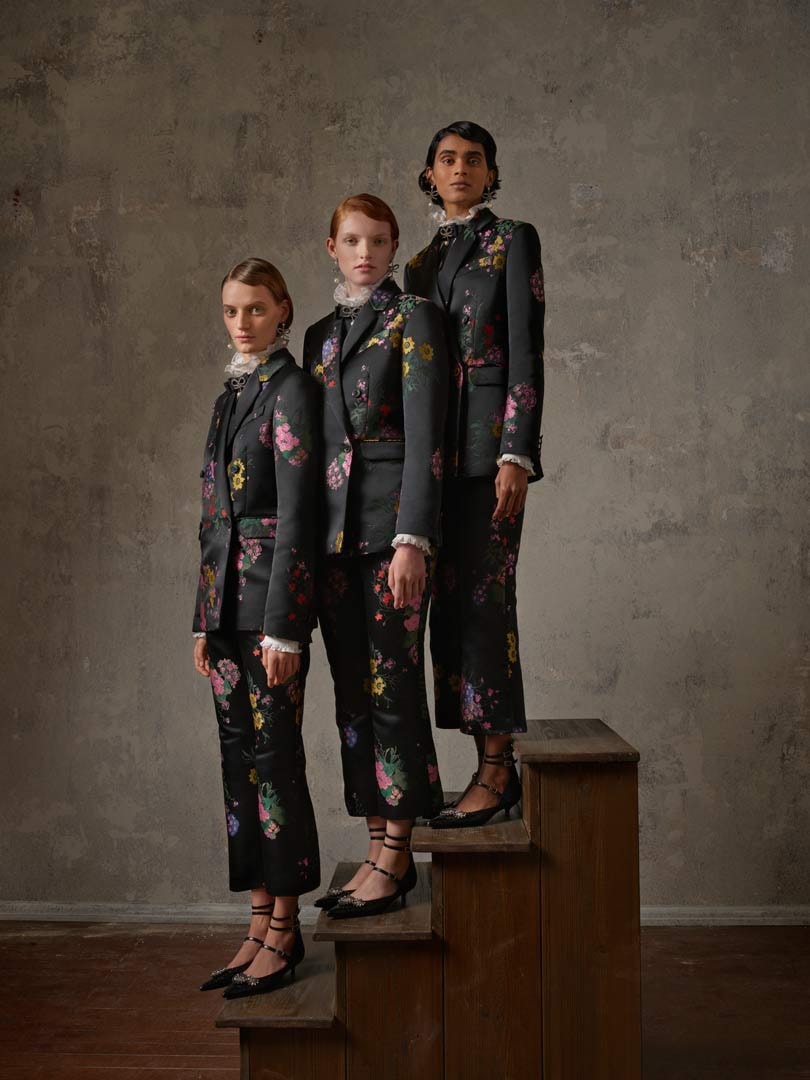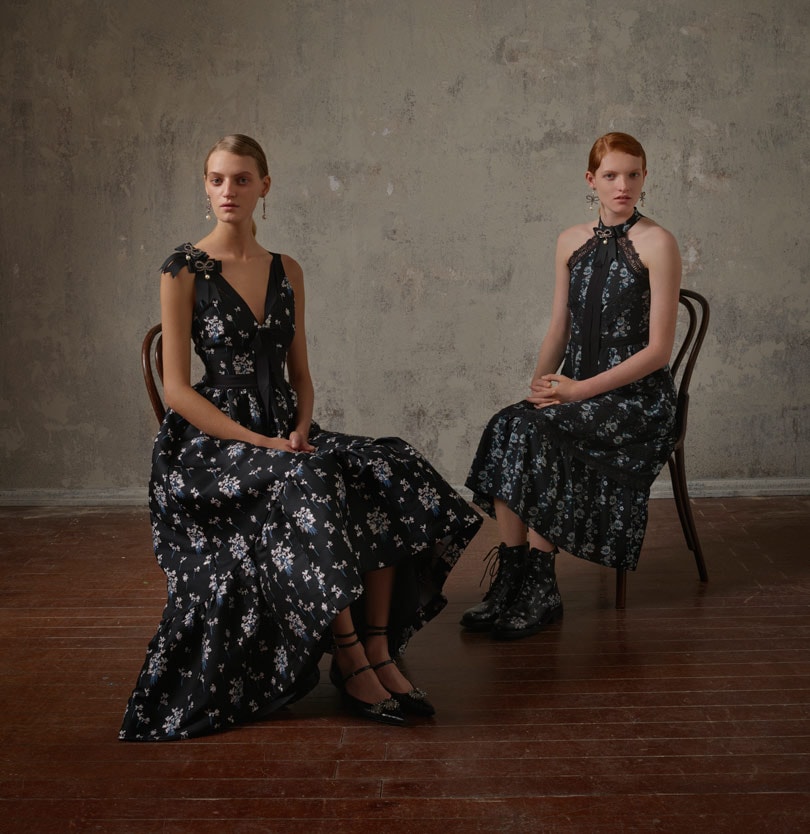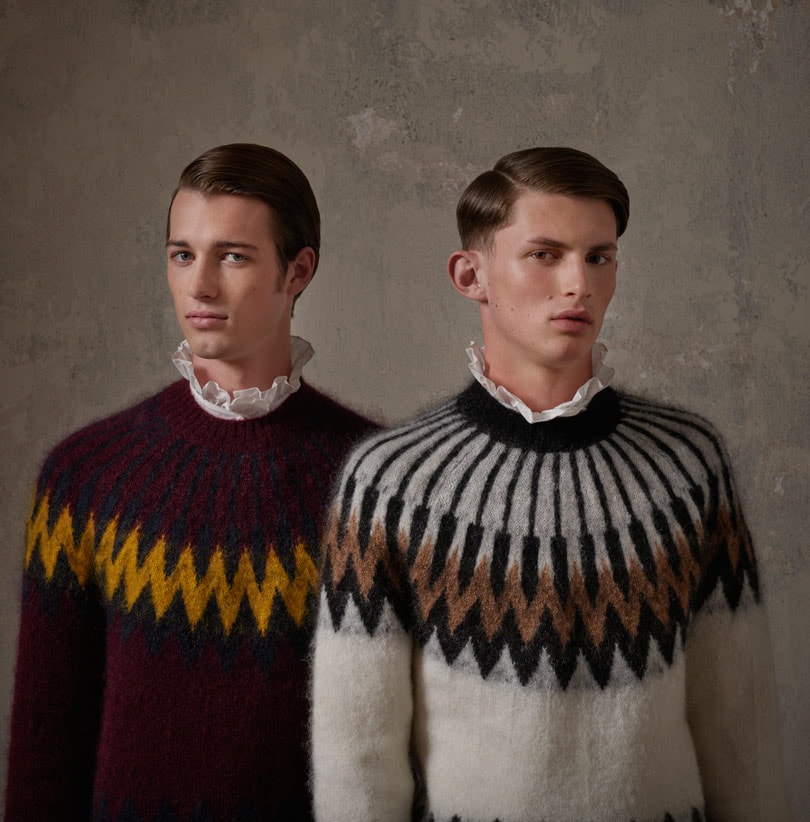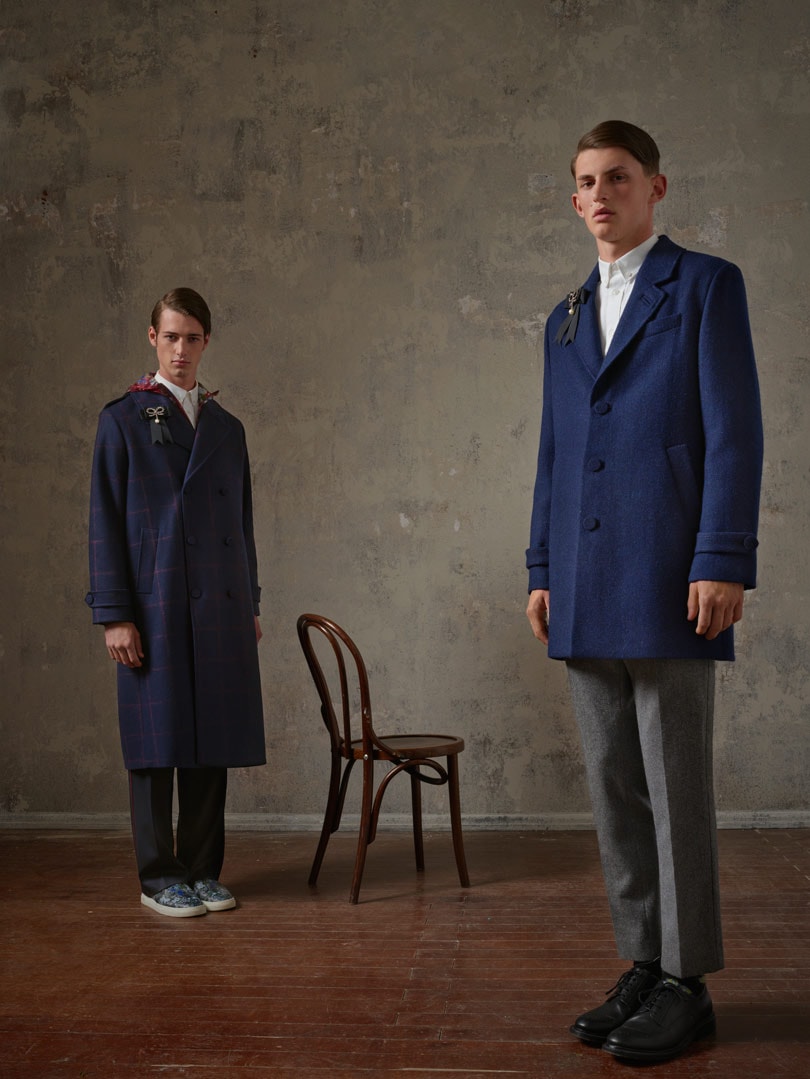 Photos: Courtesy of H&M, by Michal Pudelka