If there was any doubt that the early aughts have returned to the fashion industry, Kimora Lee Simmons Leissner has officially brought back her iconic brand, Baby Phat. In an announcement from the brand, the entrepreneur and former model has teamed up with fashion retailer Forever 21 to reintroduce the brand to a new generation.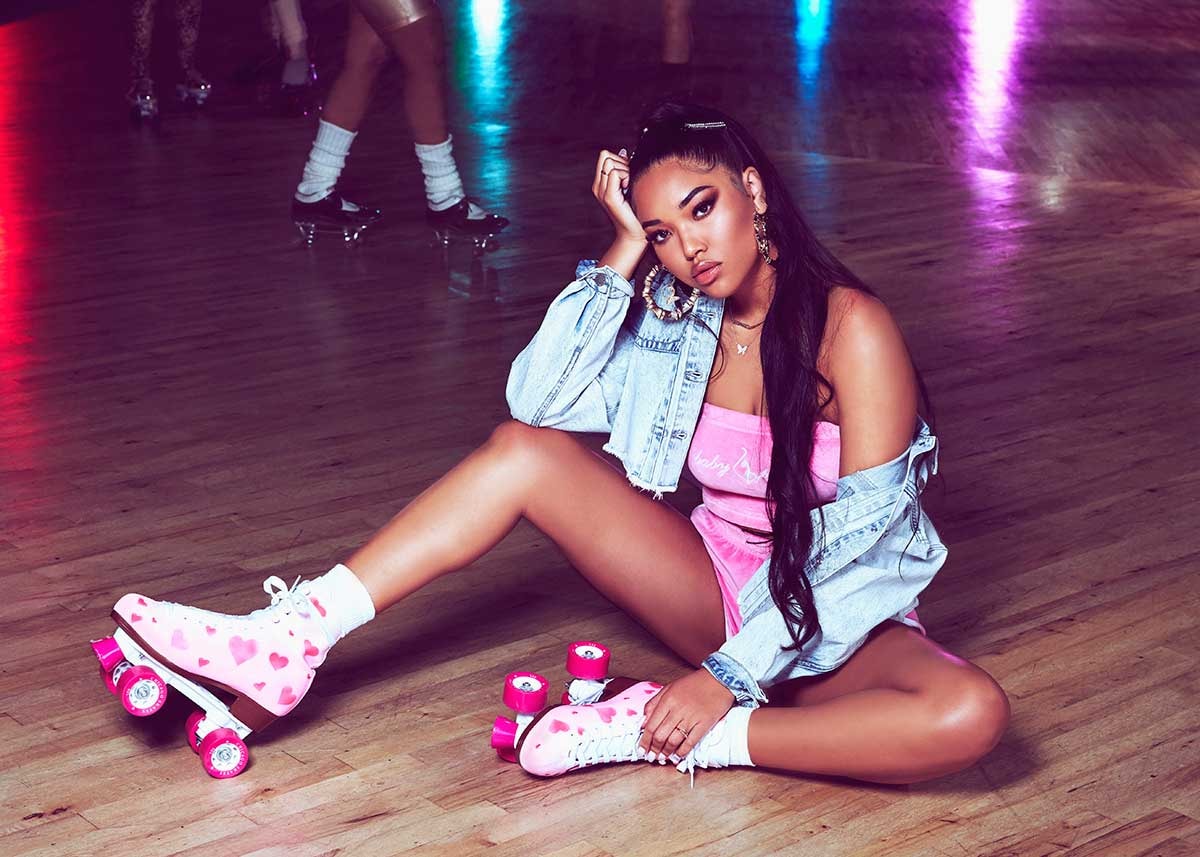 Founded by Leissner in 1998, Baby Phat became a brand representative of the early 2000s hip-hop culture. Now, the brand is joining in on today's streetwear trends. The collection, which is available online and ranges from 15 USD to 25 USD, features tops, bottoms, bodysuits, and more with Baby Phat's signature logo.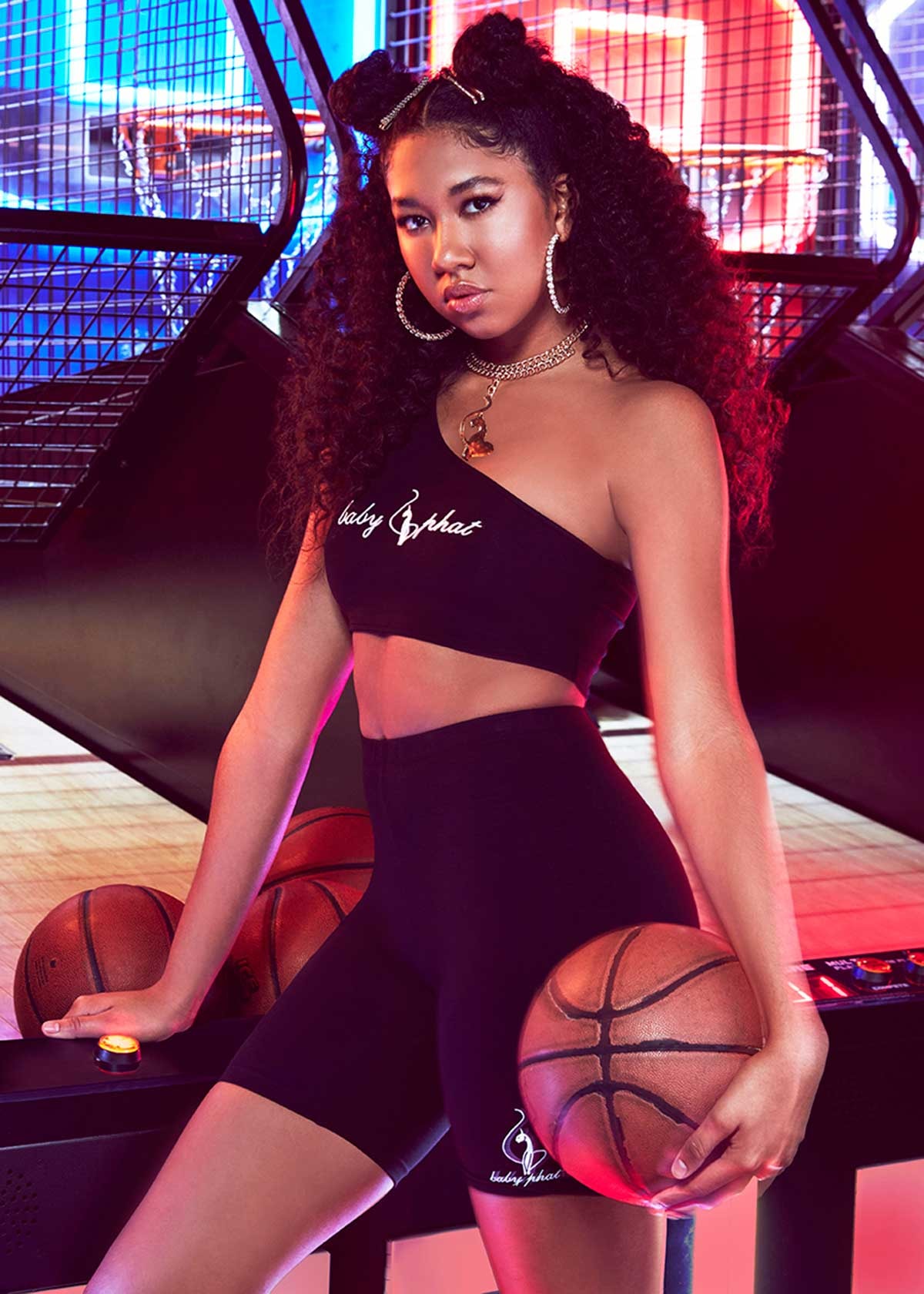 "Baby Phat is always front and center when you think of iconic streetwear brands," said Linda Chang, Forever 21's vice president of merchandising, in a statement. "We are so thrilled to be a part of a relaunch for a brand that carved the way for women in streetwear and fashion."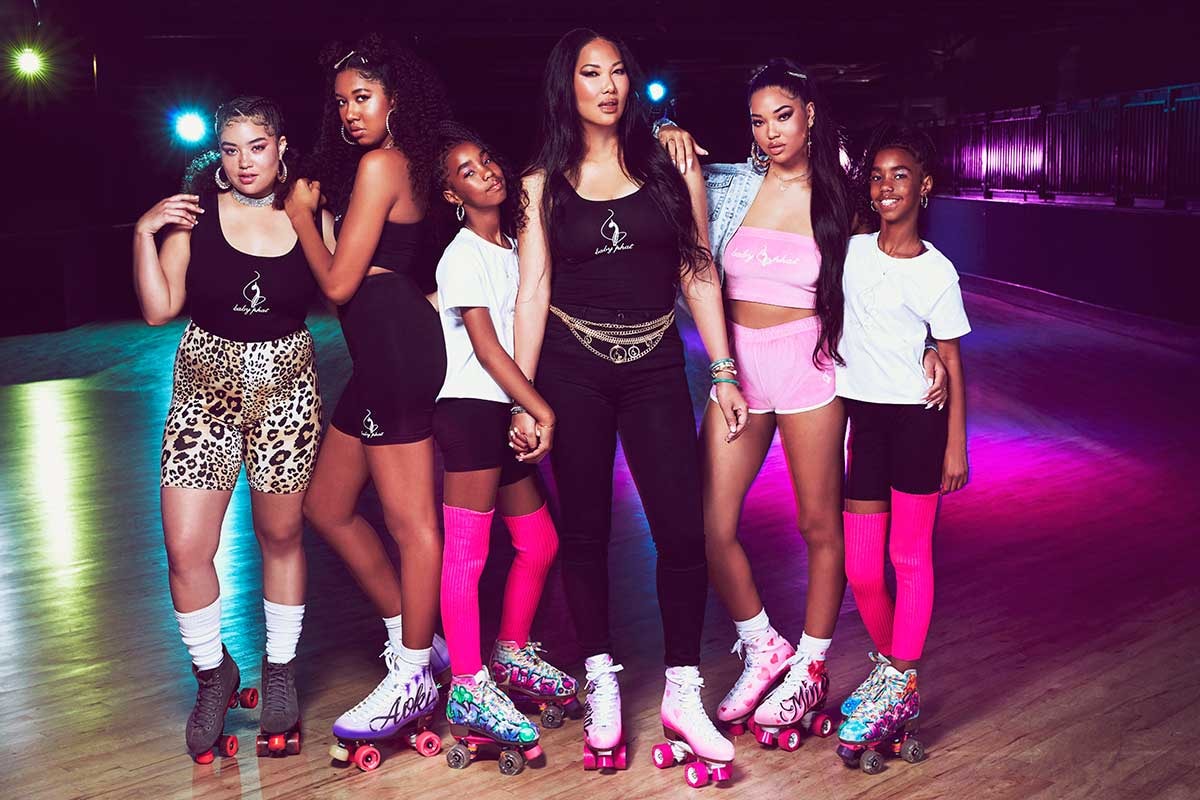 Kimora Lee Simmons Leissner's newly purchased label
Earlier this year, Leissner announced that she had purchased the label, which was an offshoot of her then-husband's brand Phat Farm and the women's streetwear label of his company Phat Fashion, and would be relaunching Baby Phat later this year. Leissner was the creative director of the fashion label, which was sold to Kellwood in 2004, from 2000 to 2010.
Images: Courtesy of Forever 21