Gucci's new handbag style Zumi continued its world tour stopping in America's fashion capital, New York City, last night. The handbag style was released in February for spring 2019. Gucci sees this as their next potential It bag and has been holding promotional parties for it across the globe in cities from Milan to Tokyo.
Gucci's New York event as held at the 5th Avenue Flagship store to celebrate the Zumi handbag collection. Guests enjoyed cocktails and small bites while actor and artist Alaska Lynch recited poetry dedicated to Zumi, followed by a DJ set by actress and Gucci muse Zumi Rosow, whom the bag is named after.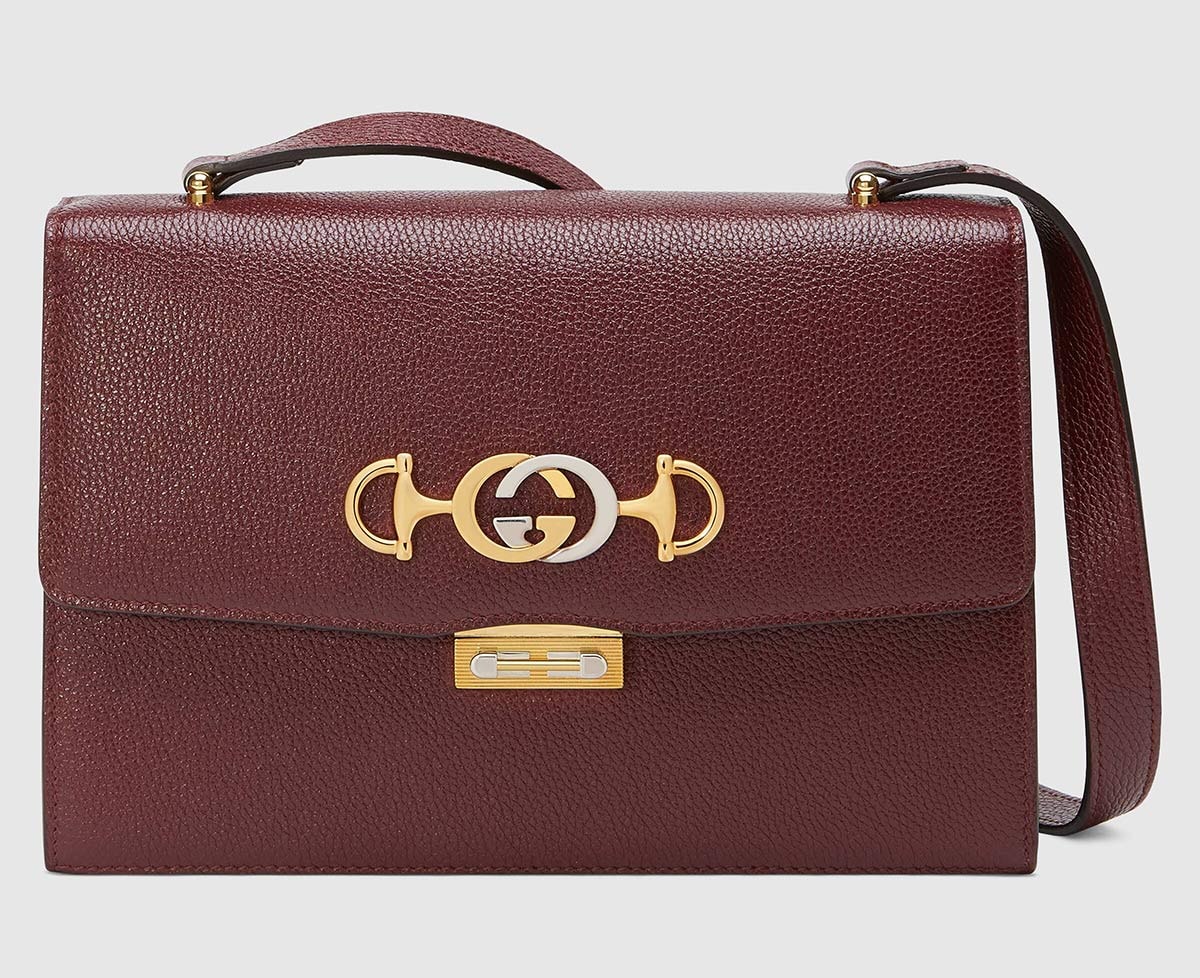 Roscow originally carried the bag in the Gucci's Spring/Summer 2019 fashion show. Unconventional and modern, the epitome of a free spirit, her striking, individual look creates an intriguing and surprising contrast with the restrained refinement of the bag.
The entire Zumi collection features small leather goods starting at 290 dollars and bags at a price point of 1150 dollars. Compared to most other Gucci offerings designed under the leadership of creative director Alessandro Michele, the Zumi bag is decidedly minimalist. The bag is made from a classic, smooth leather and features signature Gucci monogram horse-bit hardware.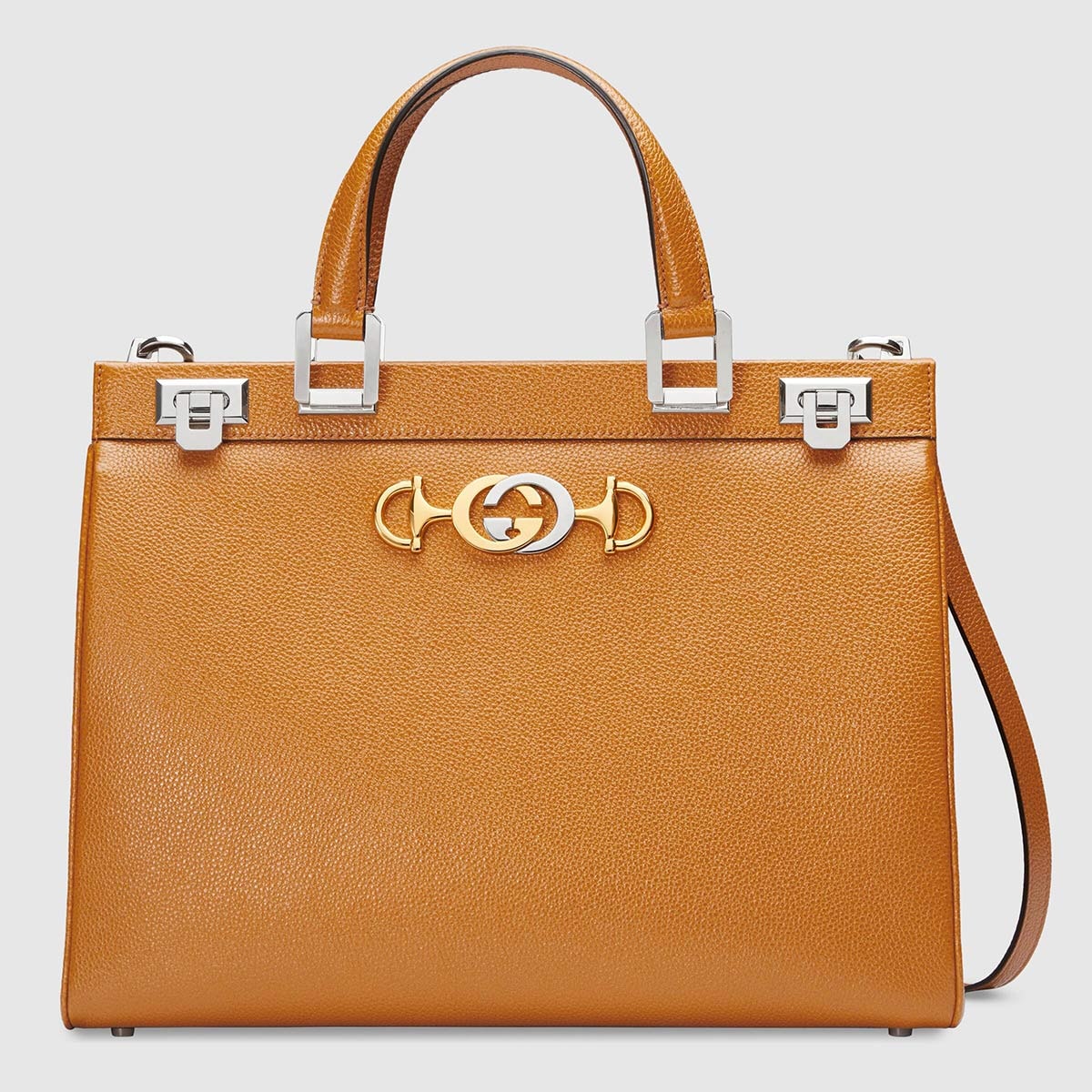 photo: courtesy of Gucci