Iconix Brand Group has announced Fashion Footwear as the new licensee to design, manufacture and distribute footwear for its Danskin brand.
Danskin, which is known for its activewear and footwear for dance and gymnastics, and is currently internationally distributed in the U.S. Canada, China, Europe, Israel, Japan, Middle East, Philippines, South America, and South Korea. Fashion Footwear will now operate the creation and distribution of Danskin footwear across the U.S. and Canada.

"Danskin has strong brand awareness and with the ongoing popularity of athleisure, we have a significant opportunity to grow the brand through new licensing partnerships that will bring Danskin into more categories and territories," Bob Galvin, president and chief executive officer of Iconix Brand Group, said in a statement. "Partnering with Fashion Footwear for Danskin's new footwear is part of our strategy to take advantage of Danskin's substantial brand equity."
The first collection created under the agreement between Fashion Footwear and Danskin will launch this month. The line will have similar retail distribution as Danskin's apparel collection, and will be available on the brand's e-commerce site later this year.
Danskin's U.S. distribution currently includes Lord & Taylor, Costco and Walmart.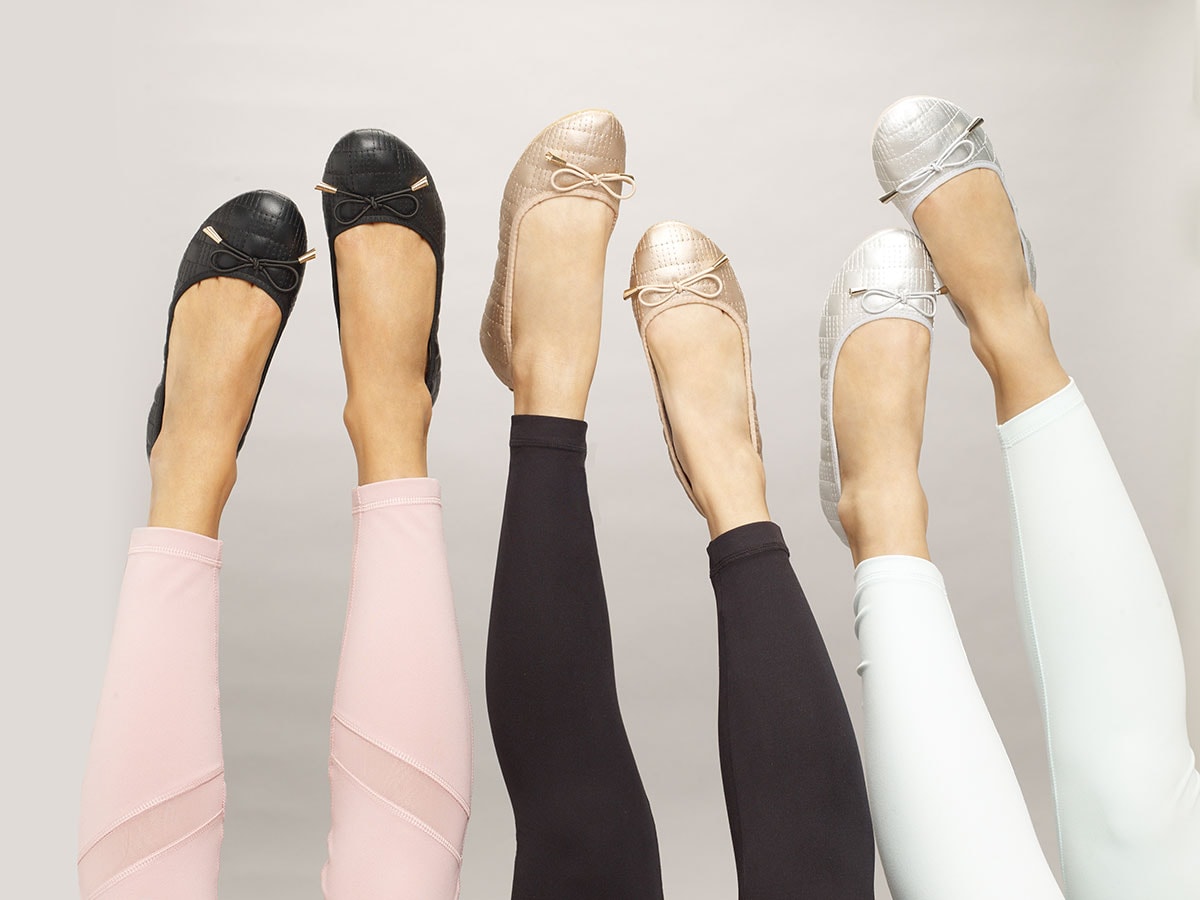 The forthcoming collection will include ballet flats and stretch mesh sneakers in either a palette of white, gray, metallics and nude or sporty hues with pops of bright pink and neon green. All styles will retail at 50 dollars or under.
Photos:Iconix Brand Group