After German sportswear giant Adidas previously introduced three products from its Speedfactory in Ansbach, Bavaria, it has now launched a sneaker made in USA, in its Speedfactory in Atlanta: It is called AM4NYC and like its predecessors AM4LDN, AM4PAR and AM4LA, was designed keeping athlete's feedback and data in mind.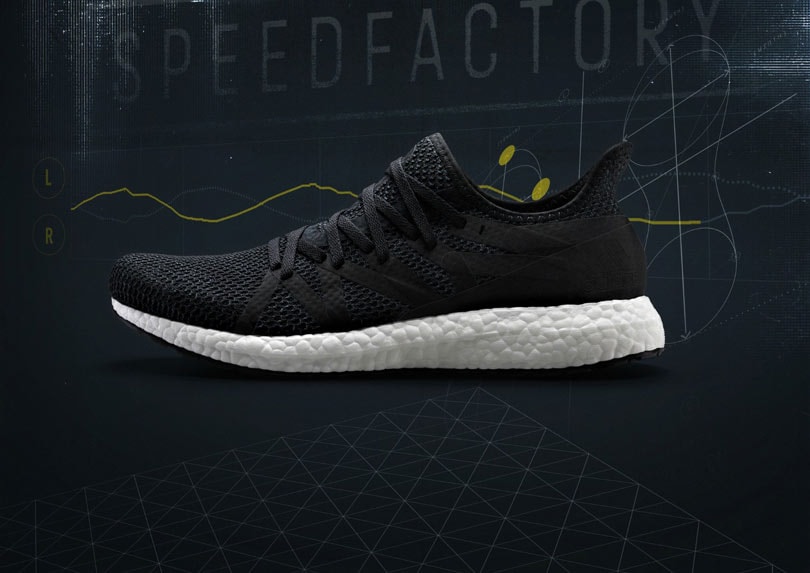 The last three letters of the series' name represent cities; London, Paris and Los Angeles in this case, and New York City for the latest model. It was designed with the urban jungle in mind: It is lightweight yet sturdy to allow quick changes of pace and direction, which will be useful in an urban chaos of people and cars. Years of data were analysed and used to develop the product.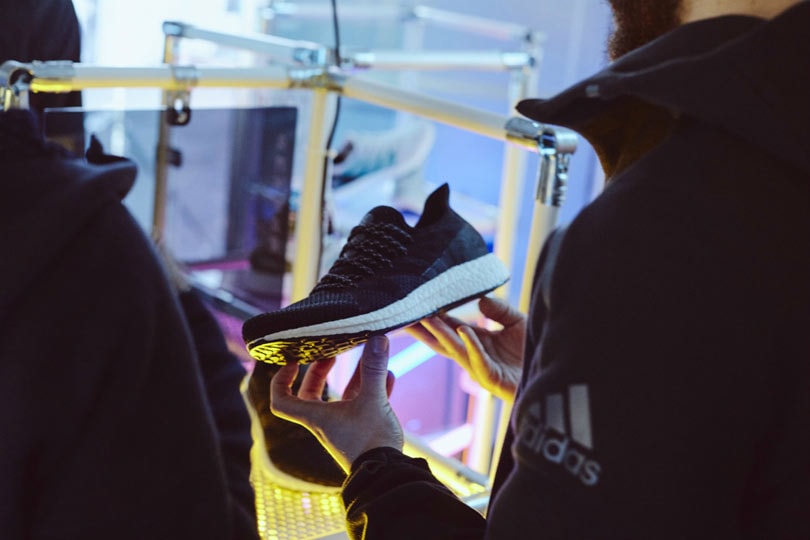 AM4NYC is made for the urban jungle
"The AM4 program is about taking shoes to cities and giving them context, and figuring out how to work in a smaller bucket," explained Zachary Coonrod, senior designer from the Adidas Futures team when talking to Esquire magazine. Apart from extra eyelets and reflective laces, the sneaker was designed keeping New York's peculiarities in mind: "We've also got more reinforcement, so you have more to push against when you want to change directions to dodge a puddle or a taxi cab," added Coonrod.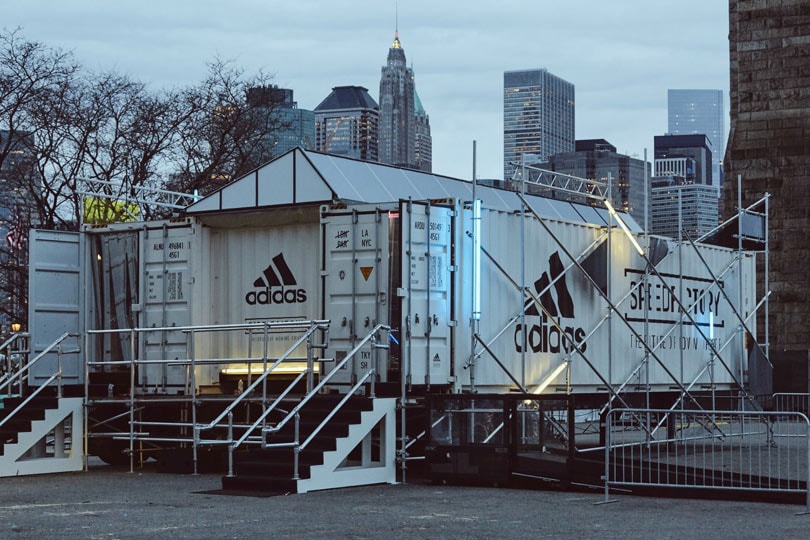 Those who would like to know more about the technicalities behind the shoe can do so at the newly launched Speedfactory Experience Lab, which has been set up in a container in Brooklyn. Here, it is explained in detail how the sneaker was developed (The first letters of the series, by the way, are short for "Adidas made for".)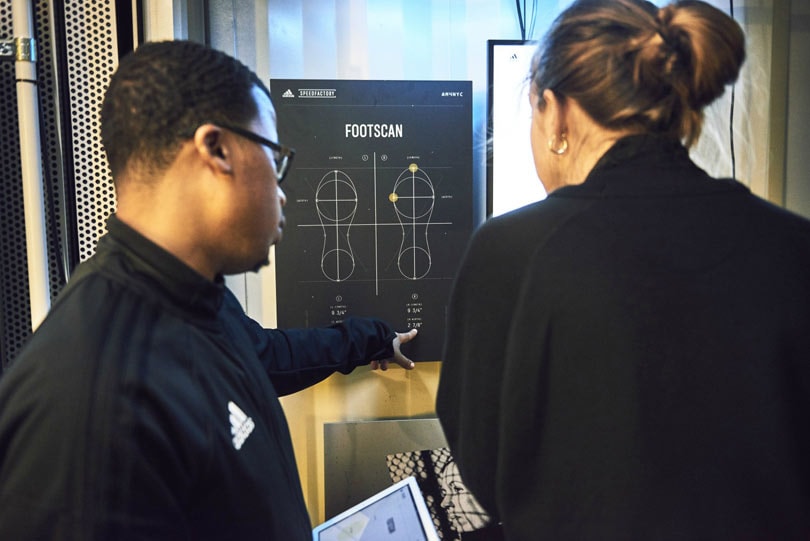 The new AM4NYC is priced at 200 US dollars (around 165 euros) and can be bought at the Adidas flagship store on 5th Avenue, at the brand's concept store on Broadway, at selected retailers or via the online shop.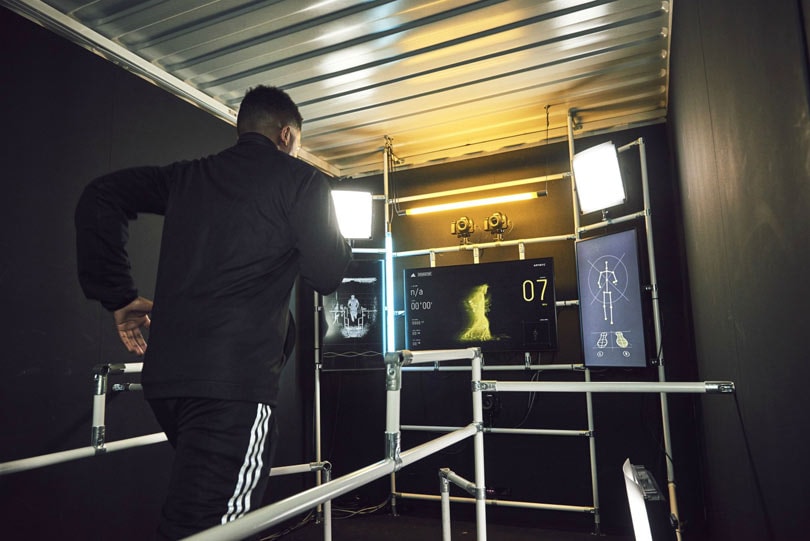 Last but not least an interesting fact about the colour scheme: Other than previous models, the AM4NYC has been designed in an all-black ccolourway (with white soles). This is not based on the preference of the population of New York for black but on practical considerations: "People love all-white shoes. They're sexy. But they're going to last all of five minutes in New York City," said Coonrod. "People are going to hit trash, or a puddle, and it's going to go from being all white to all brown real quick." That is certainly true. City dwellers all over the world should be grateful for this thoughtful design.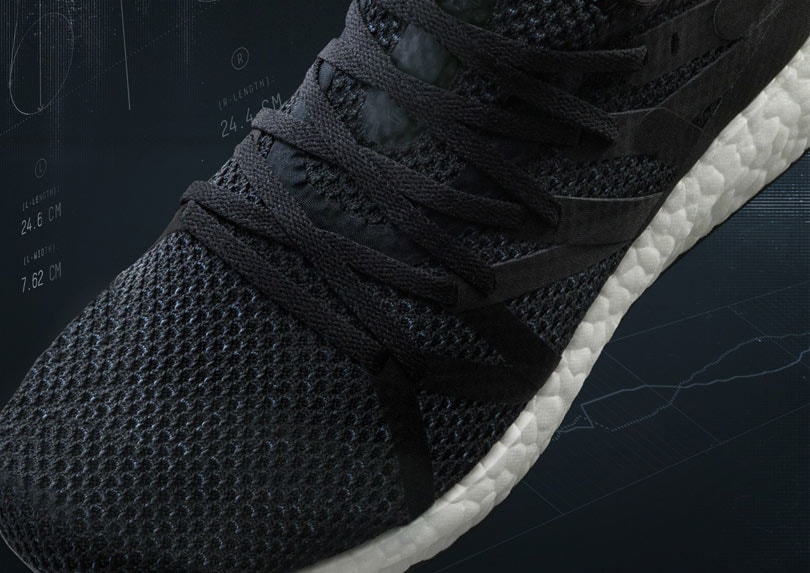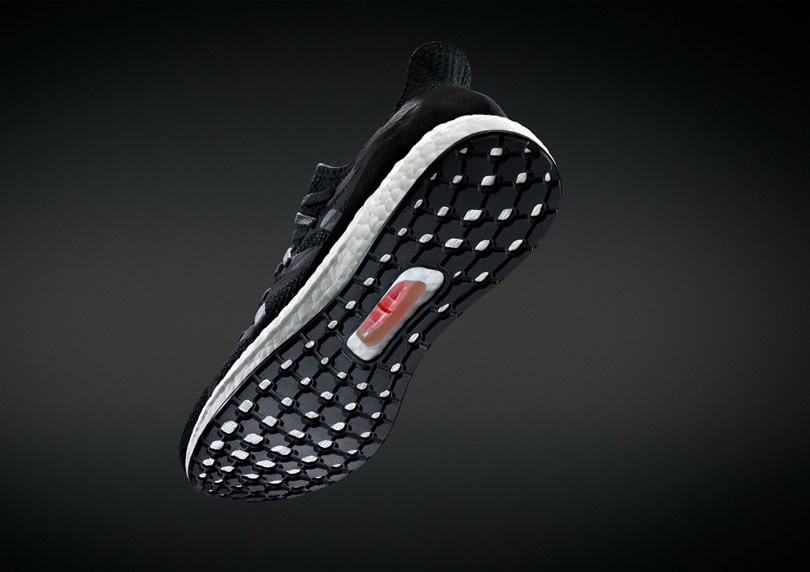 Photos: Adidas