After announcing its new, robot-driven Speedfactory concept exactly two years ago, and after prototypes, German sportswear company Adidas is now ready with its first commercially available running shoe, the AM4 (Adidas Made For), which will be available in six city editions for London, Paris, Los Angeles, New York, Tokyo and Shanghai - the AM4LDN, AM4PAR, AM4LA, AM4NYC, AM4TKY and AM4SHA, respectively.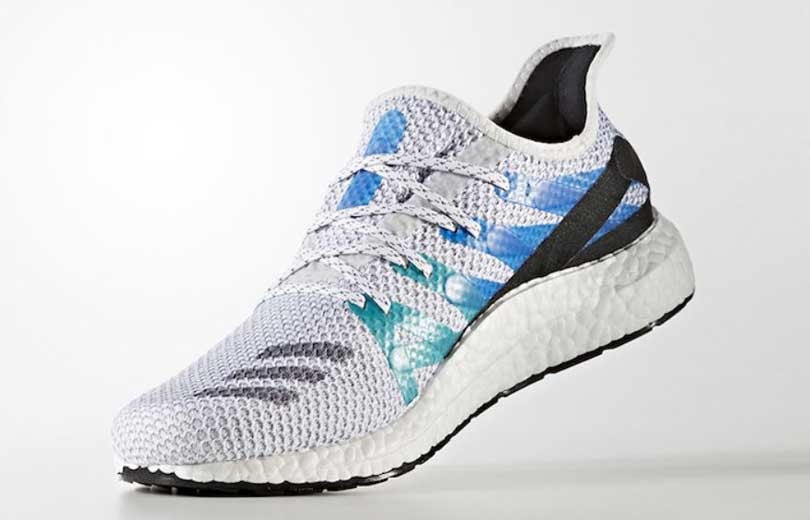 "This is Speedfactory - the future of how we create. Athlete data-driven design, radical accelerated footwear production, open source co-creation, hyper flexible and localized manufacturing. The first AM4 series is made for London, Paris, New York, Los Angeles, Shanghai and Tokyo. Tailored to city. Optimized to athlete," says Adidas about its first Speedfactory running shoe in the AM4 teaser.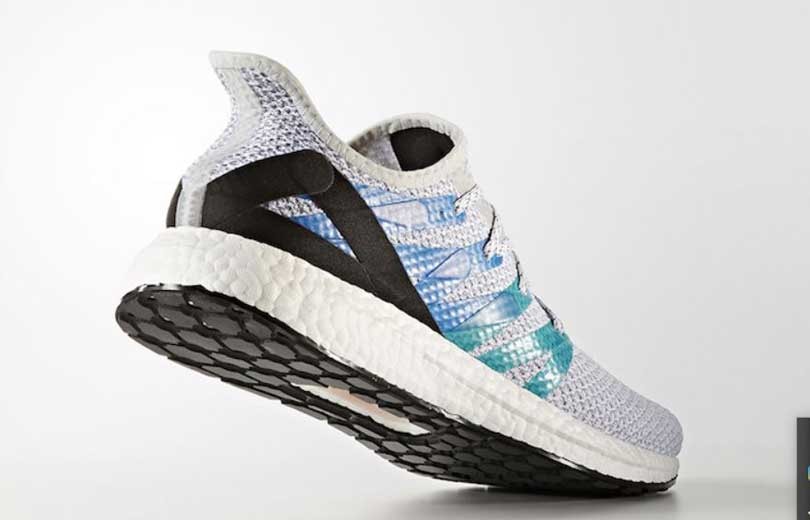 Adidas offers AM4 running shoe in six city editions
All city editions are based on data from atheletes in that particular city, e.g. London runners or female Parisian runners, to help shape the design and development process. The production cycle has been accelarated from 18 months to only 45 days. "Using this new technology allows us to subvert the existing model and provide consumers with products as quickly as possible," said Adidas footwear purchasing director David Drury in an interview with Reuters.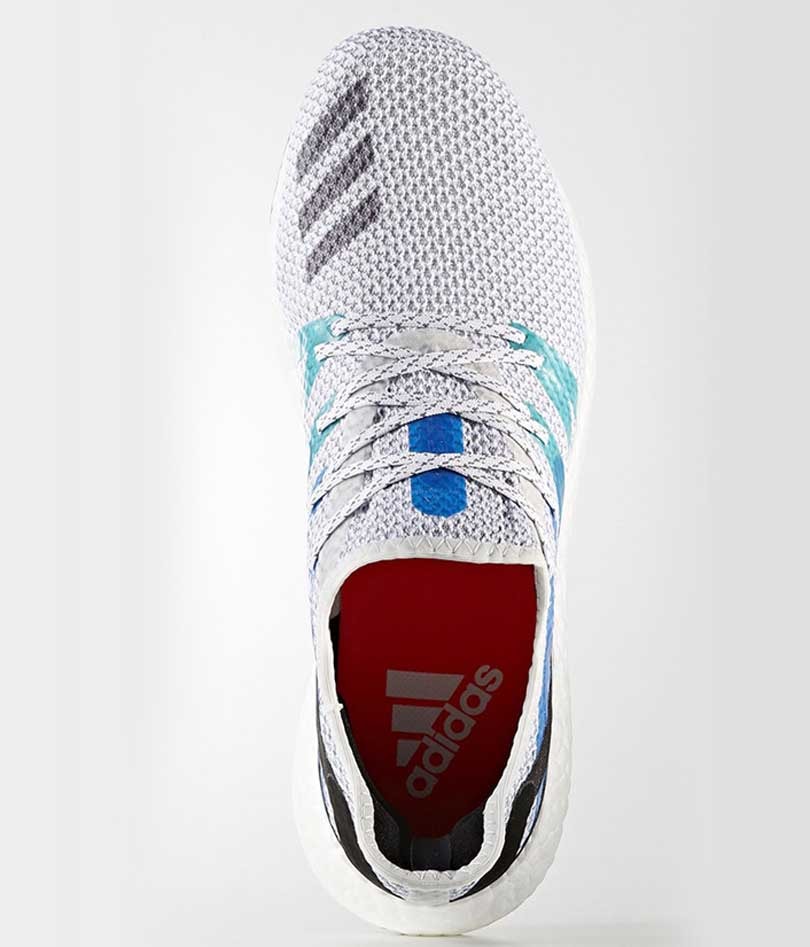 The first six-piece collection has been created at the Speedfactory facility in Ansbach, Germany. Adidas will open a second Speedfactory this fall in Atlanta, Georgia, US. The AM4LDN will be first available in stores in London and online from October 26th (at a price of 199.99 pounds) and further city editions in the following months, into 2018.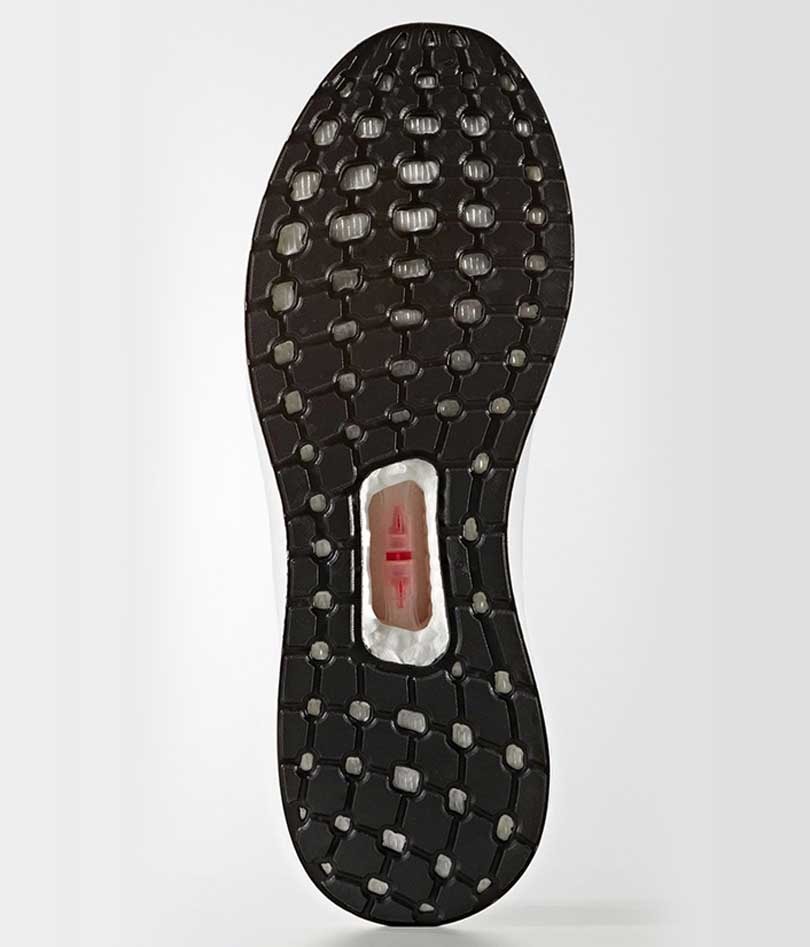 The advanced manufacturing plant is part of Adidas' larger scheme to revolutionise the production process and to create a new movement in the footwear industry, which includes stepping away from footwear manufacturing in Asia. However, the Speedfactory will not make production in Asia redundant; at least not yet. For now, only 500,000 pairs of shoes will be produced here; a drop in the bucket compared to the more than 300 million pairs sold worldwide in 2016.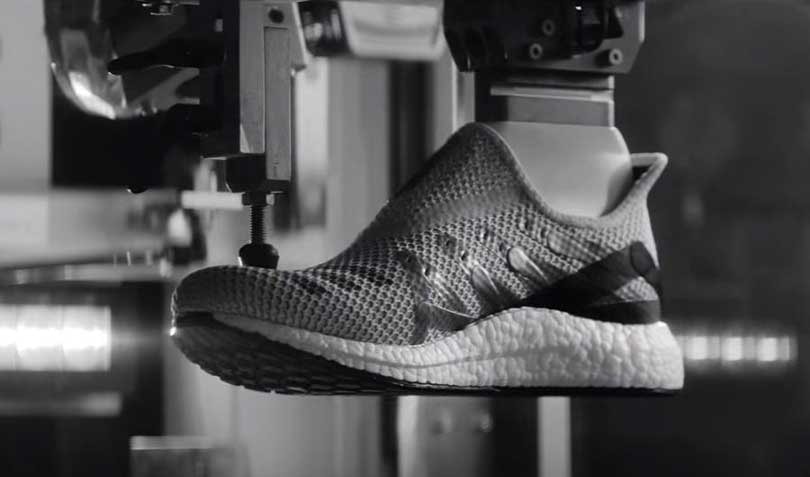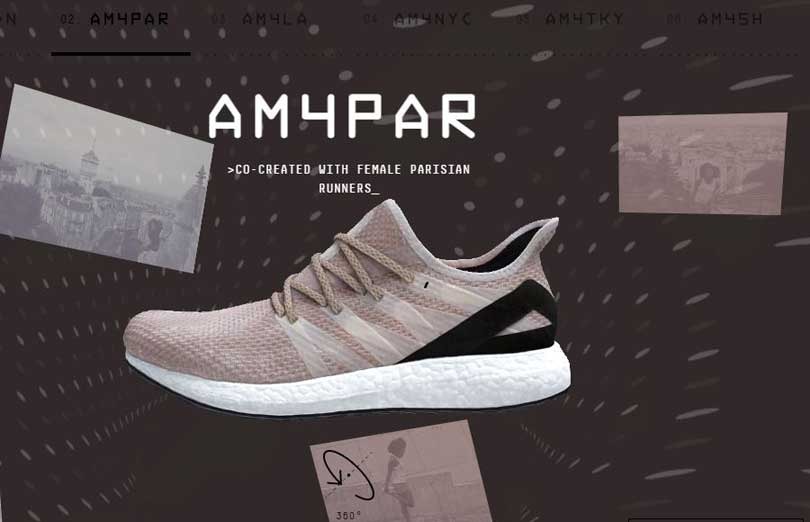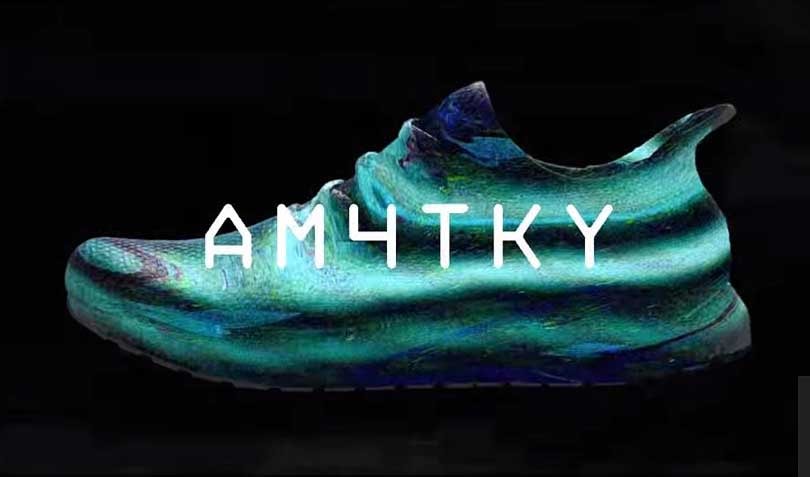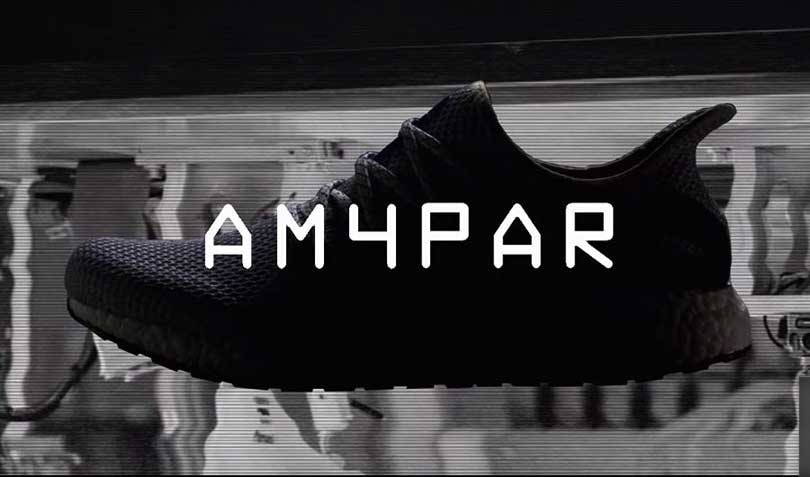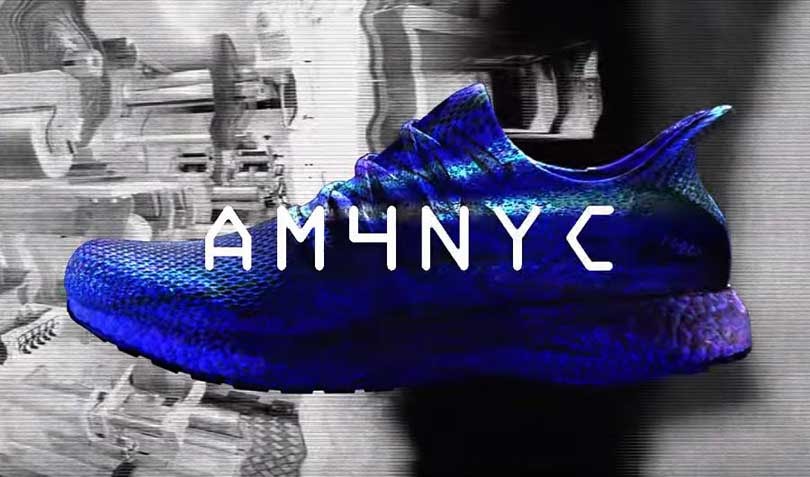 Photos: Adidas Speedfactory website