Danielle Wightman-Stone

|
Model and TV personality Chrissy Teigen has teamed up with premium fashion e-tailer Revolve to launch an exclusive collection of "effortlessly-sexy pieces to wear from bed, to brunch, to cocktails".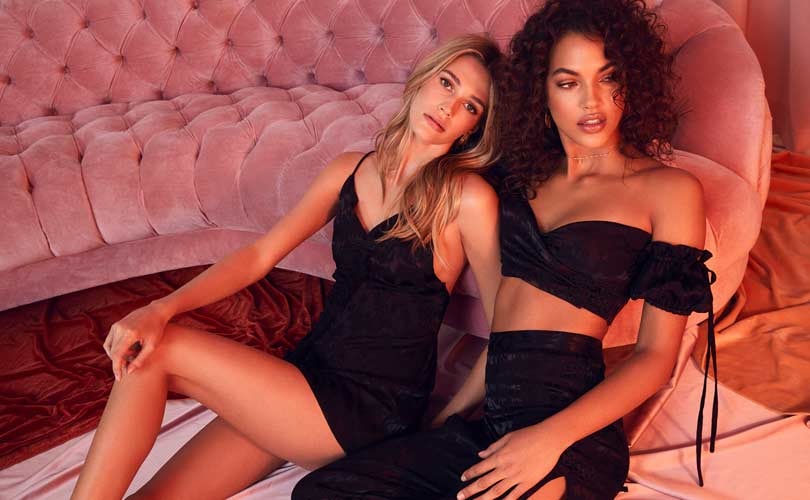 The 36-piece Chrissy Teigen x Revolve clothing collection features a lot of Teigen's personal style with crop tops, side-split skirts, bodysuits, body-con dresses and power trousers in a range of premium fabrications of satin jacquard, crepe chiffon, and velvet lace in feminine silhouettes and neutral tones.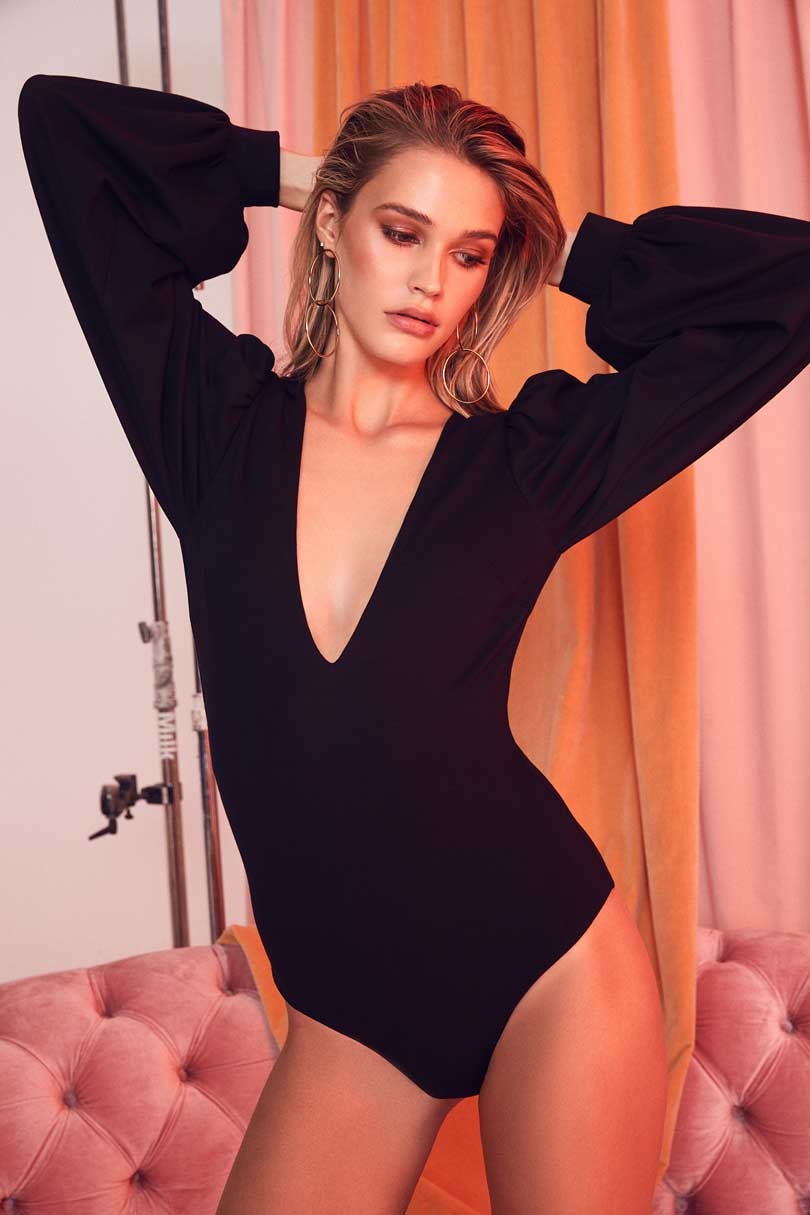 "I imagine the collection being worn by like-minded women on the go. I wanted to create beautiful, classic pieces that are sexy yet comfortable," explains Teigen on her design direction. "I also wanted to make sure the pieces were very versatile to be able to mix and match. The colour palette in the collection is all neutrals in order to create that timeless look. It's all about being confident and feeling sexy."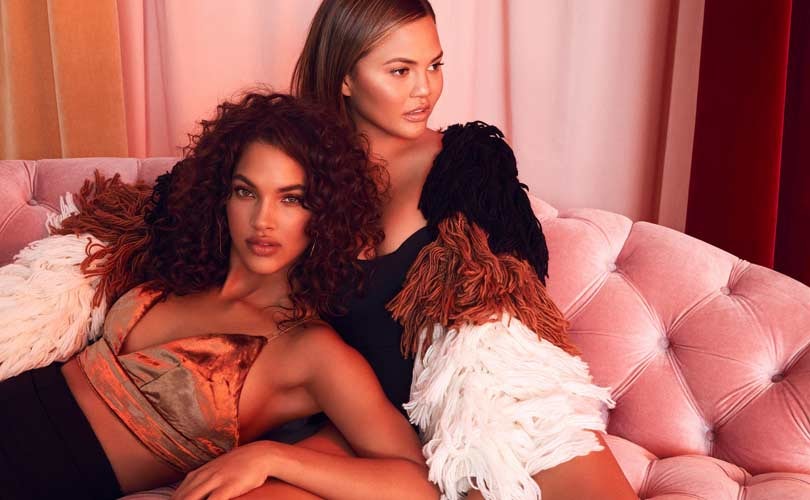 Revolve chief brand office Raissa Gerona added: "Working with Chrissy to create this collection was a dream come true. Not only are we totally in awe of her charismatic, endearing personality, we're also incredibly impressed by Chrissy's professionalism and career driven mindset.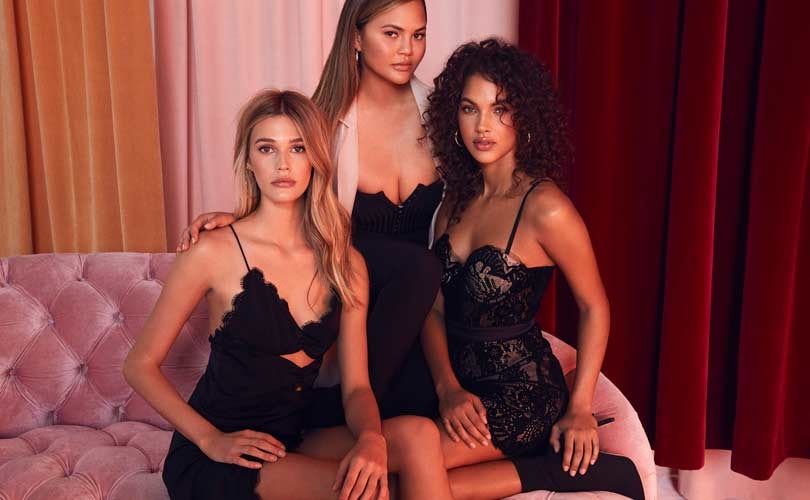 "She embodies what Revolve is all about. The collection celebrates sexiness, power and dares the Revolve girl to be her best self & look good while doing it."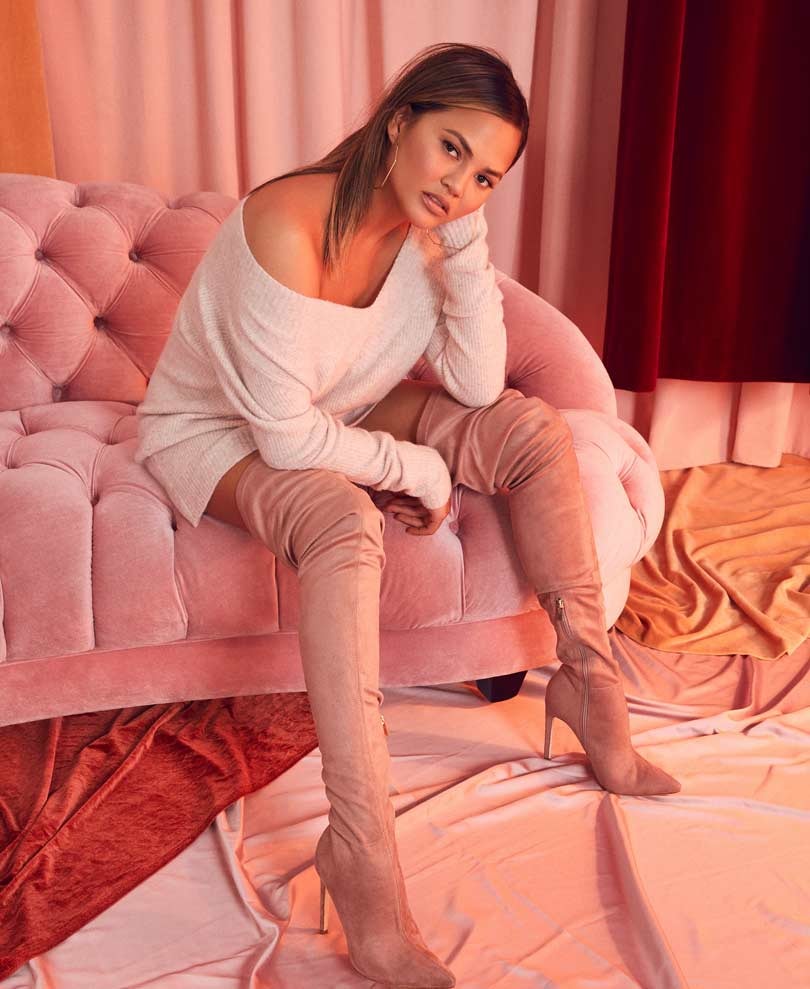 The Chrissy Teigen x Revolve collection ranges from 60 - 250 pounds.