Bespoke brand JAKE just released a wedding collection for the summer. Named La Dolce Vita, the collection includes a variety of bold styles for menswear as well as a mix of both suits and gowns for women.
The collection was inspired by Federico Fellini's classic film as well as the beauty of the iconic city of Rome. Each look is made to celebrate the wonders of Rome including the Spanish Steps, the Trevi Fountain, and more. Entitled La Dolce Vita, the collection is meant to celebrate the city and all of its unique culture and romantic atmosphere.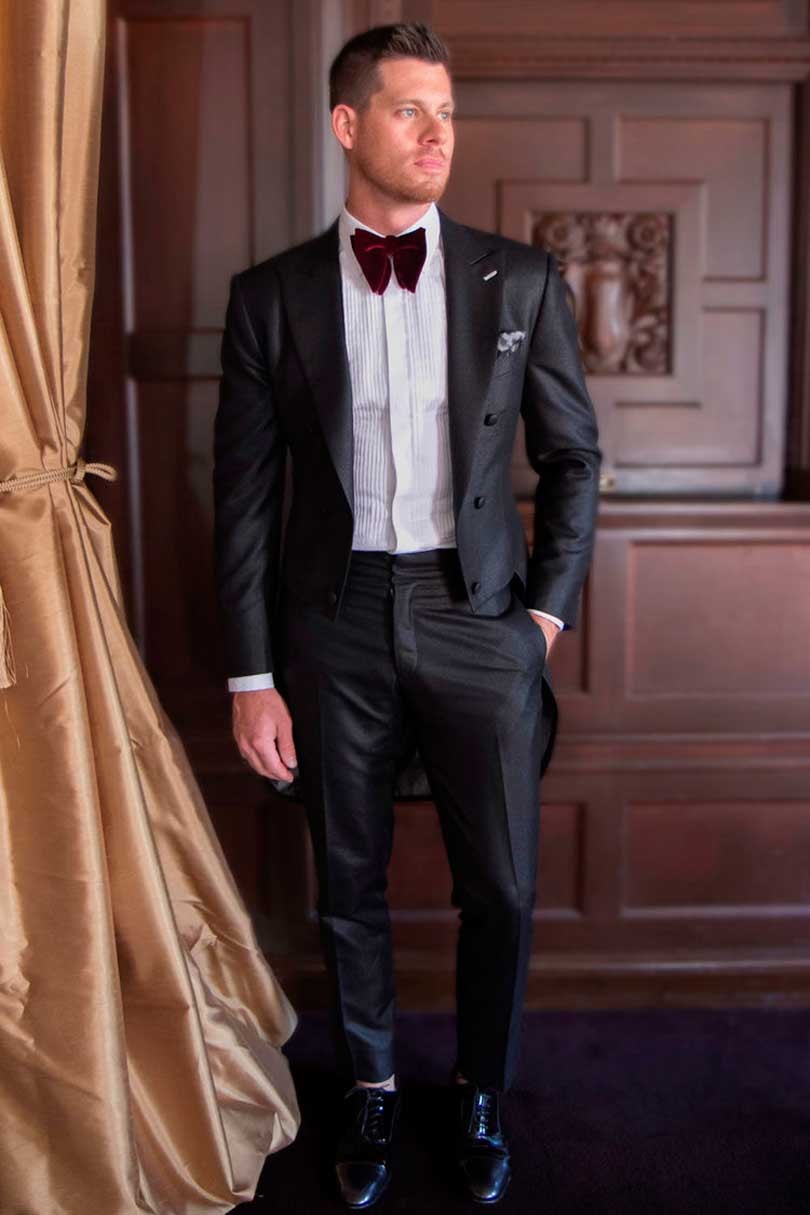 "La Dolce Vita is an exploration of that very Italian ideal of 'sprezzetura' – that effortless style that we all covet. Picking up great notes of iconic Roman architecture, we are at once taking advantage of these classic inspirations and mixing in our modern opinions to create something bold and fresh," said Jake Wall, co-founder of JAKE.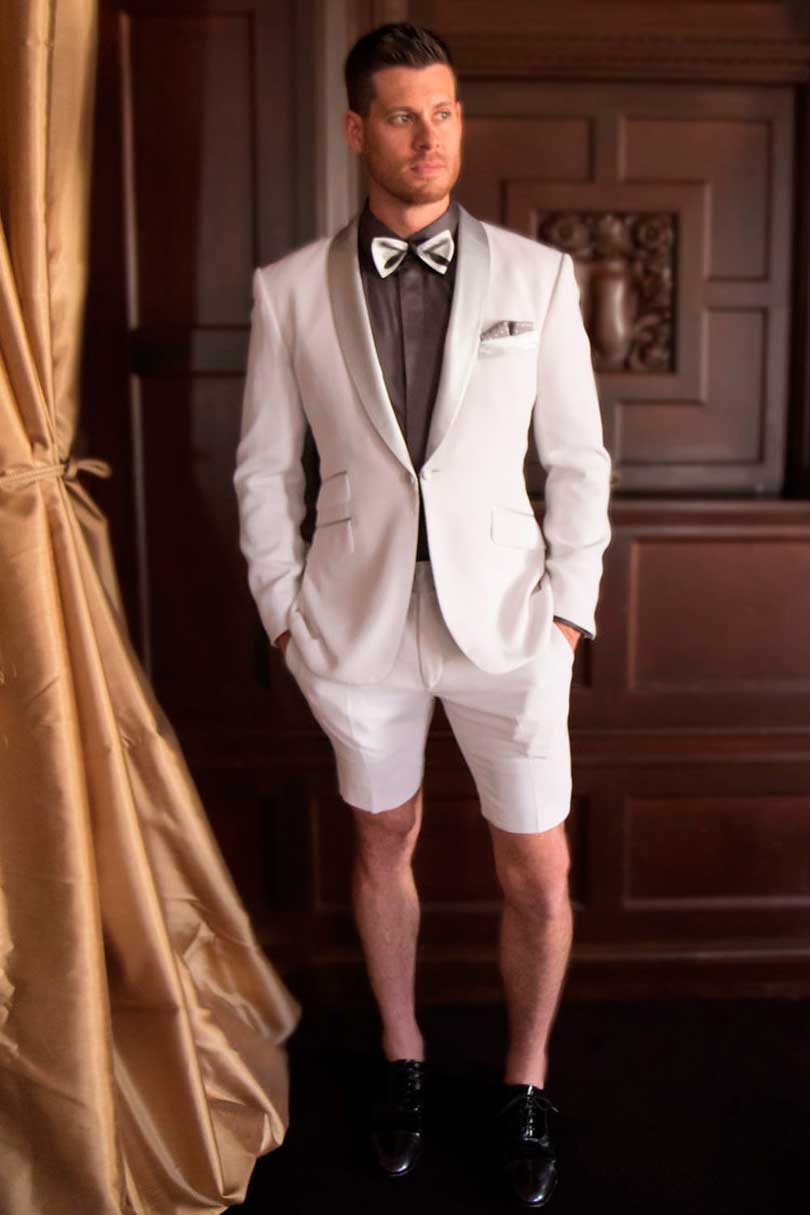 The collection varies from traditional wedding-inspired looks by adding its own, modern spin. The line ranges from untraditional brides and grooms offering even suits for women. The line includes classic silhouettes with custom-made features as well as four classic, sophisticated menswear styles. The line is currently available through JAKE's online site as well as through its showroom located in San Francisco.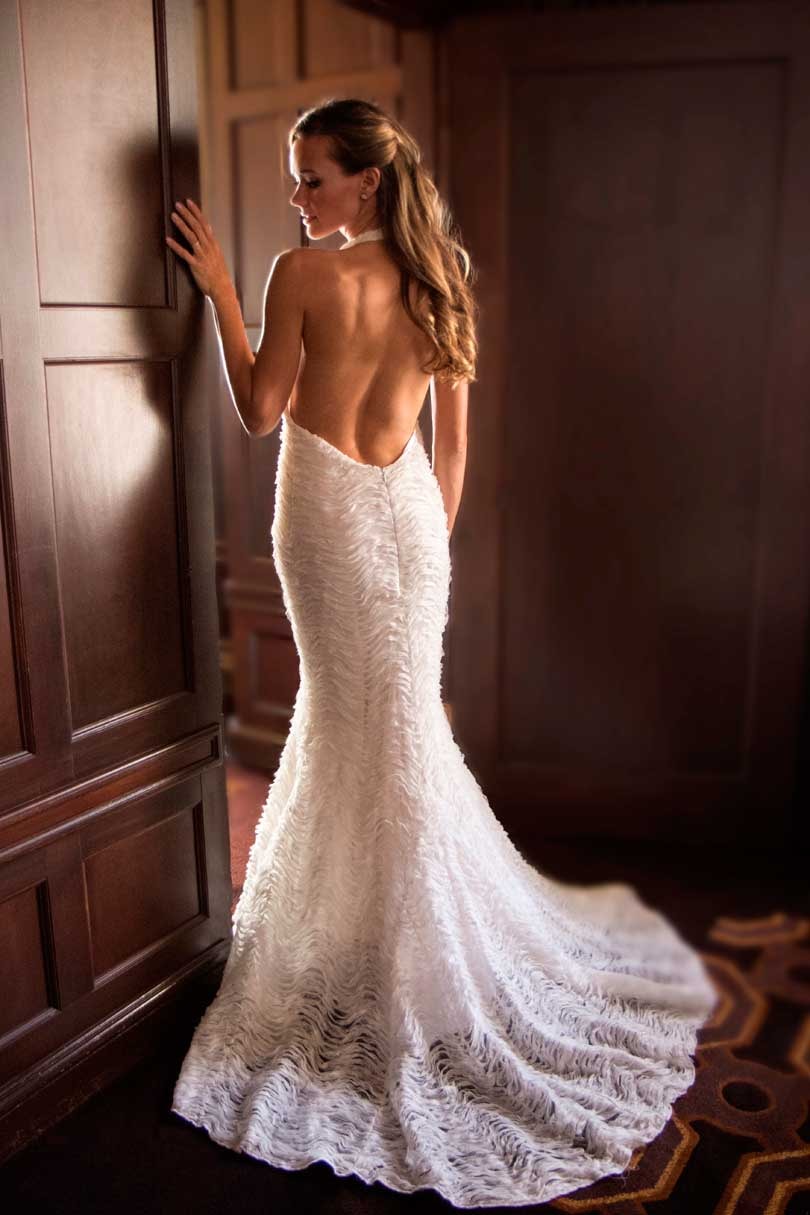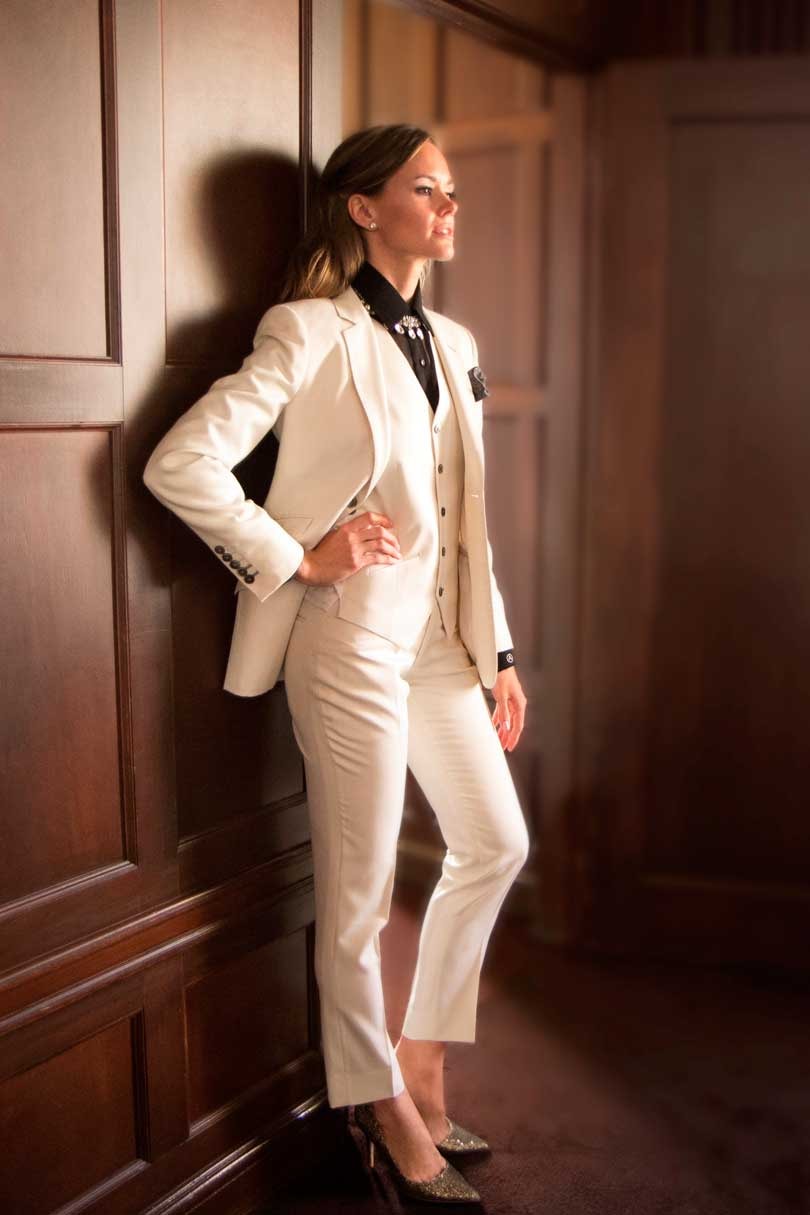 Photos: JAKE