Jessica Faulkner, Los Angeles-based street style designer, collaborated with Darkside Studios LA, creative agency, in order to create a new innovative approach to revitalize Los Angeles art and fashion. The Dark Faulkner campaign began April 25th. In order to establish this new beginning, the partnership held a fashion event in downtown Los Angeles in the Arts District.
Faulkner's styles range from classy, business women attire to luxurious bohemian-themed clothing. The emerging label draws inspiration for the collections from independent, confident women. The garments introduce fashion that emphasize a feminine quality to its designs by using classic silhouettes and flattering 3-dimensional forms.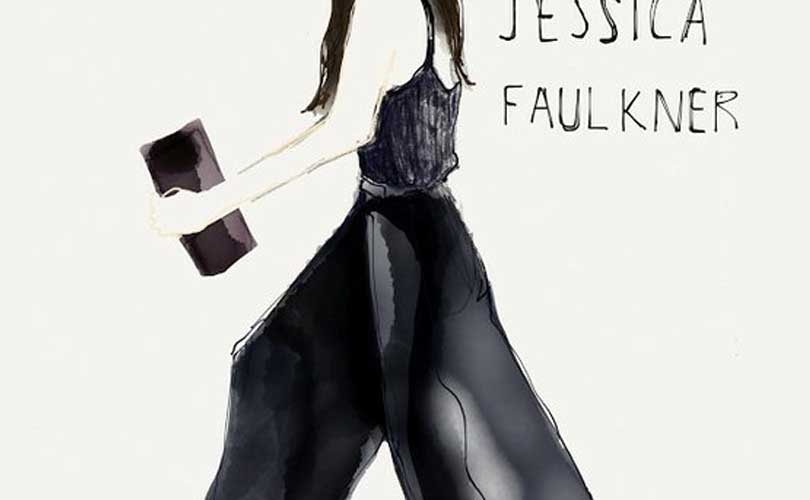 The event, which was intended to introduce L.A. locals to Faulkner's brand included Le Fashion Truck at the event as an added shopping experience. In an effort to revitalize interaction with their community, the launch promoted #DarkFaulkner as the predestined hashtag for the event and campaign itself. The event offered a closer look at the Dark Faulkner campaign, as well as at Faulkner's chic designs.
Faulkner, based in L.A.'s fashion district, created her eponymous label four years ago. This campaign is Faulkner's latest artist installation. The partnership with Darkside Studios LA led to the event teaming not only local artistic professionals, but also non-profit organizations. Part of the proceeds for the event went to the Downtown Women's Center in an effort to encourage the role of artistic and independent women. The Downtown Women's Center is an organization committed to helping women overcome poverty and homelessness in Skid Row.