London - High street fashion label Karen Millen has teamed up with Feels, a fashion/music app, to find new and emerging talents to star as the faces for its latest campaign for Summer '16 atelier.
After launching an open cast in collaboration with Feels, the women's wear retailer narrowed down the entries to a shortlist of six potential candidates before using its social channels to allow its followers to vote for the final three models to feature in the campaign. The selected models, Jourdan Riane, Laurel Elizabeth and Storm Mollison, are set to star in Karen Millen's Summer '16 campaign film, which has been shot by mixed-media film maker Gemma Yin Taylor.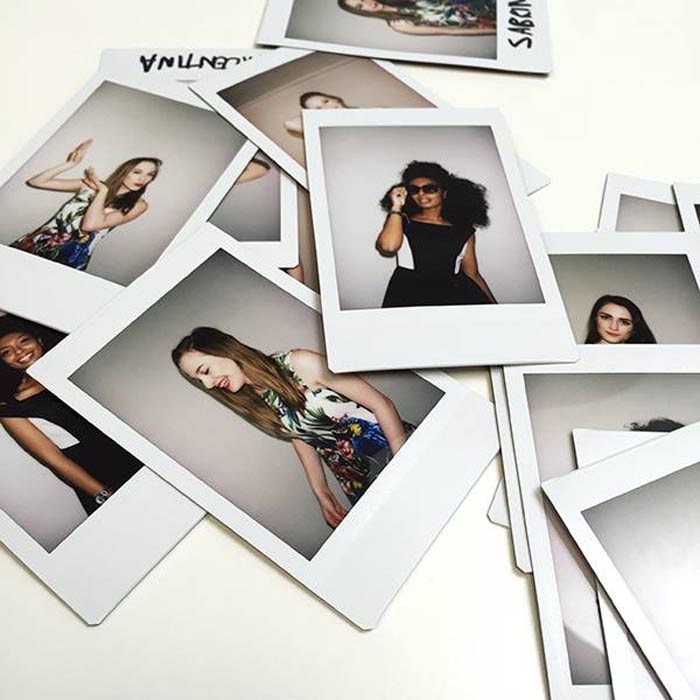 "Championing emerging creative talent and rising stars is something we're extremely passionate about at Karen Millen," commented Gemma Metheringham, CCO of Karen Millen on the collaboration. "We felt this was a great opportunity to bring women that love the brand into the brand and be part of our creative experience."
The partnership, which sees Karen Millen tapped into new technology to locate emerging talents, sits in line with the retailer's overall vision to support new designers in the industry by offering graduates the chance to work in its studios in London through internships. The campaign film is set to launch next week Tuesday online, with the Summer '16 Atelier collection landing in Karen Millen stores Friday, May 6.
Photos: Karen Millen, Facebook