The work of ten emerging Korean designers was showcased during New York Fashion Week over the weekend as part of the collaborative project The Selects.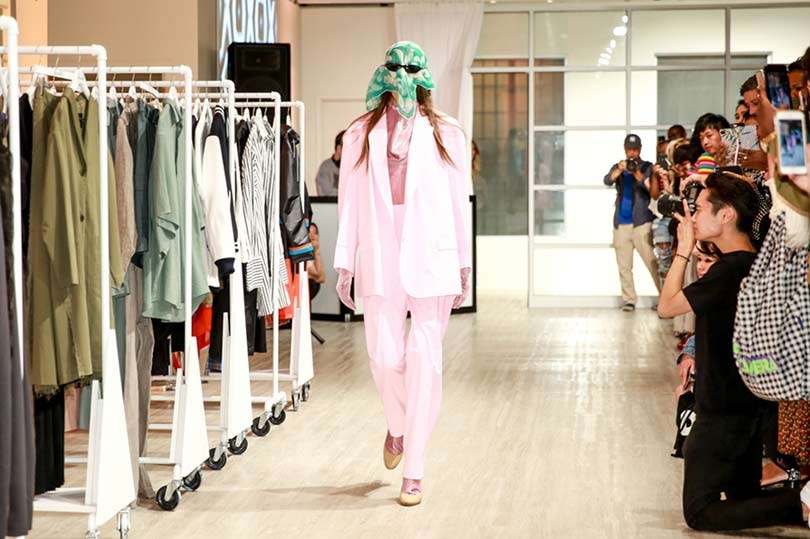 The initiative works to promote Korean designers and assist them in developing their brand in the U.S.The Ministry of Culture, Sports and Tourism of the Republic of Korea (MCST) and the Korea Creative Content Agency (KOCCA) are all behind the venture, which also offers continuous support to those looking to expand their reach to overseas markets.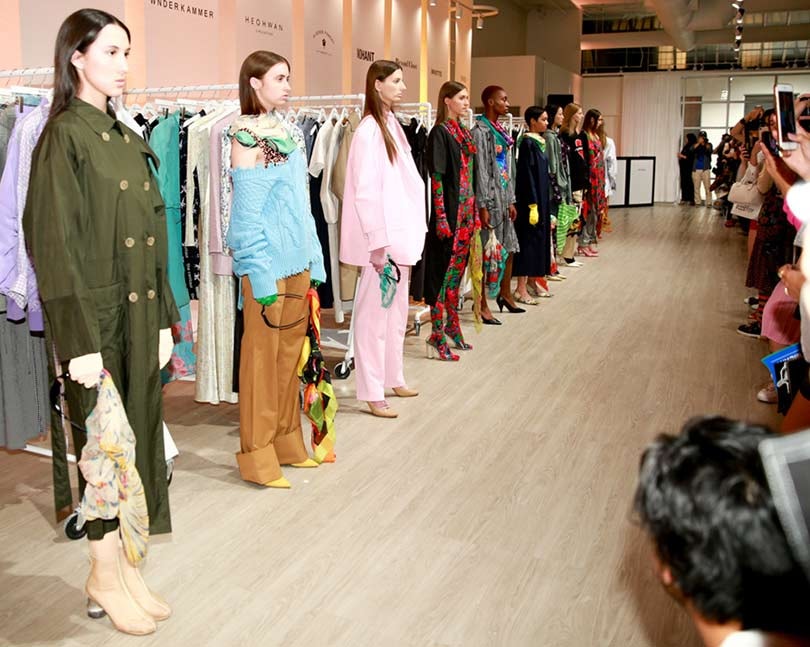 The NY location on Greene Street will serve as a consistent space for K-fashion and K-culture events as well as pop-up stores, artist collaborations and exhibitions.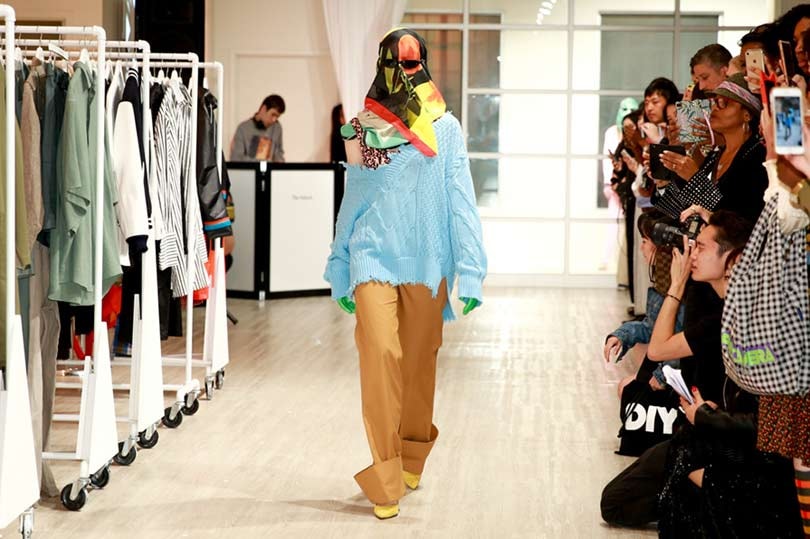 The brands celebrated during the evening included Kye by Kathleen Kye, Lie by Chung Chung Lee, Nohant by Noah Nam, Sewing Boundaries by Dongho Ha, Beyond Closet by Tae Young Ko, Heohwan Simulation by Heohwan, Bmuet (Te) by Byungmun Seo & Jina Um, Hidden Forest Market by Ji Hyun Hwang & Sung Jun Cho, The Cent Aur by Ranji Ye, and Winderkammer by Hye Young Shin.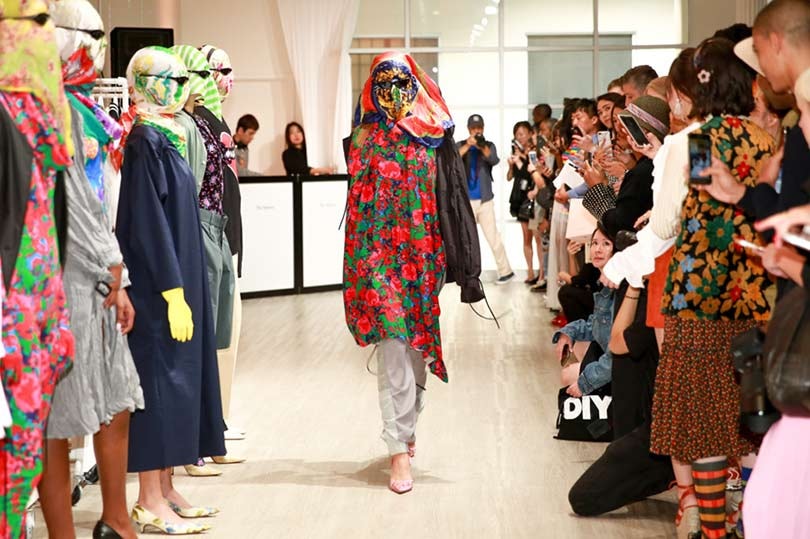 Each visionary was given the chance to share their pieces with NYFW attendees - all of which were fused with vibrant colors and rich cultural influence. The models initially wore masks covering their faces before removing them at the conclusion of the show. The event was followed by a low-key celebration in which various members of the industry were able to engage and connect.

Photo: Showroom Seven/ BFA