London - Long Tall Sally has launched the world's first campaign completely styled by children in an effort to empower women around the world.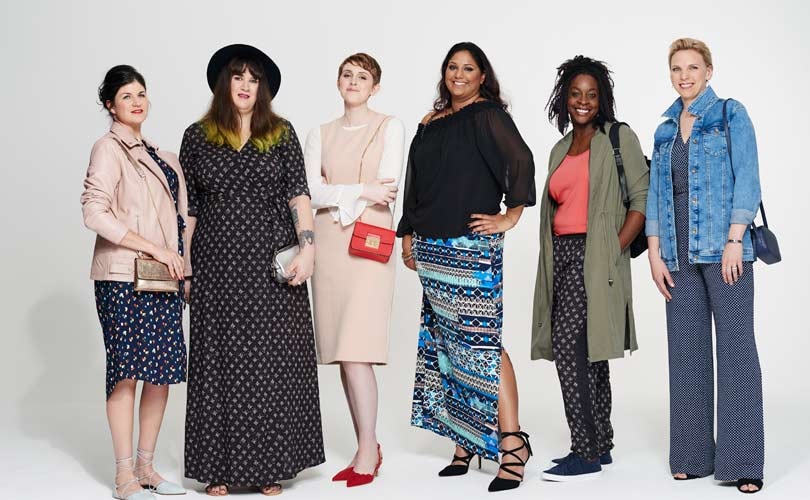 The new campaign, entitled #stylehasnorules, sees six women selected out of pool of hundreds of Long Tall Sally customers who felt that they were in a 'style rut.' These six models, aged 23 to 27, measuring 5'11 to 6'3 and sizes 12 to 20, were then given a style makeover by six mini-stylists, children aged six to eight. The idea for the campaign stemmed from a new study which revealed 78 percent of adult women felt confident as a child when selecting an outfit, with 95 percent of respondents stating they "wore what made them happy" until the age of 10.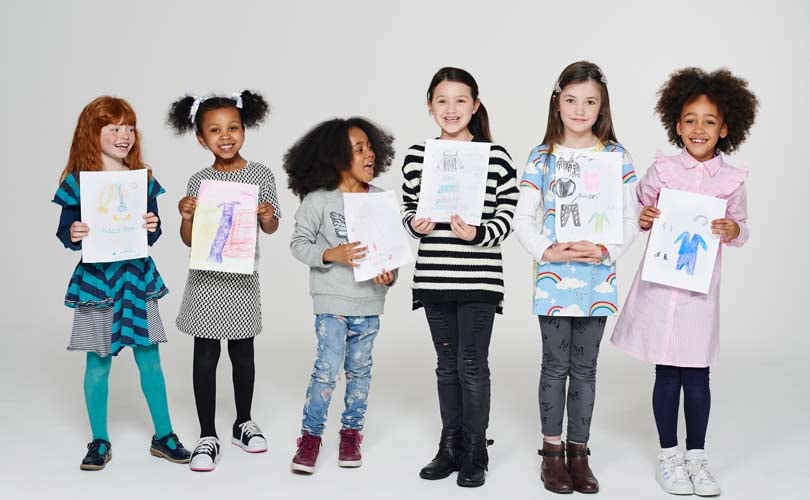 "Children get excited about putting outfits together as they base them on the 'fun' things that make them happy, such as fabrics, colours, prints and shapes," says Tom Lloyd, a child psychologist. "They don't consider body hang-ups." Long Tall Sally new campaign aims to encourage women to tap into their inner child and feel more confident in their fashion decisions. After Long Tall Sally mini-stylists selected and styled complete outfits for the models, celebrated supermodel Jade Parfitt directed a photoshoot of the women, who then came face to face with their stylists for the first time.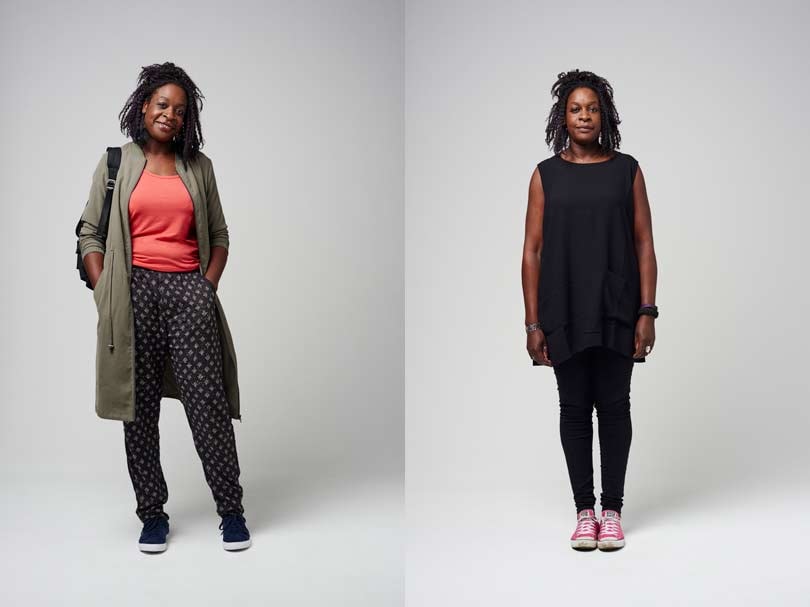 "The children all jumped in right away and had so much fun putting the different outfits together,"said Camilla Treharne, Creative Director of Long Tall Sally. "One of the girls commented that she chose a polka dot dress for her model because 'dots make me happy, and I want my lady to be happy.'This perfectly sums up why we created the campaign; we don't want women to find it daunting getting dressed, we want to remind them to have fun with fashion and feel confident with their own style."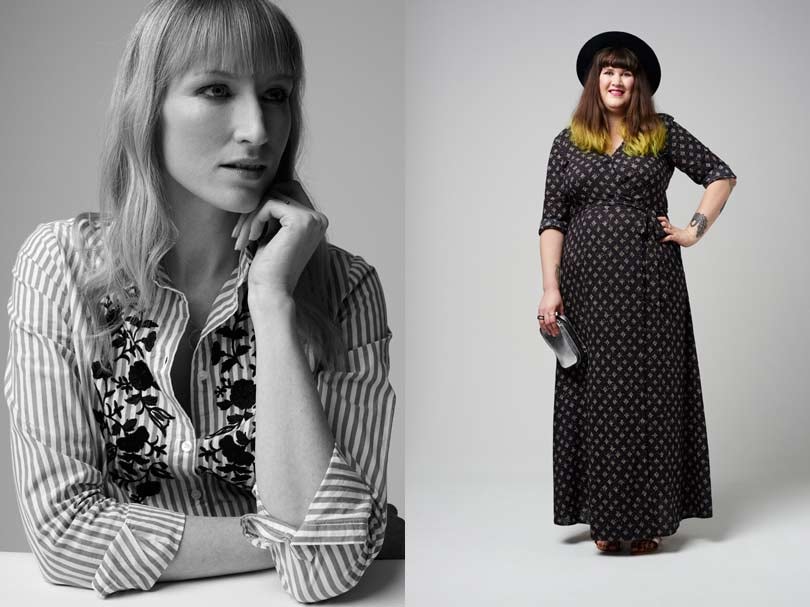 The models in turn were surprised to learn young children were able to put together outfits that made them feel more confident. "This has completely changed how I feel about fashion," said Katie, one of the models. "I love this outfit, but I would never have put it together myself. Sometimes it takes someone to push you out of your comfort zone to help you feel more confident."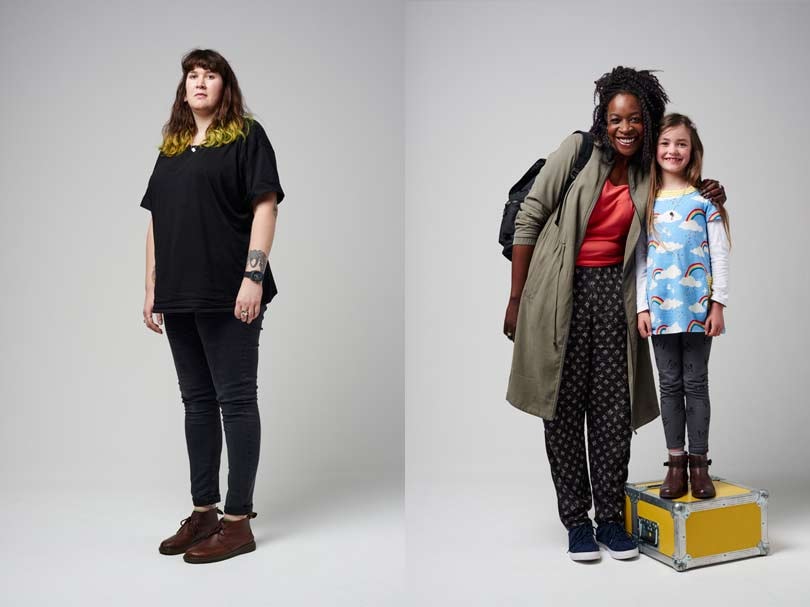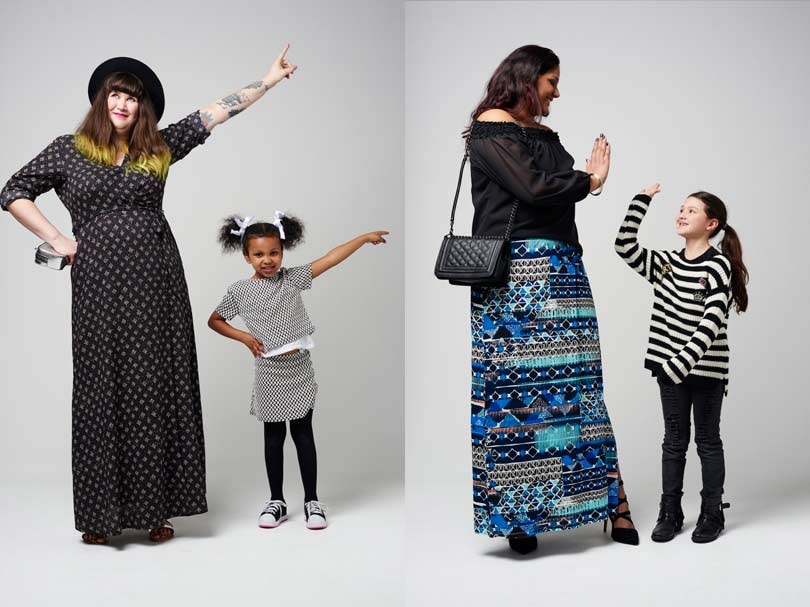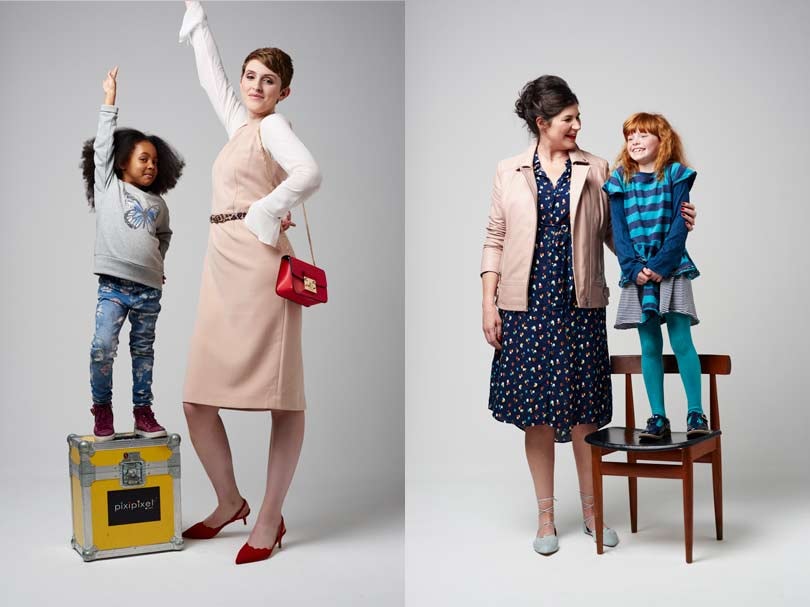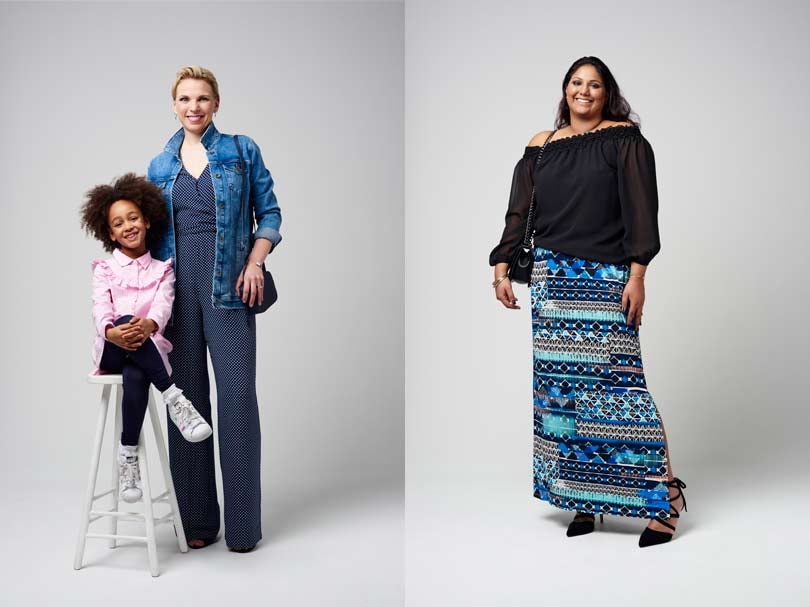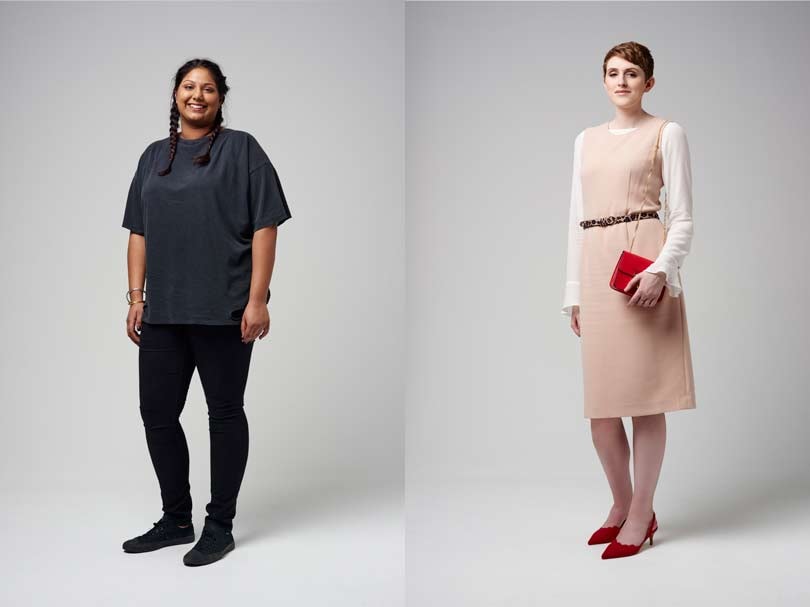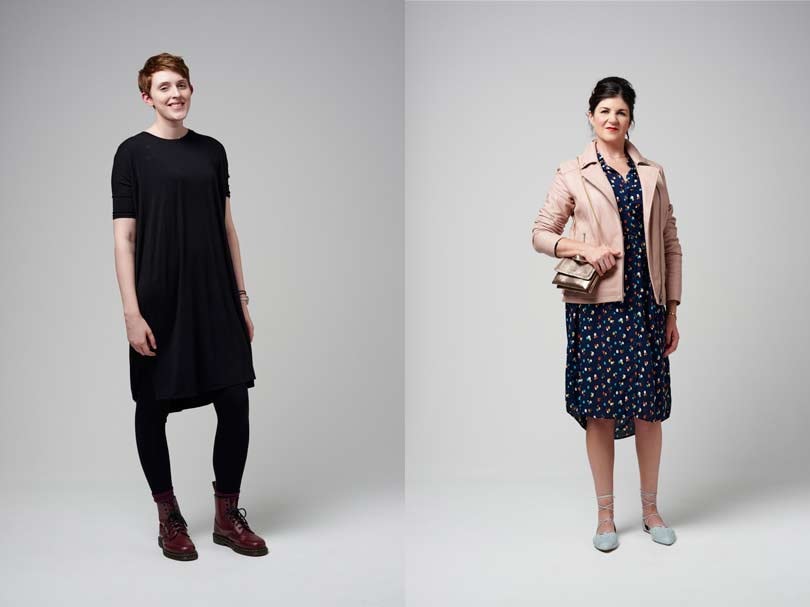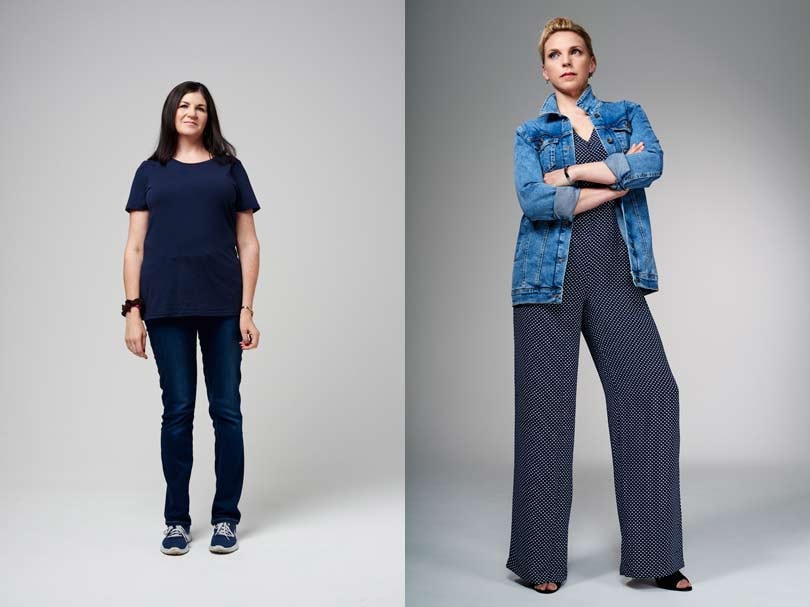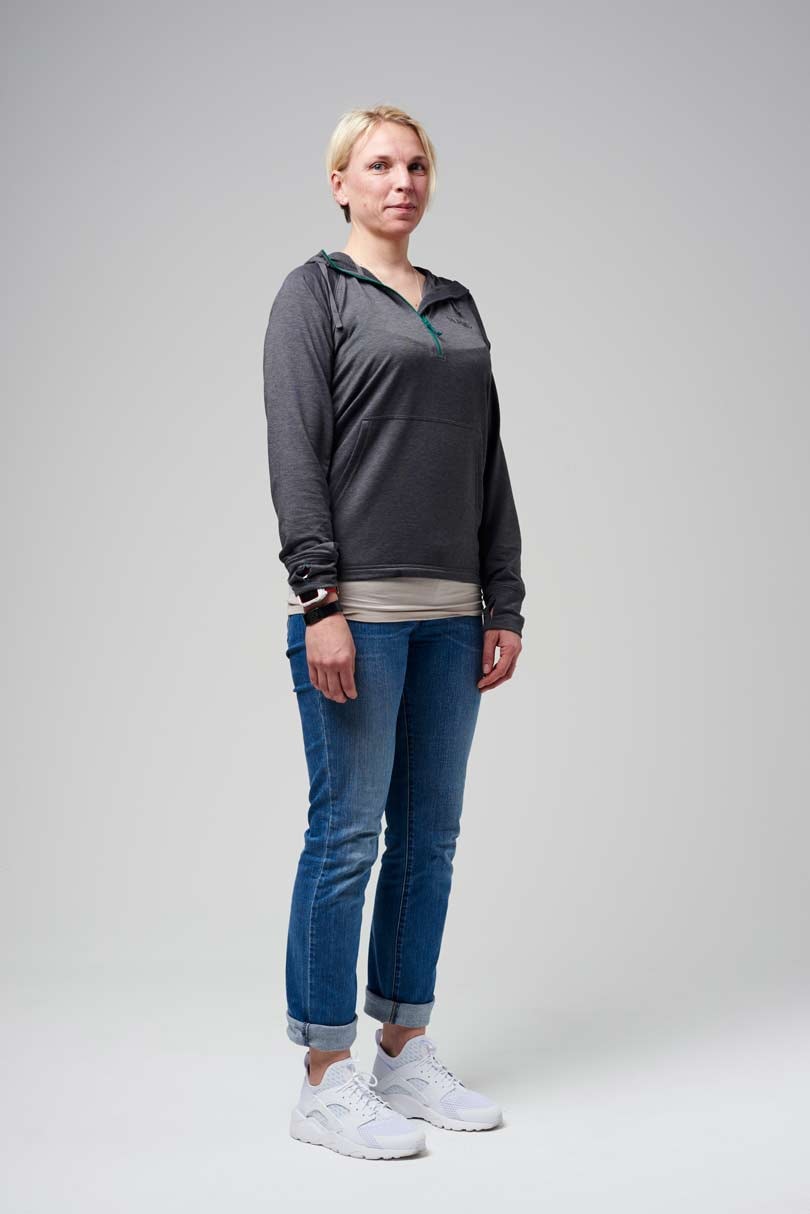 Images: Long Tall Sally