Although the event previously kept very exclusive, with runway shows, parties and other events usually reserved for press, buyers, models, designers and other industry insiders, a shift is emerging which sees more NYFW shows opening their doors to consumers. For those who enjoy fashion, but may not necessarily work in the industry, there are few events that you all can enjoy, and definitely some places you should check out during New York Fashion Week.
Scroll down to navigate through the interactive map. Hit the button 'Start Exploring' and use the arrows to further explore.
Are you curious how much money New York City makes from New York Fashion Week? Read it here. A hint: New York Fashion Week brings in more money than the U.S. open and the NYC marathon. The other impressive thing about New York Fashion Week generates more money than any other major Fashion Week.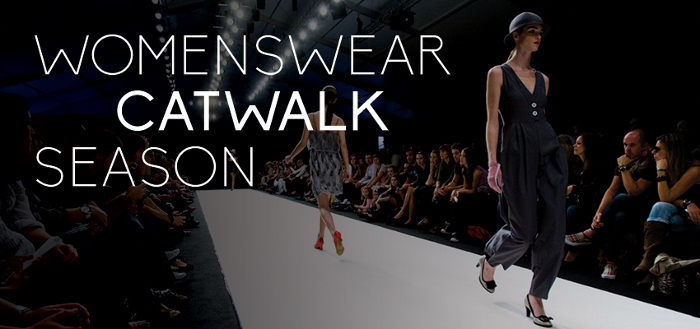 The international Fashion Week season for women's ready-to-wear kicks off in the month of September, with all eyes on New York, Paris, London and Milan for next seasons latest trends. For all the women's wear season must reads, click
here
.