Danielle Wightman-Stone

|
London - Kate Spade New York has found a new muse in Miss Piggy, who is the star of the brand's holiday 2016 campaign, along with Jourdan Dunn and Catherine Baba.
The campaign focuses on Kate Spade's new personalisation collection, as well as the Miss Piggy collaboration, which includes a clutch bag, a wristlet, a wallet, iPhone case, a sweater, jewellery and a keychain, with pieces in Miss Piggy's signature pink featuring her signature quotes such as "Who Moi?".
The Kate Spade New York x Miss Piggy collection will launch on December 1, with prices ranging from 48 to 378 dollars and will be available at Katespade.com, Kate Spade stores and Nordstrom.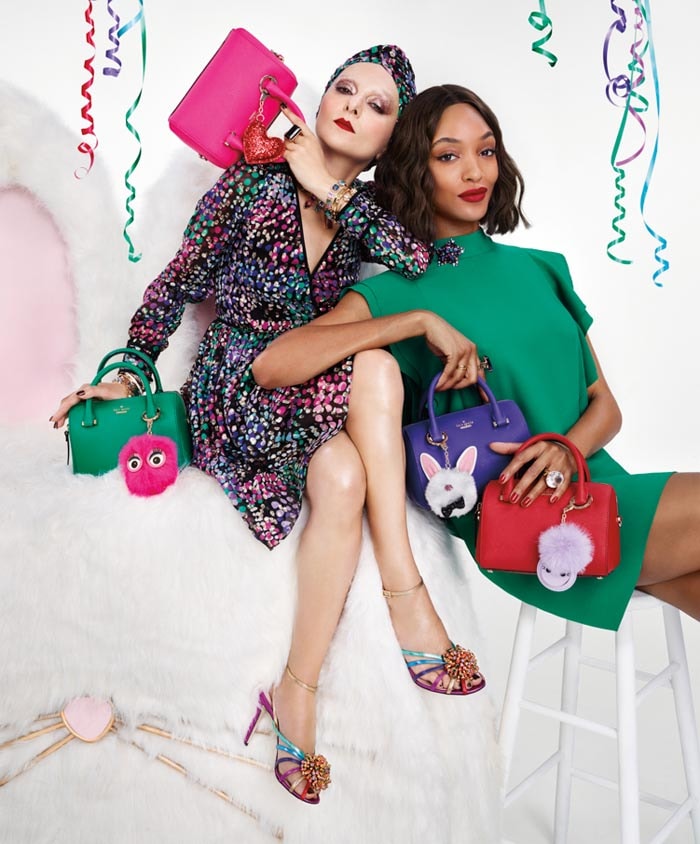 The personalisation programme encourages customers to express their individuality with various product combinations and customisations available, including monogramming initials and adding patches, stickers, phrases and bag charms, to make gifts "truly unique".
"We are delighted to be working with the talented Miss Piggy, Jourdan and Catherine for our holiday campaign," said Deborah Lloyd, president and chief creative officer of Kate Spade New York. "This holiday season, we celebrate individualism and we want women to embrace their uniqueness with their own twist. Whether it's finding a gift for a loved one or a little something for oneself, Kate Spade New York will have the perfect gifts that are truly their own."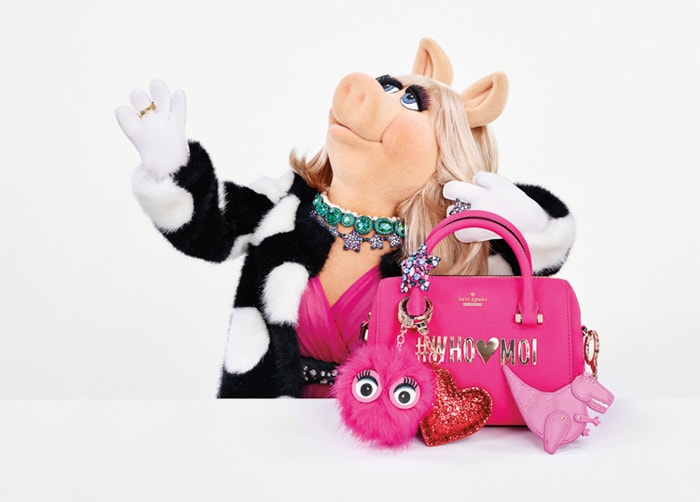 The print campaign will be accompanied by a short film, Miss Adventure, which will launch in December.
Images: courtesy of Kate Spade New York