Hiking, among other outdoor activities, was an official trend seen on the S/S19 runways, and now it's come full circle. Outdoor Voices, the American direct-to-consumer sportswear brand and Teva, a division of Decker Brands, announced in a press release the launch of its first collaboration.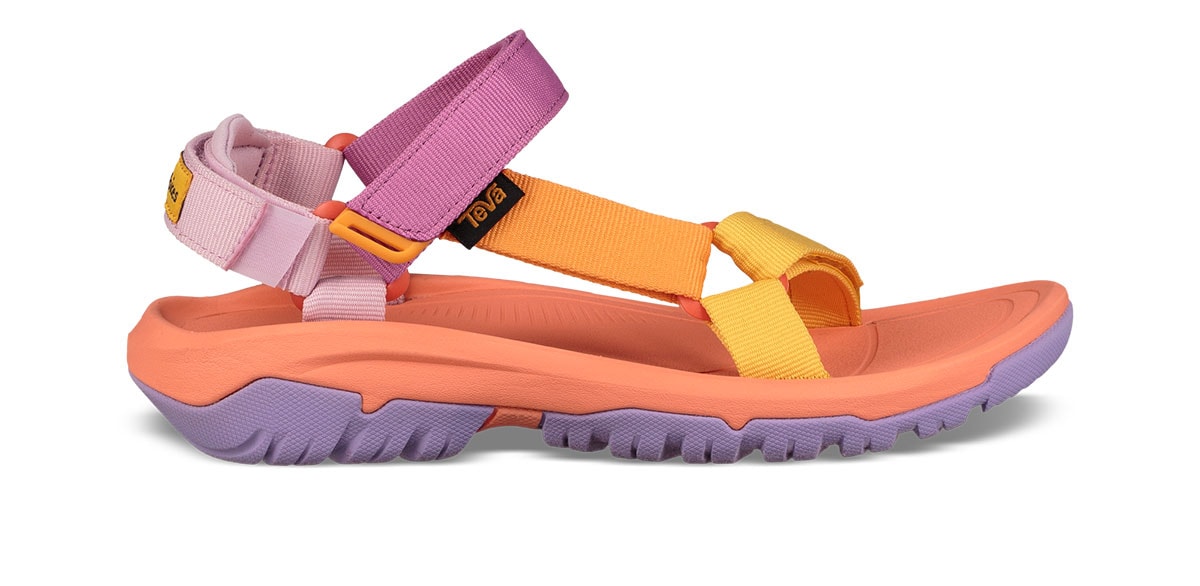 This collaboration features Teva's Hurricane XLT2 shoe—a sandal many use for activities in the water and hiking—in three different colorways to compliment Outdoor Voices' 2019 H20V water sports collection. "Teva was born from the water, so bringing this to life in a modern way with Outdoor Voices was such an exciting opportunity," said Anders Bergstrom, general manager at Teva, in a statement.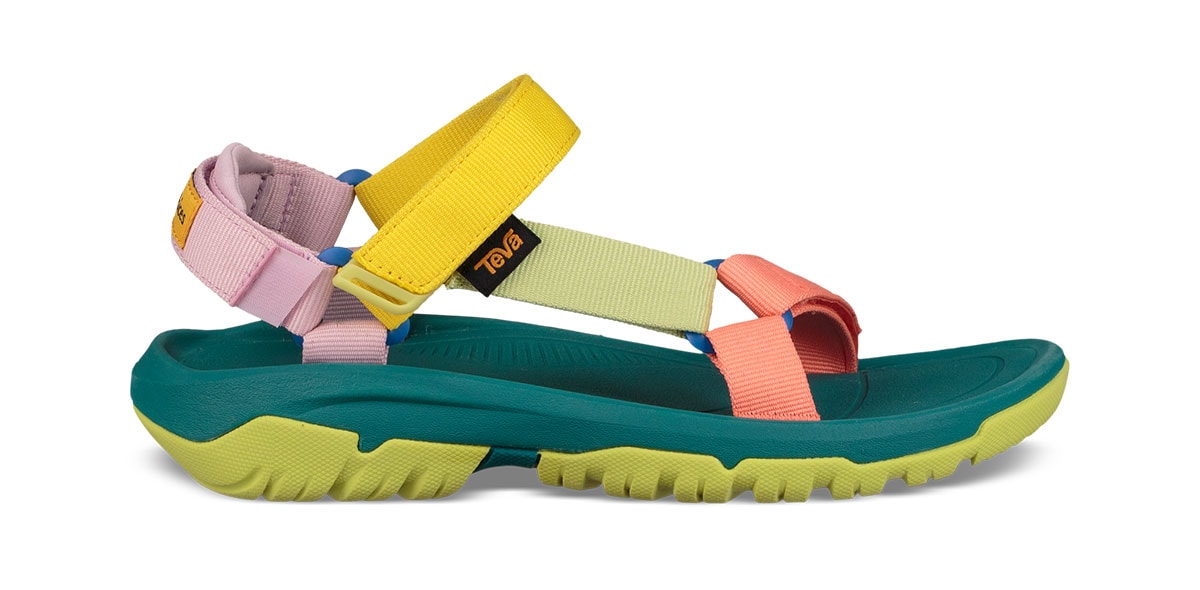 Outdoor Voices is equally excited to be creating a capsule collection with the footwear company. "Partnering with Teva means we can keep doing things in and out of the water with the introduction of our first-ever sandal," said Ty Haney, the founder of the athletic clothing company.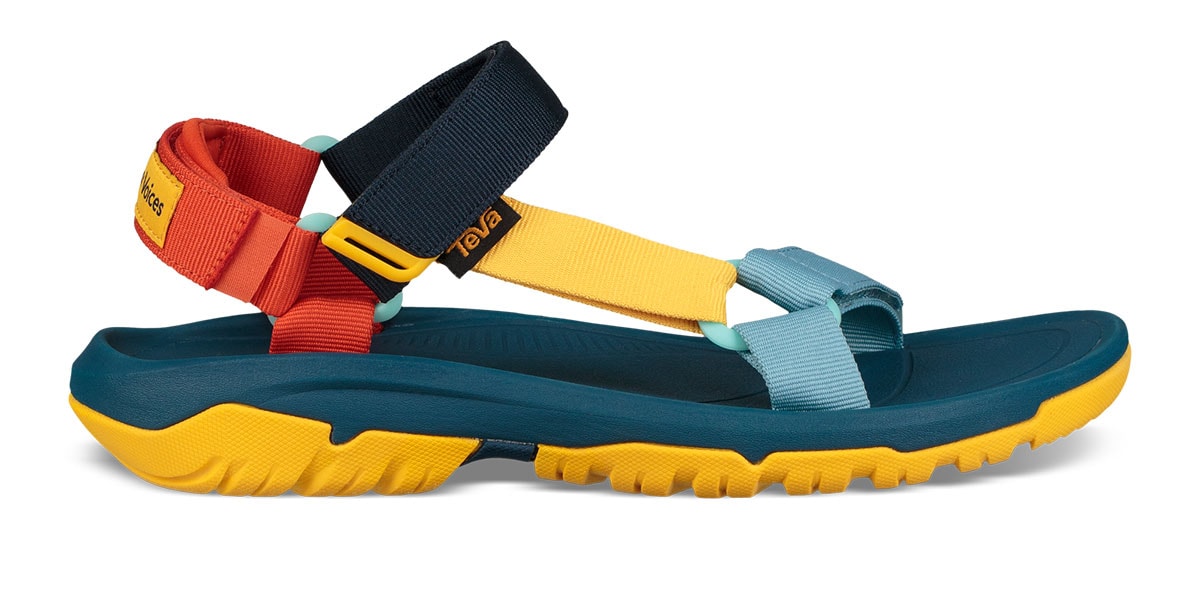 The Teva x Outdoor Voices shoes are available on both companies' sites for 85 USD.
Images: Courtesy of Tevas