As interest builds ahead of H&M's Autumn/Winter 2017/18 Studio collection release, set to launch in stores on September 14, FashionUnited attended the Swedish retailer's press preview to learn more about the collection.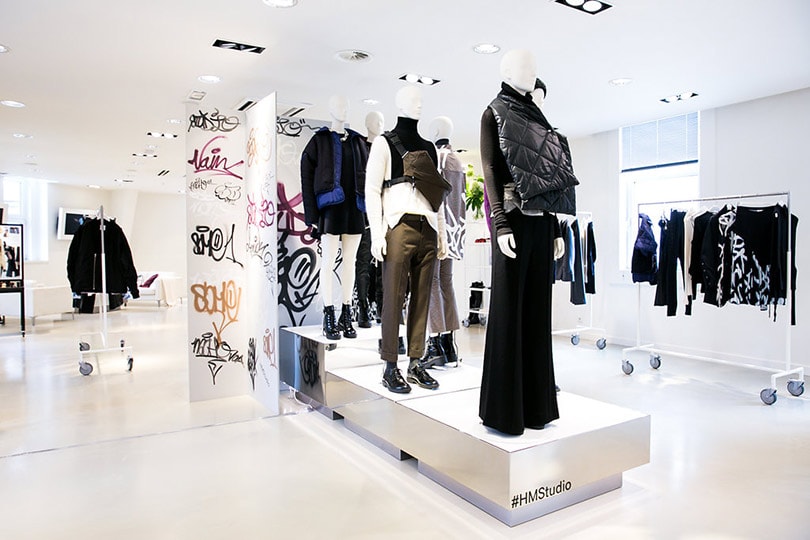 Inspired by New York's street style, and its graffiti covered backdrop, the collection embraces feminine silhouettes, and combines them with masculine forms.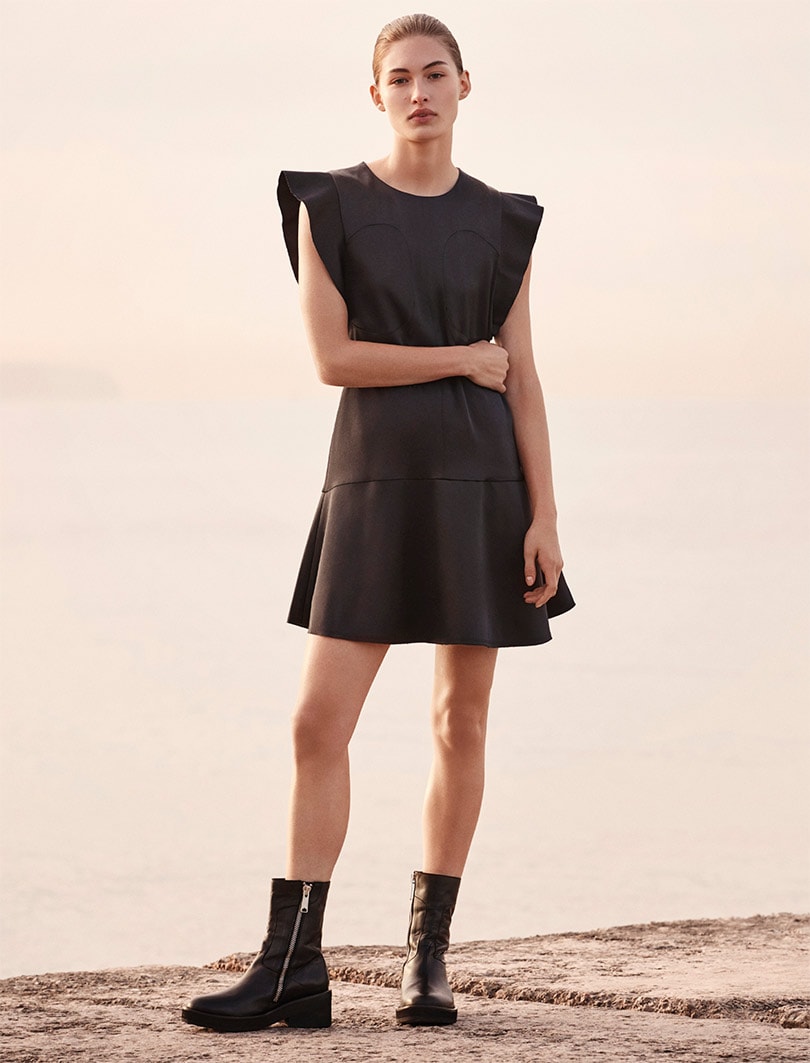 The designs are a "contradiction of feminine silhouettes and masculine prints," explains Annick Broekhof, Showroom Manager for H&M at the retailer's showroom in Amsterdam. "I really like how you can wear men's sweaters as a woman and combine styles."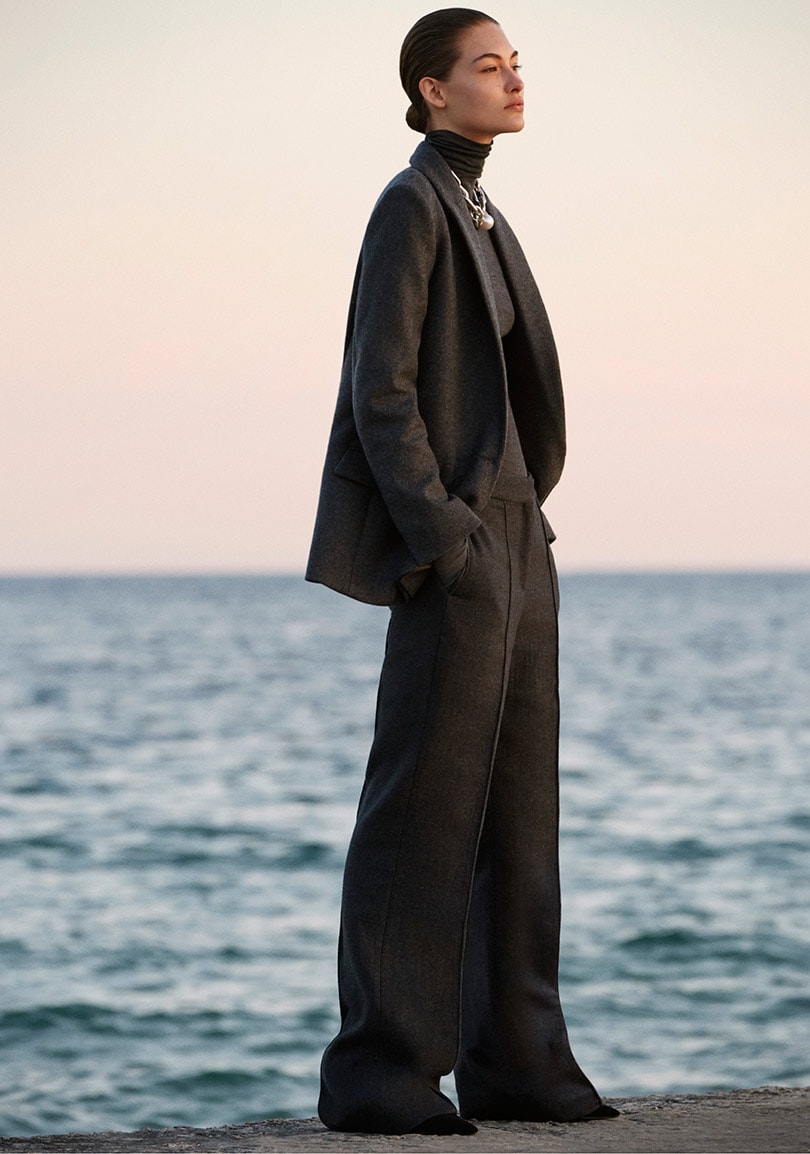 Feminine styles with an urban twist
Stand out pieces for AW17 include a wool-nylon padded jacket, which is a variation from the hybrid poncho featured in the H&M Studio X Colette collaboration; a double breasted blazer with pockets and contrasting stitching. For men, black patent trousers, and a oversized sweater printed with 'Mountain Noir'.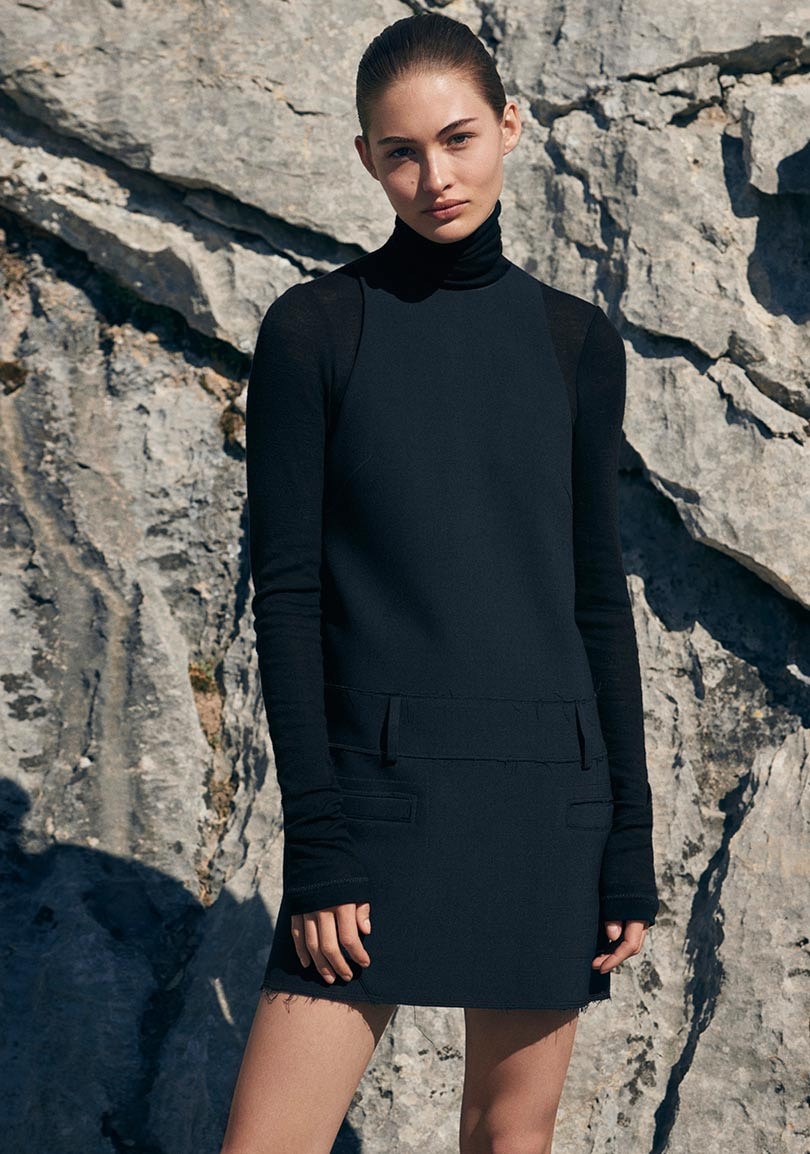 The collection features a diverse colour palette for the AW17 season, with the majority of pieces in black, white, navy blue, and grey tones accompanied by brighter blues, olive green, purple and orange.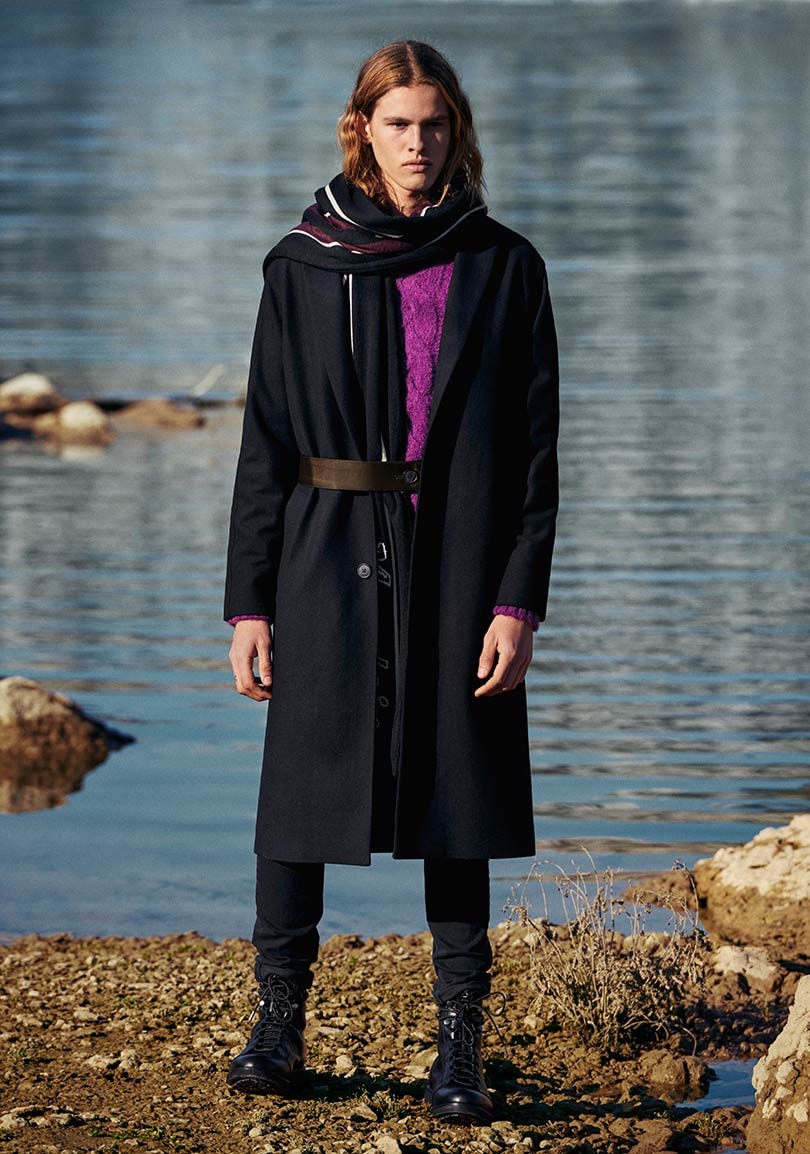 Despite the fact H&M's previous Studio collection for Spring/Summer 17 was launched in stores following a 'See Now, Buy Now' show at Paris Fashion Week, the brand has decided to opt for a different approach this time."We like to keep our customers guessing, so with each collection we decide what is right for the release, and this time we decided not to follow with another 'See Now, Buy Now' show," added Broekhof.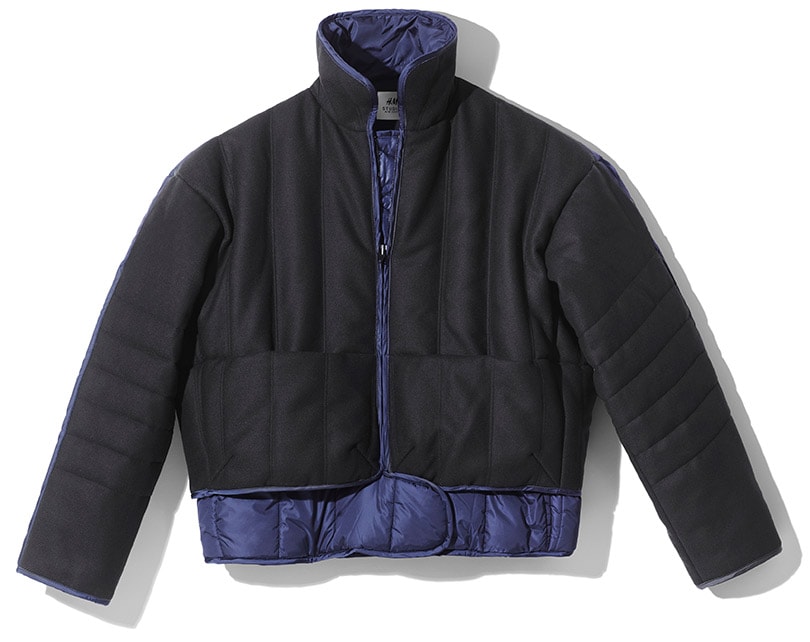 H&M's Studio collection offers customers more exclusive styles, crafted from high quality materials at a slightly higher price point. The collection offers the same fashion-direction as H&M's regular collections, but allows its design teams to showcase their design skills.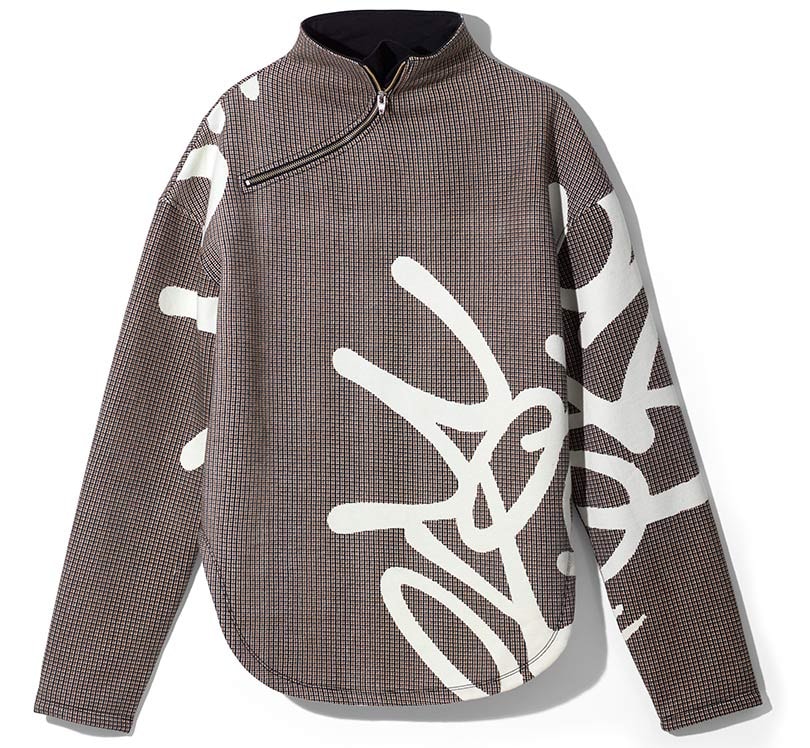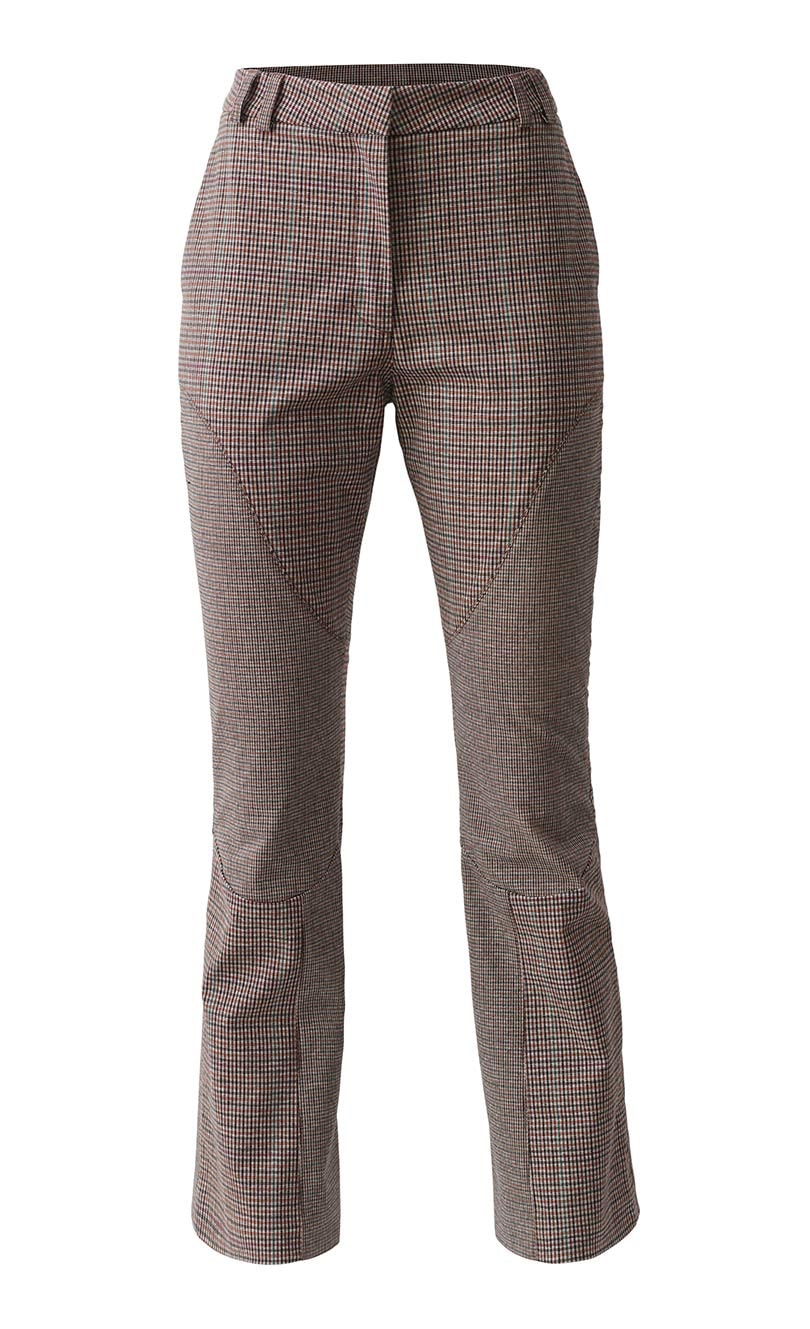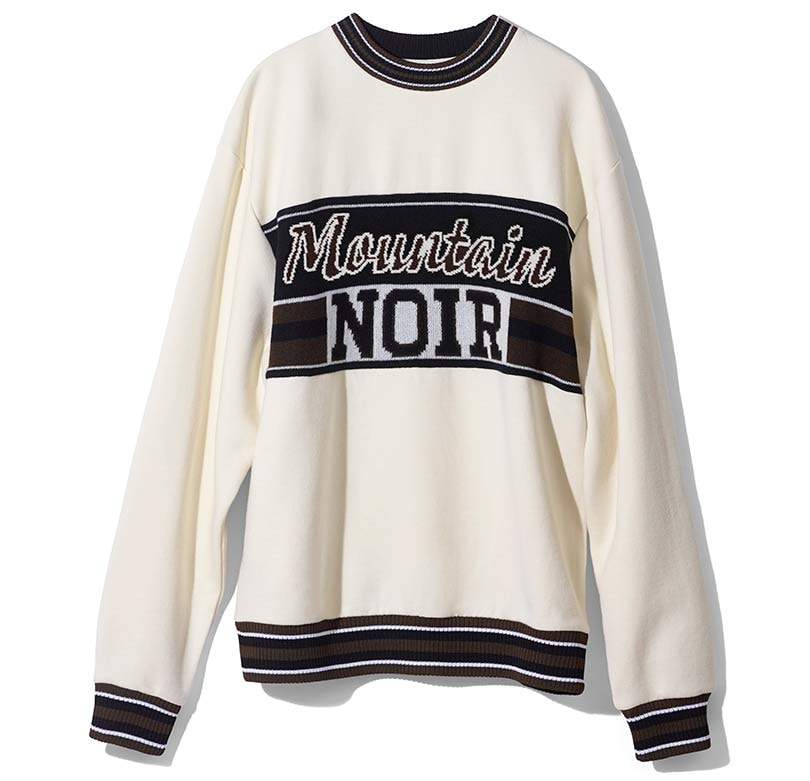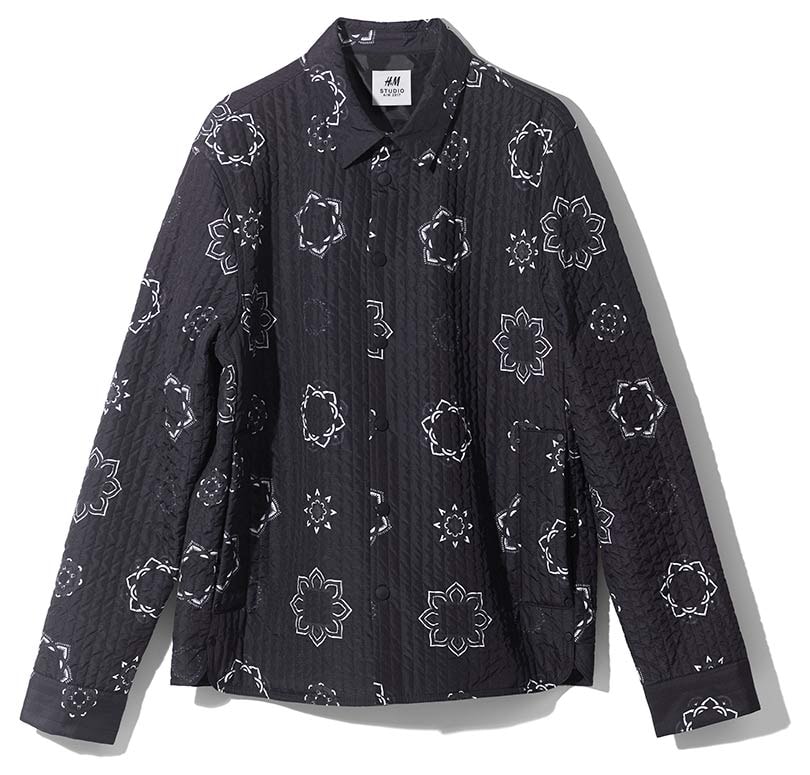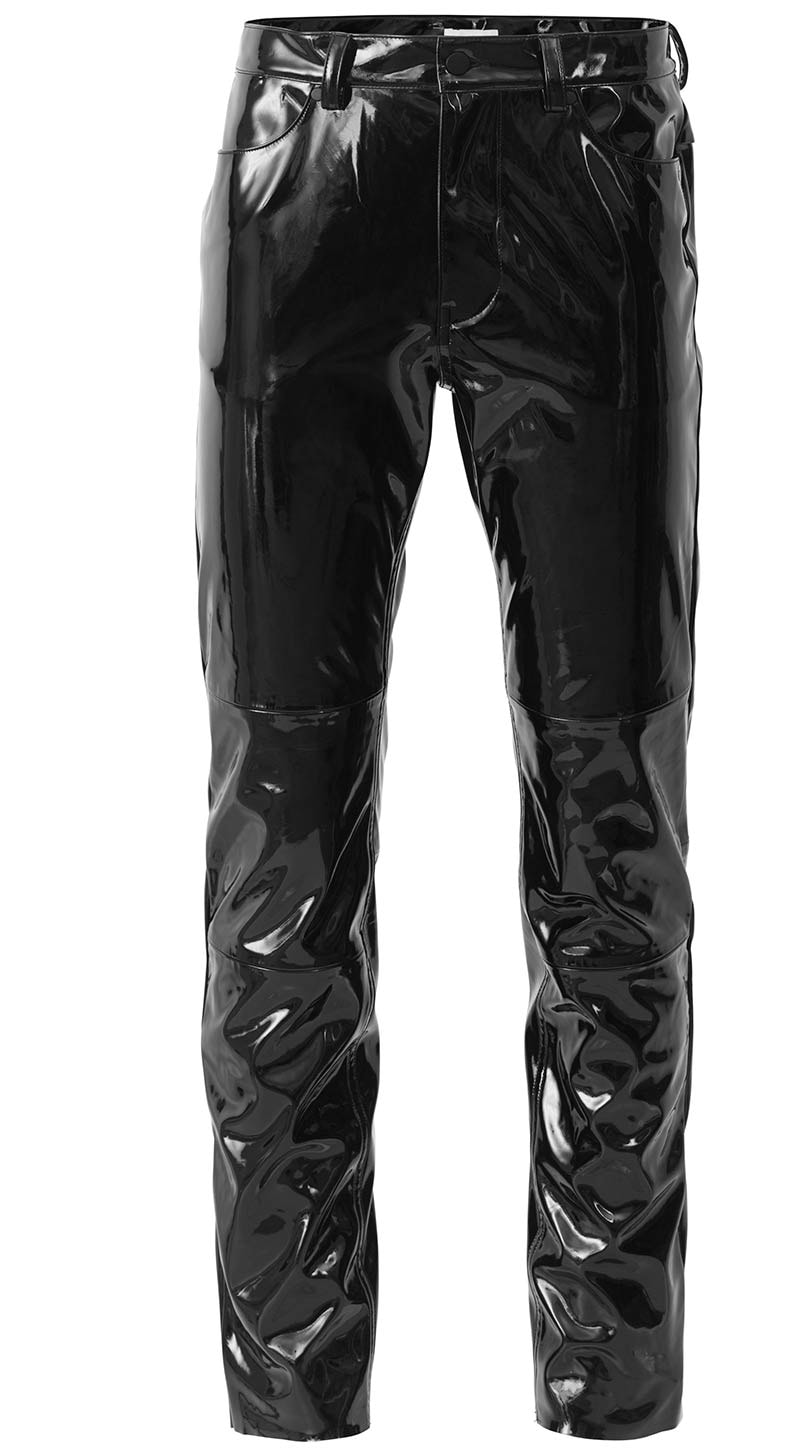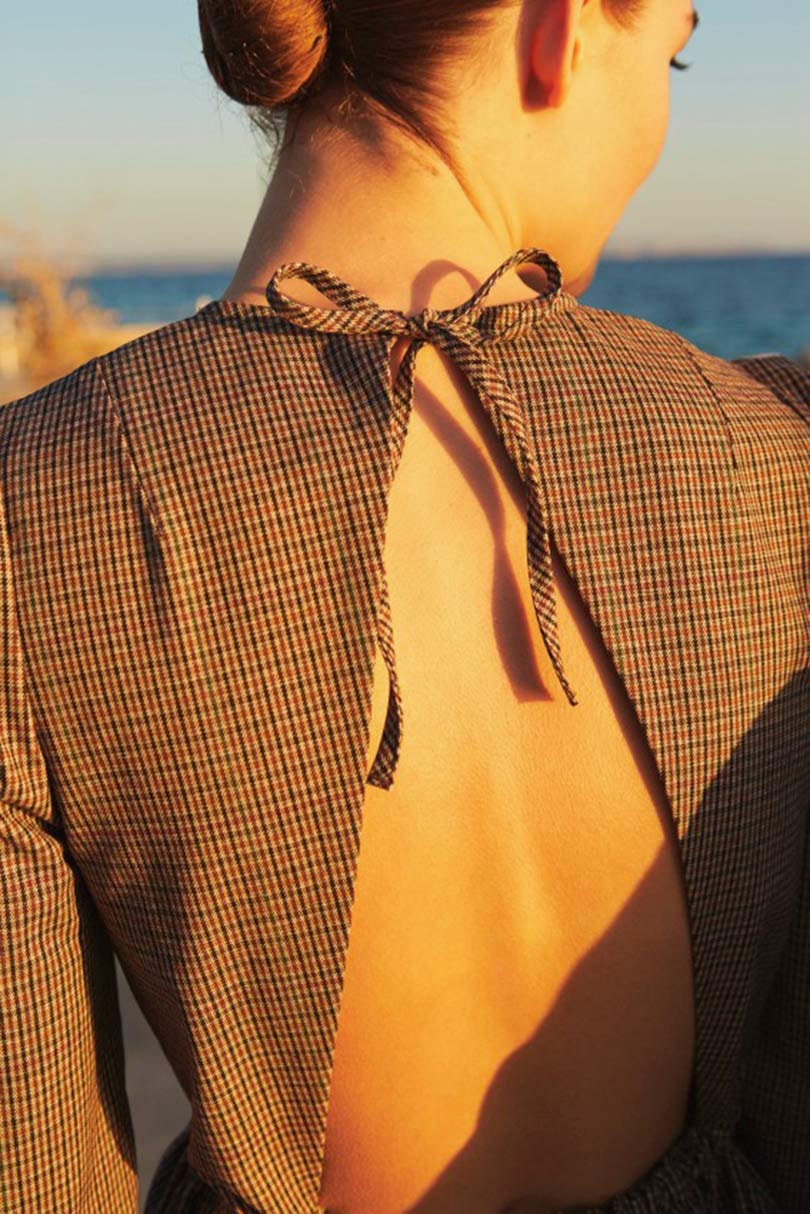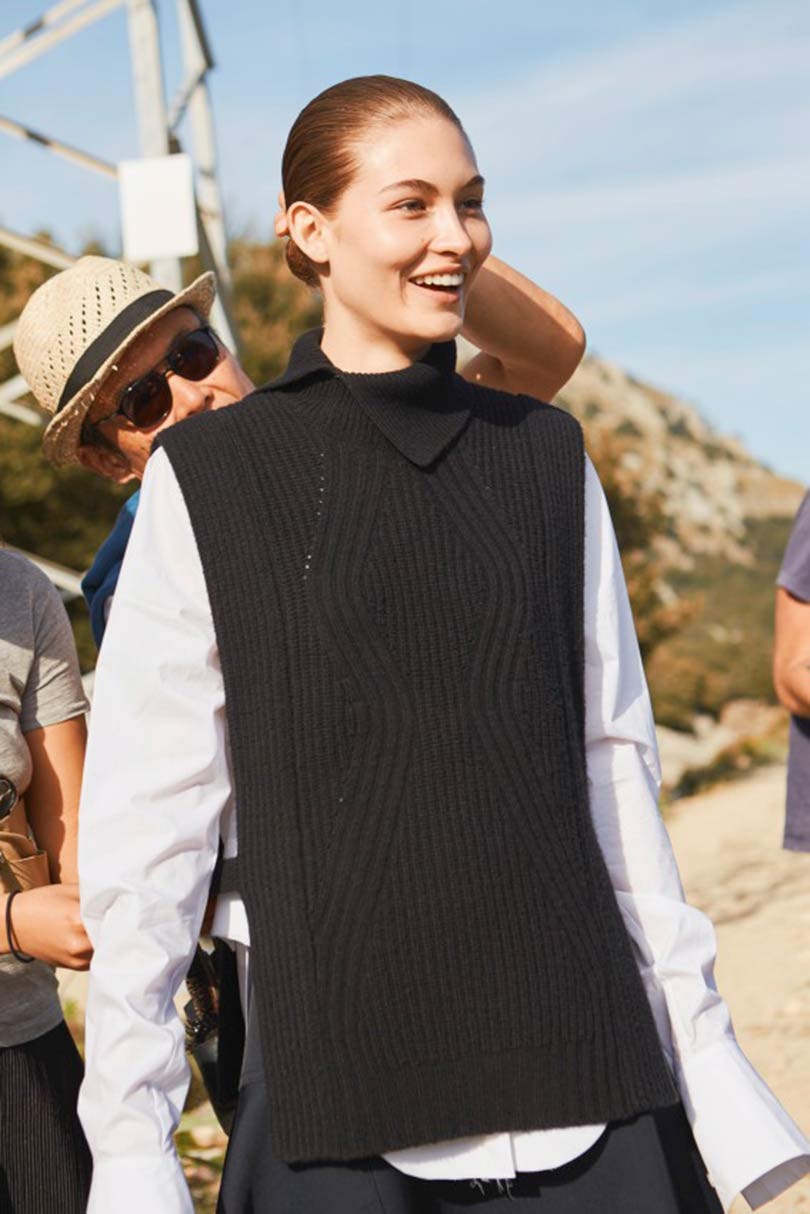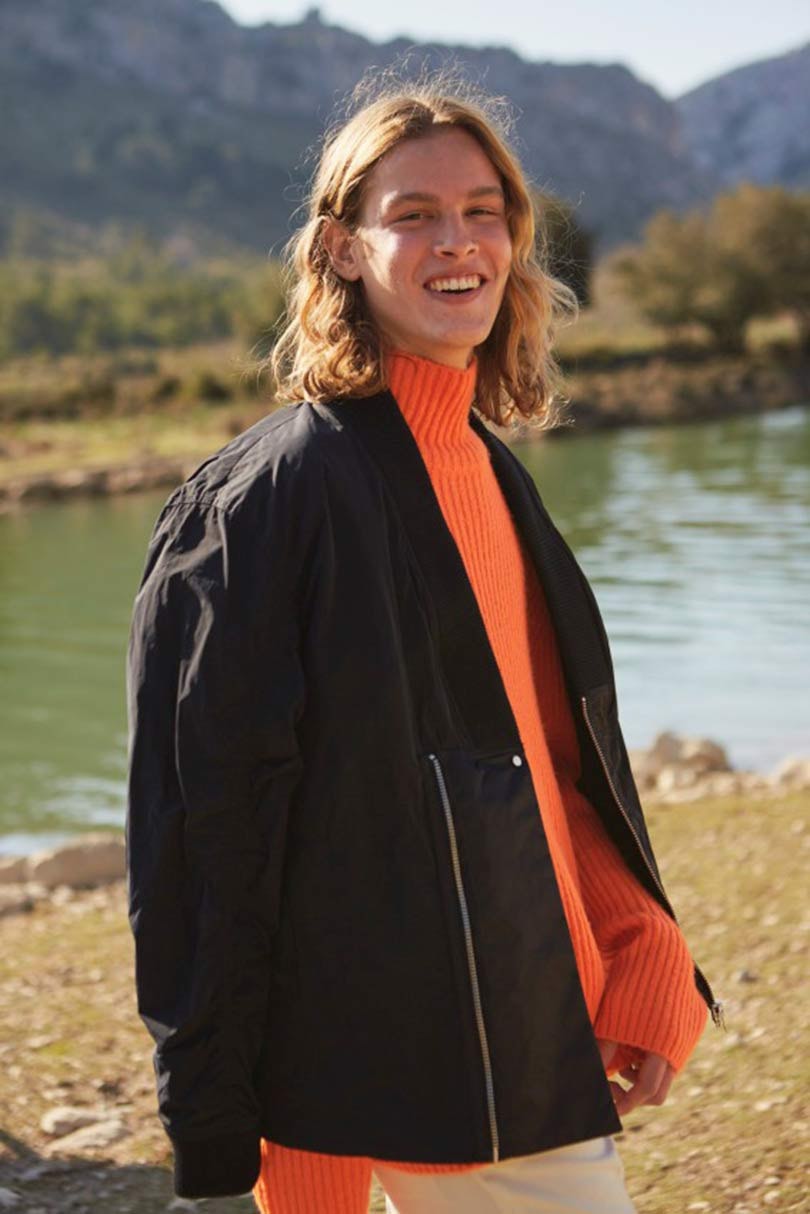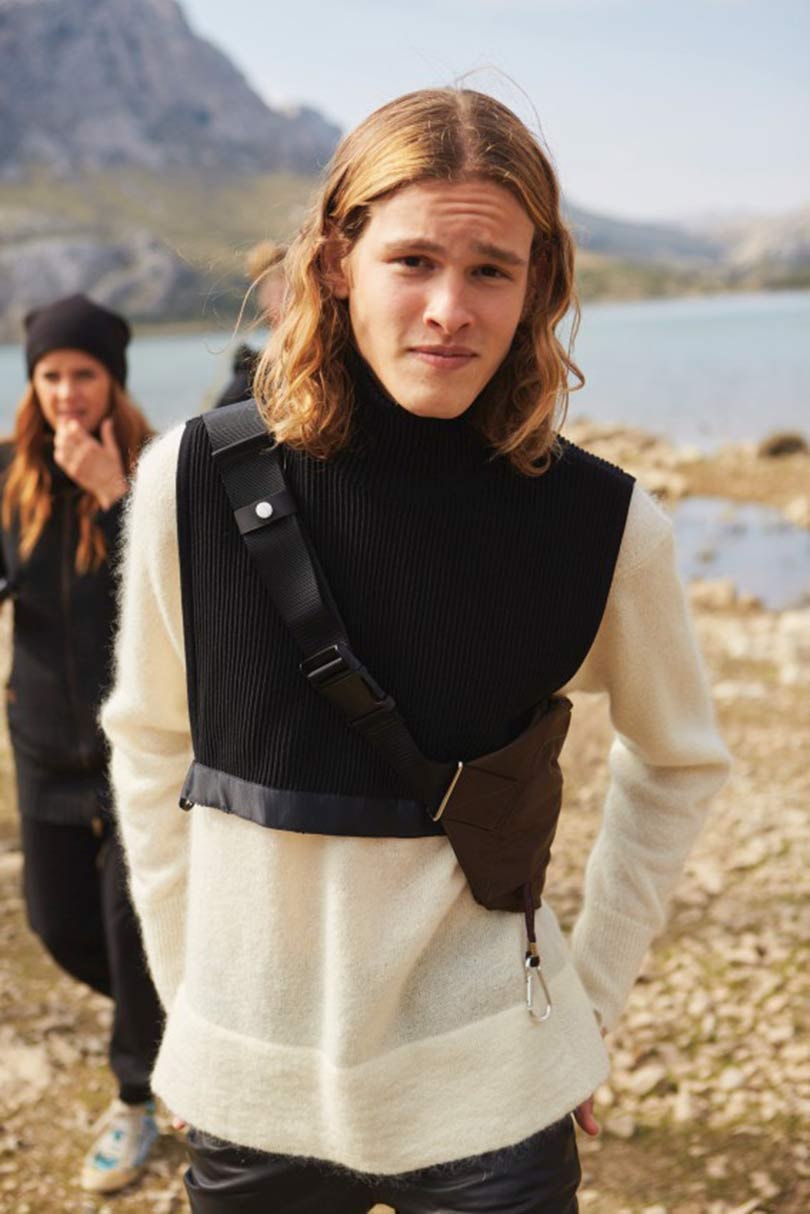 Showroom photos courtesy of © Presstigieux, collection images courtesy of H&M.