Ripley Rader, a Los Angeles based brand, is hosting its first ever pop-up shop this Saturday on May 2nd. The pop-up will showcase its Spring/Summer 2015 collection, allowing attendees to preview the clothing up close.
Ripley Rader is known for its iconic jumpsuits that mesh with California chic style. The simplistic one-pieces from the brand generally encompass a feminine, classy feel using colorful spring-like colors adding an element of fun to the designs. Her jumpsuits are reminiscent of a vibrants pieces that were worn around the '70s fashion era.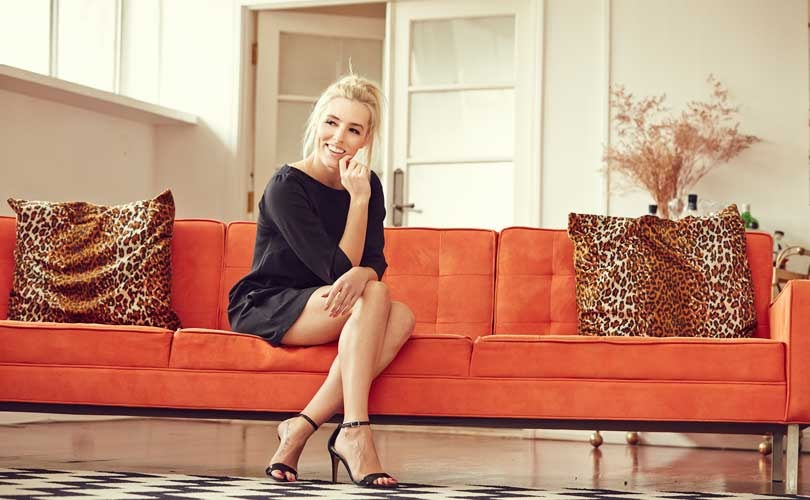 The southern eponymous designer, moved to L.A. bringing her innovated D-I-Y vision to life through her successful business. Although her jumpsuit designs are most noticeable in her fashion design career, Rader also has created chic separates, rompers, and flared pants. On top of running her fashion business, Rader is also a co-founder of Red Tent Entertainment, a production company.
Deemed "The Jumpsuit Designer" by Fred Segal, Rader has already received mass amounts of attention for her designs. The event will take place at the Ripley Rader Loft set at 2241 N. Cahuenga Blvd. in Los Angeles.