Semir x CJ Yao show off Chinese influence during NYFW showcase
Semir x CJ Yao joined forces to present their Spring/Summer 2019 collection during New York Fashion Week. Featuring men's and women's streetwear designs, the pieces comprised of bold graphic prints layered shorts and bright pops of color. The line notably pays tribute to Chinese youth style.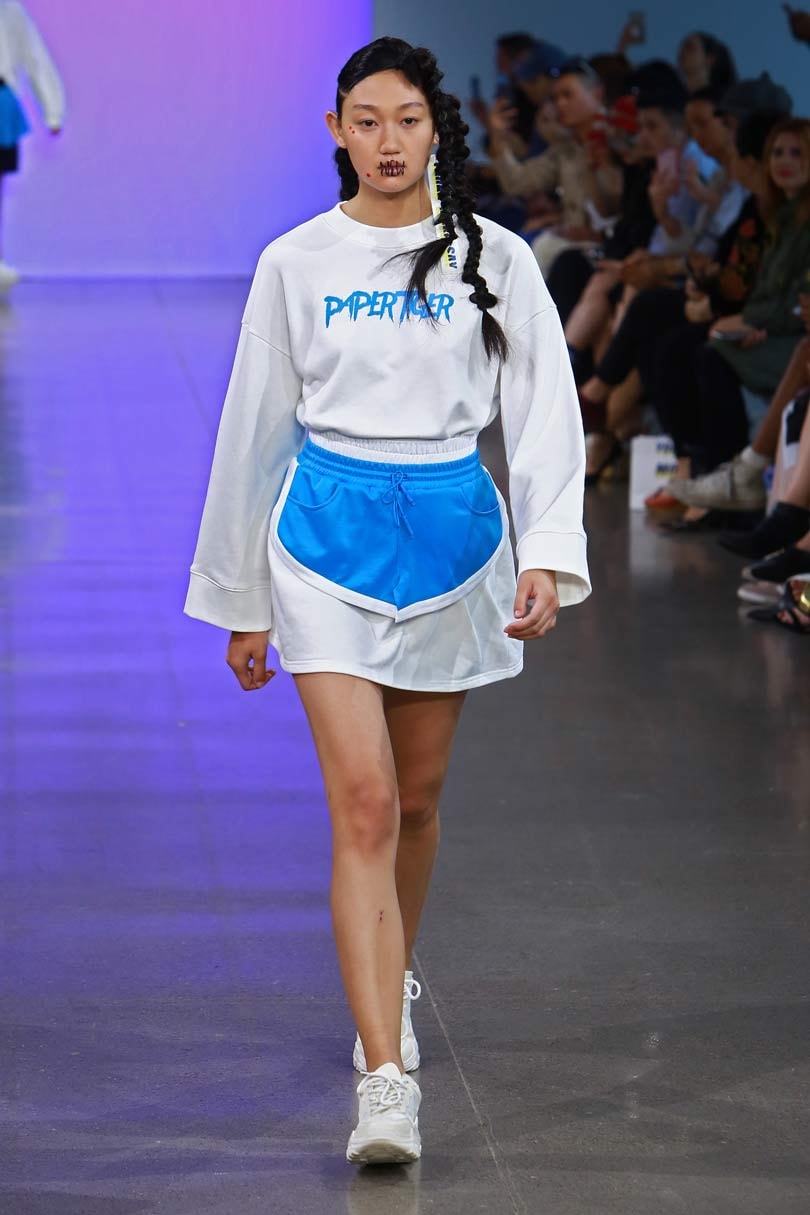 Semir, the Chinese fashion brand and the independent designer brand C.J. Yao teamed to create looks that embodied the tastes of young people - particularly mass commuters. The internet age and technology served as inspiration for the pieces - which also draw from ideological trends of eastern and western contexts. The company is devoted to producing innovative visions with an international and metropolitan feel.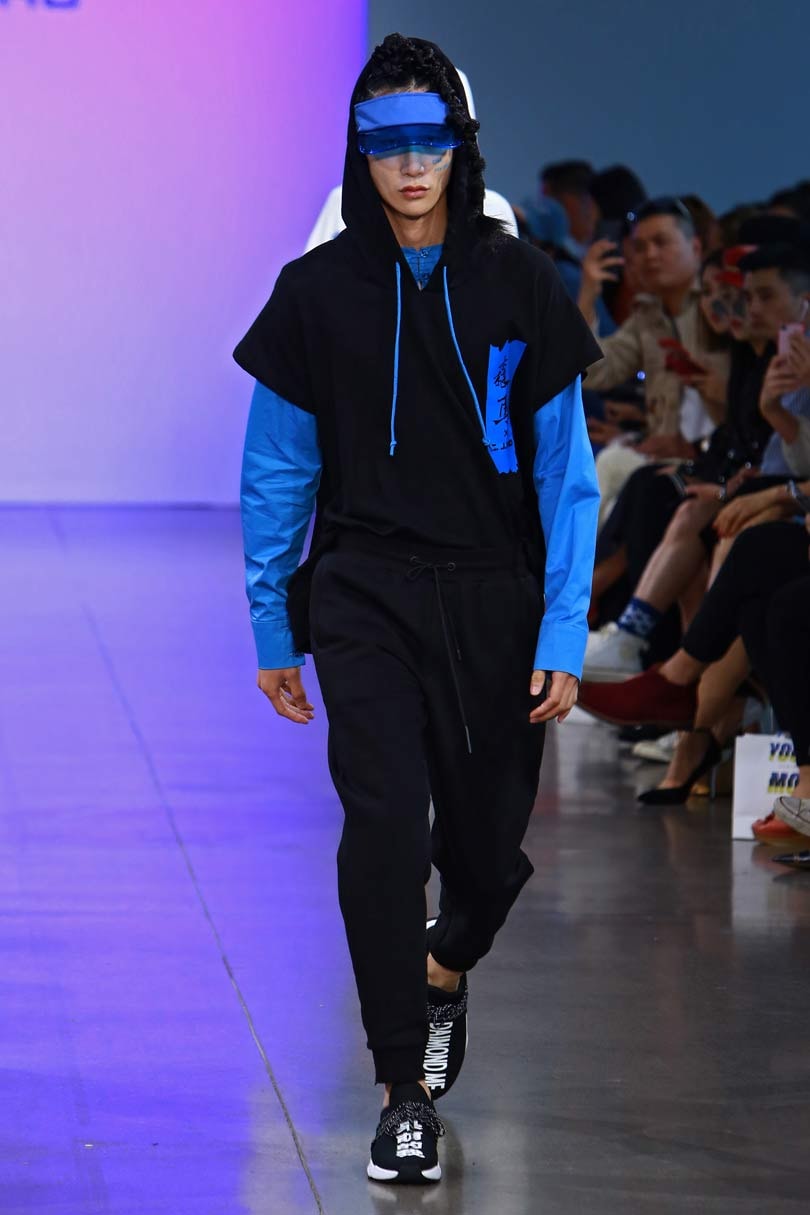 Raised in Shanghai, C.J. Yao's work has been recognized for its adventurous color palette. Aiming to break the mold of which fashions are reserved strictly for men or women, her items are nonconformist and unruly.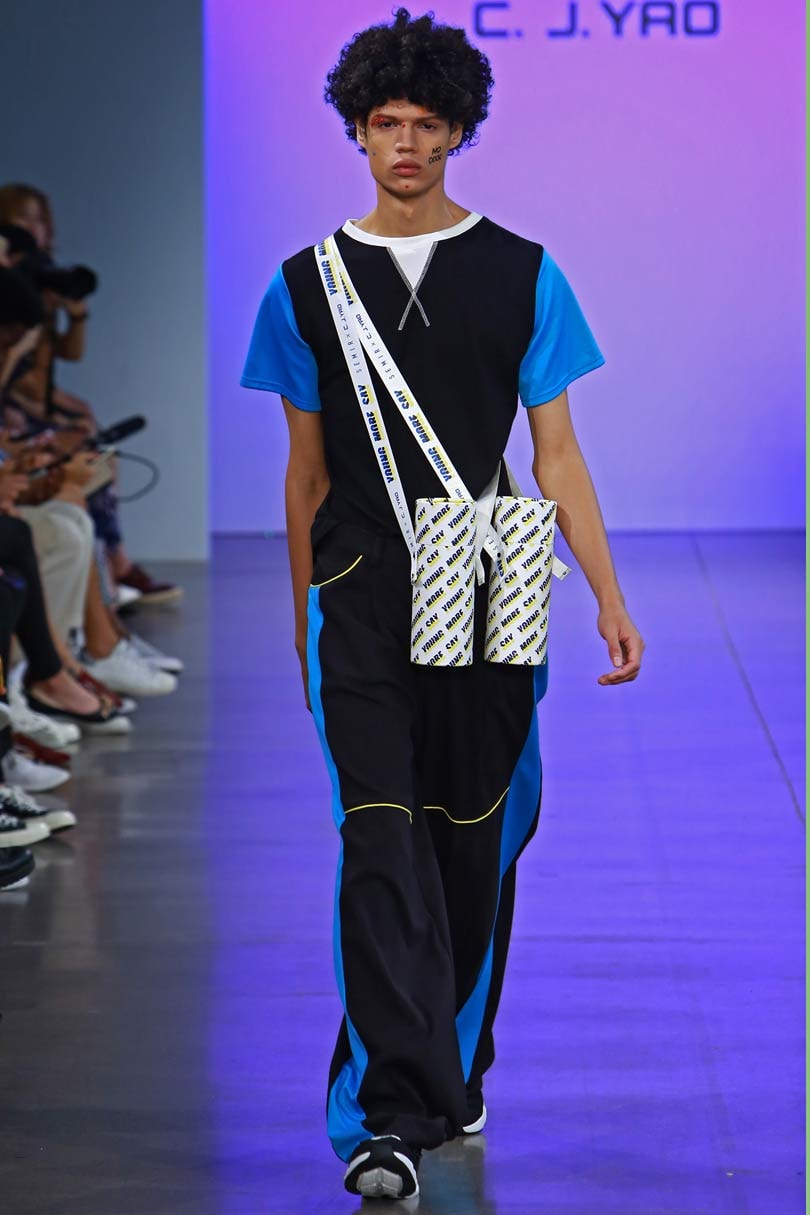 Photos courtesy of Company Agenda