London shoe designer Sophia Webster has launched a stunning new shoe line that makes luxury footwear more accessible.
Webster has made a conscious effort to lower the cost of her popular designs with the Essentials Collection.
In a statement, Webster shared that the decision was meant to reflect "one of the key values of our brand: inclusivity."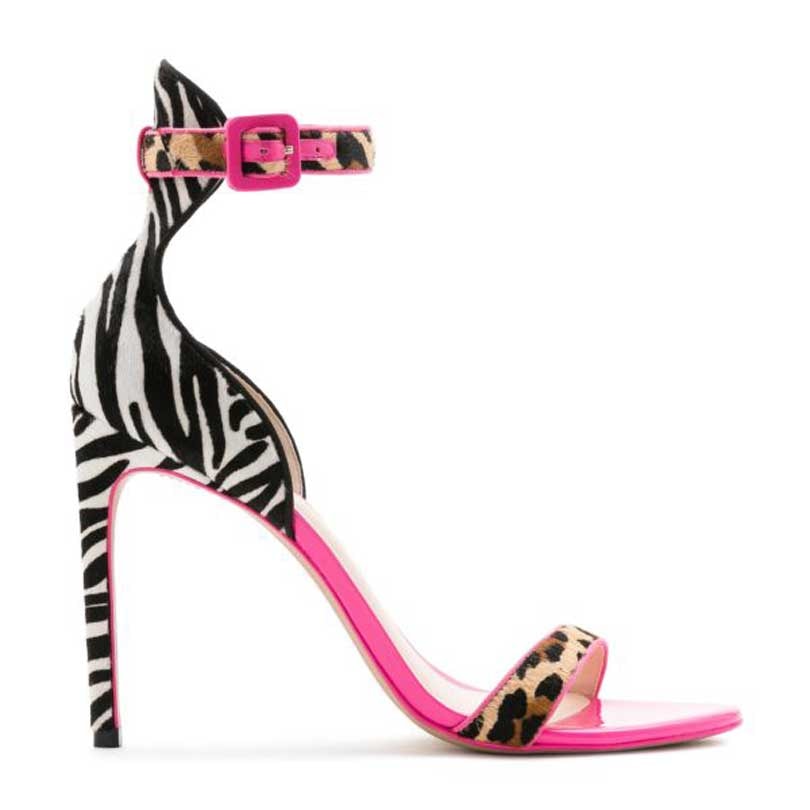 The collection features perfect summer pieces - including the double-strap Nicole sandal and the Rio pump — available in thirteen colors and two heel heights. From seductive to playful, you'll find shoes that can complement a wide range of ensembles.
Striking patterns and dazzling sequins make for a perfect accent to formal wear while understated items can be paired with more casual attire.
Available on SophiaWebster.com beginning today, shoes range from $295 to $395.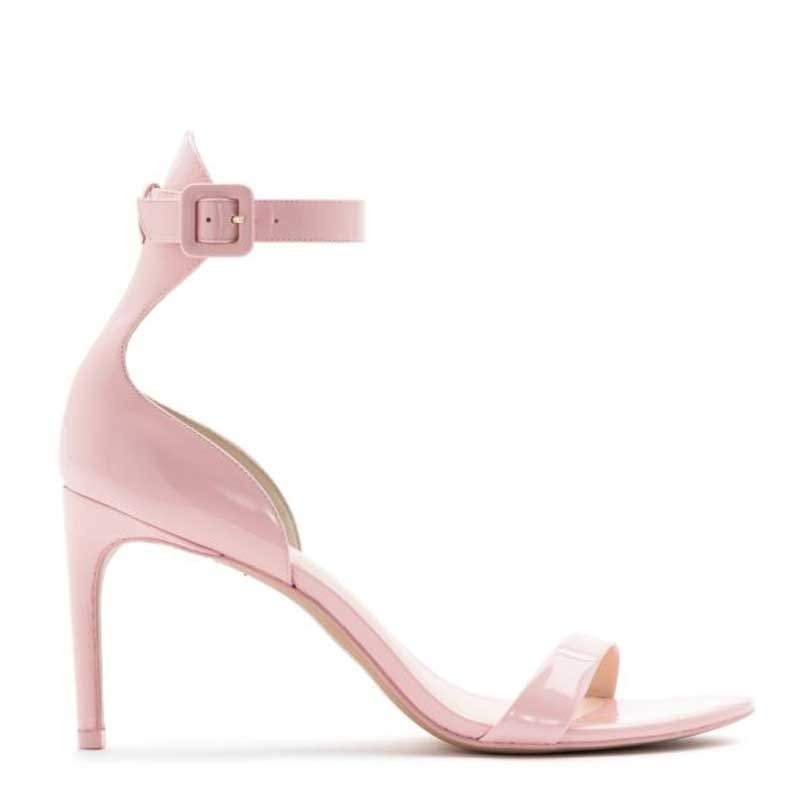 Photos: SophiaWebster.com