Lexus has partnered up with American sportswear designer John Elliott to create custom tires for its new car, the 2019 UX. The tires are inspired by Elliott's Air Force 1 sneaker, launched in 2017 in collaboration with Nike.
"The first-ever Lexus UX was engineered and designed for the city. We wanted to push that concept even further by creating the ultimate homage to urban style: tires inspired by classic, street-style sneakers", said Lexus' Vice President of Marketing, Liza Materazzo, in a statement.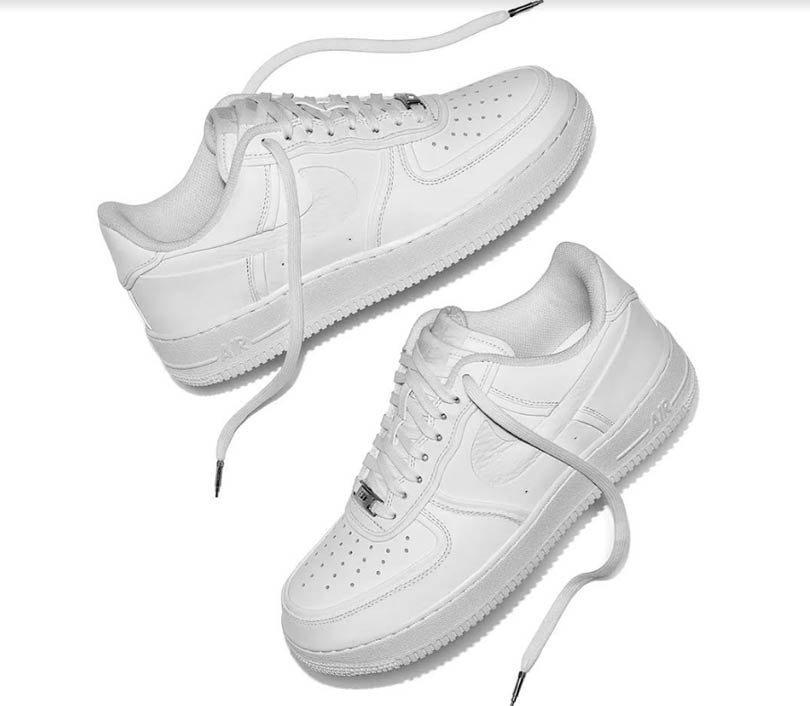 "We were excited to merge the streetwear narrative and design cues of our Air Force 1 with a brand like Lexus", added Elliott. "It's fun to partner with brands that typically live outside the fashion community because it allows us to evolve and continue to push our own boundaries".
Named "Sole of the UX", the tires were unveiled at Elliott's New York Fashion Week after-party. Lexus didn't disclose whether the tires will be commercially released anytime soon, but said they will make "additional appearances" throughout the US later this year.
Photo: courtesy of Lexus, courtesy of Nike