Suicoke has teamed up for a new edgy collaboration this August. The brand has garnered with both Blackmeans in order to create a limited-edition collection.
The collection with Blackmeans has a Japan-influence, reflective of Suicoke's origins. The Tokyo-based brand has released a punk/post-anarchistic leather label that is available now. The collection includes two new sandals that are inspired from traditional Japanese styles such as a "toe parter shoe." The shoes are closed in the front and open at the heel. The sandals are available in red/black and carmine/off-white color schemes. The collaboration is now available in worldwide in select stores.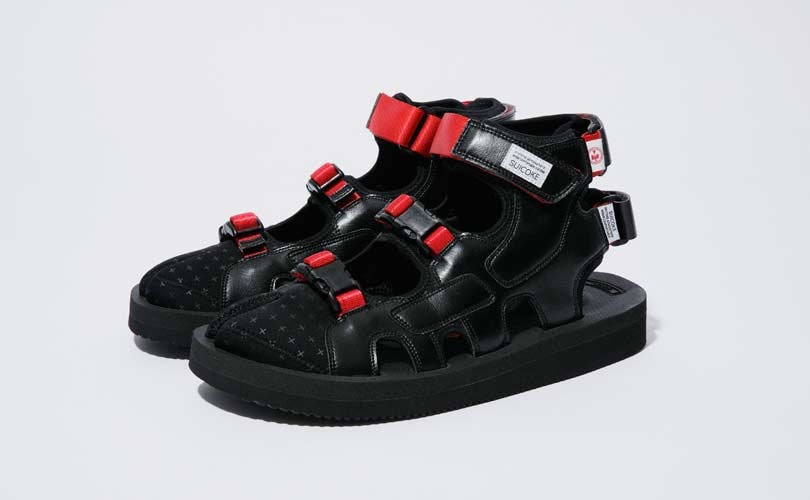 Suicoke, established in 2006, has collaborated with various prestigious brands in the past. Recently, Suicoke partnered with John Elliot, Stussy, Palm Angels, Highsnobiety and more. In the future, it's likely that the Japan-based band will continue to see new and interesting brands in fashion for partnerships.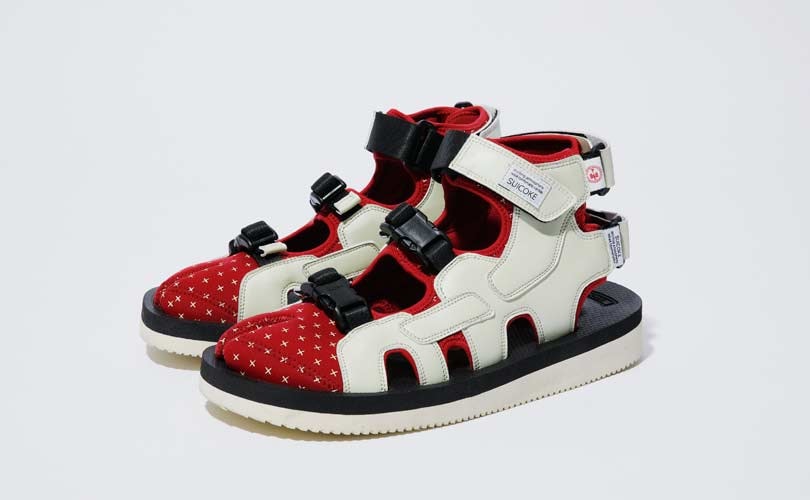 Photos: Suicoke