London - It seems almost ironic that Suitsupply has launched a dedicated womenswear concept, which stands separate from its menswear line. The Dutch tailoring label was previously under blast for its sexist 'Toy Boys' campaign last spring, which featured miniaturized men in suits posing provocatively with scantily dressed models.
However, the Dutch tailoring brand seems to have turned a new page and is rolling out a series of dedicated womenswear stores for its women's line Suistudio. Counting three stores in Shanghai, New York, and Amsterdam, the dedicated concept store is home to Suistudio, a standalone line which places female suits in the spotlight. The stores are home to the first collection from the stand-alone label, which was two years in the making.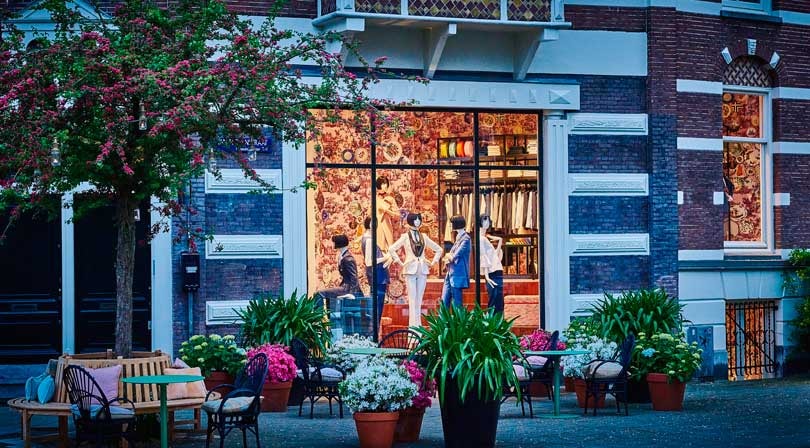 Suitsupply opens standalone womenswear concept Suistudio
The debut Suistudio collection has been described as "sophisticated with a fashionable character" and focuses on high-quality fabrics and an impeccable fit. The first range was created about the female power suit, but also includes shirts, dresses, jumpsuits and evening wear, for both business and business casual occasions.
"It was two years ago when we first start working in Suistudio, with the ambition to offer the quality and perfect fit Suitsupply is known for, to women," said Fokke de Jong, founder, and CEO of Suitsupply. "It's great to see how we've succeeded. Suistudio's team can use Suitsupply's knowledge and experience, but Suistudio is an independent company with its own designers and new designers."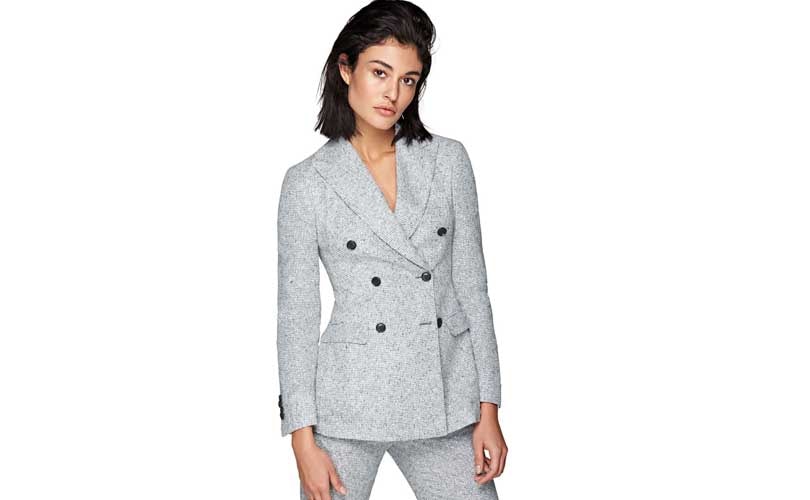 The stores in New York and Amsterdam offer consumers the chance to book a personal shopping session of either 60 minutes or 120 minutes. In addition to the new dedicated store opening, Suistudio has also launched it own web store.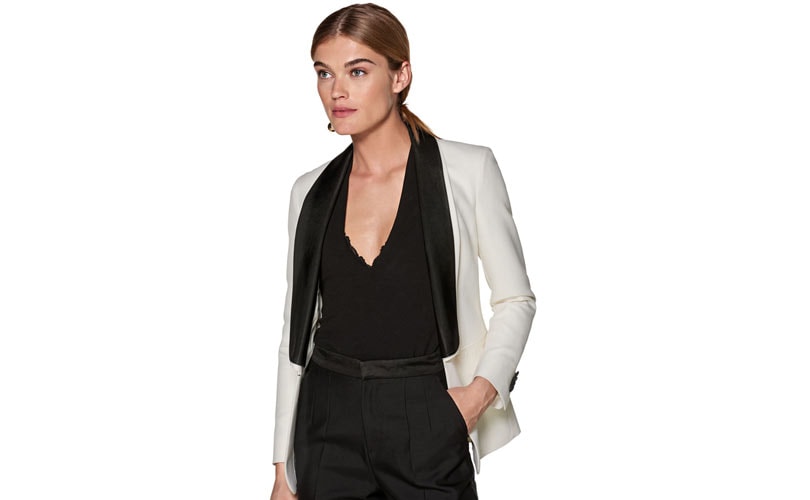 "We focused on developing a broad and high-quality collection around the perfect-looking women's suit. The reactions are very positive and we expect Suistudio to quickly conquer its own place in this important niche market. The web store is a very important component to this, which is why we strive to ensure each order placed before 11 pm is delivered the next day."
Images: Suistudio