More brands and retailers are publishing lists of their suppliers than ever before in order to increase the transparency of their supply chain, according to the 2018 Fashion Transparency Index. As of November 2018, 172 brands across 68 companies or parent groups are disclosing information about their production facilities, to various degrees.
The trend is on the rise. Only 12.5 percent of brands disclosed their supplier list in 2016, according to the Fashion Transparency Index; two years later, 38 percent of the sampled global fashion brands discloses information of their first-tier suppliers. In the most detailed supplier lists, factory street addresses, types of products produced, and number of workers are disclosed to the general public.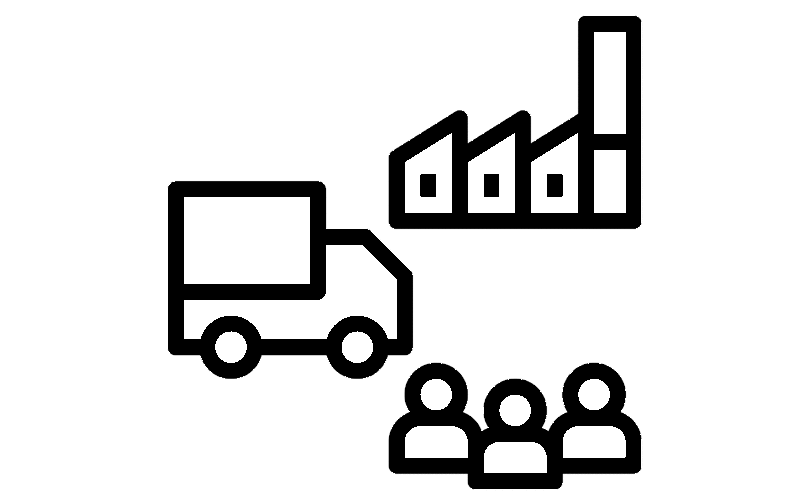 Adopted from a design by Becris, from Noun Project
However, tier-two supplier transparency is still to be improved. Only 18 percent of brands are publishing information about their processing facilities, where clothes undergo treatments such as dyeing, printing, finishing and laundering.
Source: Fashion Revolution