In view of resources dwindling fast and natural fibres like cotton being resource-intensive to process and petroleum-based fibres like acrylic, polyester, nylon and spandex not being the most environmentally friendly, it is about time to look for sustainable alternatives when producing fibres and fabrics. In this series, FashionUnited explores the sustainable alternatives and textile innovations that are currently being pursued all over the world.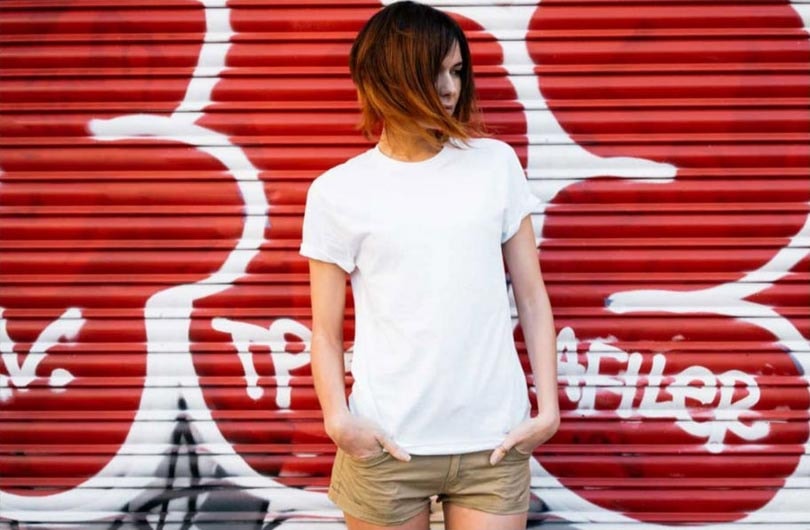 Philadelphia-based company Tandem Repeat headed by CEO Gözde Şenel-Ayaz and COO Dennis Werger, found self-healing characteristics in squid genes. In an eco-friendly and low-cost process, thermoplastic fibres are extracted, which are made into a fabric that is biodegradable and 100 percent recyclable. The material also acts as a glue, meaning it minimises the shredding of microfibres in the wash, thus reducing plastic pollution in the oceans.
Self-healing fibres allow for products with longer life cycles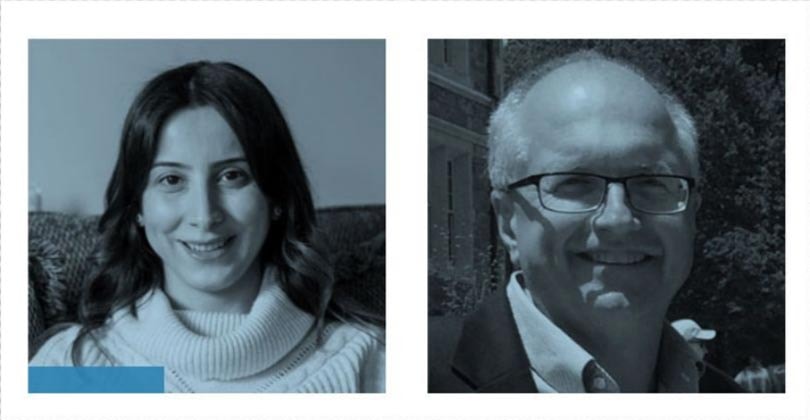 "Our material production is energy efficient (at least half of the energy cost compared to synthetic fibers). It is an excellent alternative to synthetic fibers including but not limited to spandex (elastane). Besides, our fibers are the only fabric that has the ability of self-healing. Various natural or synthetic yarn (polyester and nylon) becomes self-healing and repairing with our coating, and preserves fiber integrity under high wear and tear conditions. This allows creating products with longer life-cycles and minimizes environmental pollution," explains Tandem Repeat.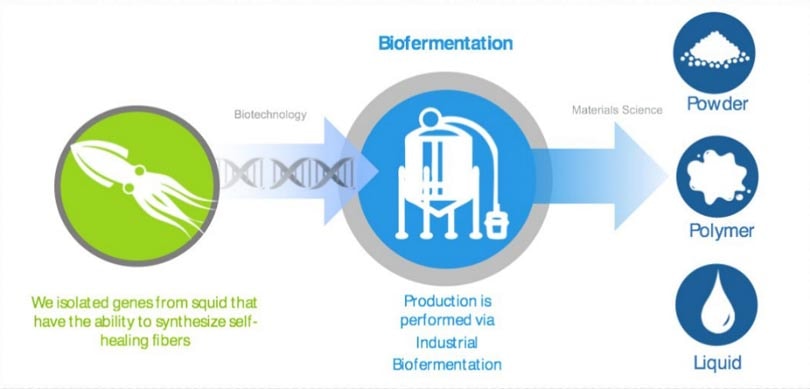 The way it works is that Tandem Repeat isolates genes from squids that have the ability to synthesise self-healing fibres. Production is performed via industrial biofermentation and the resulting thermoplastic fibers and coatings that are available in powder, polymer and liquid forms, are biodegradable, 100 percent recyclable, up to 400 percent stretchable and with 50 MJ/m3 ultimate toughness. Fabrics created out of these fibres are the only ones that have the ability to self-heal, thus creating products with longer life-cycles and minimised environmental pollution.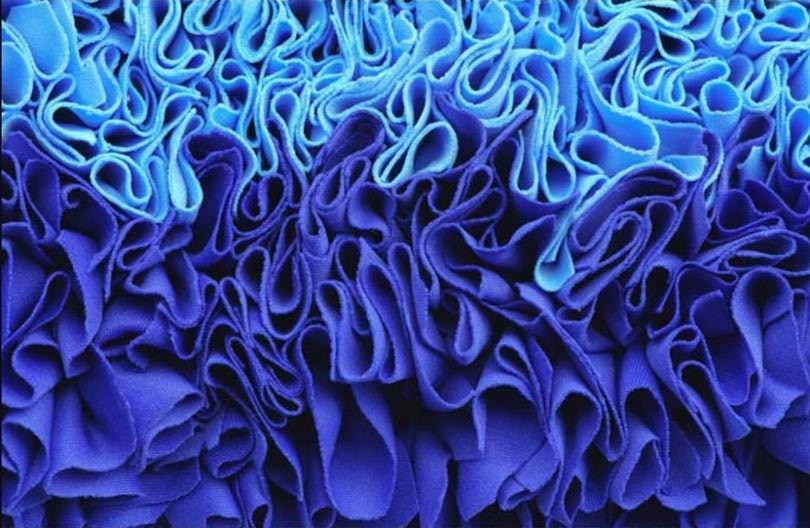 As one can imagine, there are many areas of application and Tandem Repeat provides green fibres and coatings to the medical, industrial and textile industries, for example for wound care and catheters, food packaging, water filtration and cosmetics as well as synthetic leather, military nylon replacement and high performance, self-healing fabrics.
Tandem Repeat's work has received awards and recognition
No wonder then that Tandem Repeat's contribution to a sustainable future for textiles has been honoured various times: The company was selected as one of ten startups competing for the 3rd Annual Green & Bio-Based Chemistry Technology Showcase & Networking Event, which took place on May 8th, 2018 at the GC3 Innovators Roundtable at Eastman Chemical, Kingsport, TN.

Tandem Repeat was also selected as the Early Bird Winner of 2018 for the Global Change Award, meaning the best entry from the pool of entries submitted in the first half of the application period. The Early Bird winner does not receive a grant, but gets the opportunity to attend one of the Innovation Accelerator weeks.

Tandem Repeat is also one of seven finalists of the Tommy Hilfiger Social Innovation Challenge, a global initiative that aims to support entrepreneurial start-up and scale-up stage businesses that are developing solutions that have a positive social impact on the fashion value chain. Winners, which will be announced in January 2019, will receive a year-long mentorship with Tommy Hilfiger's internal experts globally, in addition to winning a grant of up to 100,000 euros as well as a place on the INSEAD Social Entrepreneurship Program (ISEP).

Last but not least, those wondering about the start-up's name - "tandem repeats" refer to the occurence of a repeated pattern of one or more nucleotides in DNA and the repetitions are directly adjacent to each other.

Also read our other articles in the series:

Photos: 1) Prilfish - creative commons via flickr / 2) - 5) Tandem Repeat website