Air Atelier debuted its second womenswear collection during New York Fashion Week, showcasing items that served not just as clothing but pieces of art as well.
For the spring 2019 line, the brand enlisted the help of artist Sharon Lee, who lent her craft to the pieces - creating symbols that offer multiple meanings - tigers, bats, flowers, and suns among them. The images also inspired the eye-catching but understated colors.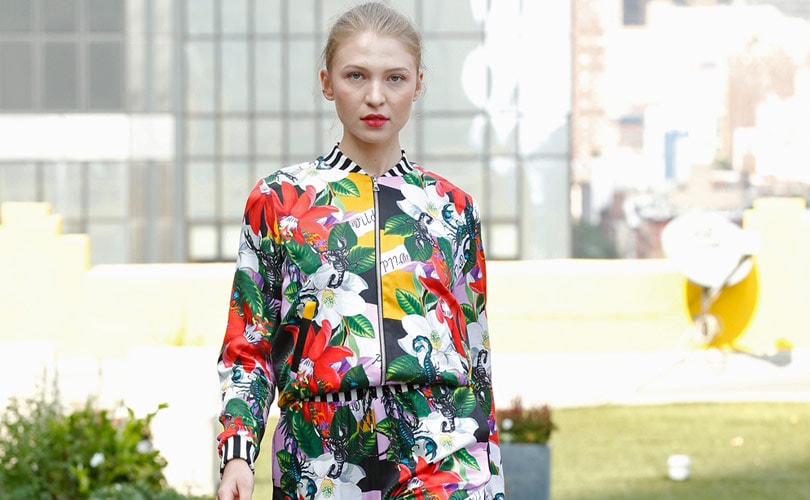 The pieces feel derived from a pastiche of decades and heavily influenced by designer Jeffrey L. Sebelia's work background in both Europe and Asia.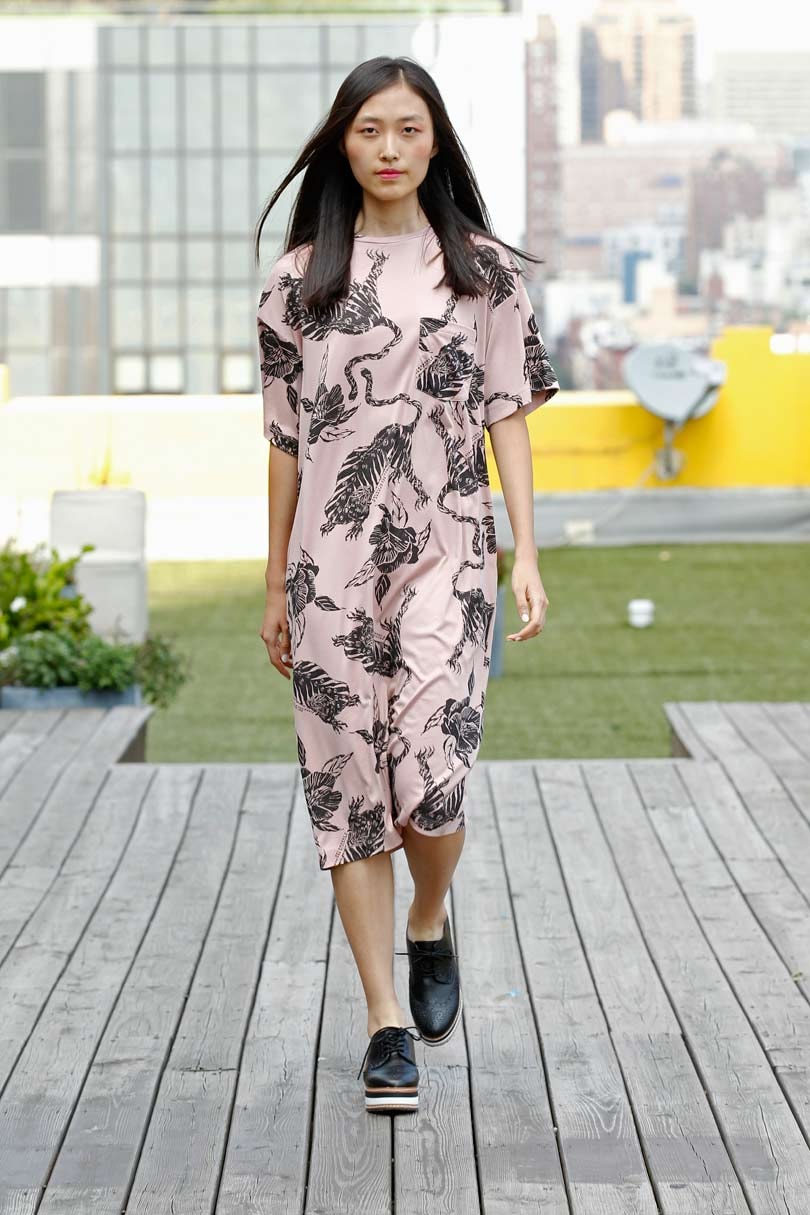 Among the items of note are the Jersey Jacquard kimono belted wrap dress with silk block print applique, the Confetti block print sweater, and the full-length pencil dress with tiger block print.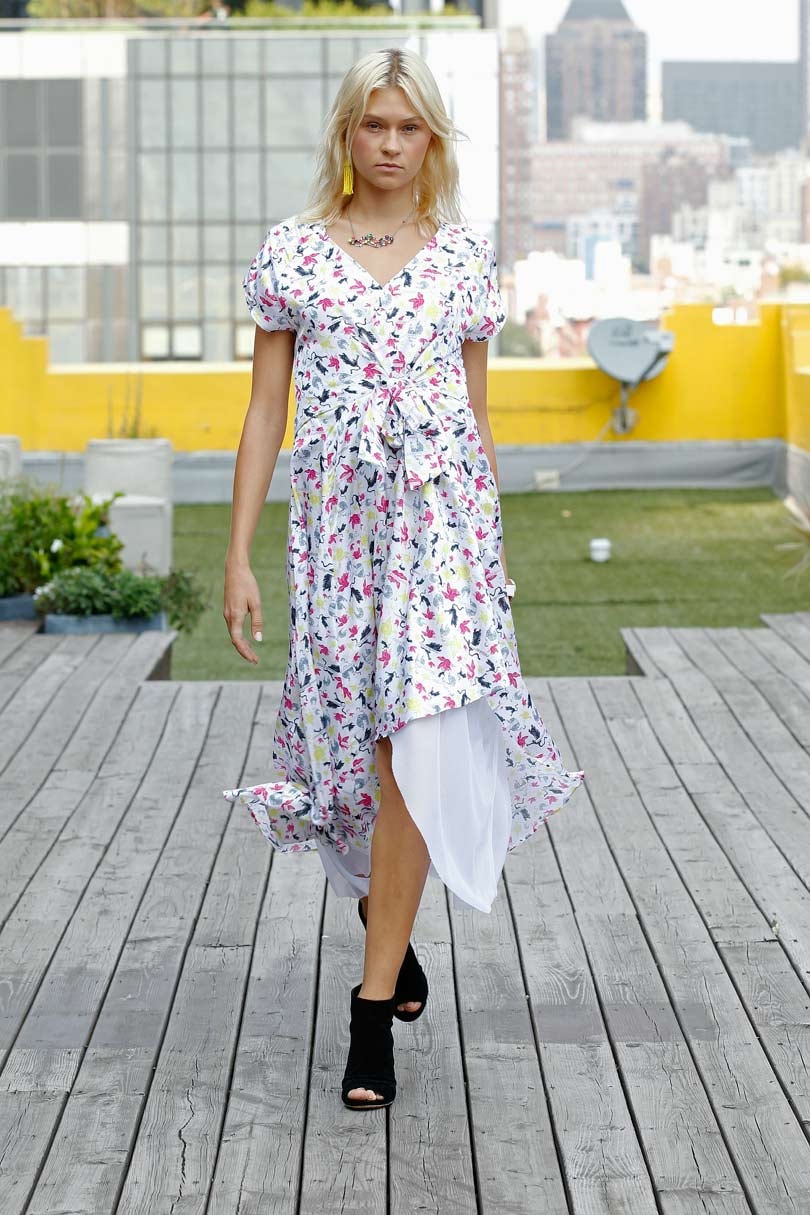 The unveiling was presented along with Klasse14. Each Air Atelier look was paired with a one-of-a-kind accessory from the luxury watch brand.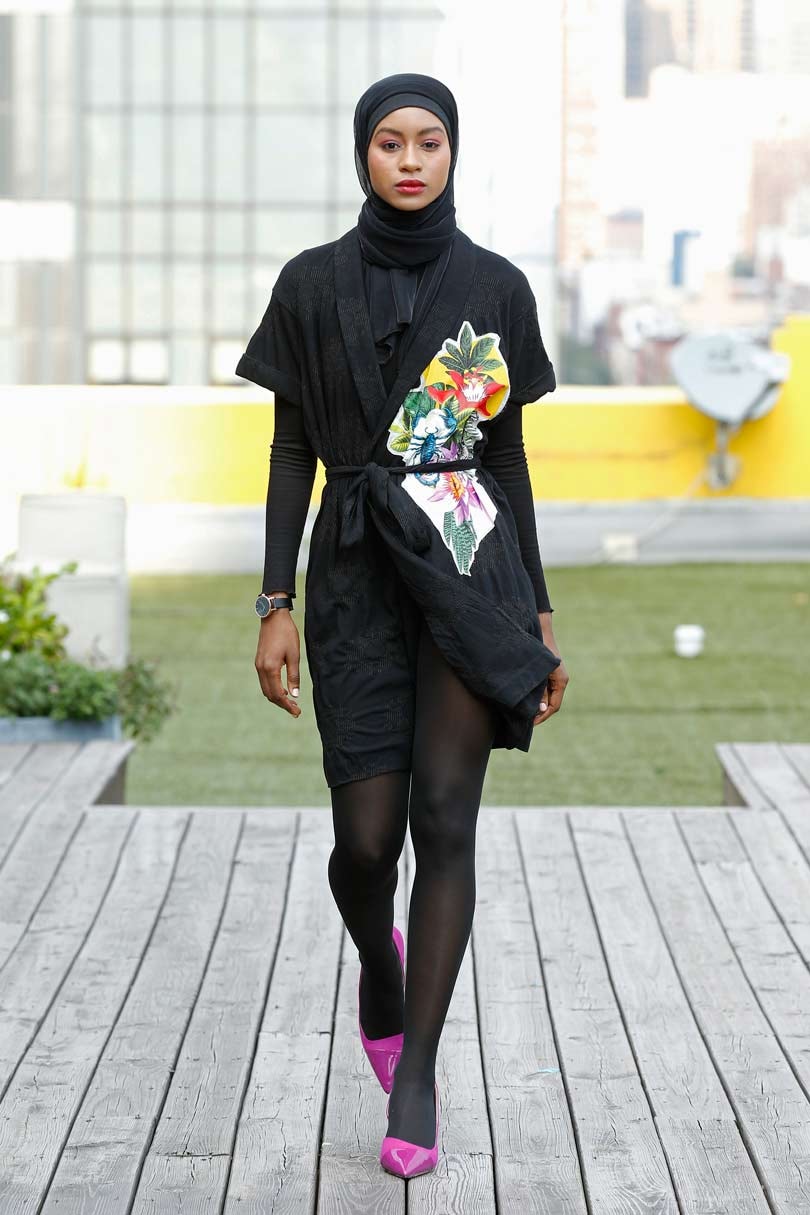 Photos courtesy of Seventh House