London - The Walt Disney Company, known for its beloved characters and movies, has managed to work its magic on the fashion industry. Over the years, numerous high end designer brands, including Marc Jacobs, Valentino and Moschino, as well as mass market retailers, such as Uniqlo, Zara and Primark, have collaborated with the company to created limited edition collections. E ach time Disney releases a new movie, brands and designers alike scramble to work togethers with the company to create a line celebrating their favourite characters. Most recently, British lifestyle brand Cath Kidston's announced a new partnership with Disney and is set to roll out a several collections over the next few seasons, featuring none other than Mickey Mouse and Winnie the Pooh.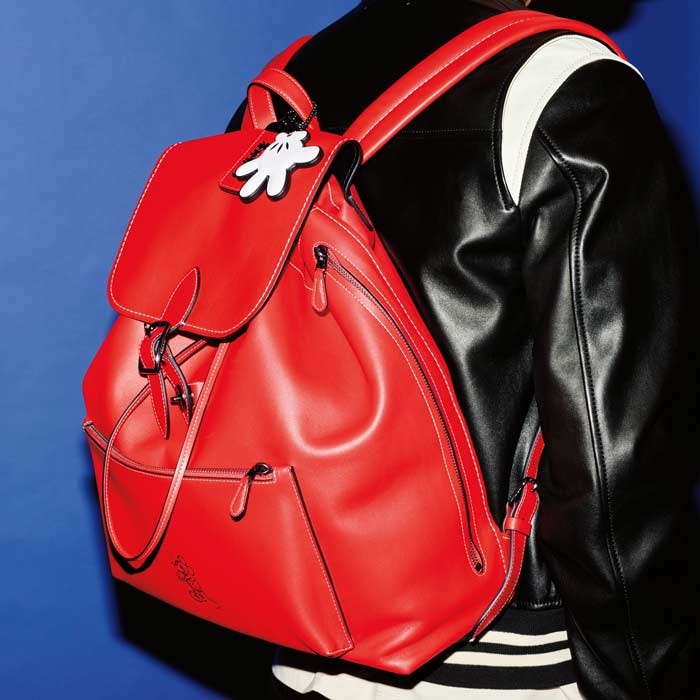 To celebrate Disney's ongoing relationship with the fashion industry, FashionUnited has compiled a list of the top five Disney collaborations of the past year.
Disney x Vans 'Young at Heart Collection'
Vans and Disney came together once more last September for the following installment of the label's 'Young at Heart Collection.' The AW15 range, which was divided into separate capsule collections, featured characters from the classic Disney animated movies Alice in Wonderland, 101 Dalmatians and The Jungle Book. The Alice in Wonderland collection, inspired by the movie first screened in 1951, featured the beloved character of the Chesire cat on classic vans slip on sneakers, t-shirts, socks and a backpack for men and women. The 101 Dalmatians collection featured items with the famous puppy print for both adults and children whilst the Jungle Book collection includes shoes, t-shirts and socks for men, children and toddlers.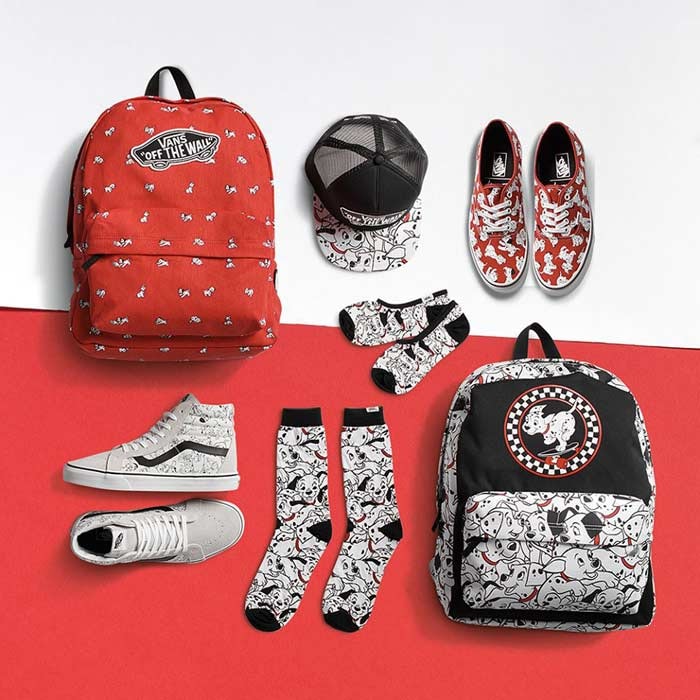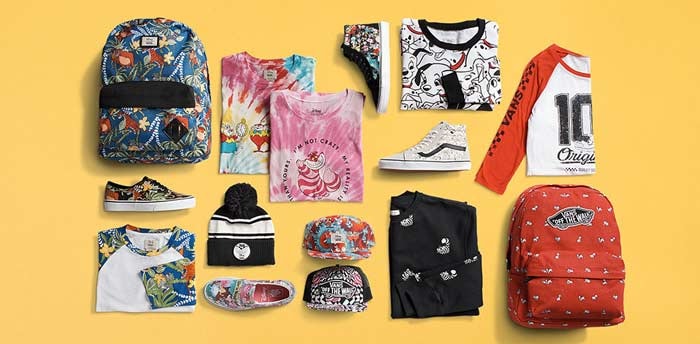 Disney x Marc by Marc Jacobs 'I Am Not Like Other Girls'
Following the success of collaborations with the likes of Givenchy, Olympia Le-Tan and Stella McCartney, came one of the last collections launched by Marc by Marc Jabocs together with Disney. Entitled 'I Am Not Like Other Girls' the 80 piece capsule collection was inspired by Alice from the animated film Alice in Wonderland. The collection offered a wide range of products, including sweatshirts, iPhones casa and sunglasses, featuring multi-colored flowers from the movie, the Chesire Cat and of course the main character herself, Alice.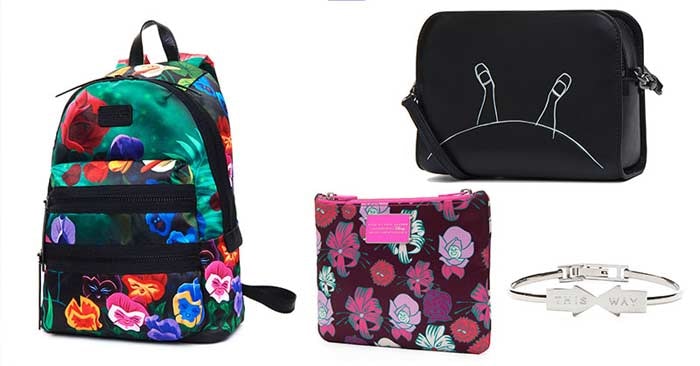 Disney x Uniqlo 'Magic For All'
Japanese fashion retailer Uniqlo, known for its quality basic wear, decided to take things one step further with its 'Magic For All' partnership with Disney last year. Uniqlo embarked on a global collaboration with Disney to bring the best of its mainstream movie characters to life, as well as its Marvel, Pixar and Star Wars characters through it 'Magic For All' apparel collection. "We want to help everyone's dreams come true," said Tadashi Yanai, Chairman, President and CEO of Fast Retailing, Uniqlo's parent company on the collaboration. The collection features a wide range of products for men, women and children, which continues to evolve each season.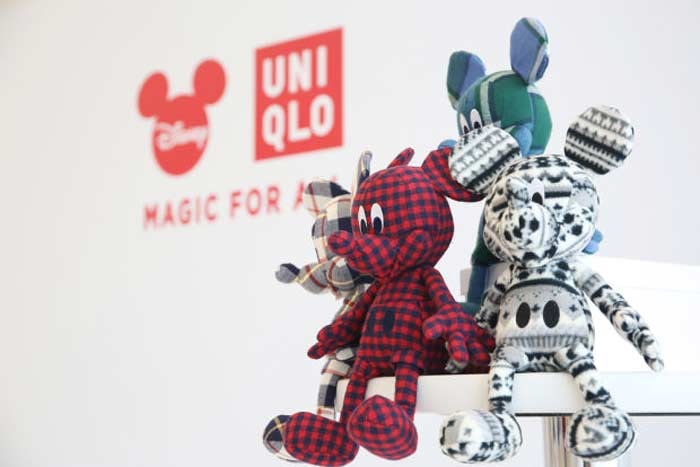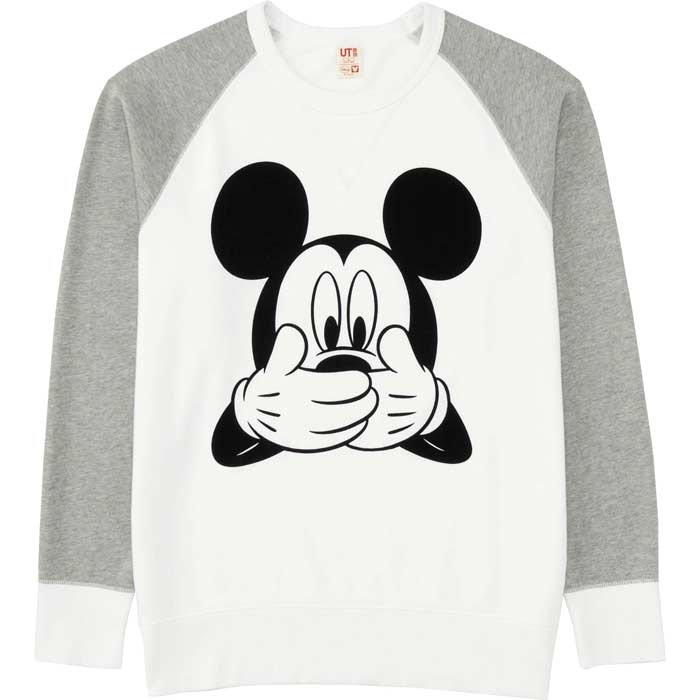 Disney x Herschel Supply Company 'Winnie the Pooh'
The first collaborative collection developed by the Herschel Supply Company featured one of Disney's most beloved characters, Winnie the Pooh. Launched last September, the collection features the label's Packable as well as Mid-Volume backpacks showcasing Winnie the Pooh and his friends, Piglet, Tigger, Eeyore and Rabbit on an adventure in the Hundred Acre Wood. The collection turned out to be such a success, that Herschel teamed up again with Disney for SS17 for a collection of Mickey Mouse inspired wallets, pouches and backpacks.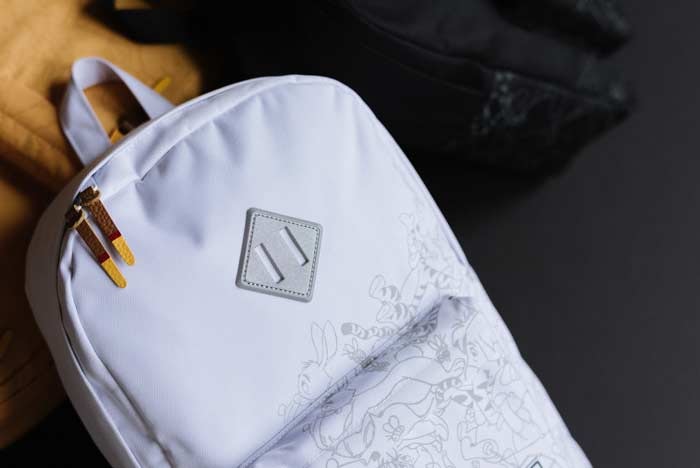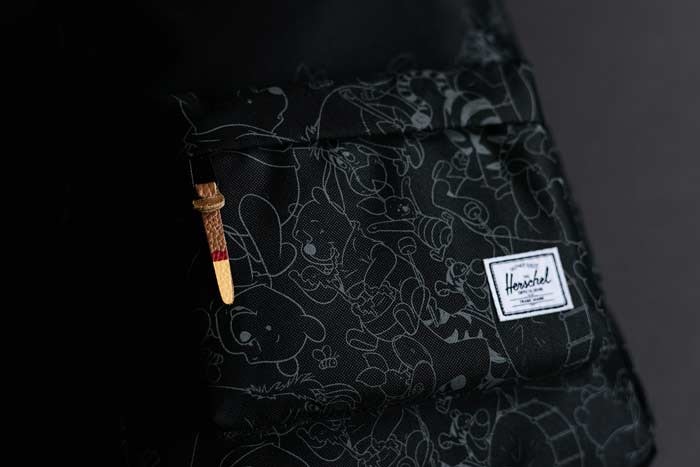 Disney x Kate Spade 'KSNY For Minnie Mouse Collection'
One of the latest designer collaborations collections sees Minn i e Mouse take the lead role with New York designer Kate Spade. The new capsule collection, named KSNY x Minnie Mouse, celebrates the 1935 character's signature red bow, and early look from the 1940s on a sweaters, handbags and accessories for women.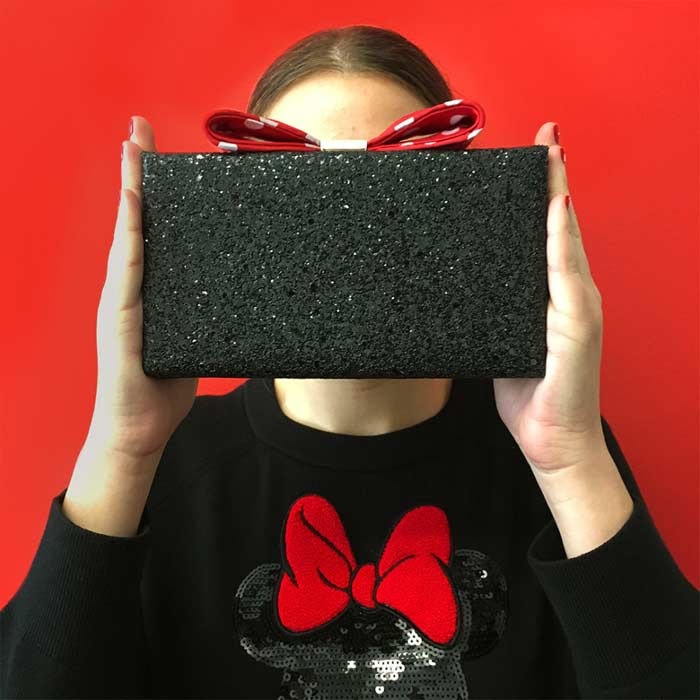 Homepage photo: Disney Shanghai, Disney Style Facebook
Photo credit: Disney Style